When Will This Is Us End?
How Many Seasons of This Is Us Will There Be? The Show Could End Sooner Than You Think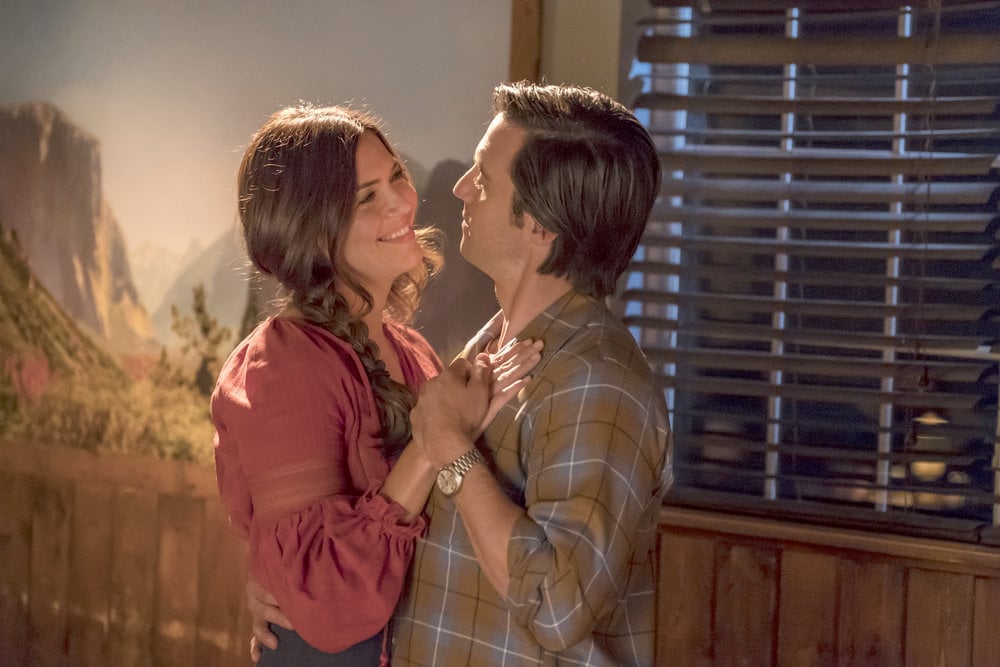 Well, This Is Us fans, we have some good news and we have some bad news. The good news: the show will very likely be back for a fourth season. The bad news: the series could be ending sooner than you think. During an interview with Deadline back in February, showrunners Isaac Aptaker and Dan Fogelman talked about the future of the show and revealed it would likely end after season six. That means there are ONLY THREE MORE SEASONS LEFT!
While it's definitely bittersweet that our weekly crying sessions may be coming to an end, it's also understandable. When Fogelman first pitched This Is Us, he already had an idea of how the show would end. "From day one, Dan came in with his master plan for the big picture stuff of the show and said, 'I think this is where we end up. I think this is what I know. Let's figure out the rest together,'" Aptaker said. In fact, most of the actors and writers already know how the series ends.
When POPSUGAR spoke to Mandy Moore (aka Rebecca Pearson) earlier this year, she revealed that Fogelman has been very open with the cast about his vision for the series. "We've been told pretty much what happens next season and we know how the show ends, so it's just whether or not it's five or six seasons is what they're deciding on right now," she explained. Variety also reports that a "multi-year renewal" is already in the works, so hopefully we'll get an official confirmation soon!
The show has already filmed the final scene of the show, and it sounds like fans will appreciate how it all ends. "I would hope that it's elegant," Aptaker added. "That's what we're going for. I would hope that when we reach our ending, people think it's a really satisfying end place, that makes sense, and it feels like they've watched something that is a complete piece of work because that's really how we're trying to plan it. Almost like you would a book, or a super-long movie. We've had this end in mind for a long time, so we're able to plan for it, and try to make it feel like it's a whole, as opposed to a series that's going to go endlessly."