Where Is The Handmaid's Tale Filmed?
You'd Be Pretty Surprised to Learn Where The Handmaid's Tale Is Filmed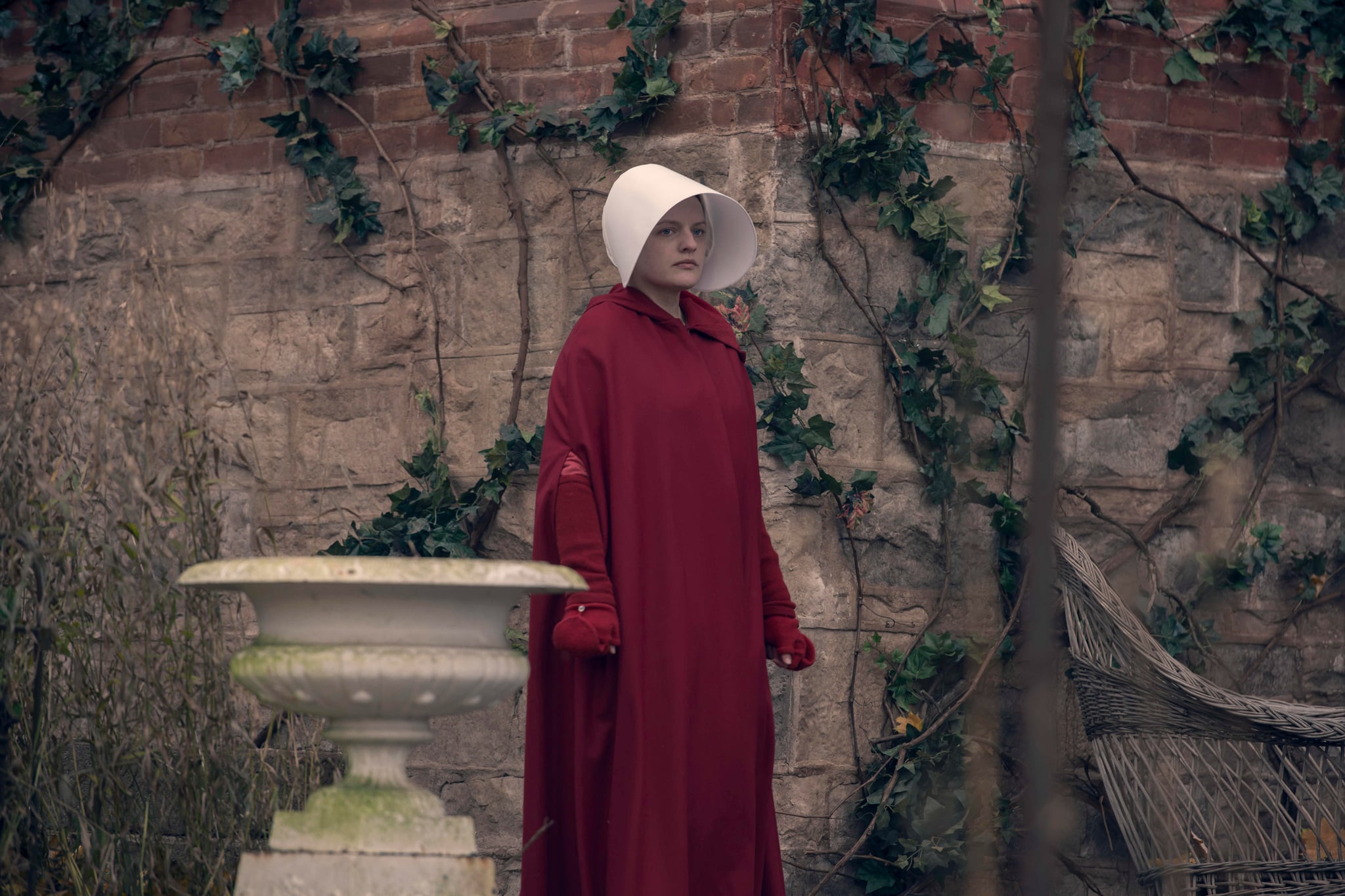 Hulu's The Handmaid's Tale captures the fundamentalist society of Gilead as a picturesque place, which makes it all the more creepy since it's where women are brutally tormented. The Gilead in the show, filmed in Canada, is full of brick buildings and immaculate interior design, which looks as though it came straight from a charming New England catalog. Supposedly set in Massachusetts, The Handmaid's Tale is predominantly shot in Canada, which is ironically where Gilead's refugees find safety.
Many scenes have been filmed in Toronto, including episodes at City Hall. This Canadian metropolis, according to the Condé Nast Traveller, has been a less expensive alternative to shooting in the United States. (Though we have seen more prestige projects these in recent years, such as Room and The Shape of Water.) Scenes with the Red Center, for example, take place in the Church of St. Aidan in Toronto's Beaches neighborhood.
For the most part, season three has been filmed in Hamilton, a small town outside of Toronto. The many moments in Commander Waterford's are shot in a rustic red-brick townhouse there. During Offred's strolls, we see remnants of the St. James Baptist Church as well as glimpses of the Galt neighborhood in the town.
That said, there have been scenes set in the United States, particularly one moment at Washington's National Mall, which has undergone a makeover that involves a giant cross. Because women's rights protesters have borrowed the handmaid outfit from Margaret Atwood's novel, there were actually those who mistook the red-robed actresses for activists during season three's production in February. Expect to see this moment in the upcoming weeks since the season three trailer shows the handmaids lining up in Washington.
Hopefully, June will make it to Canada on screen sometime soon — we're not sure how much longer we can handle the Waterfords and Gilead destroying every facet of her life.