Where to Watch Home Alone
Home Alone Is Available to Stream and Download, Just in Time For the Holidays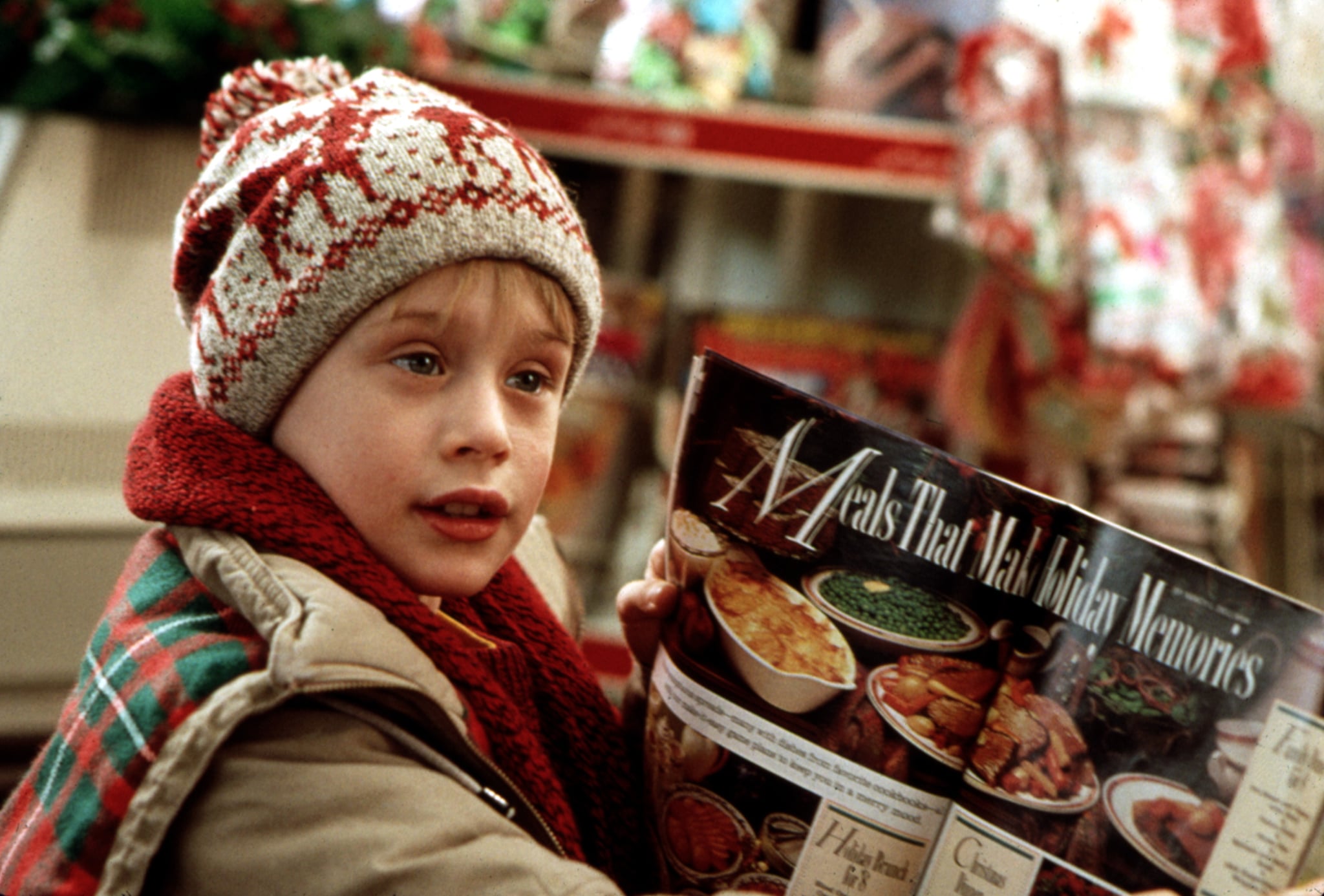 Now that it's December, it's time to wrap yourself in a giant throw blanket and break out all of the classic holiday films. Some of the best ones are now available to stream on Netflix, Hallmark, and Amazon Prime Video, but what about the beloved Christmas movie Home Alone?
The 1990 flick has remained one of the most cherished holiday films, as viewers get to watch an adorable young Macaulay Culkin portray the outspoken Kevin McCallister. When Kevin's parents accidentally leave him in the attic and head for the airport to spend Christmas in Paris, Kevin decides to savor his newfound freedom. But his sense of sovereignty is curbed by a couple of burglars who attempt to break into the house, and it's up to Kevin to put a stop to the home invasion.
It's borderline blasphemous to not watch this movie during the holiday season (even if it is secretly a tad bit sad). The good news is, there are multiple ways to enjoy the film online, so you don't have to worry about leaving your blanket burrito. Look ahead to see where you can download and/or stream Home Alone. You're welcome, and keep the change, ya filthy animals.
Amazon Prime: Amazon Prime Video gives viewers the option of renting Home Alone for $3.99 or buying it for $9.99.
Vudu: Christmas movie enthusiasts can rent Home Alone on Vudu also for $3.99 or own it for $9.99.
iTunes: Watching the movie on iTunes will run you the same price as Amazon and Vudu — $3.99 to rent and $9.99 to purchase.
YouTube: You can either rent the film for $3.99 or purchase it for $14.99 on this site.
Google Play: Just like YouTube, Google Play allows you to watch the Christmas feature for $3.99 if you want to rent or $14.99 if you want to buy.
Starz: If Starz is included in your TV subscription package, you can stream or download Home Alone by logging into your provider account.