Who Is Clare From The Bachelor?
The Bachelor Winter Games: Everything You Need to Know About Clare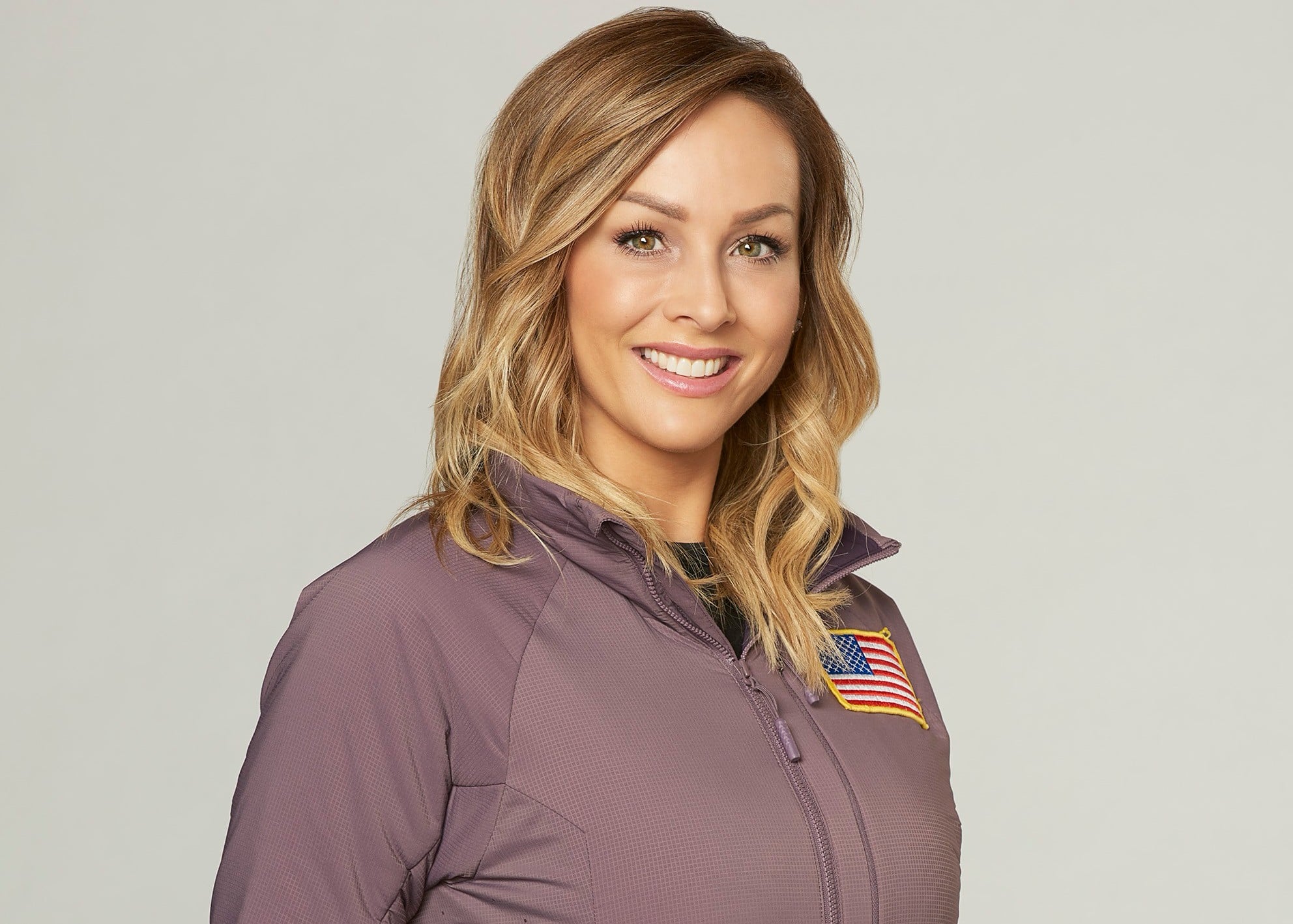 The Bachelor Winter Games have officially begun, and there are a few familiar faces in the cast. For American viewers, Ben Higgins, Dean Unglert, and Ashley Iaconetti might ring a few bells, but there is one lady who really stood out on Tuesday's episode — and her name is Clare Crawley.
In case you don't remember the blonde beauty, we're going to give you a brief refresher, because based on her current interactions with not one, but two men on Bachelor Winter Games, Clare is going to be sticking around for a while on this reality show.
She's a Bachelor veteran. We first met Clare on season 18 of The Bachelor, when Juan Pablo was trying to win over the hearts of the ladies on the series. She then went on to participate in Bachelor In Paradise during its first and second seasons, and drama followed.
She's a California girl. The blonde reality star hails from Sacramento, and is frequently seen vacationing all over the state, including gorgeous trips to Lake Tahoe.
She won over America by dissing the Bachelor. During her season of The Bachelor, Clare made it to the top two and then did what we all were hoping someone would do and told off Juan Pablo for being well, a little outrageous and totally rude. She walked away with her head held high, and it was a great moment in Bachelor history.
Double the Bachelor in Paradise trouble. Clare tried the spinoff Bachelor series not once, but twice, and things didn't really go her way during either venture. On her first attempt, she was slut-shamed because of her "ocean hookup" (the time she hooked up with Juan Pablo in the ocean on The Bachelor), and decided to leave the show because of it. The second try was also a fail, because she didn't really mesh with anyone and it ended with her vowing to quit reality TV forever.
Always up for a good hair style session. Clare might be looking for love in any, and all, places, but when it comes to work, she's been focused on the same profession for a long time. She is a hairstylist and currently works at Defacto Salon in Sacramento.
She's ready for love . . . lots of love. Based on the first episode of The Bachelor Winter Games, Clare is already feeling the love with two contestants on the show, so perhaps this version of the Bachelor universe will be her swan song!