Where Is Bachelor Winter Games Filmed?
You Can Totally Visit Where The Bachelor Winter Games Were Filmed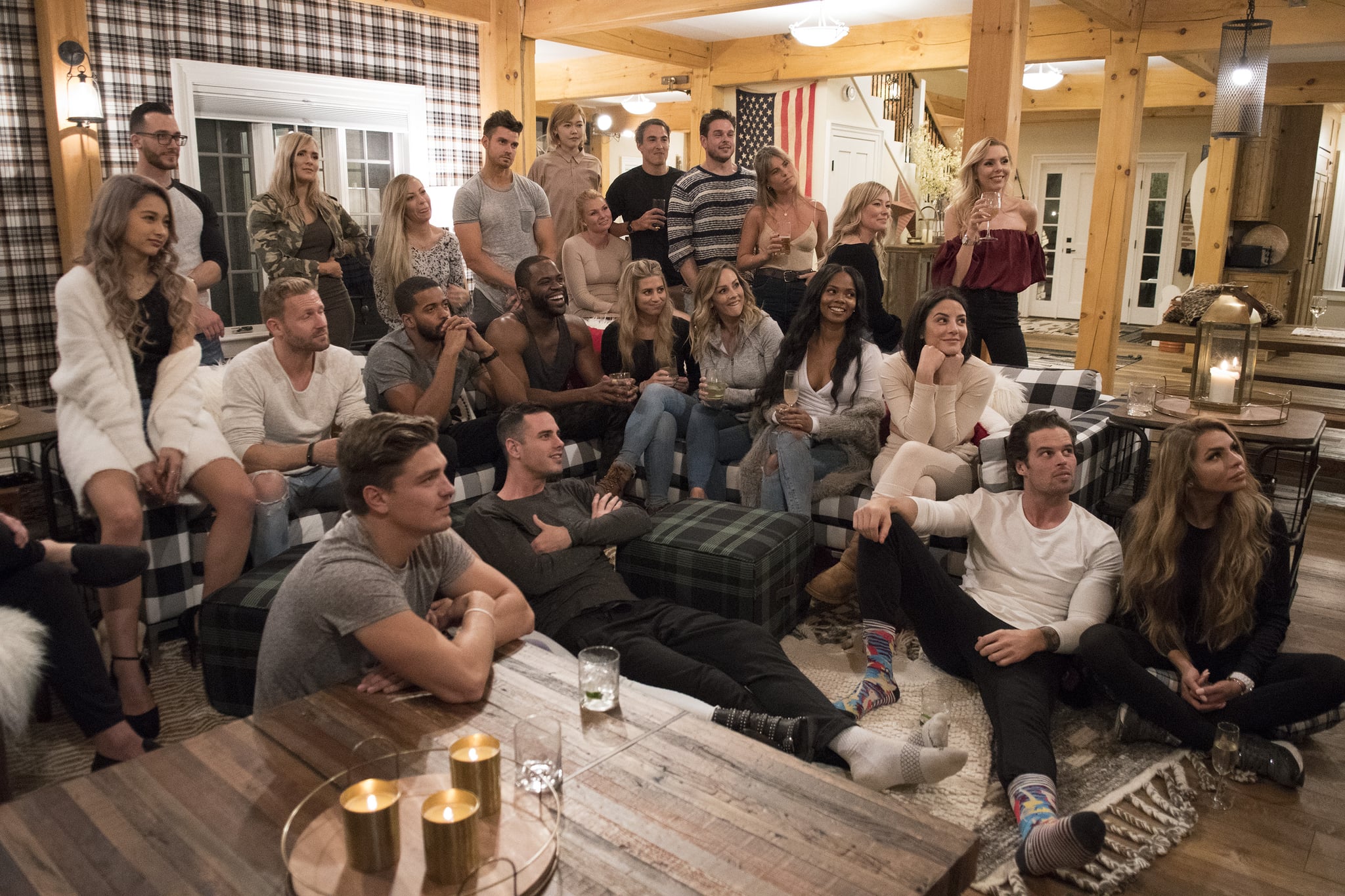 The Bachelor franchise is known for flying its singles to some pretty surreal locations. From superblue waters to the romantic streets of Paris, even those left without a rose get some fabulous memories. The Bachelor Winter Games, however, doesn't take place on a tropical island or in a stunning European city. But that doesn't make the scenery any less gorgeous!
The newest series' addition to the franchise takes place at The Hermitage Club at Haystack Mountain in Wilmington, VT, which is about two-and-a-half hours south of the state's capital, Montpelier.
According to its website, the Club is a year-round luxury resort with private skiing access, a golf course, several eateries, a spa, a fitness center, and a serenity room equipped with a waterfall (we feel like this will be particularly useful this season).
There's plenty of time in the season for a trip or two! After all, it's the Winter Games, and they could get inspired by the international contestants. Maybe they'll travel to Sweden in honor of Rebecca Carlson? Or Australia for Courtney Dober? Or even just Los Angeles for Ashley Iaconetti? All we're saying is even though Vermont is beautiful, we're not opposed to getting this show on the road!