Who Is Jacquelyn on A Series of Unfortunate Events?
The Most Badass Character on A Series of Unfortunate Events Isn't in the Books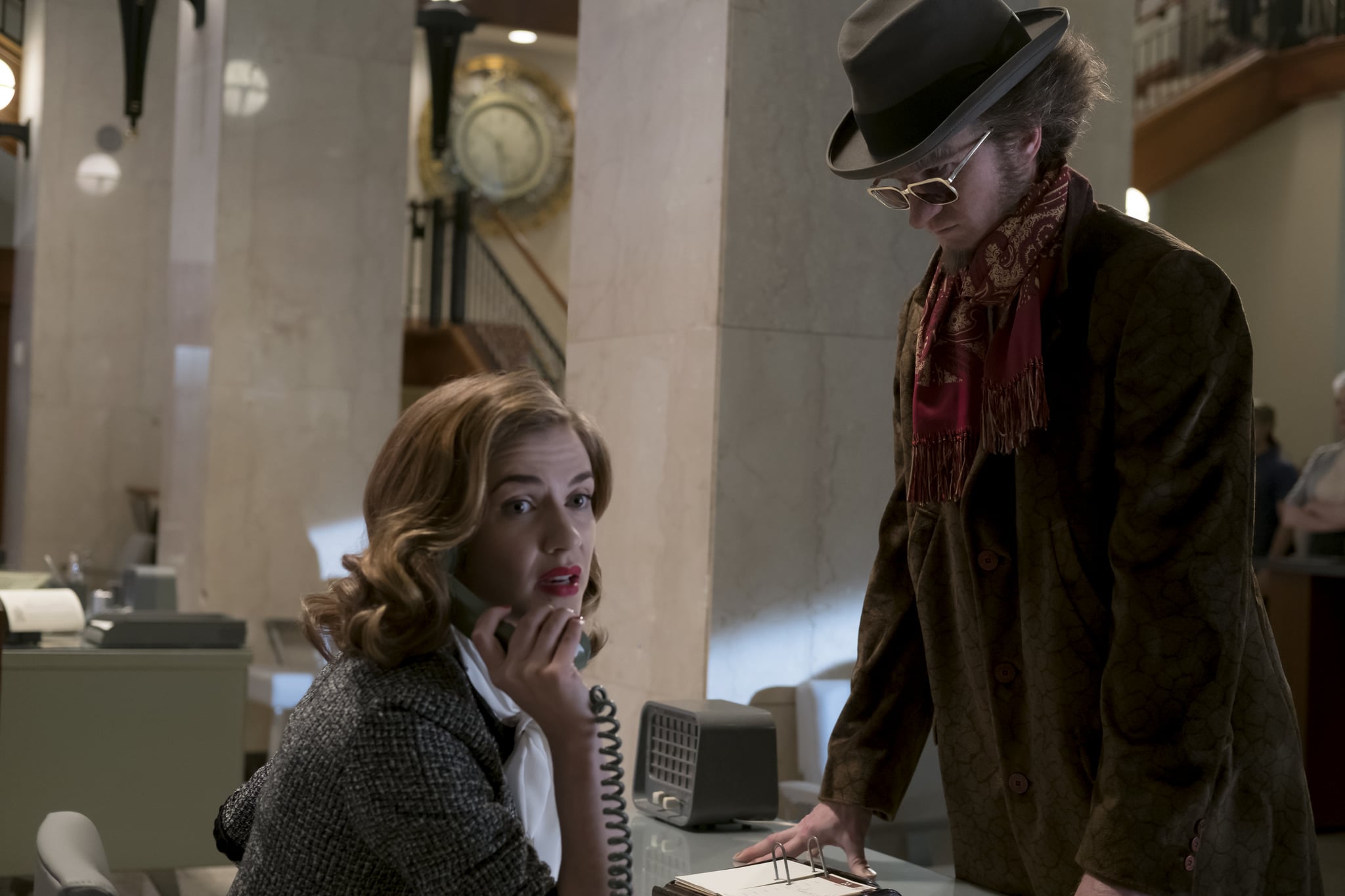 Now that Netflix's A Series of Unfortunate Events has finally dropped, we've seen to it that we positively devoured the tragic story of the Baudelaire children. With the newest adaptation of Lemony Snicket's novels, we're extra sensitive to the changes that have been made in translating the source material. The first and biggest change, of course, is the parents that are sneaking around for a large part of the series (who, by the way, are not the Baudelaire parents, but we digress). There's another huge change, though, that comes right in the second episode: it's the addition of a new, badass character named Jacquelyn.
At first glance, it seems like Jacquelyn is just the very suspicious secretary of Mr. Poe. Within a few minutes of meeting her, though, it's clear she's so much more. Jacquelyn is directly involved with the same top secret organization as the Baudelaire and Quagmire parents. She's also in cahoots with Gustav, and she chases Count Olaf down after the murder of Montgomery Montgomery. You might remember her from the trailer: she's the one who pulls the harpoon gun.
The strange thing about Jacquelyn is that she and Count Olaf seem to have a history. "We meet again," he says when he sees her. The other strange thing is that she pretty much vanishes after episode four. We do know that she returns the broken spyglass to Klaus through Mr. Poe by the end of the season, so she's (probably) still alive. But as to how she'll factor into the rest of the series? We'll just have to wait and see. Even so, it's nice to see a fierce guardian angel helping the Baudelaires behind the scenes. Hopefully she'll be back for season two.