Who Killed Joyce Malecki?
The Keepers: Everything You Need to Know About the Other Victim, Joyce Malecki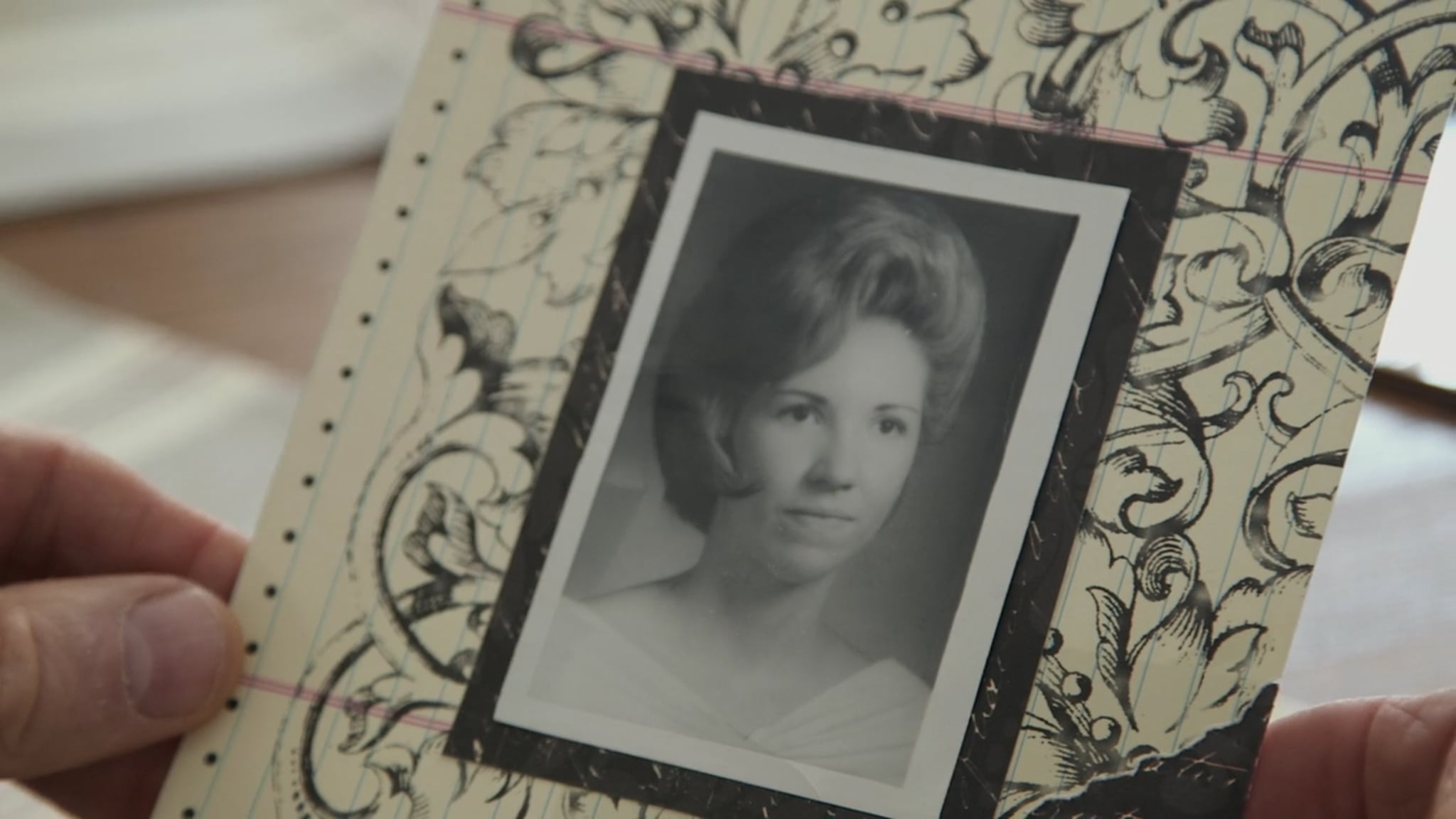 It's impossible to count all of the heartbreaking, infuriating, and terrifying things highlighted in Netflix's runaway hit docuseries The Keepers . . . but one of the most distressing aspects of the true crime exposé is the story of Joyce Malecki. Malecki, a 20-year-old Baltimore woman, disappeared four days after Sister Cathy, and her body was discovered strangled and stabbed on the grounds of a nearby military base in November of 1969.
The young office worker, sister, and daughter was out shopping for Christmas presents when she was presumably abducted, creating several disturbing parallels between her disappearance and Cathy Cesnik's. Both women were notably pretty, out shopping for loved ones, and each of their cars was found abandoned after their disappearance. Malecki also spent time around Father Joseph Maskell, a child rapist who is suspected in Cesnik's death.
In the aftermath of the two murders, many amateur sleuths have pondered whether Malecki's murder was an intentional distraction from Cesnik's disappearance, an attempt to deter law enforcement from focusing on the likely ties to the Catholic church and set them looking for a serial killer.
The most upsetting part of Joyce Malecki's slaying is the mishandling of the case by law enforcement. Because her body was found on a military base (federal property), it was determined to be under the FBI's jurisdiction; however, the FBI claims to have handed the case over the Anne Arundel County, MD, law enforcement after determining that it was not a federal issue. Anne Arundel County Police told The Keepers filmmakers that the FBI never handed everything over to them, and therefore Malecki's death was never fully investigated.
Several of Joyce Malecki's family members, including a brother who repeatedly petitioned for her case to be reopened in recent years, died while awaiting answers about her death. While not much is known to this day about the 20-year-old's fate, we hope that the recent buzz around her case thanks to The Keepers's success will result in action from authorities and long-deserved answers for her remaining loved ones.