Who Will Play Cable in Deadpool 2?
Why It's So Weird That Josh Brolin Is Playing Cable in Deadpool 2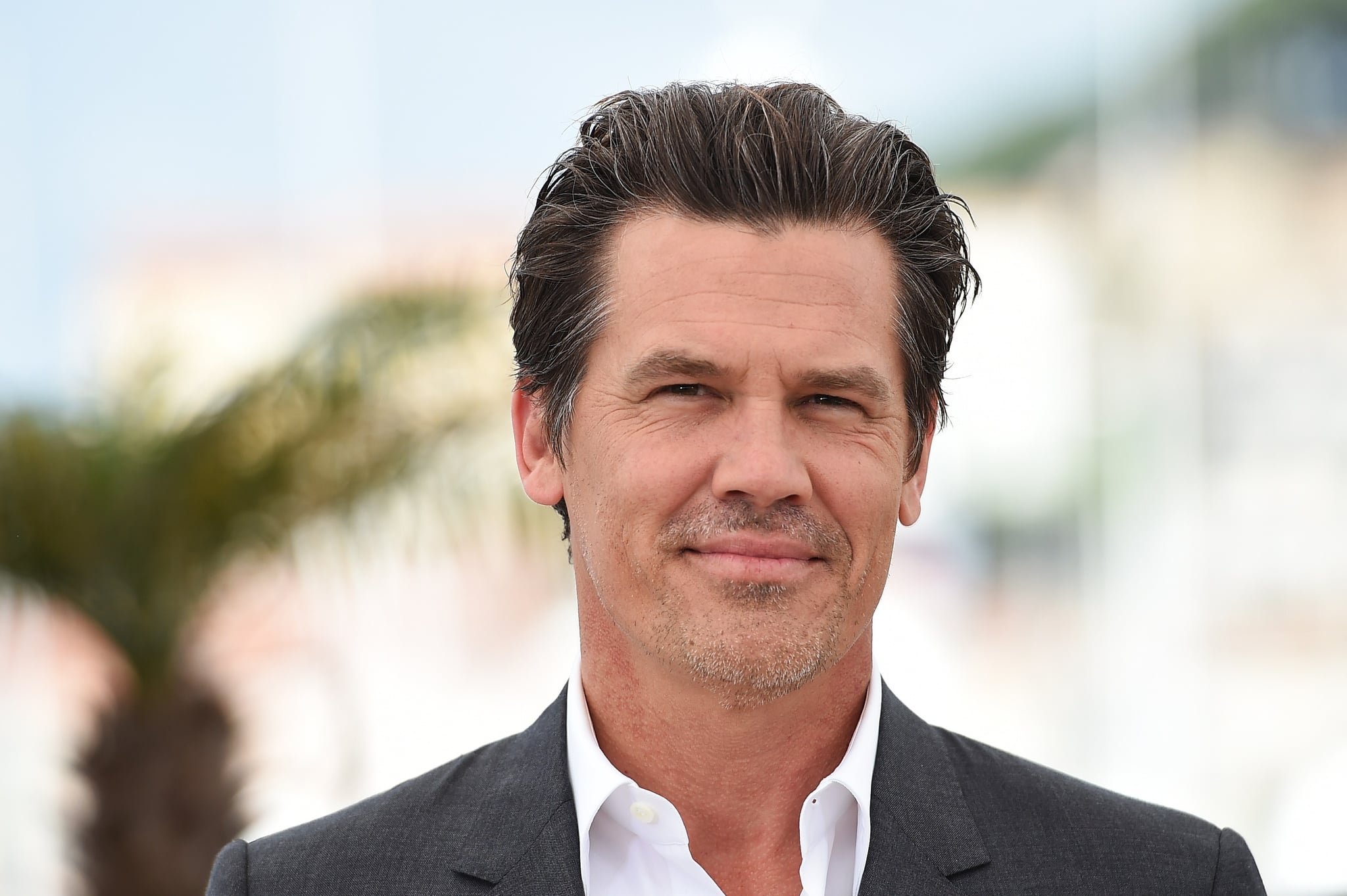 Before we even knew Deadpool was officially getting a sequel, we already had a strong inkling that one new face would definitely show up: Cable, Deadpool's buddy. The news is in, and Josh Brolin is officially on board to play him! There have been a few frontrunners, including Russell Crowe (who had a strange Twitter conversation with the comic book writer) and Michael Shannon. "Sources say that Shannon isn't the only one on the studio's list but is leading the pack as the top choice at this stage," said the Hollywood Reporter in March. "Stranger Things actor David Harbour is also on the shortlist. Kyle Chandler's name surfaced last Summer, but sources say he was never in contention for the role."
Brolin's casting is strange, given that he already has a big role in the Marvel Cinematic Universe; he plays Thanos, the big bad from Guardians of the Galaxy and various Avengers films. While we wrap our heads around this, check out the full Deadpool 2 cast.