Who Plays Alex in 13 Reasons Why?
Yes, You Definitely Know Who Plays Alex in 13 Reasons Why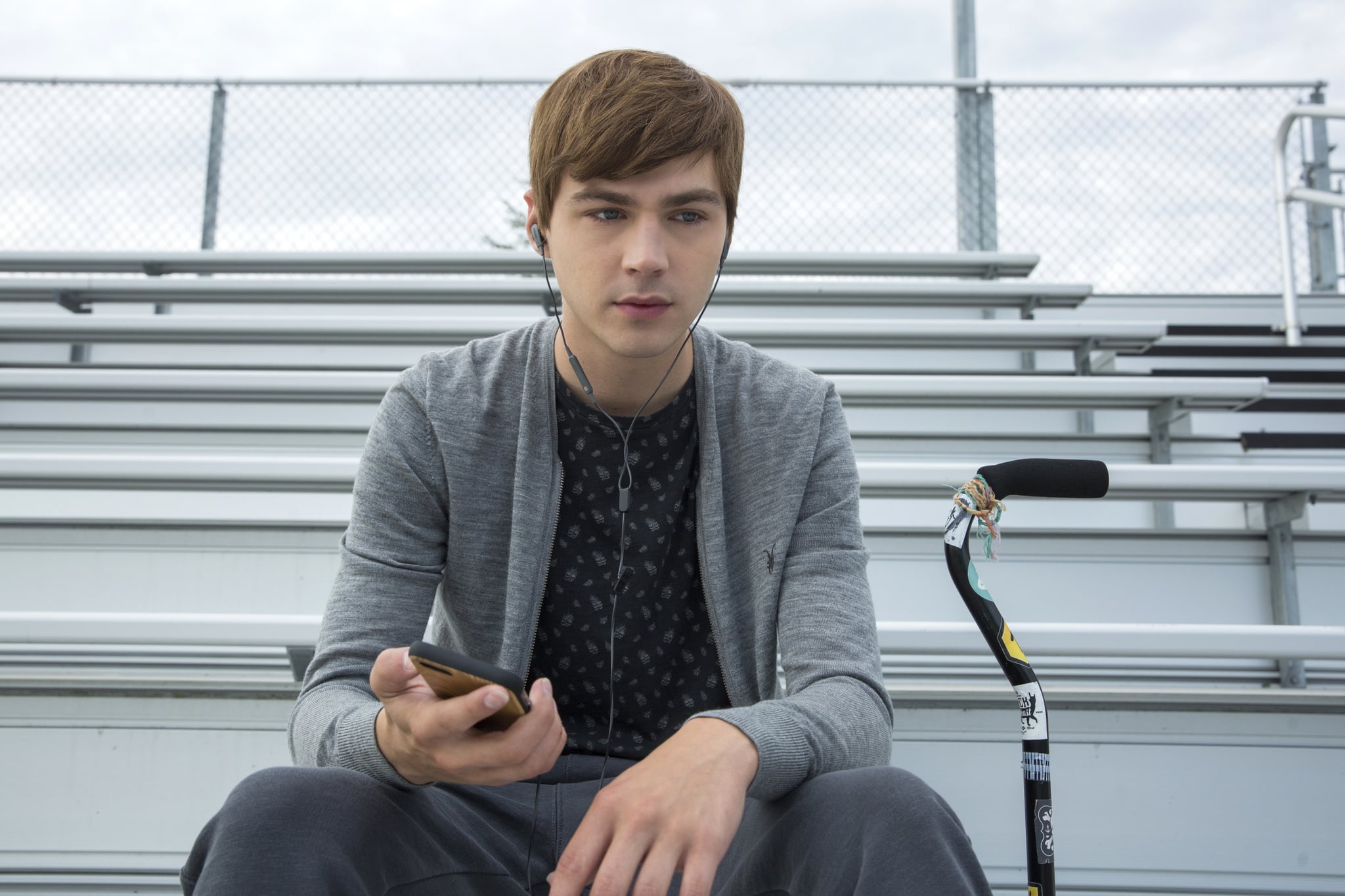 Image Source: Netflix
Now that season two of 13 Reasons Why is upon us, it's safe to say that it's taken over our lives. Thanks to the massive ensemble cast, we've been trying to figure out where we've seen all the actors before. Some stars, like Brandon Flynn (aka Justin Foley), are just breaking into the industry. Others, like Dylan Minnette (aka Clay Jensen), have been appearing in shows and movies for years.
The guy who plays Alex falls into the latter category; his name is Miles Heizer, and he's been acting since 2005, when he appeared on CSI: Miami. That's (probably) not why you know him, though. Heizer starred for six years on NBC's family drama Parenthood. He played Drew Holt, the shy son of Sarah Braverman (Lauren Graham).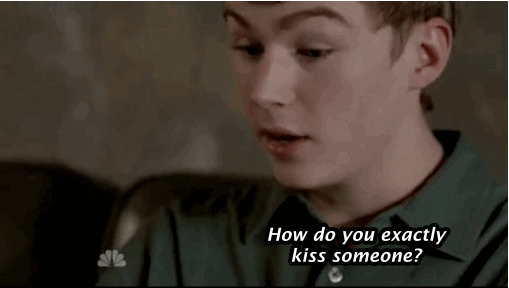 Image Source: NBC
If you didn't immediately recognize him in season one, the blond dye job may have thrown you off! Season two sees him back to his (presumably) natural darker hair, and also expands his storyline in a few major ways. Not only is Alex recovering from a suicide attempt of his own, but he's also desperately trying to piece together a mystery while being thwarted by memory loss and anger issues, as well as navigating the ups and downs of his relationship with Jessica. Netflix has yet to confirm whether or not season three will actually come to fruition, but if it does, you can bet we'll be seeing a whole lot more of Alex.