Who Plays Justin Foley in 13 Reasons Why?
13 Reasons Why: The Only Reason Justin Would Look Familiar to You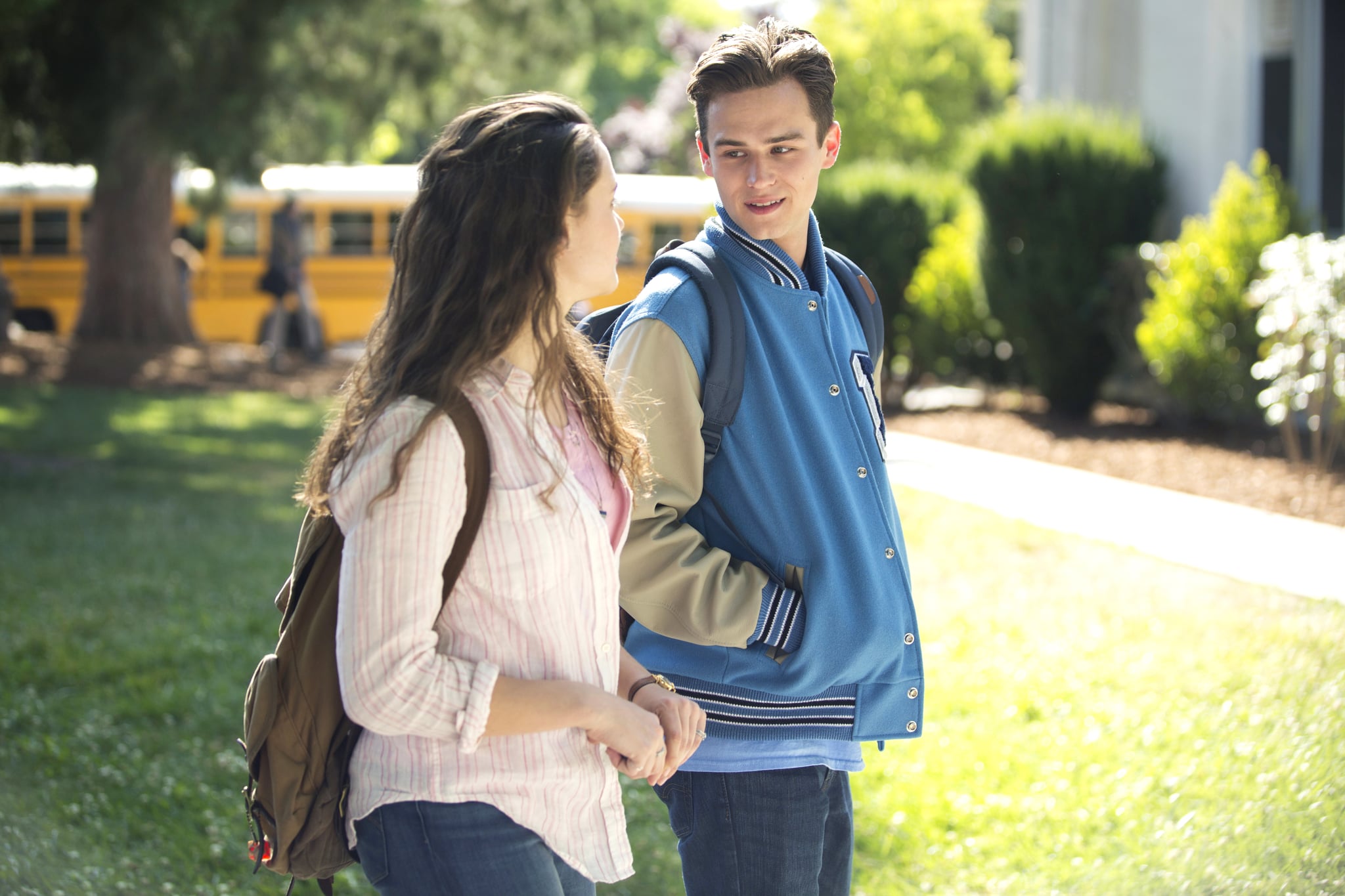 Image Source: Netflix
If you're as obsessed with 13 Reasons Why as we are, you've probably already binge-Googled the entire cast. We've learned that breakout star Katherine Langford is Australian (you can totally hear her accent at times), the guy who plays Jeff is a regular on another Netflix show, and the girl who plays Skye is Kevin Bacon and Kyra Sedgwick's daughter. We've also learned that unlike Dylan Minnette, Brandon Flynn (aka Justin Foley) is a relative newcomer to Hollywood. Literally the only reason he would look familiar to you is if you watched the short-lived CBS zombie comedy BrainDead. He appeared on the seventh episode, "The Power of Euphemism: How Torture Became a Matter of Debate in American Politics" as an intern: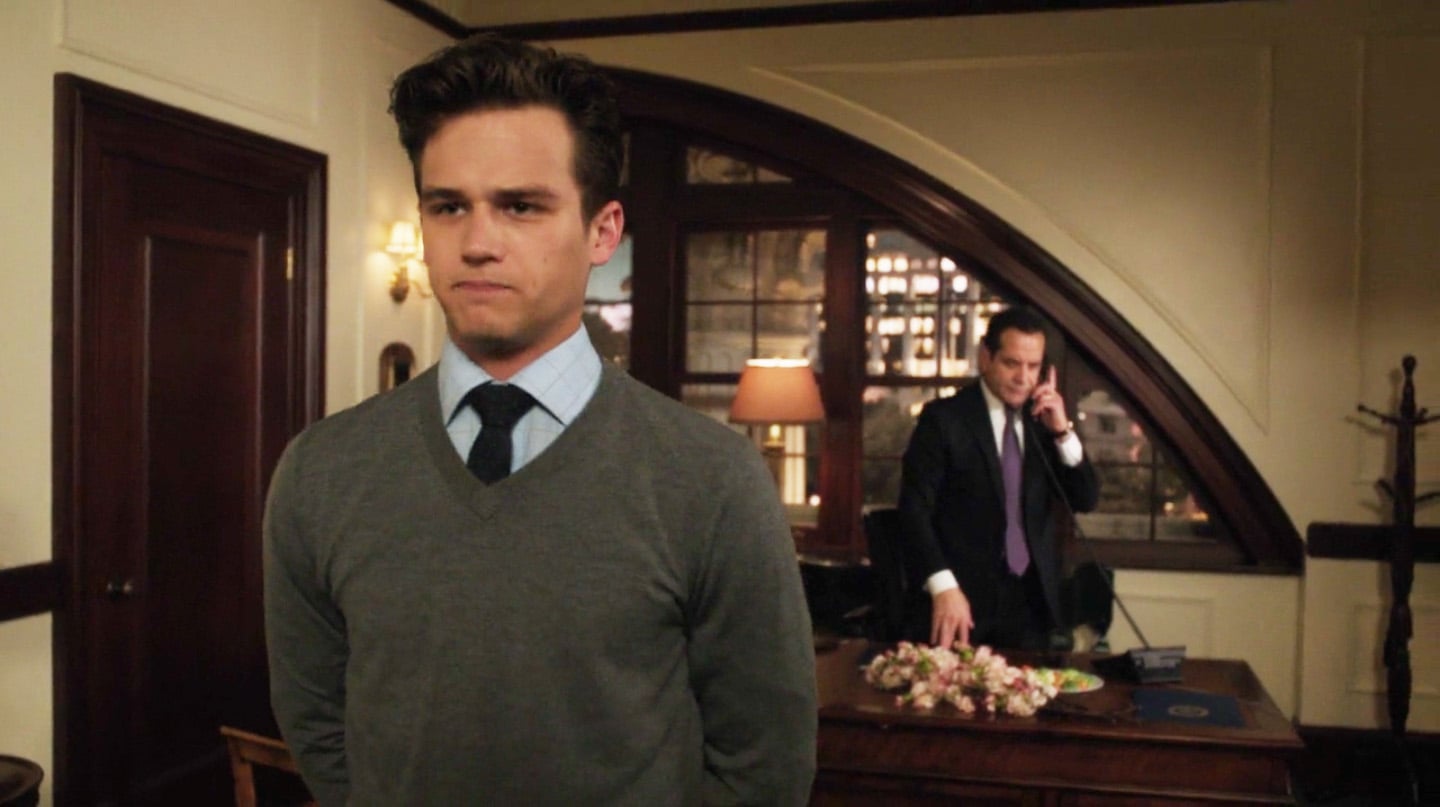 Image Source: CBS
While he plays a morally questionable character in 13 Reasons Why, you shouldn't feel guilty about wanting to stalk Flynn on social media. He has an active Instagram account (@flynnagin11) and he has posted a lot of pictures with the cast — particularly Miles Heizer. We'll let you know if he signs on for any new roles in the wake of the hit Netflix series!