Who Plays Bob the Brain in Stranger Things?
Stranger Things: If You Don't Recognize Bob, You Should Be Ashamed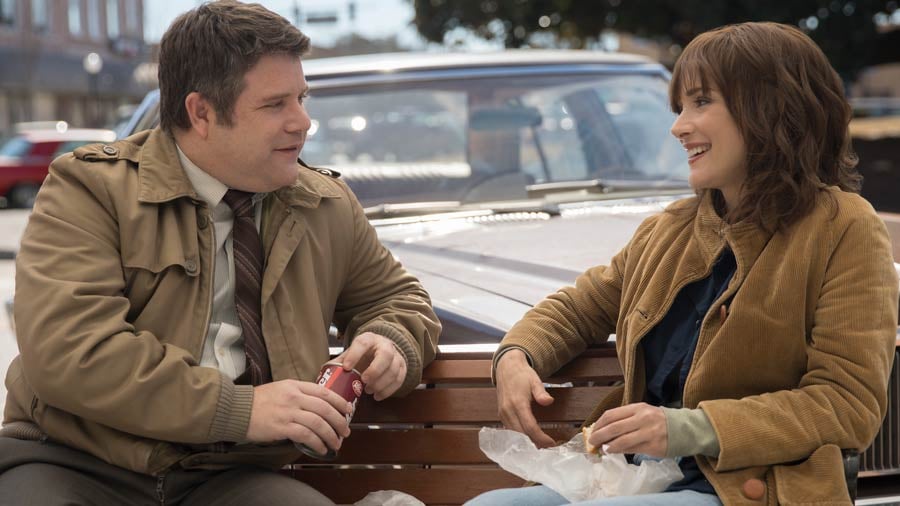 Image Source: Netflix
Perhaps the most winsome new character on Stranger Things season two is Bob Newby, aka Bob the Brain. He's Joyce's so-earnest-it-hurts new boyfriend, and he's chock-full of the greatest dad jokes ("I hope . . . it doesn't . . . suuuuck").
If you were racking your brain to try to figure out where you recognize Bob from, look no further — we've got all the info about this actor, who has appeared in some of the most iconic films of the past 30 years.
Actor Sean Astin made his film debut in 1985 in The Goonies as Mikey Walsh, leader of the ragtag group of kids who have a madcap adventure searching for pirate treasure, which is why it's so perfect that he's now appearing on a TV show that features so many Goonies parallels.

Image Source: Everett Collection
After a couple of solid but smaller movies — White Water Summer with Kevin Bacon, Memphis Belle with Matthew Modine (also now on Stranger Things), and Encino Man with Brendan Fraser — Astin had a breakout role in the heartwarming football movie Rudy as the titular Notre Dame walk-on football player.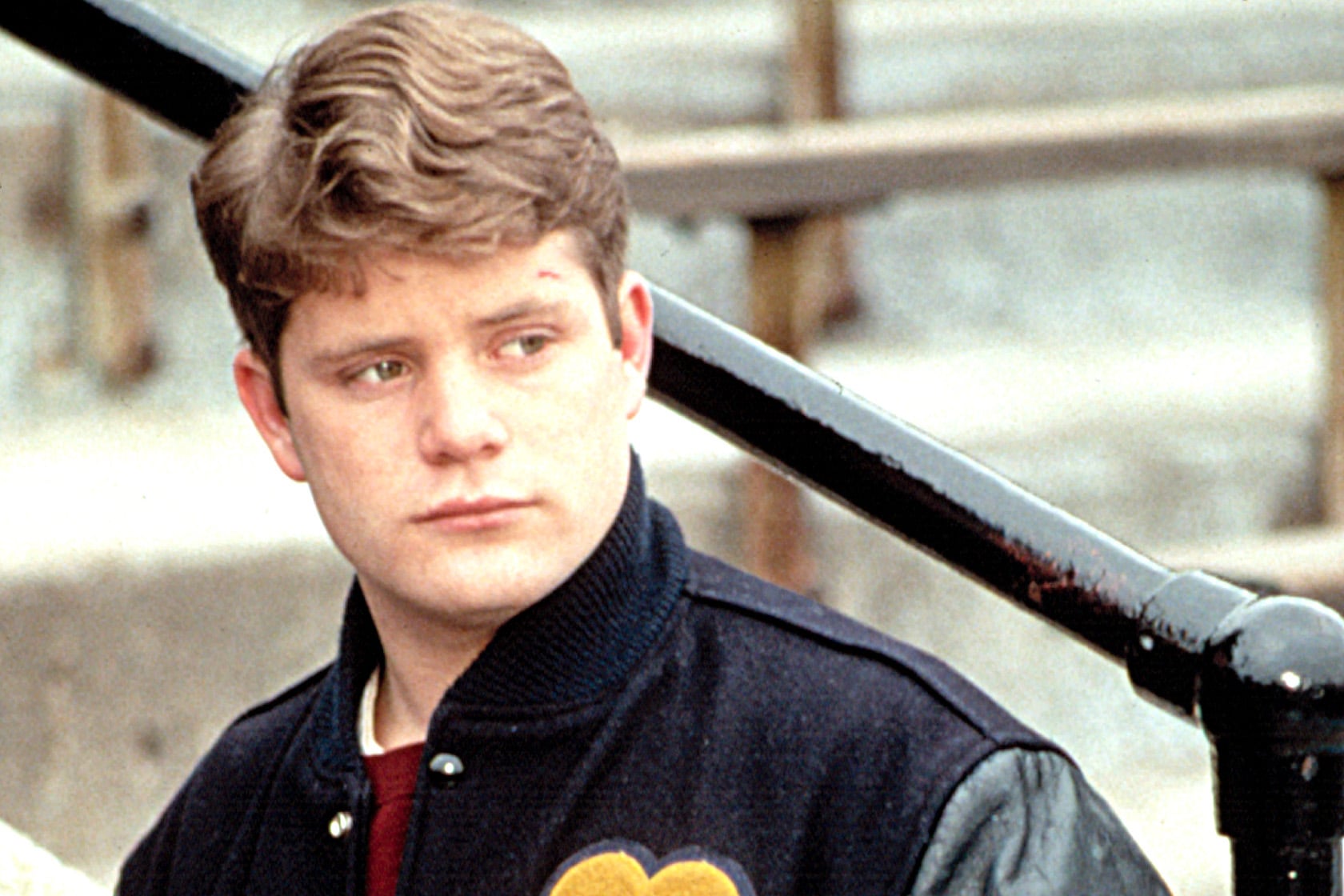 Image Source: Everett Collection
After about a decade of trying his hand at directing (earning an Oscar nomination for one live-action short film, Kangaroo Court) and appearing in a few movies, Astin was once again front and center when he was cast as Samwise Gamgee in Peter Jackson's Lord of the Rings trilogy.

Image Source: Everett Collection
Since then, Astin has appeared in films and on TV sporadically, but he has expanded his repertoire to include voice-over work for film, TV, and video games. He has also gotten very involved in fighting for causes like equal rights, AIDS awareness and education, and mental-illness advocacy.
You'll have to find out by watching season two if Astin will reprise his role for Stranger Things season three!