Who Plays Lisbeth Salander in The Girl in the Spider's Web?
It's Official: Rooney Mara Is Out as Lisbeth Salander and Claire Foy Is In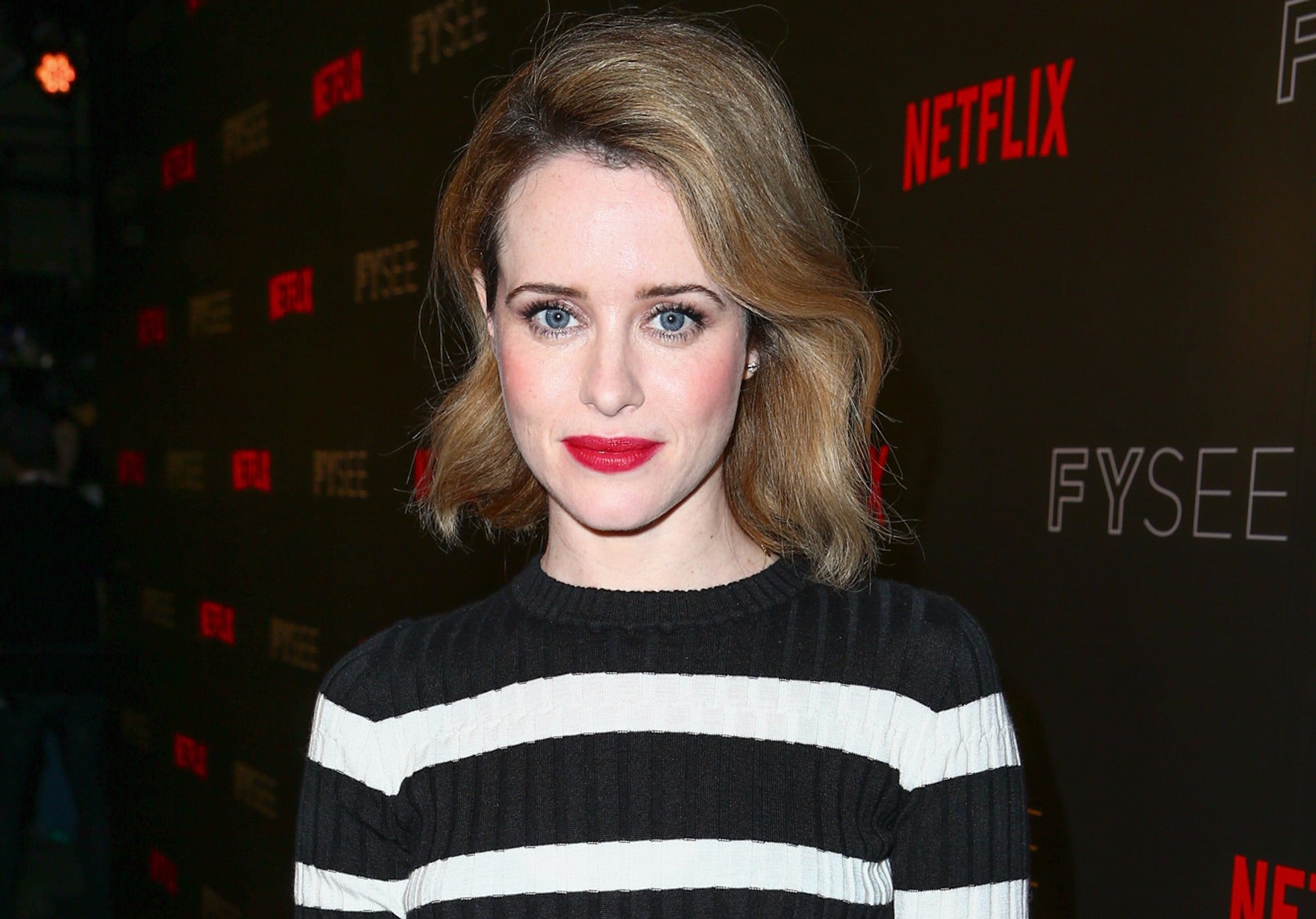 If you thought the American film adaptations of Stieg Larsson's addicting novels (known as the Millennium series) were long dead, think again. According to Deadline, The Crown's Claire Foy is the latest actress to take on the role of Lisbeth Salander, the sulky protagonist of the gripping mystery stories. But there's a catch: Foy is actually set to star in the film adaptation of The Girl in the Spider's Web, the fourth novel in the Millennium series that was written by David Lagercrantz rather than Larsson.
If you're confused about the move, just know that this has pretty much nothing to do with The Girl With the Dragon Tattoo, which hit theaters in 2011 (other than the recurring characters). Obviously, Rooney Mara is no longer our dark and twisty heroine, and additionally, visionary director David Fincher is not on board either. Instead, Don't Breathe director Fede Alvarez has signed on.
The path to another Lisbeth Salander film has been rocky, to say the least. It's clear Sony has decided to forego the indefinitely stalled films, The Girl Who Played With Fire and The Girl Who Kicked the Hornets' Nest. We haven't heard much on that front; Rooney Mara said she would still love to play Lisbeth back in 2013, and in Fall 2014, Fincher also expressed hope for another film. To be clear, Sony does still have the book rights to create both movies. For now, though, we have an entirely different series: a different Lisbeth Salander book with a different author and a different star and director.
The Girl in the Spider's Web hits theaters on Oct. 19, 2018.