The Girl in the Spider's Web Details
Everything We Know About the Girl in the Spider's Web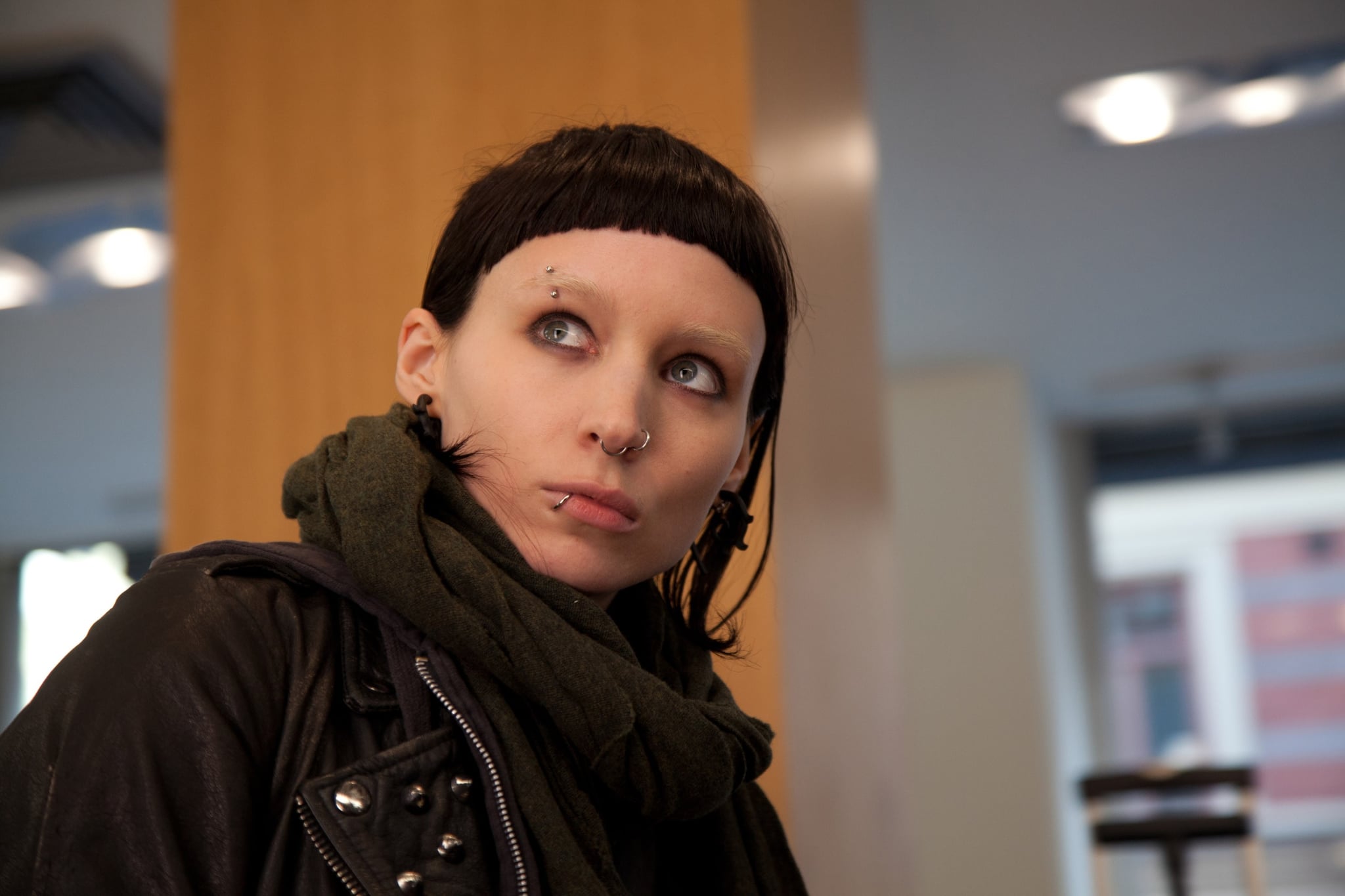 Image Source: Everett Collection
Movies get rebooted at an alarming rate these days, because it seems that Hollywood just can't let a franchise die. (Also: because money.) David Fincher's 2011 The Girl With the Dragon Tattoo was itself a successful reboot of the 2009 Swedish-language series starring Noomi Rapace (based on the Stieg Larsson novels), and now, the franchise is coming back again with a sequel but with an all-new cast, director, and story. You probably have a lot of questions about this new chapter, called The Girl in the Spider's Web, so we'll do our best to iron it all out.
Which book is the next movie based on?
Sony Pictures, the studio behind the 2011 film, is adapting The Girl in the Spider's Web into film. Swedish author Stieg Larsson wrote the original Millennium trilogy, comprised of The Girl With the Dragon Tattoo, The Girl Who Played With Fire, and The Girl Who Kicked the Hornet's Nest (all three of which were adapted into films starring Rapace). Larsson died in 2004 (incidentally, before any of his novels were published), and after the success of his trilogy, his publisher announced that the series would continue with a fourth book, written by David Lagercrantz. That book, The Girl in the Spider's Web, came out in 2015. This is the book that Sony is adapting, so essentially, the studio is jumping from the first tale in the series to the fourth.
The story reunites Lisbeth Salander and Mikael Blomkvist as they use their respective talents to investigate a shadowy organization called the Spider Society.
Who's playing Lisbeth Salander?
Rooney Mara earned an Oscar nomination for her role as the fierce hacker, but she's not returning. Instead, The Crown star Claire Foy will play Lisbeth Salander. Reportedly, Natalie Portman and Scarlett Johansson had been on the list of actresses being considered.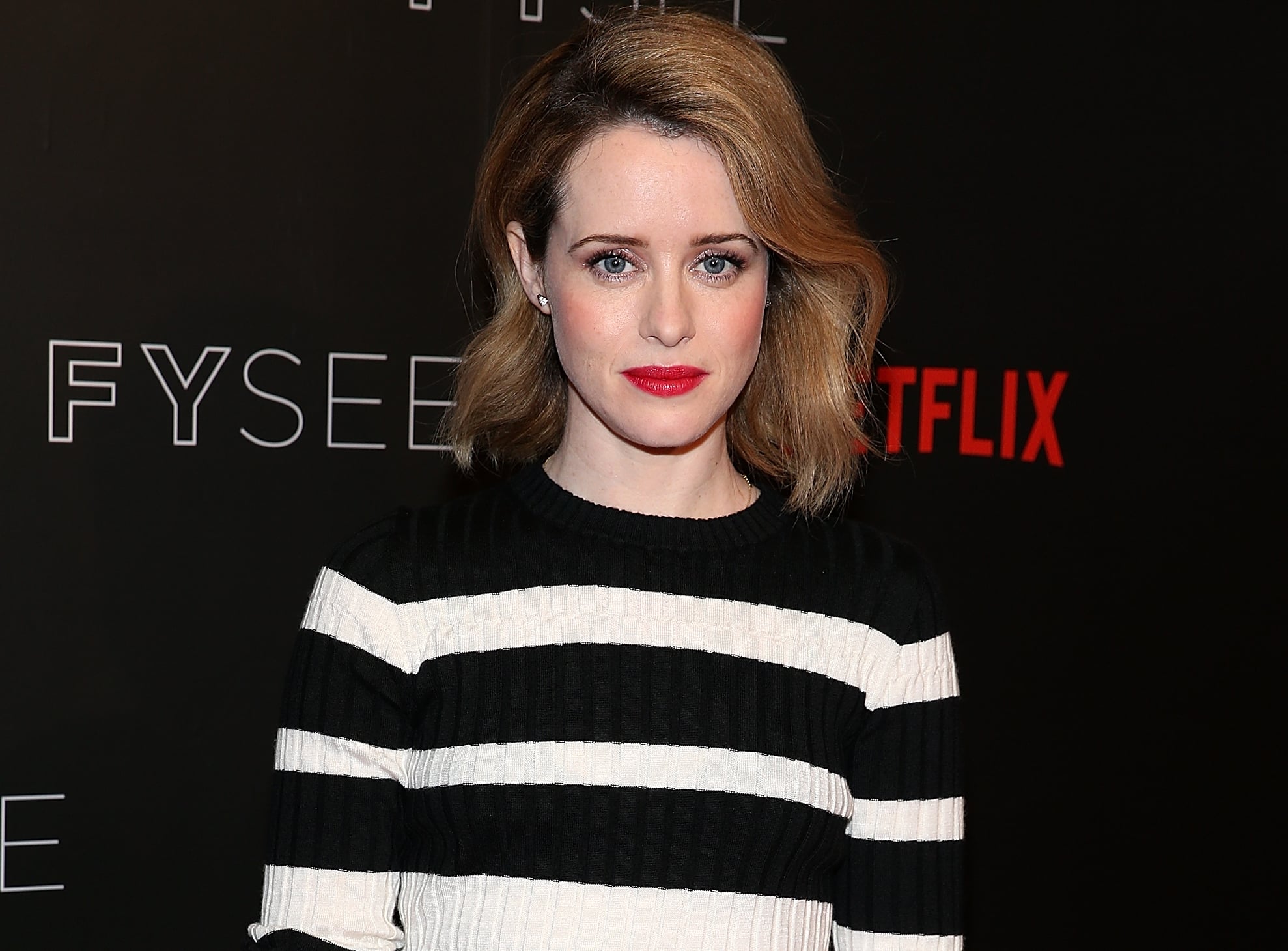 Image Source: Getty / Phillip Faraone
The last we heard from Mara, she had commented on the possibility of reprising the role back in September 2016, telling ScreenDaily that she was "still open to it, but I'm not holding out hope anymore."
Who's directing it?
David Fincher has also not been asked back to direct, and in his place will be Fede Alvarez, the director behind 2016 horror hit Don't Breathe.
When is it coming out?
The movie already has a release date lined up for later this year: Nov. 9, 2018.