Who Plays MadMax on Stranger Things?
Who Plays MadMax (aka Maxine) on Stranger Things?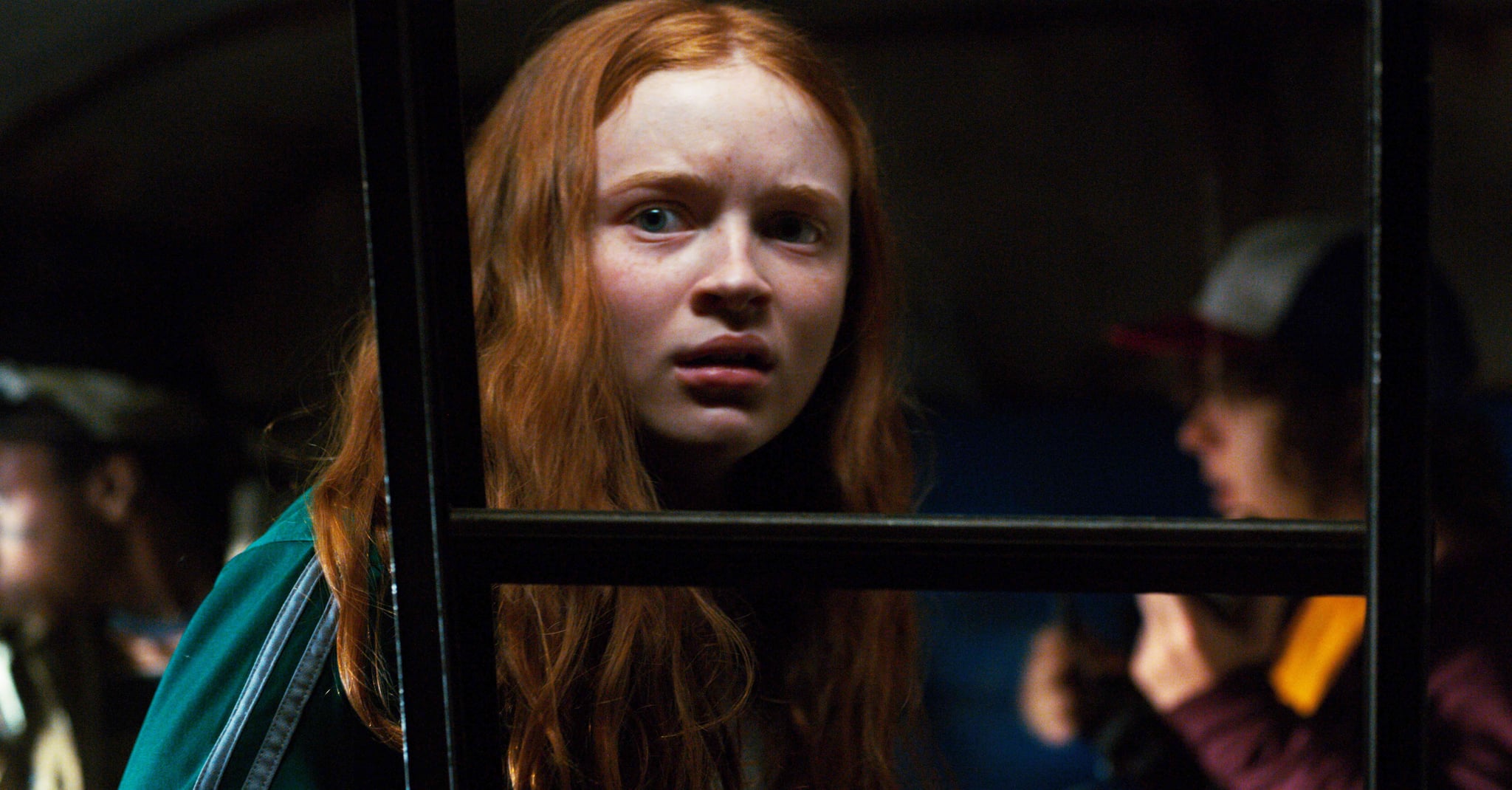 The second season of Stranger Things introduces several new characters, but none become such an integral part of the core group as Maxine, aka MadMax, does. But who is this skateboarding, video game-playing redhead?
Max is played by relative newcomer Sadie Sink, a 15-year-old Texas native who has been acting since she was 10. Sink made her Broadway debut in the 2012 revival of Annie, playing the titular orphan girl with red curly hair. She later played the younger version of Queen Elizabeth II in The Audience on Broadway, with Helen Mirren starring as the older version of the same character.
After a couple of one-off appearances on The Americans and Blue Bloods, Sink landed the role of Anna Friel and Jim True-Frost's onscreen daughter in NBC's drama American Odyssey. (Unfortunately, that was canceled after one season.)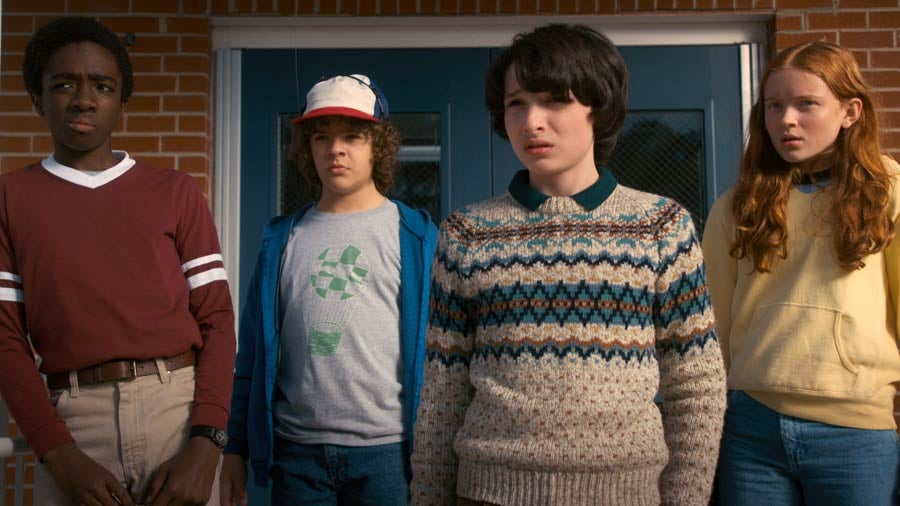 Max definitely matches up well with the boys, who, on that cusp between childhood and adolescence, are totally smitten with an outspoken girl who plays video games and rides a skateboard. In fact, a tiny love triangle forms between Max, Lucas (Caleb McLaughlin), and Dustin (Gaten Matarazzo), but it is handled beautifully and doesn't at all get in the way of the main storylines. Max also gets to have a pretty badass moment late in the season when she finally stands up to her awful stepbrother, Billy.
If you're looking for more of Sink (before Stranger Things season three, because her involvement in that seems highly likely), check out the 2016 film Chuck, starring Elisabeth Moss, Ron Perlman, and Naomi Watts, or the 2017 film The Glass Castle, starring Brie Larson, Woody Harrelson, and (again) Naomi Watts.