Who Plays Peter Abernathy on Westworld?
This Westworld Actor Was on True Blood, and It's All Coming Back to Us Now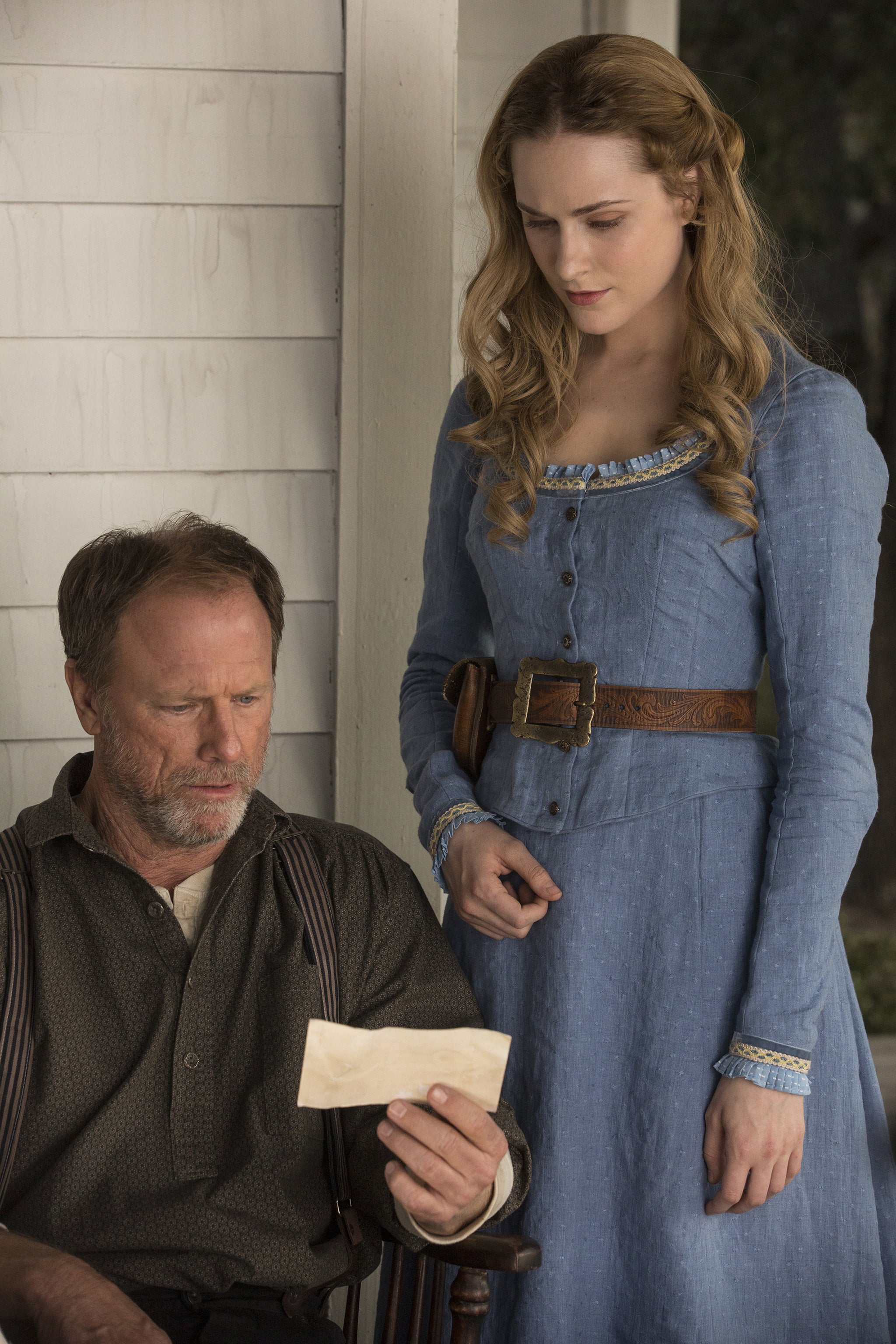 Image Source: HBO
Westworld's Peter Abernathy may be one of the park's most intriguing hosts at the moment. We met Dolores's father in season one, but there's plenty we still don't know about him. Luckily for us, there are no secrets about the actor who plays him. Here's everything you need to know about veteran actor Louis Herthum.
The Louisiana native has been acting for more than 25 years, breaking onto the scene in 1991 as a regular on the hit show Murder, She Wrote, where he played Deputy Andy Broom.
Following his stint on Murder, She Wrote, Herthum continued his TV work, playing bit parts throughout the '90s. In 2012, he was cast as werewolf pack leader JD in HBO's True Blood (below). He also appeared on True Detective, making Westworld his third collaboration with HBO.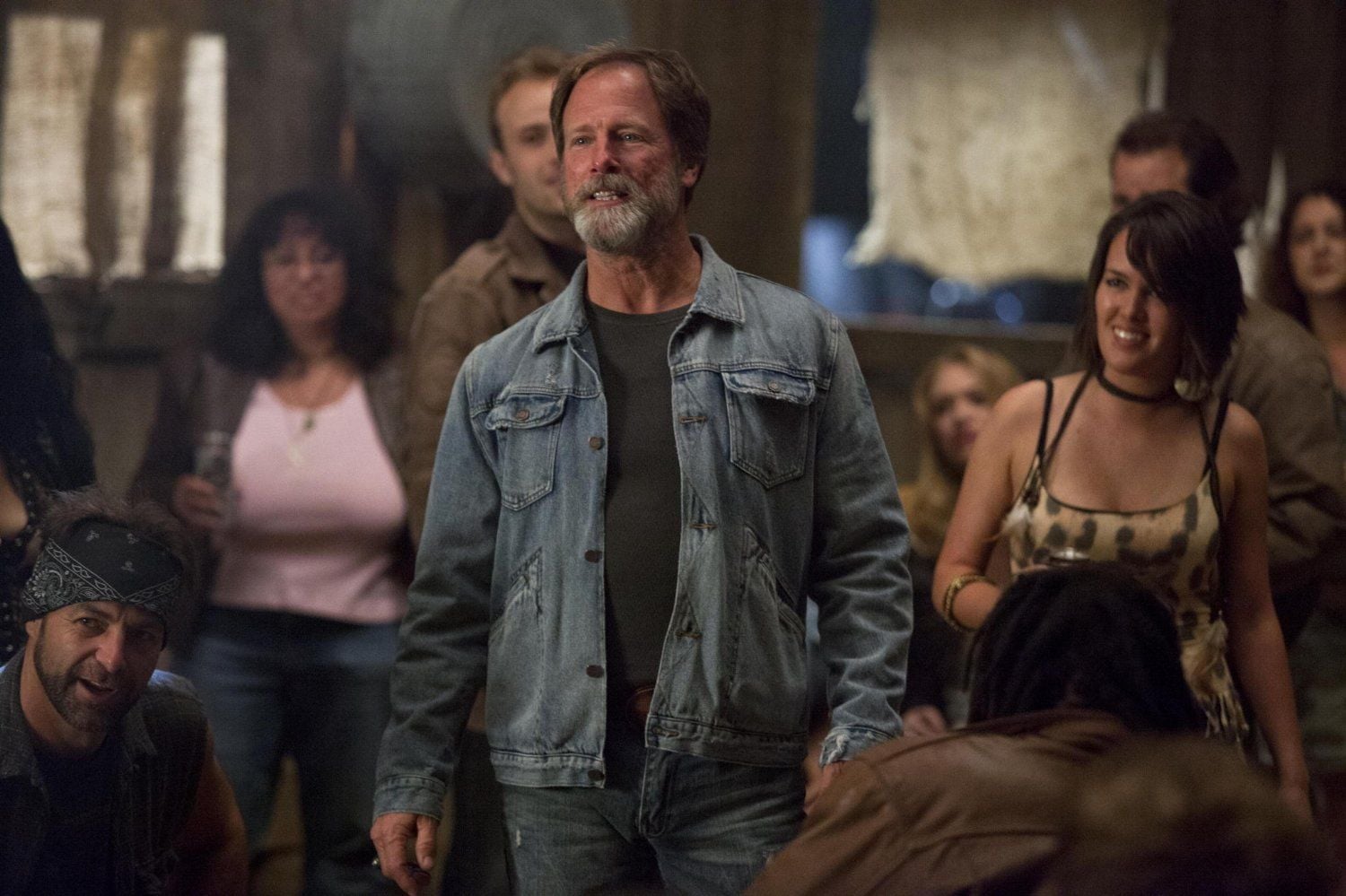 Image Source: HBO
Westworld isn't even his first foray into the Wild West; he played Omar on Longmire, and appeared on an episode of Justified.
Throughout his career, Herthum has been cast in more than 100 films and television roles, including just about every crime show you can think of. He has guest-starred on Law & Order True Crime, CSI: New York, CSI: Miami, CSI: Crime Scene Investigation, NCIS, and Criminal Minds, to name a few. We think it's safe to say that Herthum has a type!
With Herthum's penchant for crime, murder mysteries, and westerns, the role of Peter Abernathy is a perfect fit for him, and we can't wait to see what mystery unfolds for his character this season.