Who Plays the Quagmires in A Series of Unfortunate Events?
A Series of Unfortunate Events: Yep, That Quagmire Was on The Good Doctor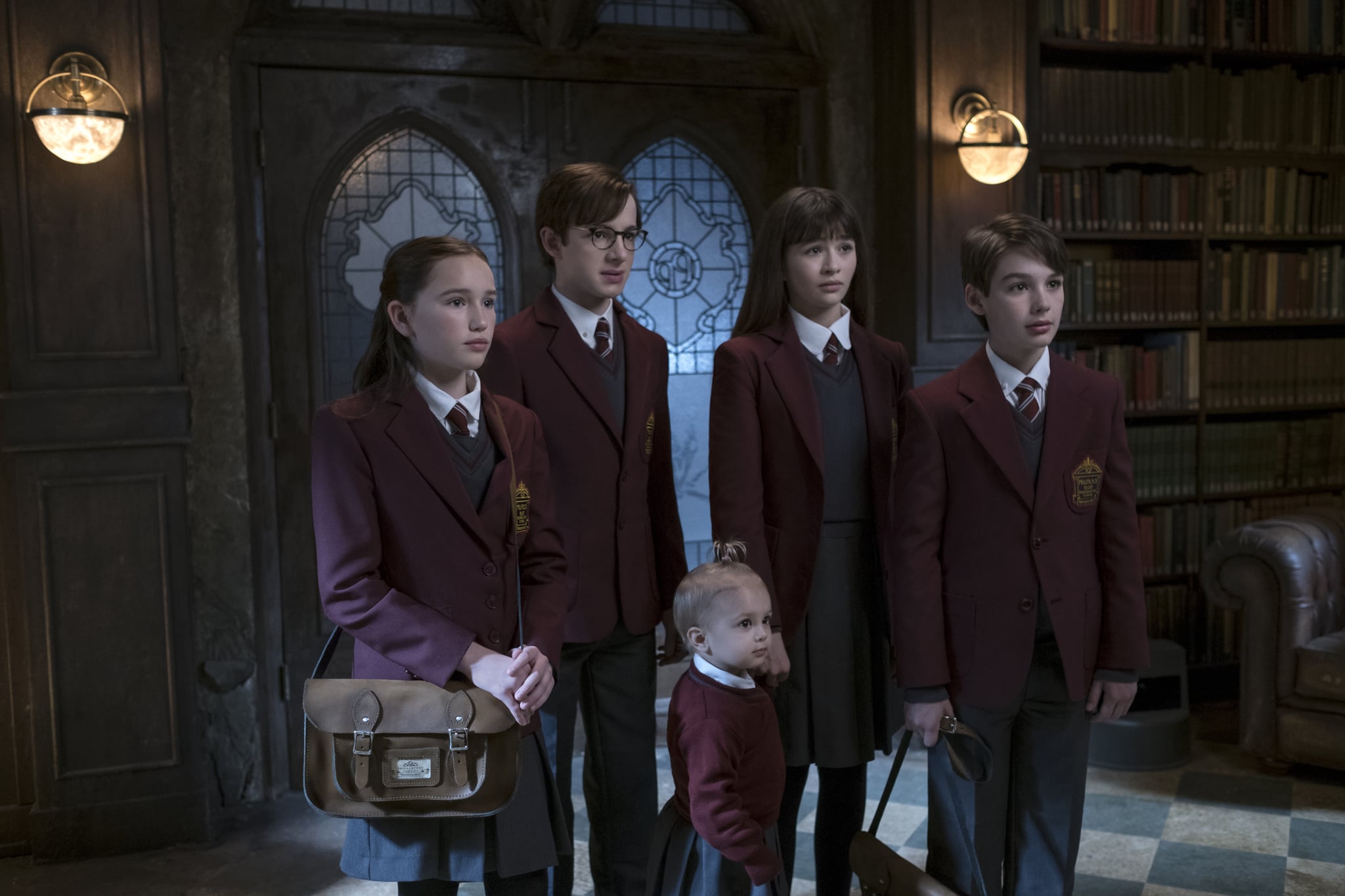 The Baudelaire children aren't the only orphans, or set of three siblings, on A Series of Unfortunate Events. There's also the Quagmire triplets: Duncan, Isadora, and Quigley. The two sets of orphans become friends at Prufrock Prepartory, bonding over spyglasses and hunting down the meaning of the mysterious VFD.
Though Dylan Kingwell and Avi Lake are not as well known as some of the other guest stars on the series such as Nathan Fillion, Tony Hale, Sara Rue, and Lucy Punch, the two young actors already have several acting credits under their belts.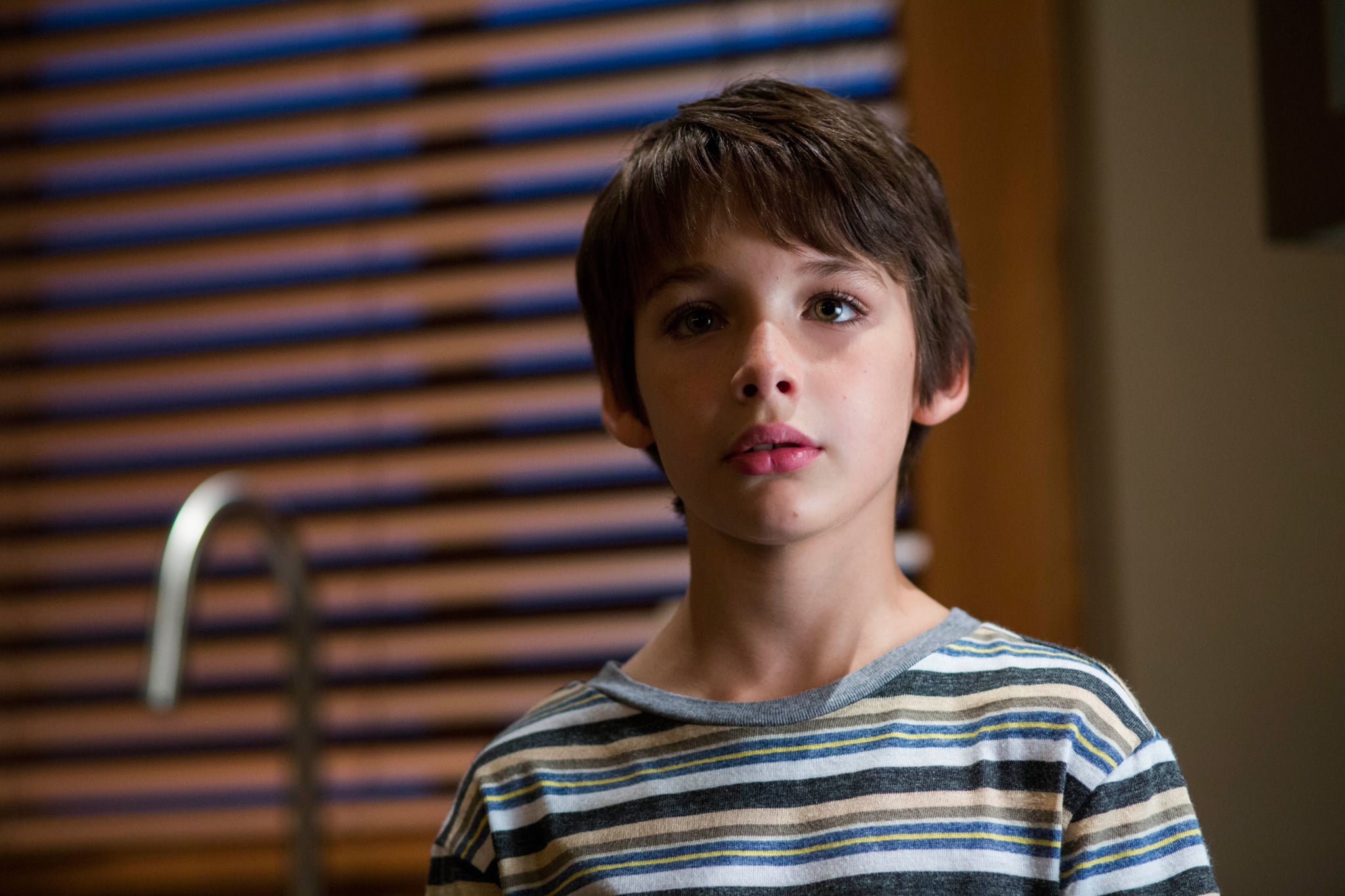 You aren't seeing double at the end of season one — Kingwell plays Duncan Quigley as well as Quigley Quagmire, but in season two due to an unfortunate fire at the Quagmire's mansion, he just has the role of Duncan. Kingwell, born in Vancouver, started acting with TV commercials. If you're a fan of made-for-TV Christmas movies (and who isn't?), you recognize him from Wish Upon a Christmas on Lifetime and The Christmas Note on Hallmark. He played the young Sam Winchester in an episode of Supernatural season 11, starred in the U.S. version of The Returned (pictured above), and he had a multi-episode arc on ABC's The Good Doctor.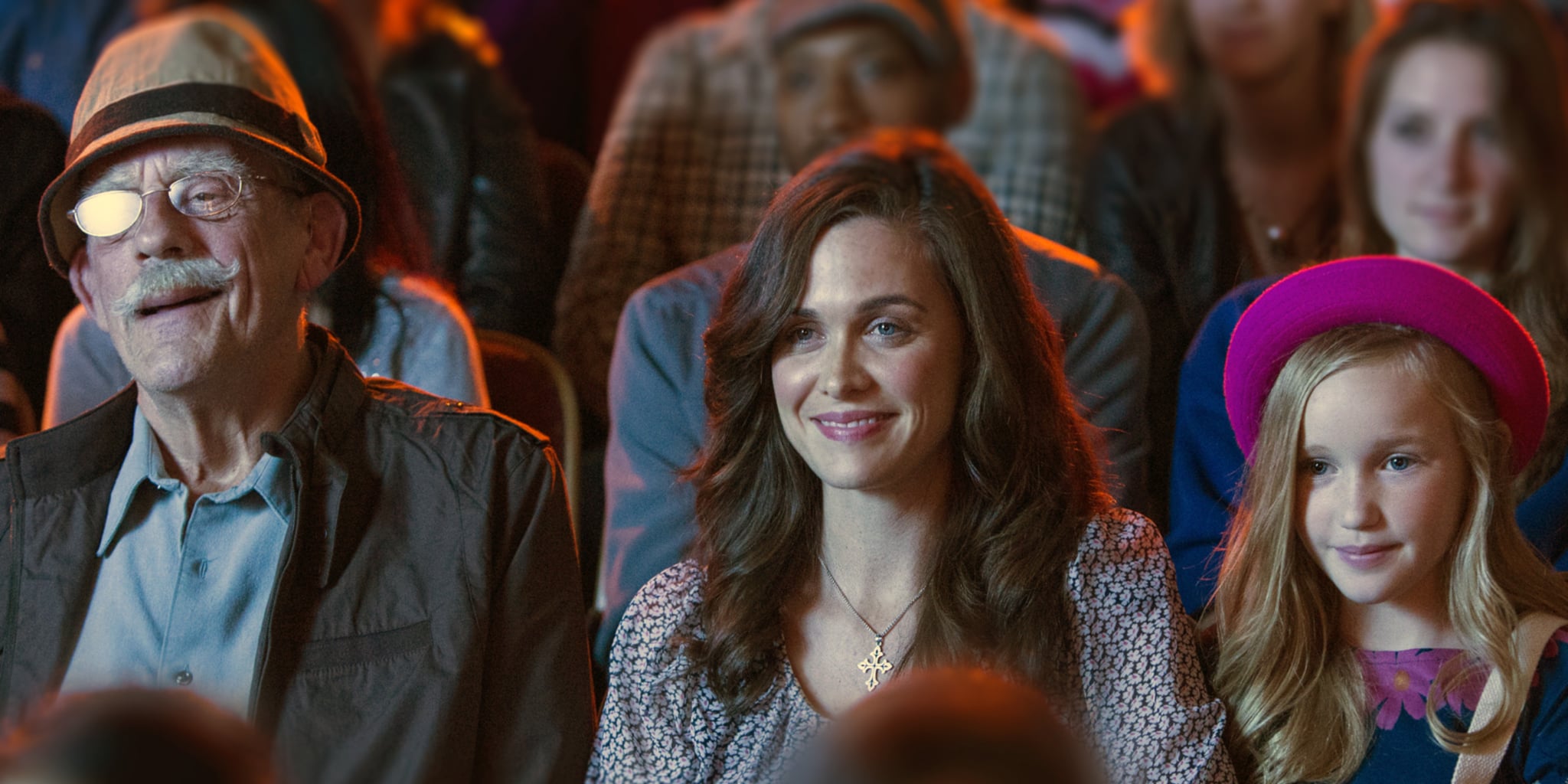 Texas-born actor Lake hit the big screen at age six as the little girl with the dog alongside Samuel L. Jackson and Luke Wilson in Meeting Evil. In the more family-friendly The One I Wrote For You (pictured above), she plays the daughter who helps jump-start her father's singing-songwriting career. The Texas-born actor also plays Imogene, the niece of Officer Kim Burgess, on the season 2 crossover of Chicago P.D. and Chicago Fire.
While the Quagmires literally fly away during season 2, if the Netflix series stays close to the plotline of the books, there's a possibility that we might get to see Lake and Kingwell as the Quagmires again. Until then and/or if not, you can keep up with the lives of the young actors on their active Instagram accounts: @Avi_Lake and @dylan.kingwell.