Who Plays Sheri on 13 Reasons Why?
13 Reasons Why: Sheri Played a Younger Version of 1 of Your Favorite TV Characters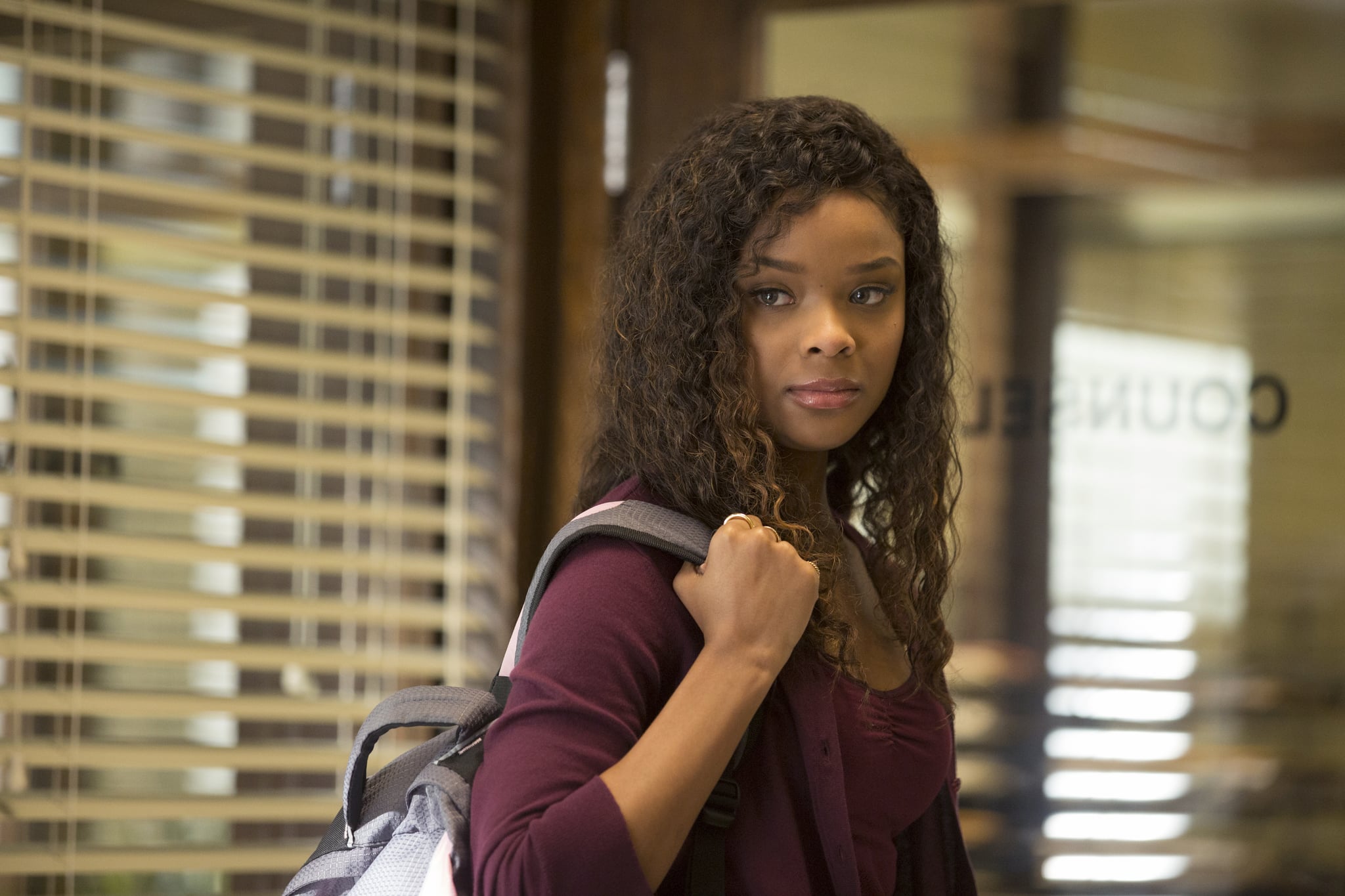 Image Source: Netflix
13 Reasons Why is easily one of Netflix's best original series, but it shouldn't come as a surprise. Not only does the adaptation of Jay Asher's YA novel about teen suicide have some heartbreaking themes, but its cast does an incredible job portraying each and every morally ambiguous character. While the series marks some of the actors' big breaks, you might notice a few others from a handful of popular series and movies, including Ajiona Alexus, who plays Sheri.
While she is known for playing DeAnna on The Rickey Smiley Show, she also appeared in episodes of Code Black and Grey's Anatomy, which also starred 13 Reasons Why's Kate Walsh and Dylan Minnette. Of course, one role that she is most recognizable for is a little Fox show called Empire. She actually played teenage Loretha, aka Cookie Lyon. That's right, Alexus is basically Taraji P. Henson's mini-me!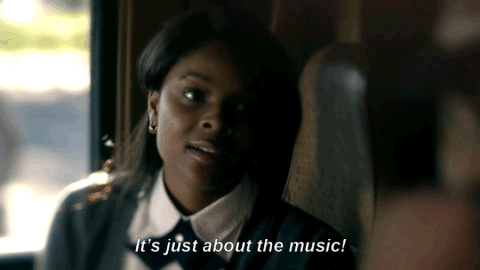 Image Source: Fox