Who Plays Whitey Winn on Godless?
Watching Godless on Netflix? Of Course You Recognize Whitey Winn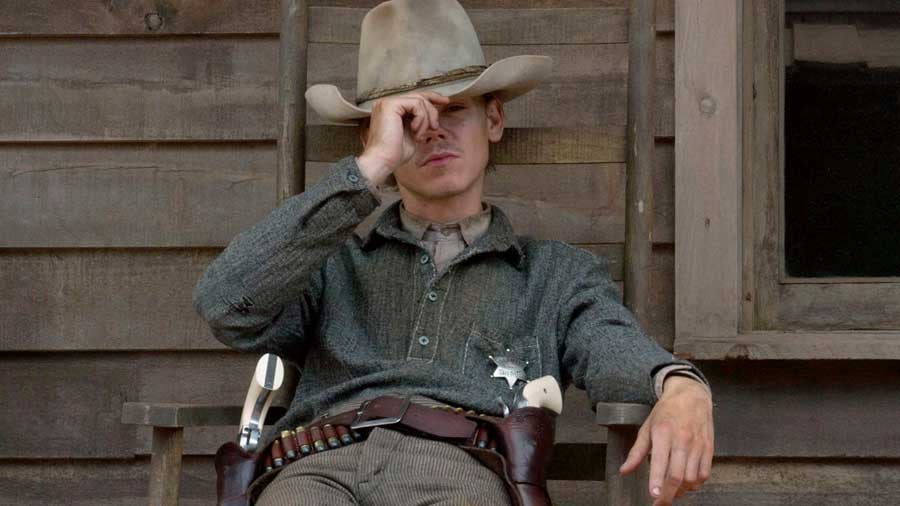 Image Source: Netflix
If you like Westerns, Netflix's new drama Godless is right up your alley. As you watch the gunslingers work to bring down the gang of outlaws terrorizing various townsfolk, one particular lawman might have caught your eye. The reason he looks so familiar? Because he previously starred on one of the biggest shows on TV.
On Godless, we first meet Sheriff's Deputy Whitey Winn while he practices drawing his six-shooters in the mirror, pumping himself up with lines like, "You know why they call me Whitey Winn? 'Cause I always do." But the kid has some serious gun skills, which he puts on fine display one night when a pair of would-be troublemakers start shooting their mouths and their guns off. It's no green sight, but it's still pretty impressive.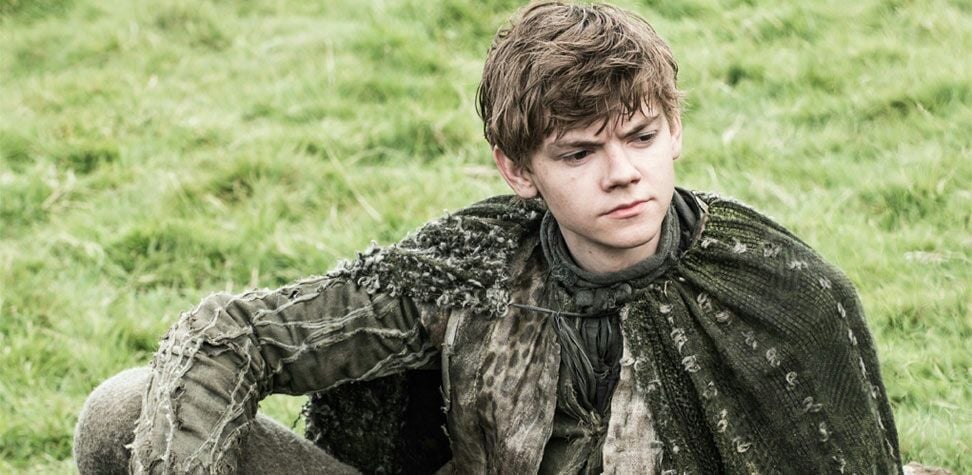 Image Source: HBO
Wait, green sight? That's right. The actor who plays Winn, Thomas Brodie-Sangster, is none other than Jojen Reed from Game of Thrones. Unfortunately, young Jojen dies in the season four finale, "The Children," when Bran Stark's quest to find the Three-Eyed Raven leads them to a cave guarded by wights. Jojen's sister Meera slits his throat to grant him a quick death, since he is already being attacked by wights, and the rest of the party makes it safely into the cave.
Besides Game of Thrones, Brodie-Sangster also appeared in beloved Christmas movie Love Actually. He was just a wee lad then, playing Liam Neeson's stepson, Sam — remember, the one who ran through the airport to declare his love for Joanna. Awww.
The 27-year-old Brit also appears in the Maze Runner trilogy of movies and Star Wars: The Force Awakens and lends his voice to a popular British cartoon called Thunderbirds Are Go.
As for Godless, keep your eye on Brodie-Sangster. He has some great scenes as the miniseries goes along, though he told Radio Times that he has always wanted to play a bad guy. "I've always wanted to play a baddie," he said. "I've been saying this for years and it hasn't happened yet; maybe one day."