Who Is Sturgill Simpson?
Meet Sturgill Simpson, the Country Singer Going Up Against Beyoncé and Adele at the Grammys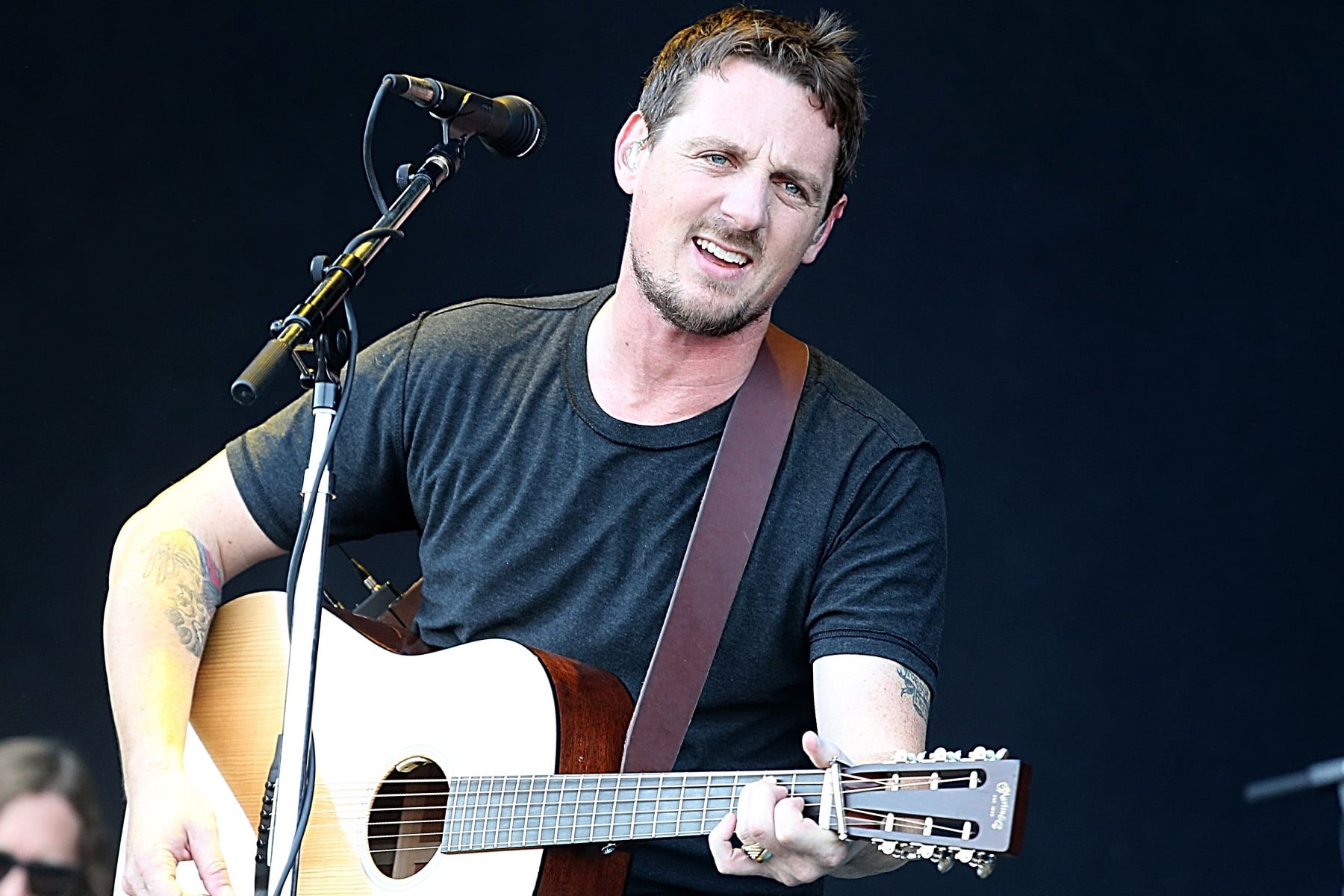 Looking over the 2017 Grammy nominees, you'll see names like Adele, Beyoncé, Rihanna, Sia, and Ariana Grande. Then, there's Sturgill Simpson. While he's well-known in the country genre, he's not a household name — yet. Not only is he going up against Adele, Beyoncé, Justin Bieber, and Drake for album of the year (in addition to country album of the year), he's the musical guest on Saturday Night Live this weekend. That said, it's time to get to know the singer!
While Kentucky-born Simpson formed his first band, Sunday Valley, in 2004, he gained critical attention with his solo album, High Top Mountain, released in 2013. His second album, 2014's Metamodern Sounds in Country Music, did even better, peaking at No. 11 on Billboard's Top Country Albums list. A Sailor's Guide to Earth, the album that earned Simpson his Grammy nomination, was released in April and has been climbing the charts. One of the biggest hits of the album is Simpson's cover of Nirvana's "In Bloom." Listen:
Pretty good, eh? We look forward to seeing more from Simpson, and I'm sure we will if he ends up besting the likes of Keith Urban and Loretta Lynn for best country album! (If Bey or Adele don't take album of the year, there will be rioting in the streets.)