Who Is Taylor Swift's "Dress" About?
Fans Think Taylor Swift's "Dress" Is About Ed Sheeran, but Even Ed Says It's Not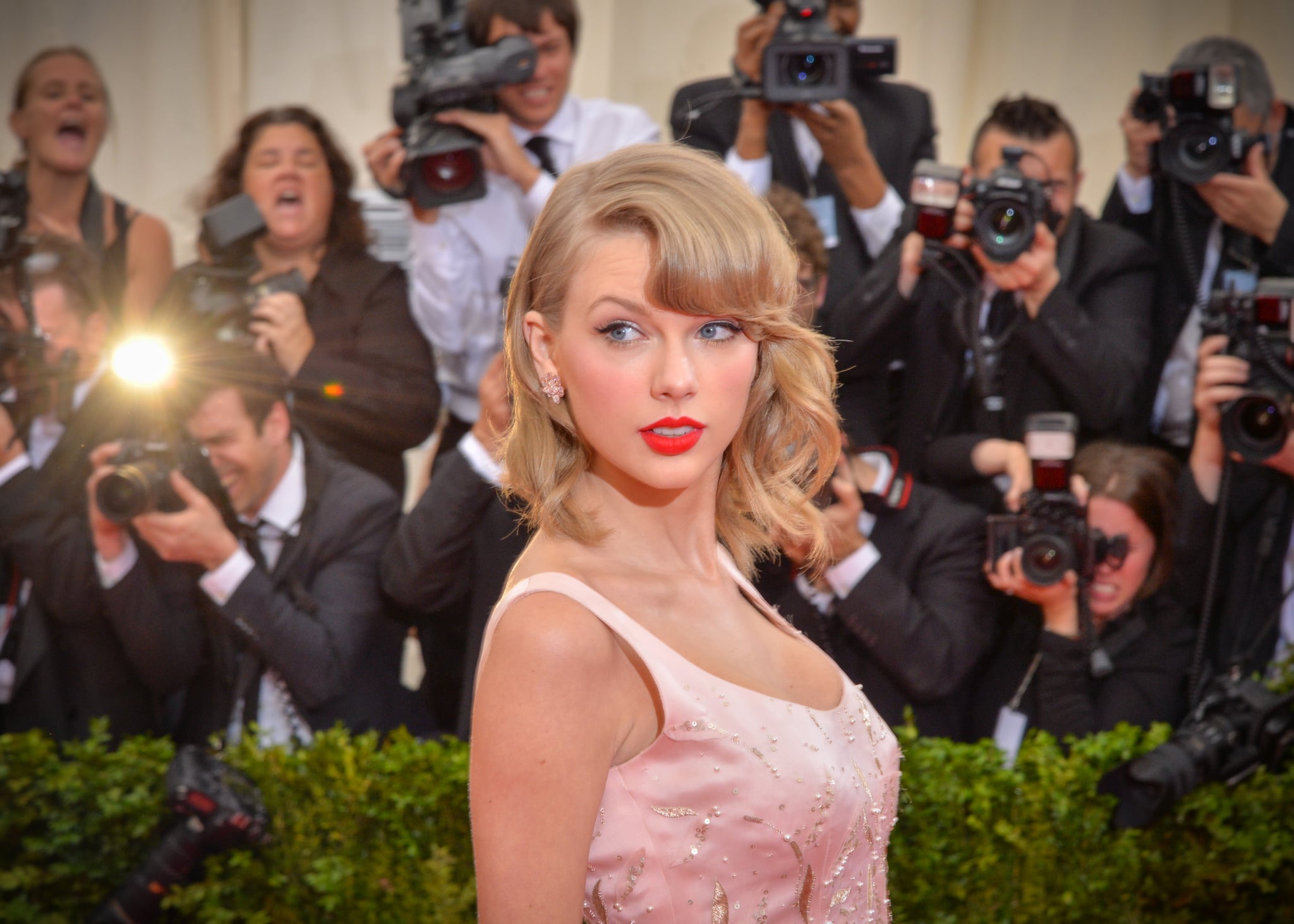 Image Source: Getty / Andrew H. Walker
Taylor Swift is back and addressing her reputation. After being on hiatus for over a year, the singer finally dropped her sixth studio album, Reputation, and she did not hold back. While Taylor pretty much takes swipes at all her nemeses throughout the entire album, there is one track in particular that has several people talking. Many of Taylor's fans believe that "Dress," which is the 12th track on the album, is about pal Ed Sheeran. Given the fact that she makes a reference to Ed's song "Shape of You" and talks about wanting to like someone as more than a best friend, it sure seems like Taylor could be talking about Ed, but it looks like the song may actually be about her boyfriend, Joe Alwyn. Here's why.
"Our secret moments / In your crowded room / They've got no idea / About me and you." — Here, Taylor seems to reference the beginning of her relationship with Joe. News broke in May that Taylor had struck up a romance with the British actor, but according to The Sun, Taylor had been renting a house in North London and the two managed to keep their relationship a secret for months by wearing disguises.
"Nights back when you met me / Your buzz cut and my hair bleached." — This is perhaps the most telling lyric. Taylor had platinum blond hair when she attended the Met Gala in 2016, and it just so happens that Joe had a buzz cut. To top things off, Ed doesn't even think it's about him. "I think if you read into it, it's not," he said in a recent interview with Augustman. "You know, because she mentions someone with a buzz cut hair cut, and I've never had a buzz cut hair cut." It's also worth pointing out that Taylor was still dating Calvin Harris at the time of the Met Gala.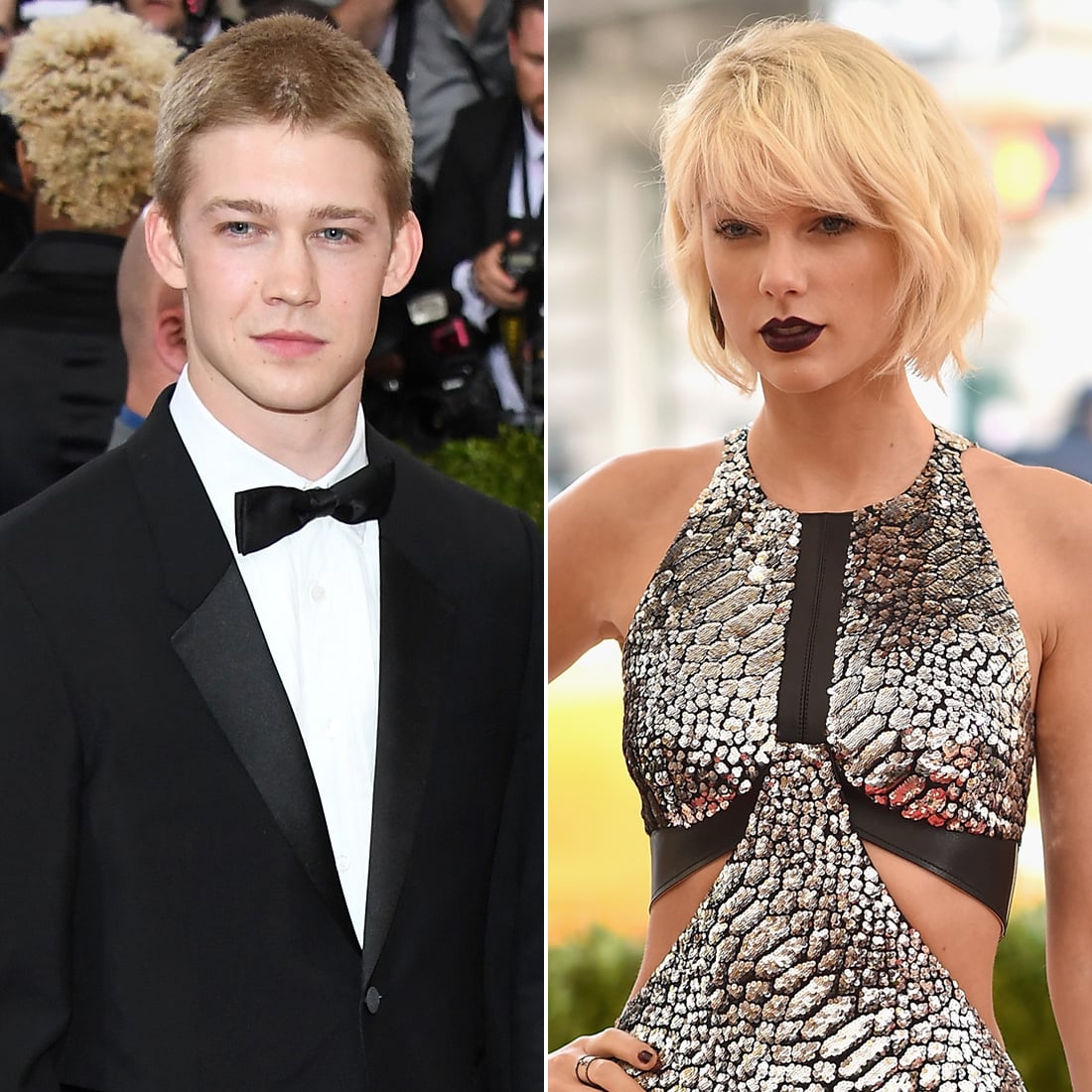 Image Source: Getty / Dimitrios Kambouris and Getty /Venturelli