Why Was the American Horror Story Cult Episode Edited?
The New AHS: Cult Episode Was Edited to Be Less Violent After the Las Vegas Shooting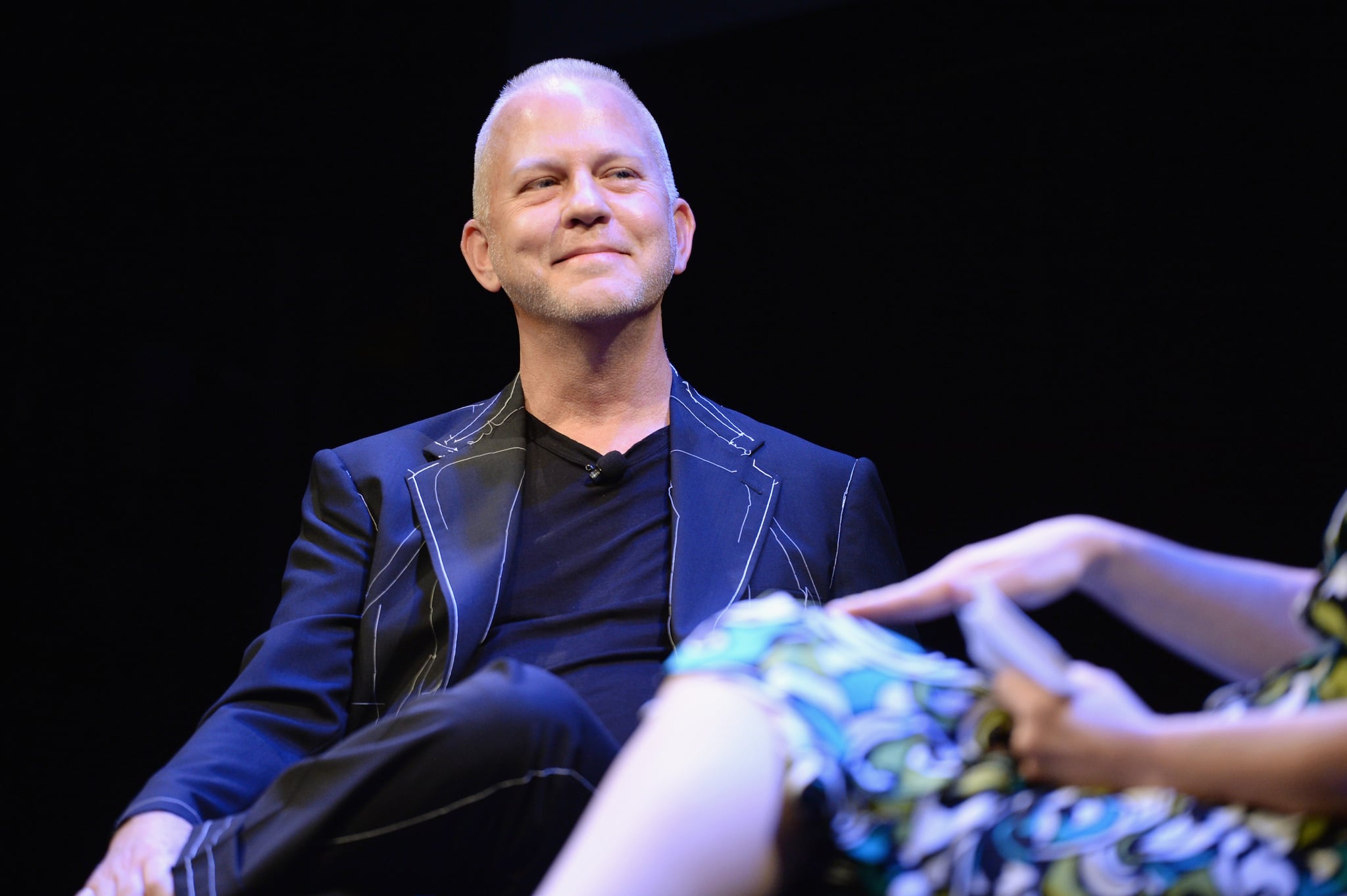 Image Source: Getty / Andrew Toth
The sixth episode of American Horror Story: Cult, set to air on Oct. 10, was originally going to open and close with a graphic depiction of a mass shooting at a political rally. In the wake of the horrific Sept. 30 shooting in Las Vegas, which left 59 people dead and over 500 injured, many wondered if creator Ryan Murphy would delay showing the episode. The episode, "Mid-Western Assassin," will go on as scheduled, but that doesn't mean Murphy left it as is.
While speaking at the New Yorker Fest over the weekend, Murphy revealed he and the rest of the AHS team decided to re-edit the episode — which was filmed well before the Las Vegas shooting — to make it less violent. Now, the show's mass shooting, which Murphy described as "an obvious anti-gun warning about society," will happen off-camera instead.
"Should you air it? Should you not air it? How do you be sensitive? My point of view was, I believe I have the right to air it, but I also believe in victims' rights," the 49-year-old showrunner explained. "I believe that now is probably not the week to have something explosive or incendiary in the culture because someone who was affected might watch that, and it could trigger something or make them feel upset."
Cult hasn't shied away from graphic onscreen violence thus far, but Murphy made it clear that "Mid-Western Assassin" would work just as well without explicitly depicting the shooting.
"So our decision was to re-edit it, and I felt that that was the right move. Nobody ever talks about victims' rights. That's sort of a weird emotional discussion that's never bridged," he added. "But I felt great sympathy for people who were affected, certainly, and family members and loved ones and people who are upset about the way the world is."