Why Aren't Mary-Kate and Ashley Olsen on Fuller House?
We Finally Know Why Mary-Kate and Ashley Won't Be on the Full House Reboot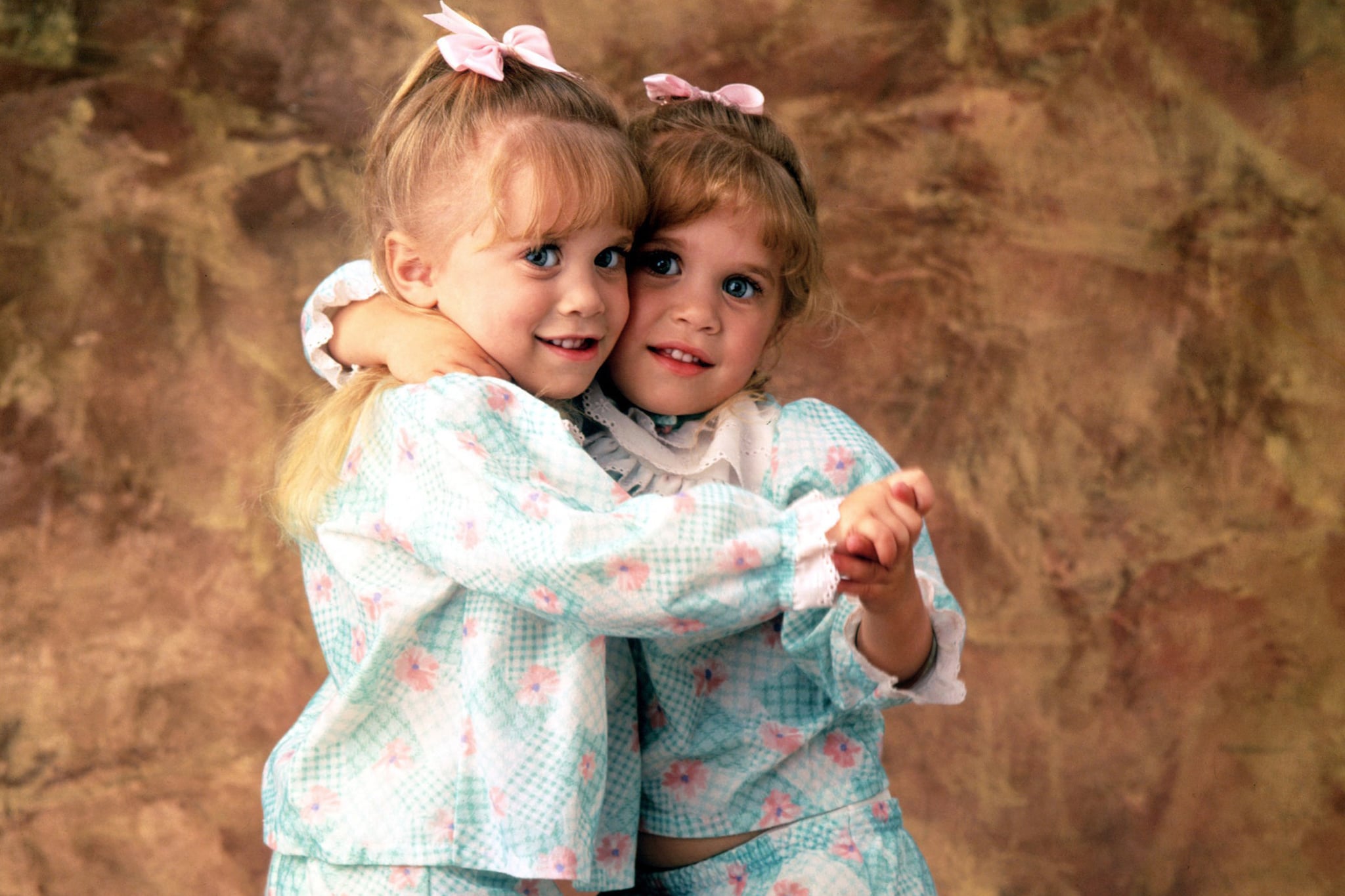 It's been a long game of will-they-or-won't-they when it comes to the Olsen twins appearing on Fuller House, and now that we definitely know that they are declining to make a cameo, we're left with one question: why? A new article from this week's issue of People, which includes quotes from executive producer Bob Boyett, sheds some light on their decision. "Ashley said, 'I have not been in front of a camera since I was 17 and I don't feel comfortable acting,'" he said. "Mary-Kate said, 'It would have to be me because Ash doesn't want to do it. But the timing is so bad for us.'" It's a bummer, but at least we know how the show will explain Michelle's absence.