Will There Be a Season 6 of The Affair?
Enjoy Every Last Second of The Affair's 5th Season, Because It's Also the Last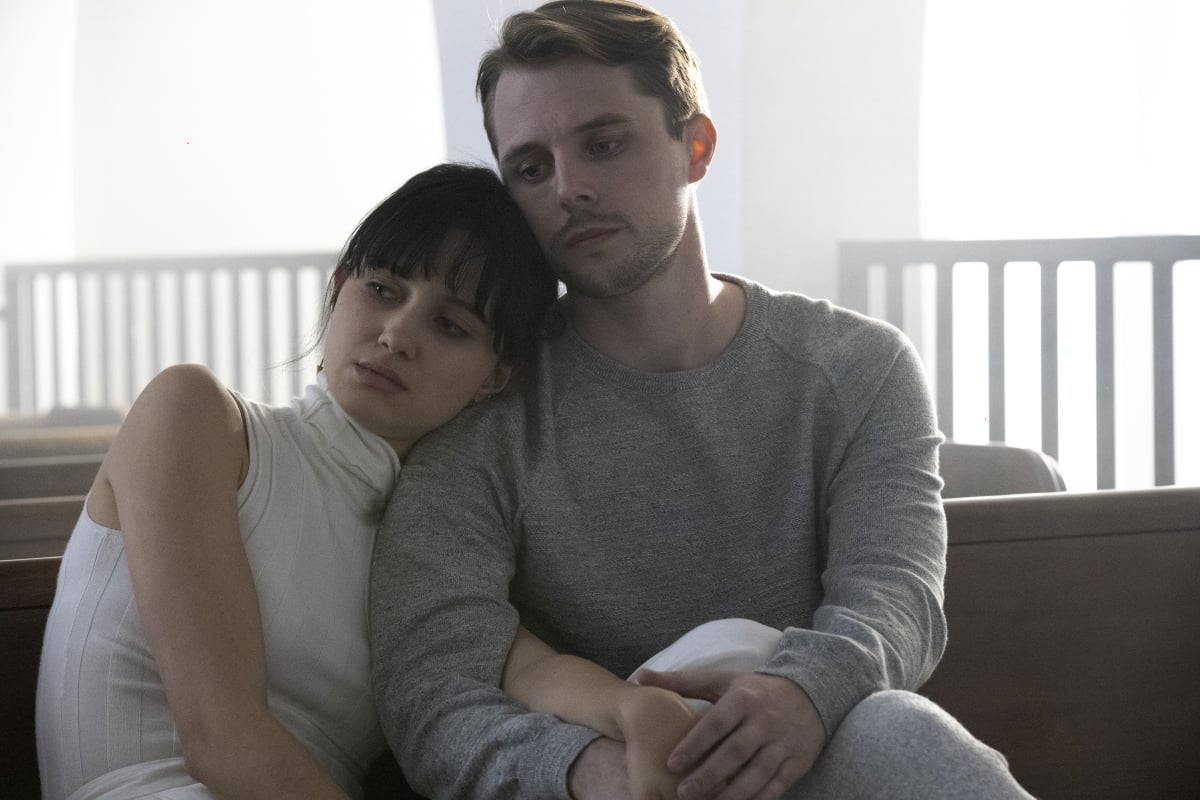 Even though the long-awaited fifth season of Showtime's The Affair is just about to premiere, the question on our minds is, of course, will there be a season six? Unfortunately for fans of this Golden Globe-winning drama, the show's fifth season will also be its last, and as eager as we are to find out what will happen after that shocking death at the end of season four, the start of season five will mark the beginning of the end. At least we've known for some time that this next season would be the series' last — when it was renewed back in July 2018, Showtime's president of programming Gary Levine revealed that a five-season series had always been the plan.
"Sarah Treem has always envisioned this as a five-season series," Levine said of The Affair's cocreator in a statement, "and we will be fascinated to see where she takes her talented cast and all of us next year in its climactic season." According to TV Line, the fifth season will take viewers "two or three decades" in the future to continue the story of Alison and Cole's now-adult daughter Joanie, who will be played by True Blood's Anna Paquin. Joanie will return to a very different Montauk, which will have experienced the devastating effects of climate change and which will hopefully contain answers about her late mother.
But don't fret — the series' final synopsis hints that viewers will be given some closure (or at least a little bit of hope) by the end of the final season. "This final season is about how everything does really fall apart in the end," the synopsis reads, "but somewhere in that wreckage, the seeds of change finally sprout." As Treem explained to Variety before the premiere of season four, she felt that one more season was needed after the fourth to complete the story. " . . . as a writer I feel there's basically one more turn of this wheel," she said. "We would need one more season to basically bring these characters through an epic in their lives. To an end of an era and then to release them into an era in which we will not see on television. My feeling is just that the story isn't quite over yet, but it also doesn't have that far to go. There's one more turn of the screw."
We'll see just what she has in store for her characters when the fifth and final season premieres on Showtime on Aug. 25.