After We Collided Is in the Works, and the Cast Looks Ready to Bring on the Drama
A sequel to After is in the works, and though Anna Todd, the mastermind behind the After franchise, took to Twitter to share the news back in May, we're beginning to learn about quite a few exciting new additions to the After We Collided cast. If you're not familiar with the story, it's basically Fifty Shades of Grey set at a college, and it's actually based on fan fiction involving a member of a former English-Irish boy band. (Hint: his name rhymes with "Scary Smiles.") So if you thought the erotic One Direction fan fiction written by Kat on Euphoria was wild, that's only because you've never heard of After and its sequels. Here's everything we know about the cast for the forthcoming flick so far.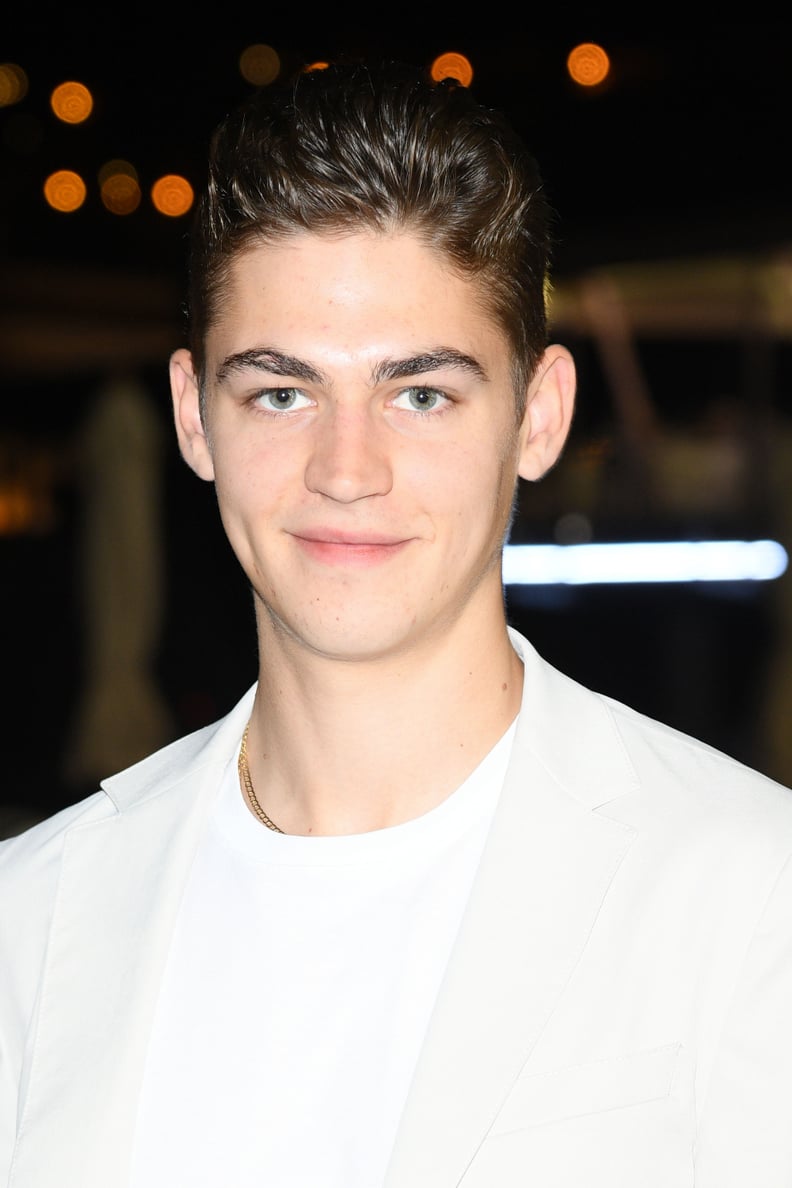 Hero Fiennes-Tiffin as Hardin Scott
The English actor and model (whom you might recognize as young Tom Riddle from the second and sixth Harry Potter movies) is once again playing bad boy Hardin Scott, who pursues — and eventually falls in love with — innocent college student Tessa Young. In the sequel, Hardin's mysterious past will be revealed, as well as "a bombshell revelation about the origins of [his and Tessa's] relationship," according to Deadline.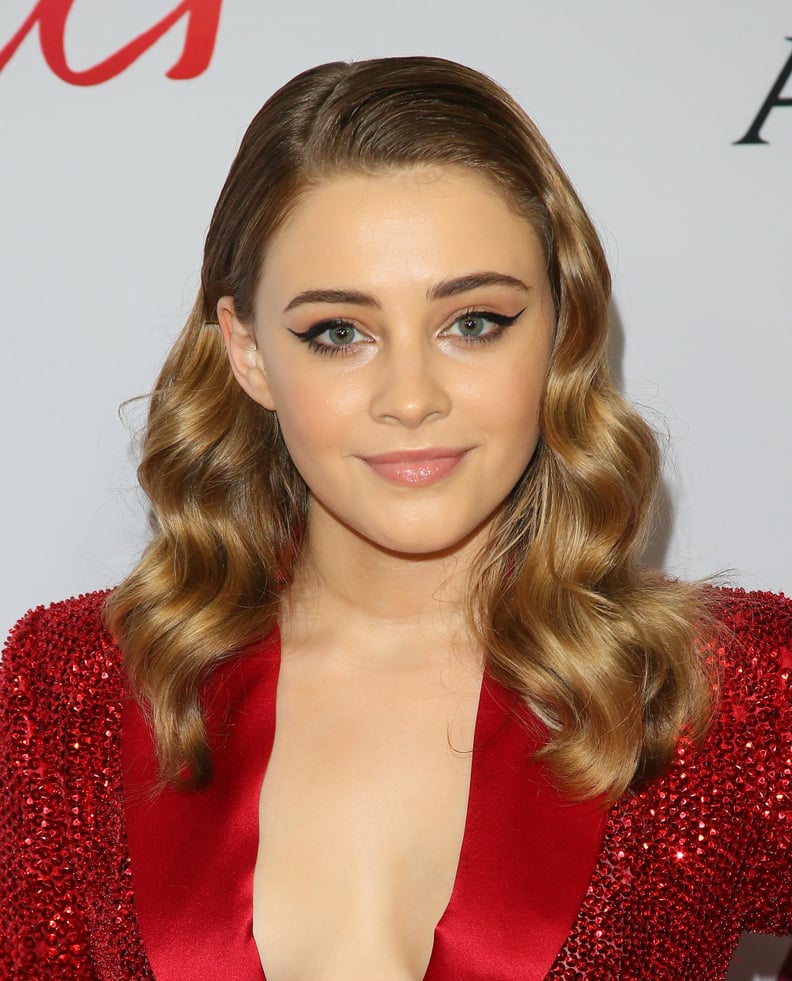 Josephine Langford as Tessa Young
Josephine Langford, who costarred alongside Joey King in the 2017 supernatural thriller Wish Upon (and who is also the younger sister of Katherine Langford from 13 Reasons Why), is reprising her role as Tessa Young. In the sequel, Tessa will struggle with this new information about Hardin's past as it comes to light, as she's "not sure she can endure one more broken promise," as Deadline reported.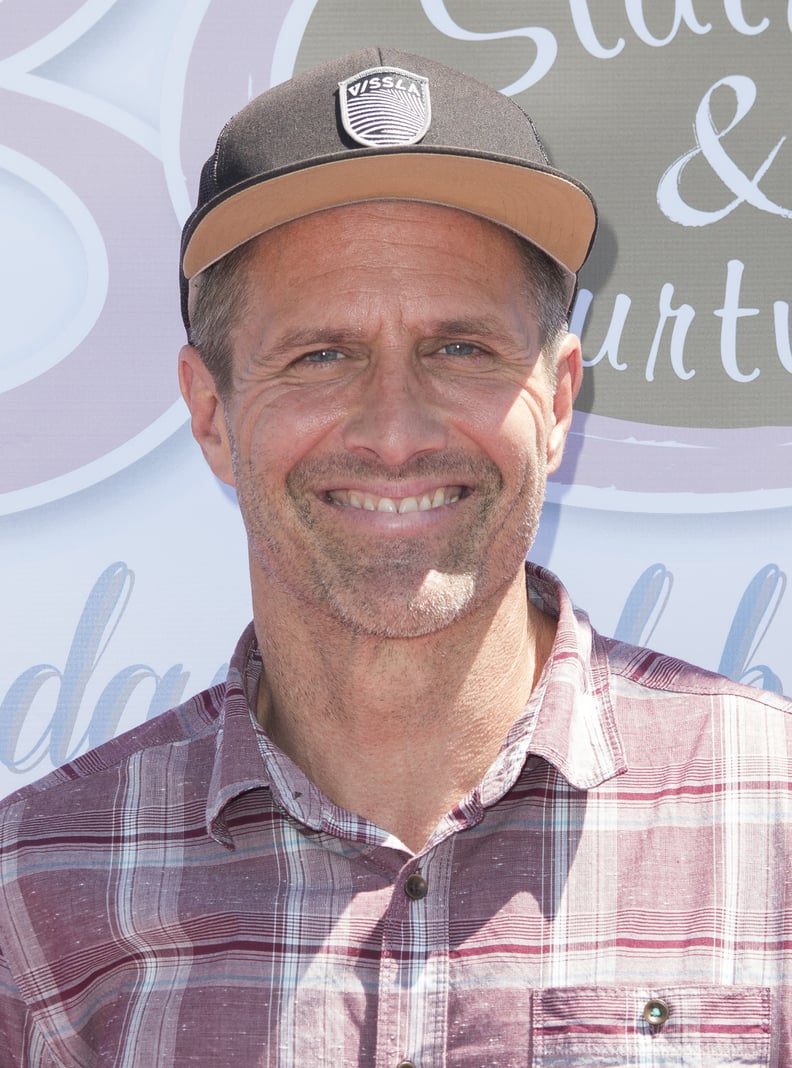 Rob Estes as Ken Scott
Estes will portray Ken — Karen's abusive ex-husband who Hardin believes to be his biological father.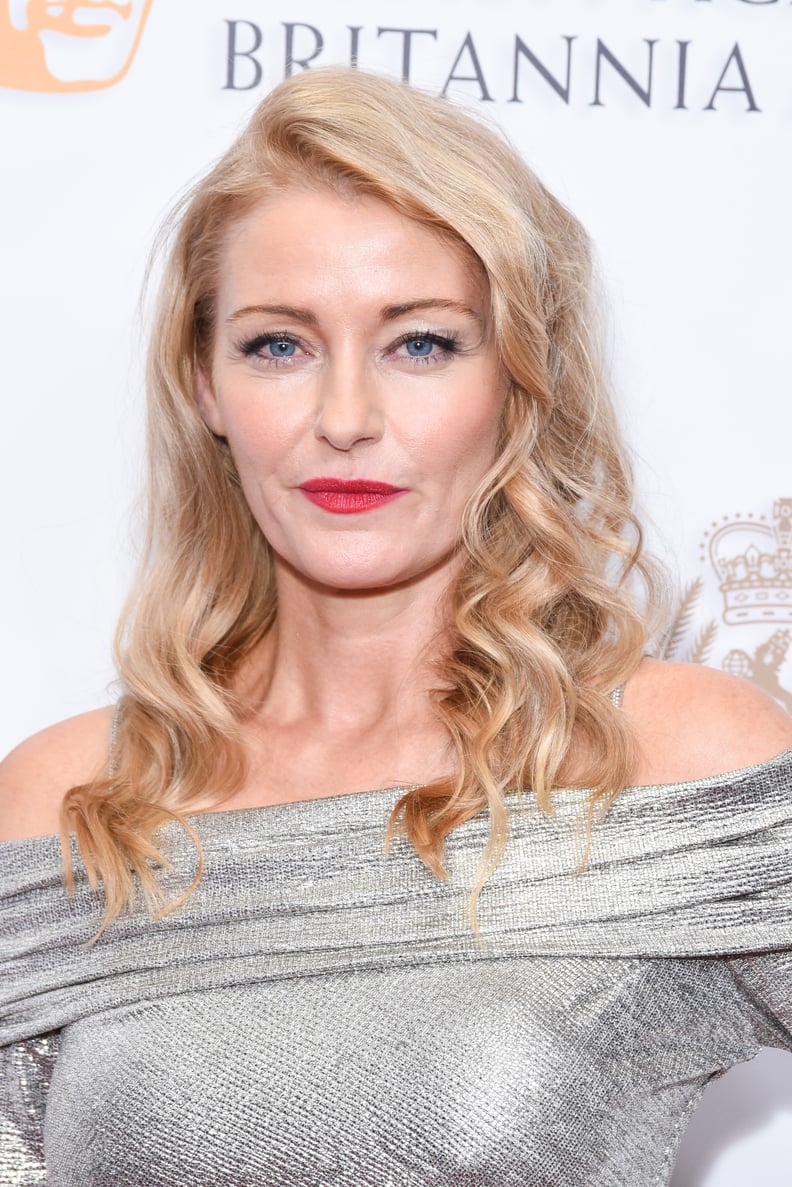 Louise Lombard as Trish Powell
Viewers will be introduced to Lombard as Hardin's mother and Ken's ex-wife.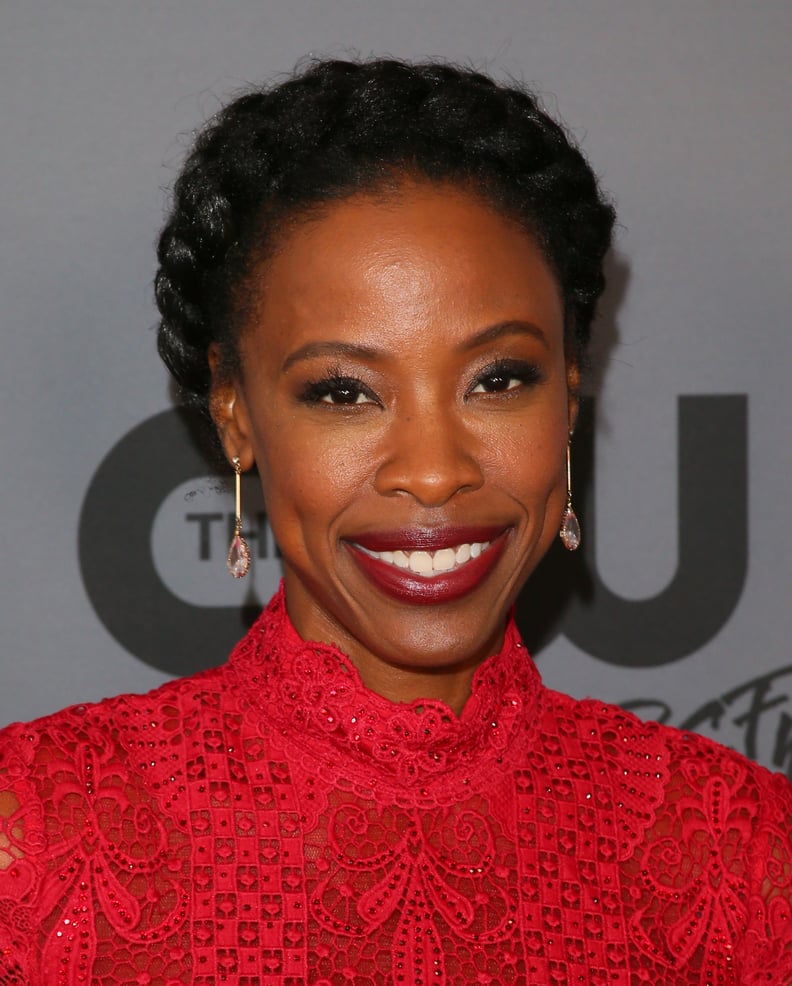 Karimah Westbrook as Karen Scott
Westbrook is stepping into the role of Landon's mother and Ken's current wife.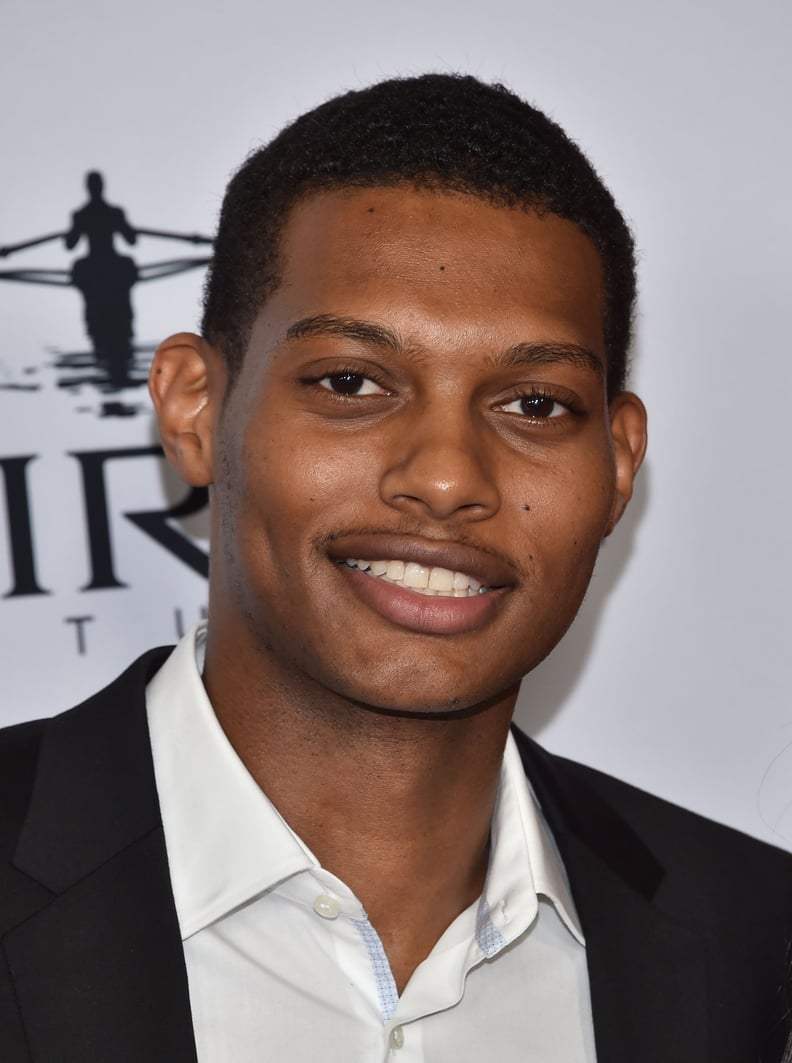 Shane Paul McGhie as Landon Gibson
McGhie will return as Landon, Tessa's friend and Hardin's stepbrother.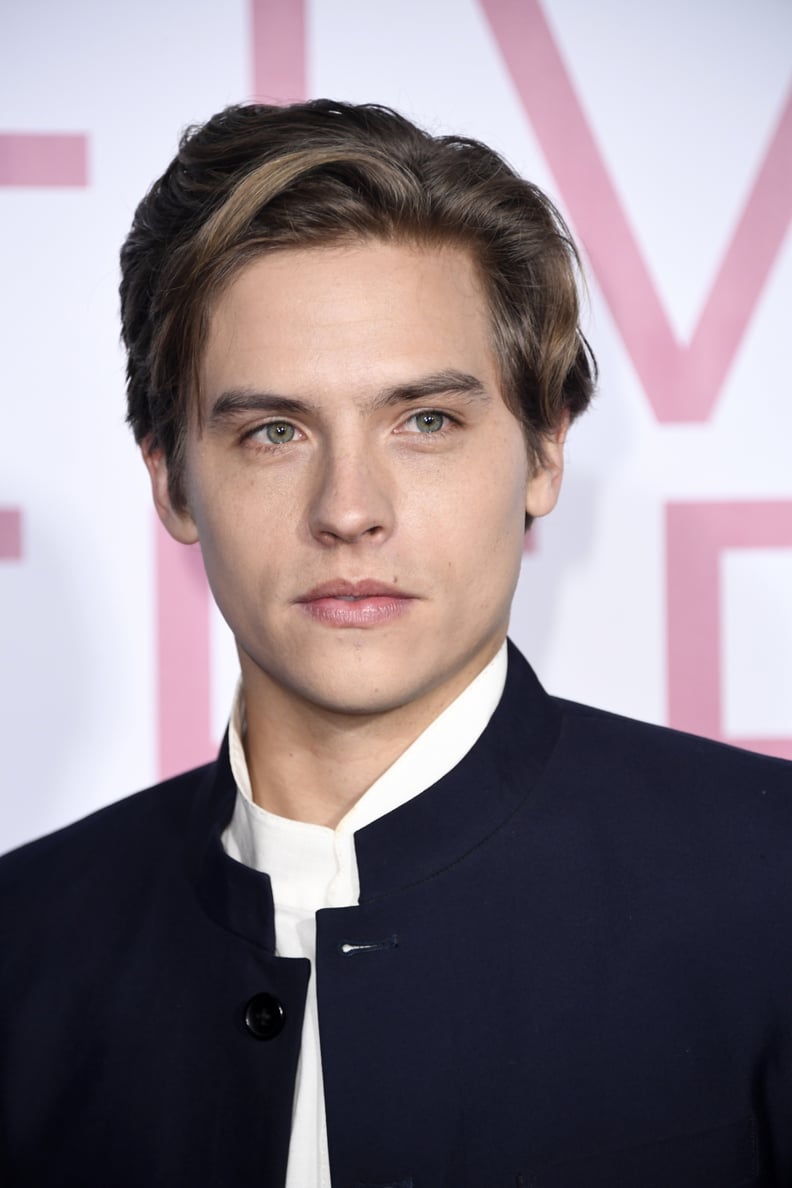 Dylan Sprouse as "F*cking" Trevor
The former Disney Channel star (and twin brother of Riverdale's Cole Sprouse) is joining Fiennes-Tiffin and Langford as new character Trevor, or — as Hardin always refers to him — "F*cking Trevor." Trevor is one of Tessa's coworkers whom Hardin decides he hates, thus the not-so-affectionate nickname. Sprouse even made an appearance on the After movie Instagram page to announce his new role.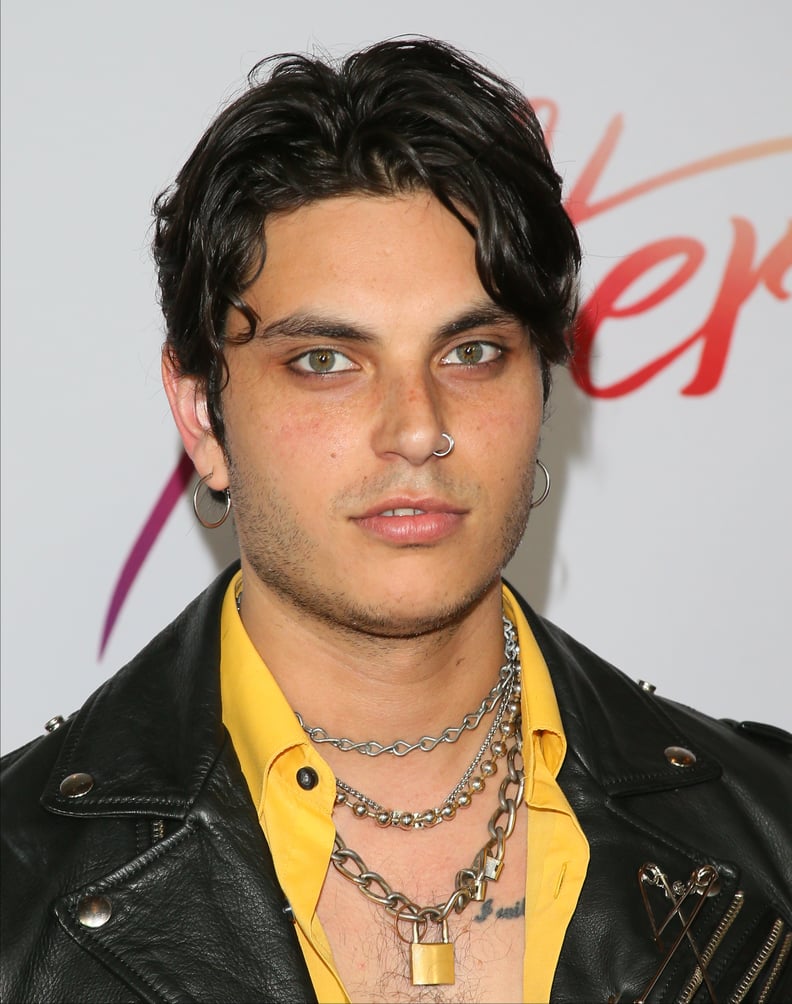 Samuel Larsen as Zed Evans
Larsen is coming back as Zed, who is one of Tessa's potential love interests and Hardin's frenemy in After.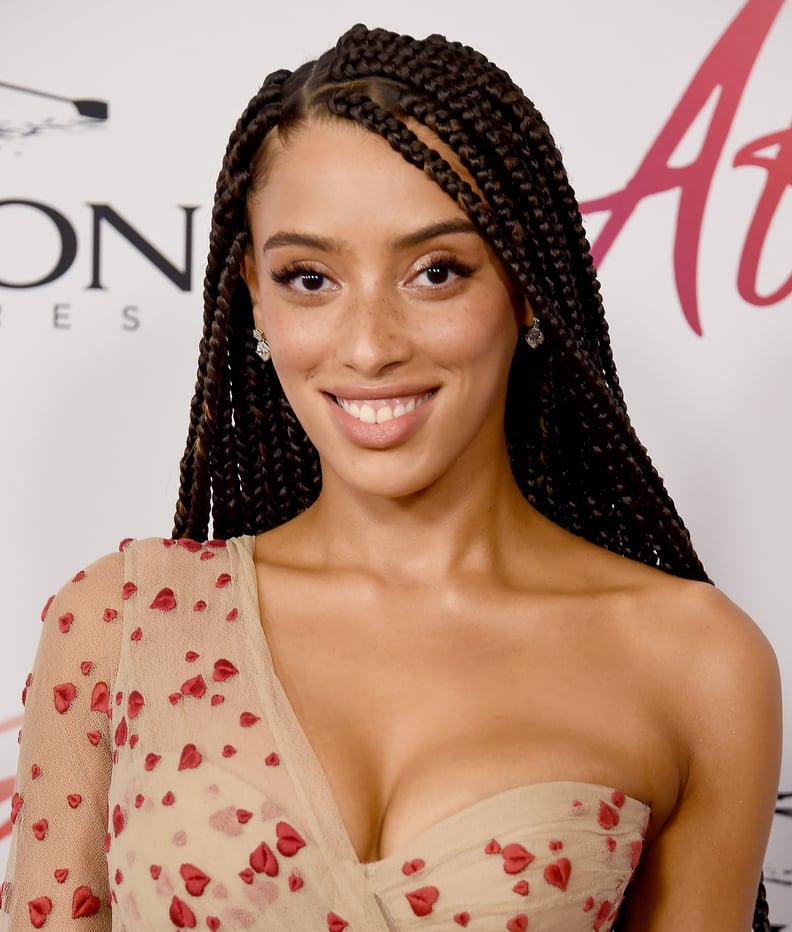 Khadijha Red Thunder as Steph Jones
Thunder will reprise her role as Steph, Tessa's college roommate who introduces her to Hardin in After.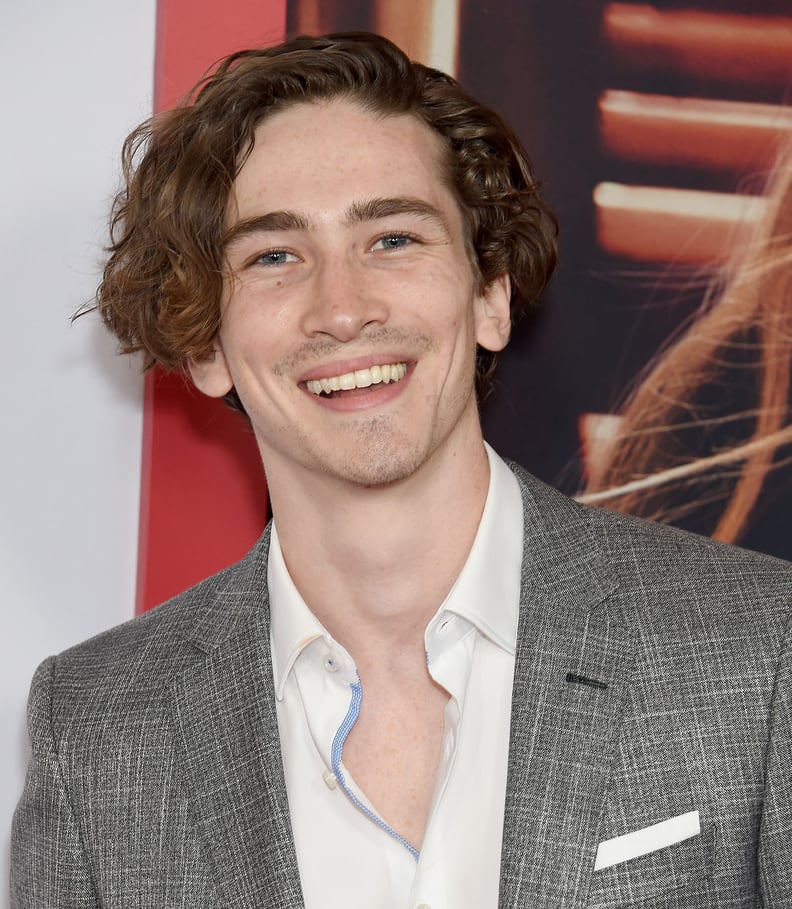 Dylan Arnold as Noah Porter
Arnold will again assume the role of Tessa's ex-boyfriend, Noah.