30 People Who Weren't Emotionally Prepared For That Avengers 4: Endgame Trailer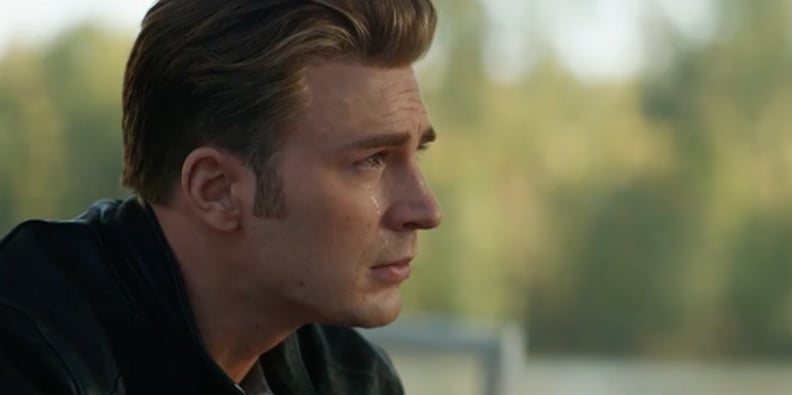 Are you and your tear ducts ready for Avengers: Endgame? Because judging from the emotional first trailer, I most certainly am not. Seeing Captain America cry, Tony Stark record a final message for Pepper, Ant-Man's return, and Wakanda's monument in memory of King T'Challa (aka Black Panther) is enough to send me right over the edge, honestly.
Fortunately I'm not alone in my sorry: plenty of Avengers fans are deep, deep in their feelings over the latest footage from the upcoming movie, which drops on April 26. From comments about how much the trailer made them sob to hilarious observations about the, uh, *bold* choice in title, see how Twitter is reacting to Endgame ahead!