Everything We Know About The Bastard Executioner
FX's period drama The Bastard Executioner hits the small screen on Sept. 15, and trust us: this will be a series to look out for. Die-hard Sons of Anarchy fans have likely already heard about the show, as writer/director/actor Kurt Sutter is at the helm alongside executive producer Brian Grazer. The Sons of Anarchy creator and the show's cast members have actively been sharing updates about the new series on social media, and the first footage in the show's trailer looks amazing. Set in the 14th century, the show centers around a knight, and FX ordered a 10-episode first season to kick off in the Fall. In the meantime, keep reading to see everything we know about the show so far, including details about the cast, the plot, and whether or not Charlie Hunnam might make an appearance.
01 There's Definitely a Sons of Anarchy Feel to It
On the heels of Sons of Anarchy's success, it sounds like writer and actor Kurt Sutter is bringing some key elements from the show into his new series. The Bastard Executioner follows a warrior knight in King Edward I's charge who's "broken down by the ravages of war and vows to lay down his sword . . . but when that violence finds him again, he is forced to pick up the bloodiest sword of all."
That sounds an awful lot like the story of Jax Teller — in the best way. Like the knight, Jax felt disenchanted by the Sons of Anarchy organization and dreamt of walking away from the violence — only to find himself completely immersed in it.
02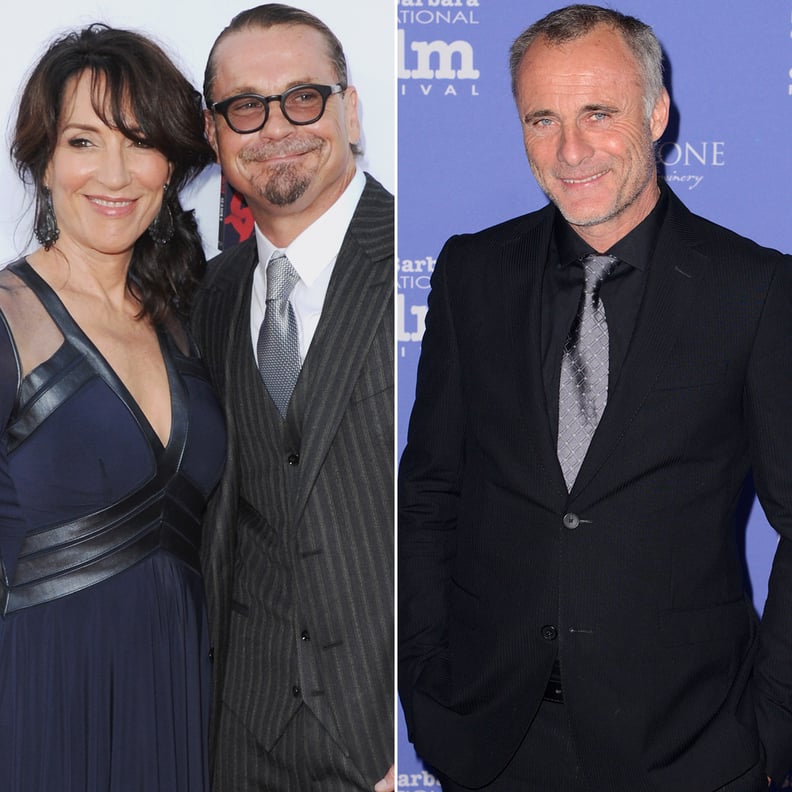 There's Some Sons of Anarchy Cast Crossover, Too
Kurt Sutter and his wife, Katey Sagal, who also starred on Sons of Anarchy, will both be on the show. According to the cast lineup, Sagal will star as Annora of the Alders, a "mystical" woman who "offers predictions, cures, and potions." And unlike in Sons of Anarchy, this time around, Sutter will play his wife's other half — The Dark Mute.
There's also another cast member fans will recognize: Timothy V. Murphy, who played Irishman Galen O'Shay on Sons of Anarchy, is set to star as Father Ruskin, a former soldier who left the military for the seminary.
03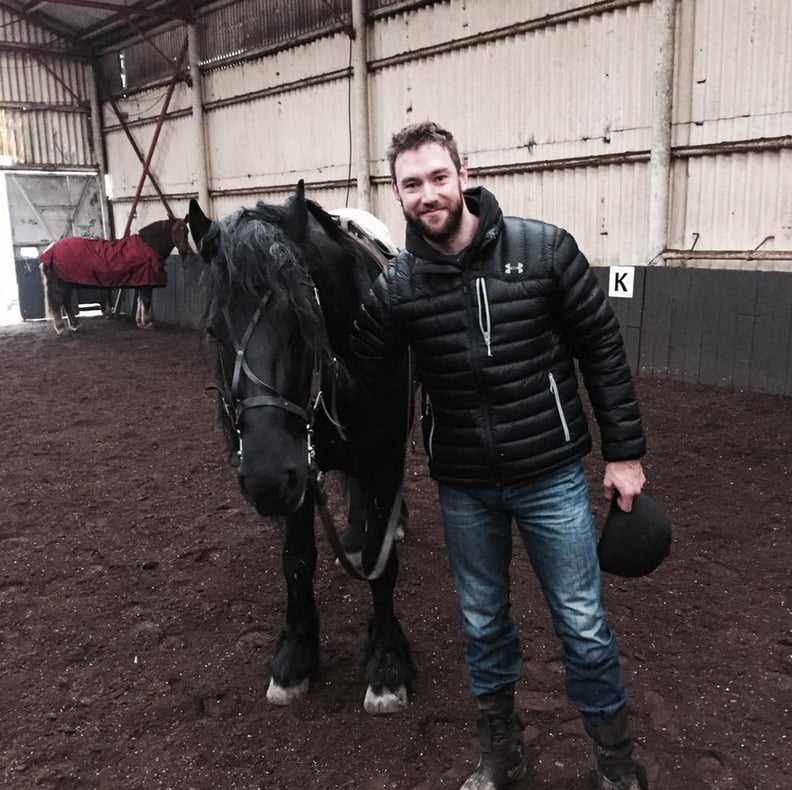 The Lead Is a New (and Very Handsome) Face
Another Sons of Anarchy parallel? The Bastard Executioner centers around a good-looking lead. Australian theater actor Lee Jones will star as Wilkin Brattle, who — like Jax — is "emotionally deep" and "spiritually tortured."
04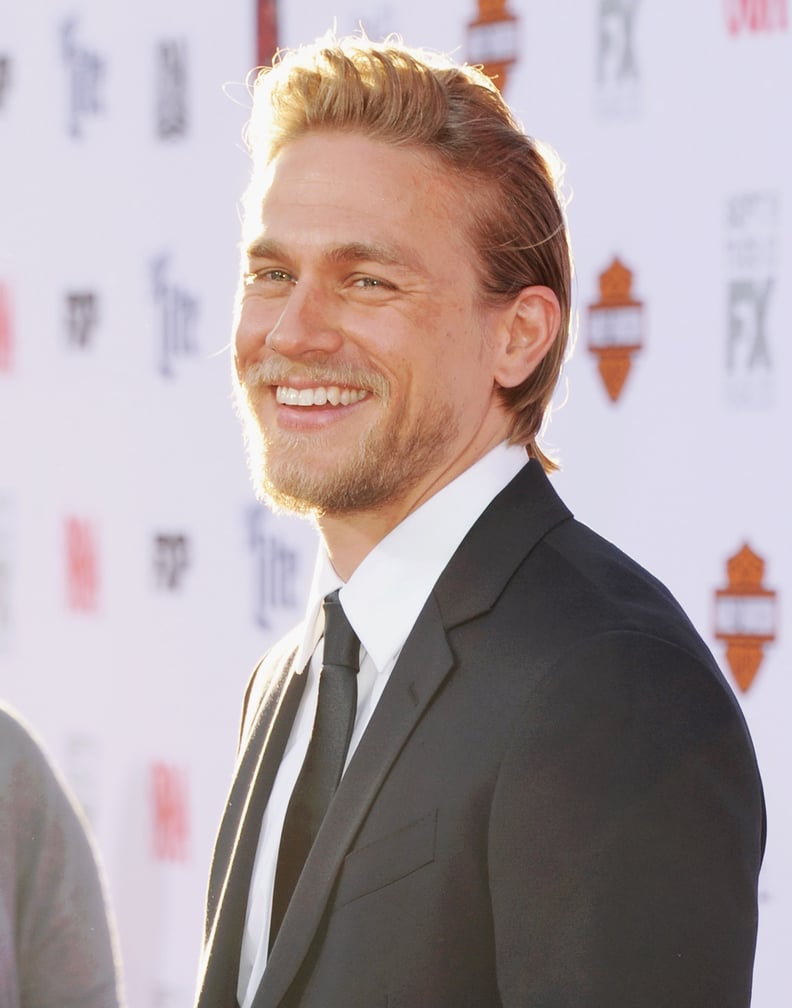 And About Charlie Hunnam . . .
There's been a lot of buzz about whether or not Sons of Anarchy star Charlie Hunnam will make an appearance on the new series, and for what it's worth, during the 2014 TCAs, Hunnam said of Sutter and the new show, "He f*cking better put me on it . . . I would love to go and be on that show. Maybe just for a season or two — or for more, whatever. But he's going to be in big trouble if he doesn't invite me."
05 Meanwhile, Some Famous Faces Are Already Attached
True Blood's Stephen Moyer will play Milus Corbett, the "street-smart" chamberlain, chancellor, and justiciar. Matthew Rhys is set to guest star as Gruffudd y Blaidd, the "smart, fearless, noble" leader of the Welsh rebels.
06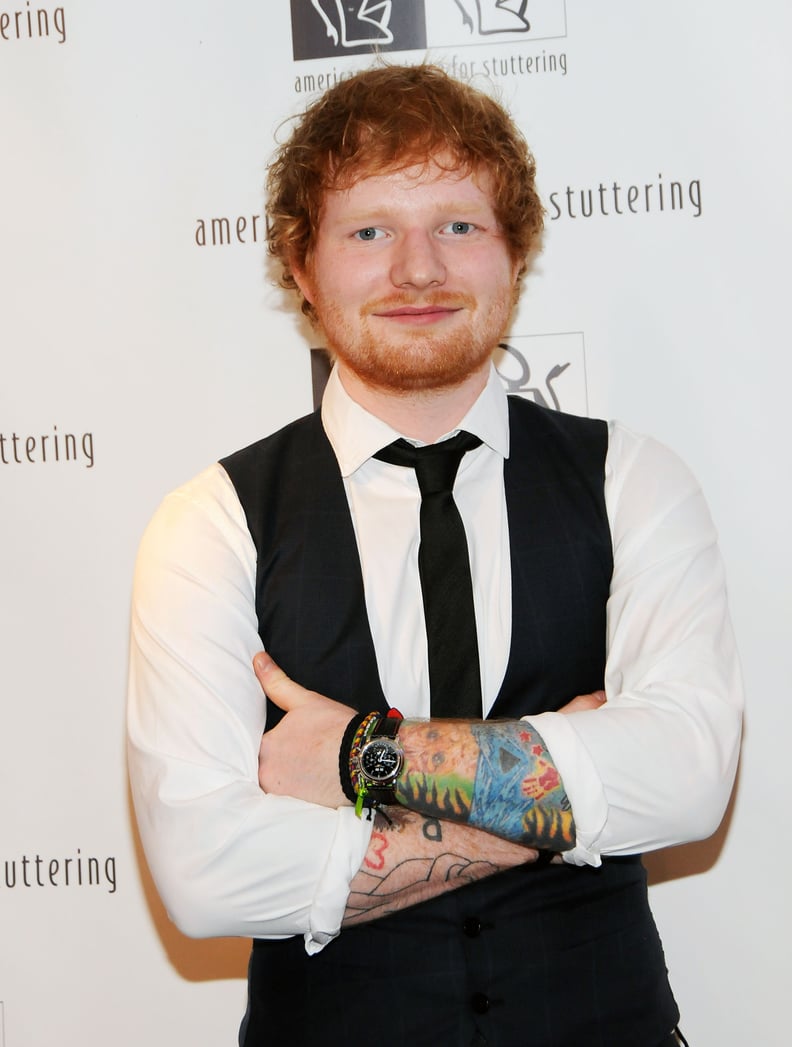 Ed Sheeran's Playing a Recurring Character
And speaking of that star-studded cast — in July, The Hollywood Reporter revealed that Ed Sheeran will appear on The Bastard Executioner with a recurring role as Sir Cormac, "an ambitious and deadly protégé of a high-ranking church elder." As to how Sheeran got involved, it all started after he said he was a Sons of Anarchy fan. He and Sutter tweeted to each other, and the singer ended up recording a cover of Foy Vance's "Make It Rain" for the show.
07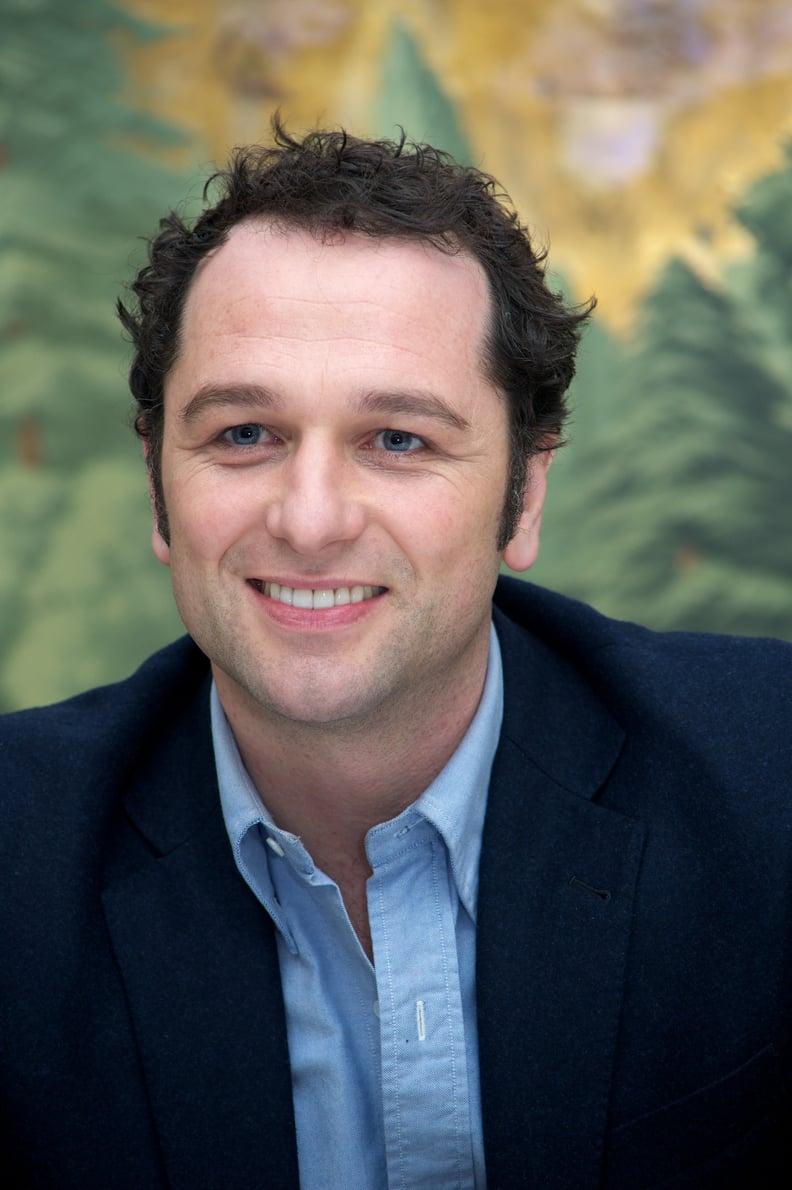 It's Shaping Up to Be a Historical Drama
Matthew Rhys talked to Yahoo! TV about his role in the series, saying, "The series itself is set in Wales, and it's taking a lot from Welsh history. Purely and simply, just to be able to use my own native accent is a real luxury."
08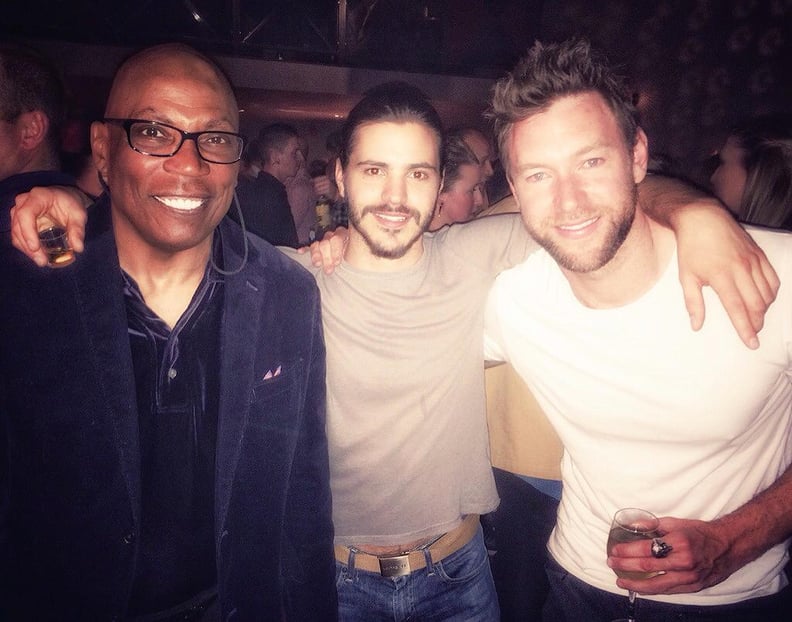 There Will Be Plenty of Eye Candy
Thanks to the #TBX hashtag and plenty of tweets from writers, producers, and cast members, we also discovered handsome French actor Matthieu Charneau (center), who, according to his Twitter bio, will very appropriately be playing a character named Frenchie on the show.