See the Full Cast For the Baywatch Reboot
Just in case you missed it, Baywatch is heading to the big screen with a brand-new reboot, and we're already getting the feeling that it's going to be epic. Not only have Zac Efron and Dwayne Johnson given us an incredible first look at their superhot scenes, but a few Baywatch alum have joined the cast including Pamela Anderson. Keep scrolling to see who else will grace the bay with their slow-motion running, and be sure to check back for more updates.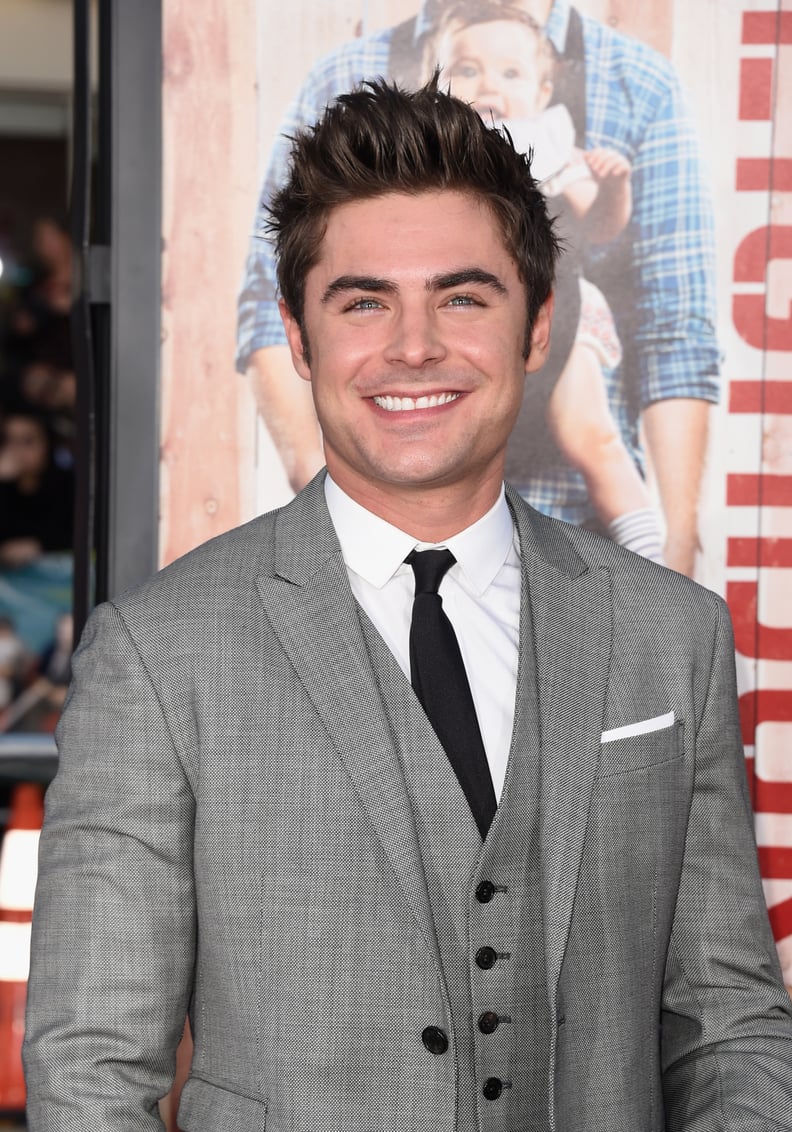 Zac Efron
In perfect casting, Efron will play a young, hotshot former Olympian who teams up with Johnson's character.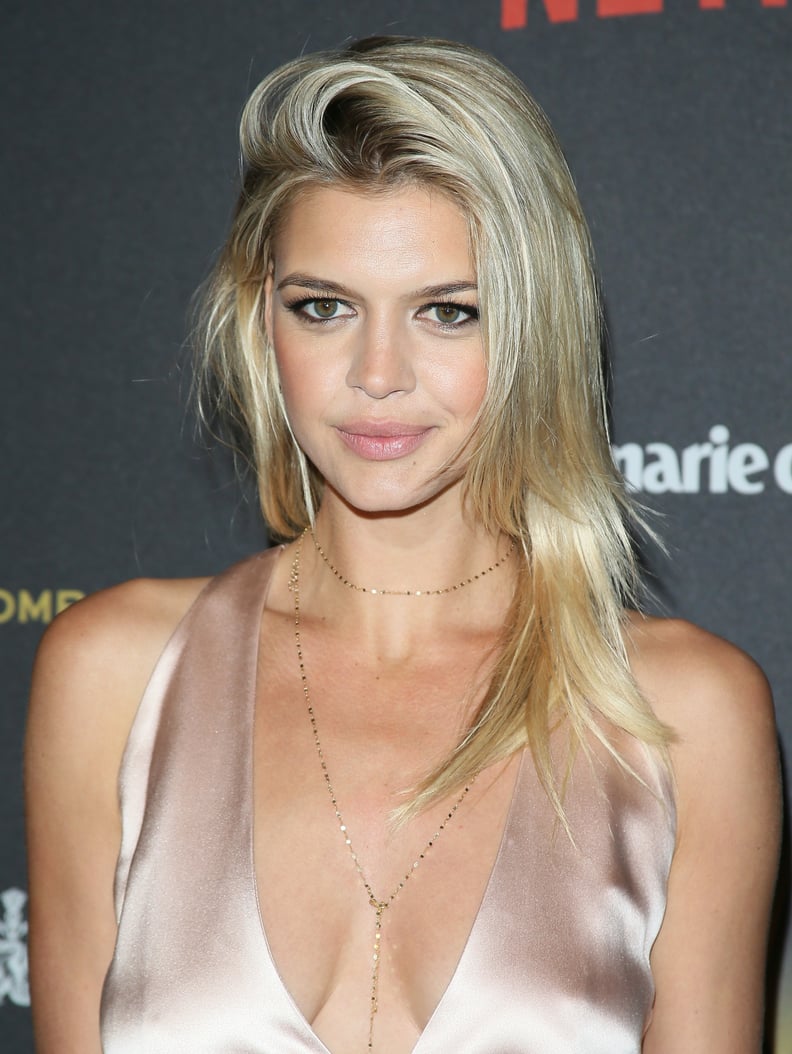 Kelly Rohrbach
Rohrbach was named Sports Illustrated Swimsuit Rookie of the Year in 2015, so it only seems fitting that she'll suit up for the new movie.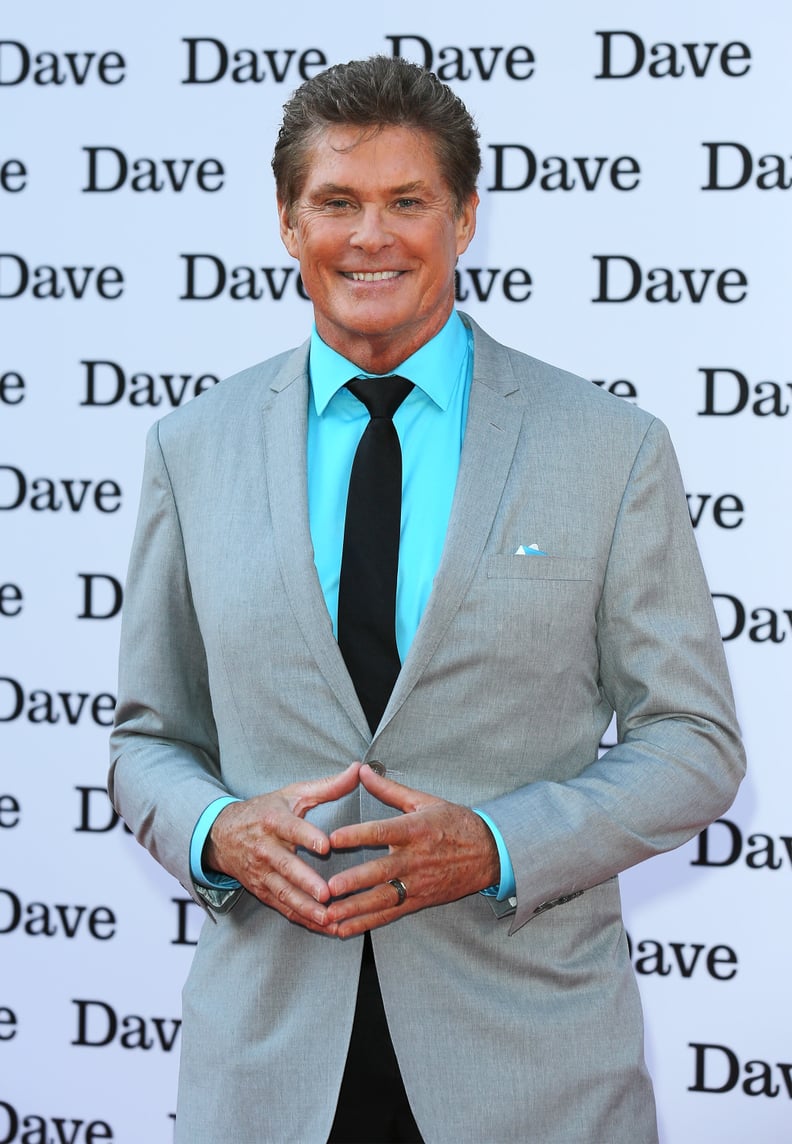 David Hasselhoff
No word has been said yet on who the actor will be playing, but according to Johnson, Hasselhoff is working hard to get in shape for the role.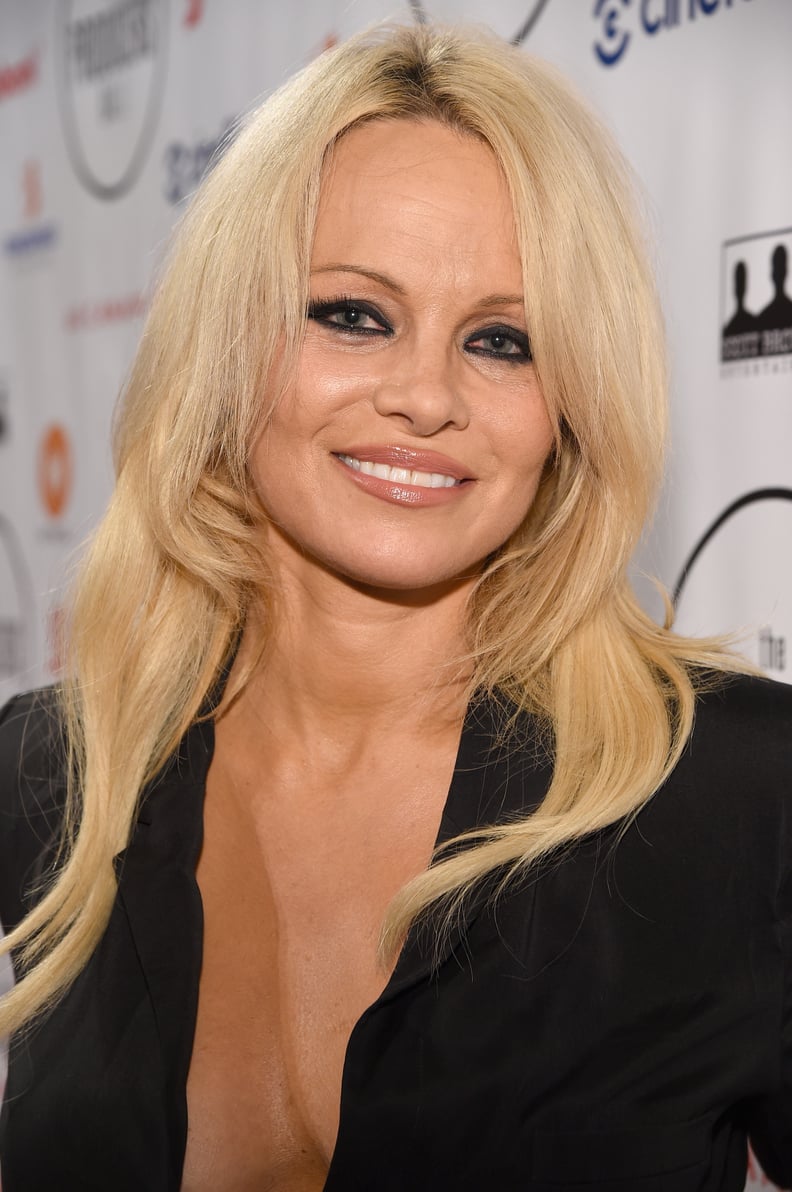 Pamela Anderson
Pamela Anderson shot to fame thanks to her role as CJ Parker on the Baywatch TV show, so it's only right that she makes an appearance in the movie. Since Rohrbach will be playing CJ, however, Anderson's character is still unknown.