8 Seriously Spooky Audiobooks to Enjoy This Halloween — and Maybe the Rest of the Year, Too
As POPSUGAR editors, we independently select and write about stuff we love and think you'll like too. If you buy a product we have recommended, we may receive affiliate commission, which in turn supports our work.
Horror fans and Halloween-lovers alike will enjoy this list of spine-tingling horror audiobooks. From Anne Rice's Interview With the Vampire to Stephen King's infamous It, you can play these for yourself or throw one on during a Halloween bash for some extraspooky vibes. Imagine walking into a dark room as Bram Stoker's Dracula is blaring. Shudder.
Audible Plus is the all-you-can-listen membership that offers access to thousands of titles, including a vast array of audiobooks, podcasts, and originals that span genres, lengths, and formats. The exciting Plus catalog offers more than 11,000 pieces of content and more than 68,000 hours of entertainment for only $7.95/month after the 30-day free trial period. Check out the Audible Plus Catalog on Amazon to see which titles are included.
01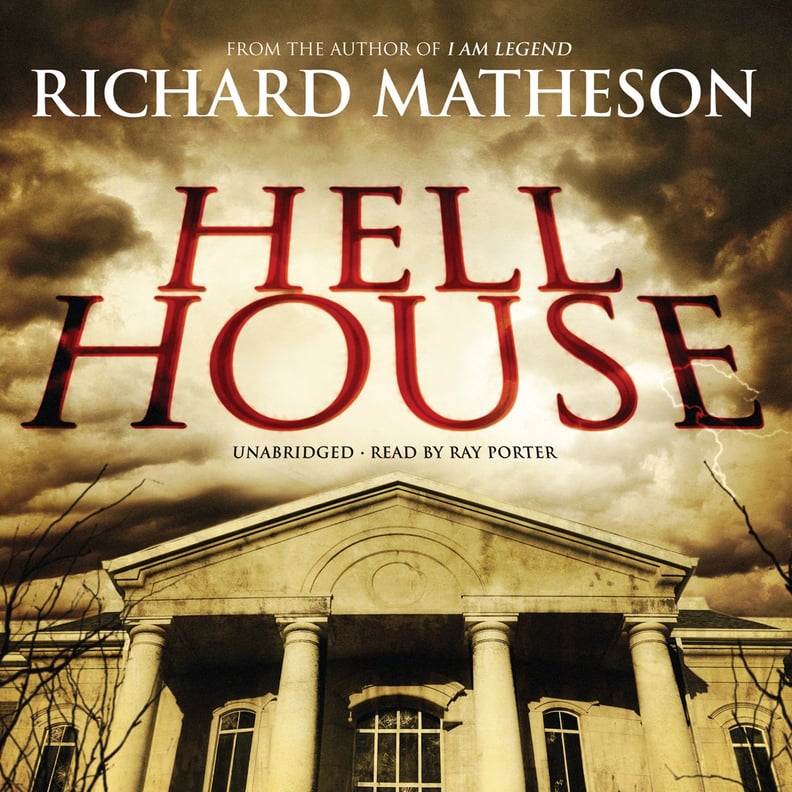 Hell House by Richard Matheson
02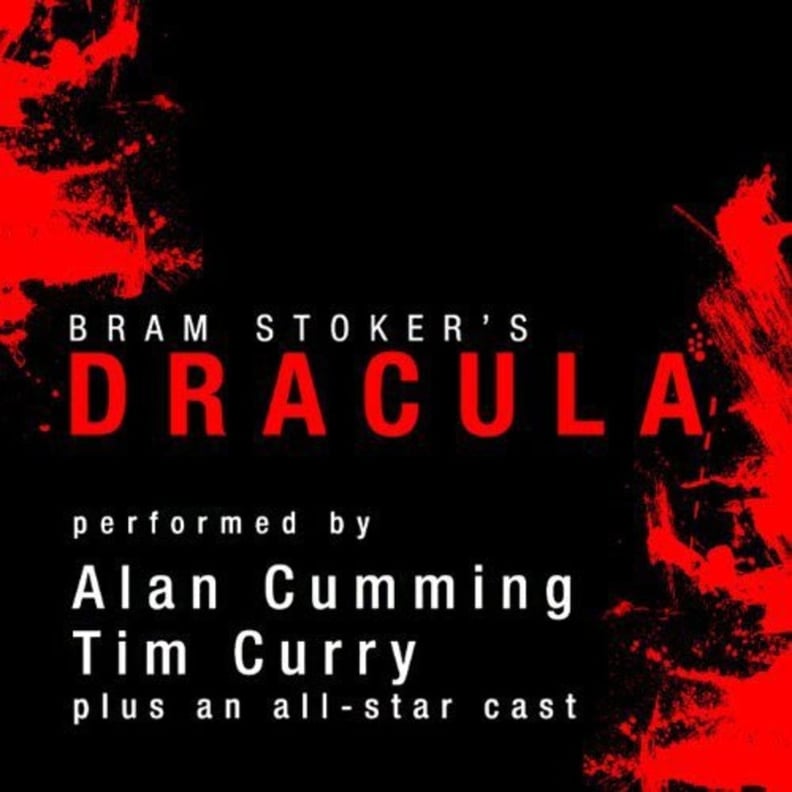 Dracula by Bram Stoker
03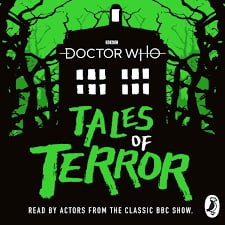 Doctor Who: Tales of Terror
04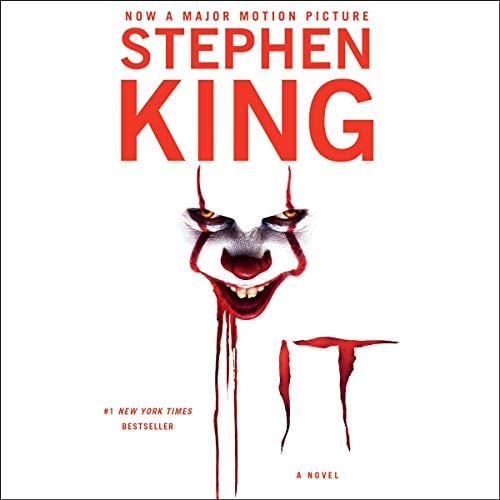 It by Stephen King
05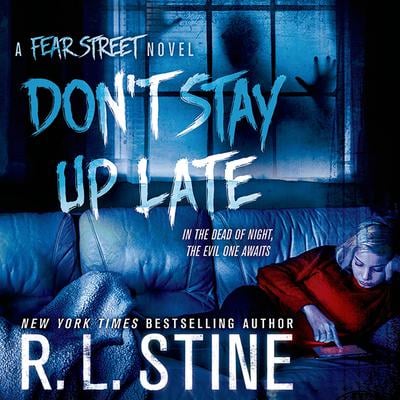 Don't Stay Up Late by R.L. Stine
06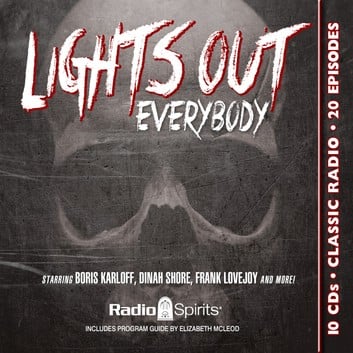 Lights Out by Old Time Radio
07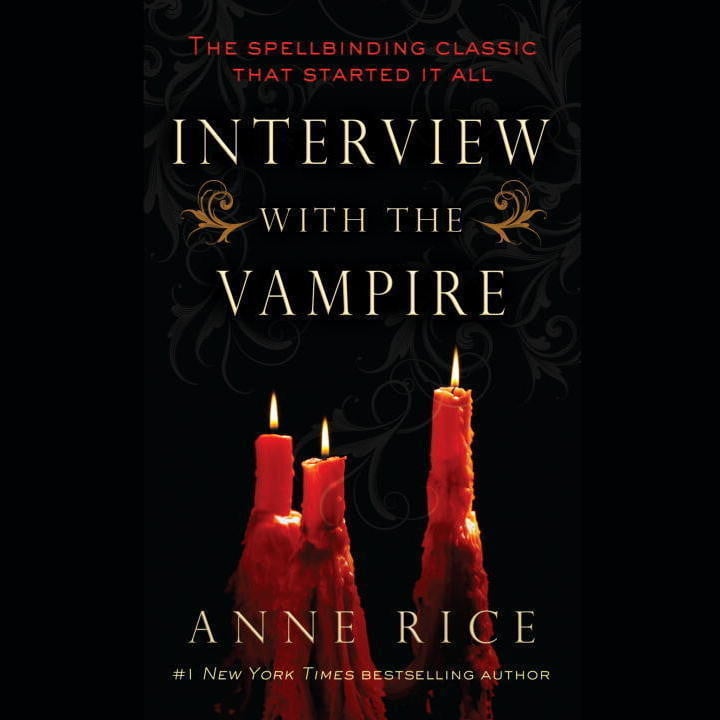 Interview With the Vampire by Anne Rice
08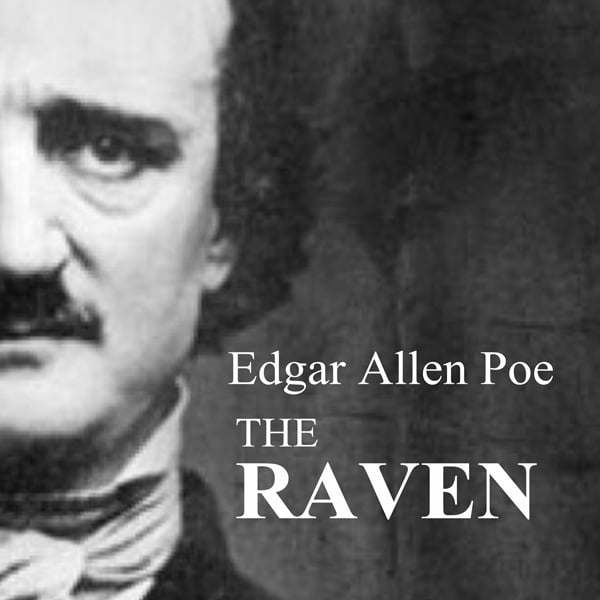 The Raven by Edgar Allen Poe