The Funniest Jokes From the Justin Bieber Roast You Should Definitely Steal
Comedy Central's "Roast of Justin Bieber" featured some harsh burns about its young subject (and some below-the-belt jokes about Selena Gomez), but it was also a night for a handful of seasoned comedians to whip out their stand-up, alongside a few stars who rocked some unexpectedly good zingers too. Some jokes were so good that you can totally steal them and retell them — you just have to change up the context a bit.
01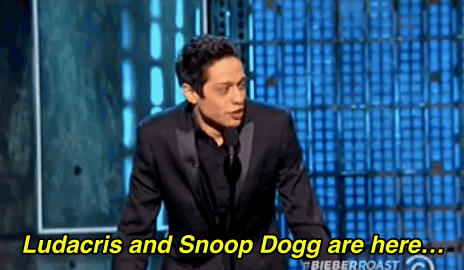 When you need to make fun of the music
02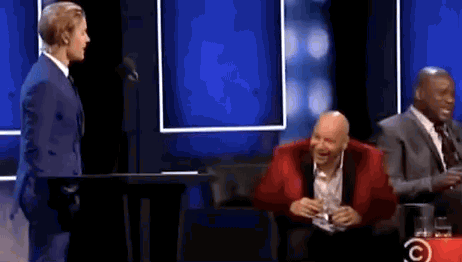 When you need a timely joke about someone's appearance
03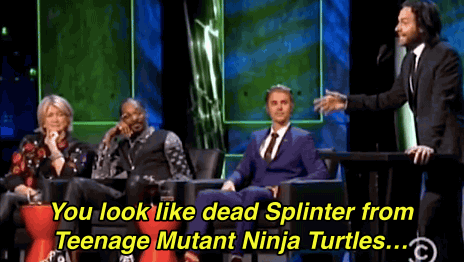 When you need a new "You're so old" burn
04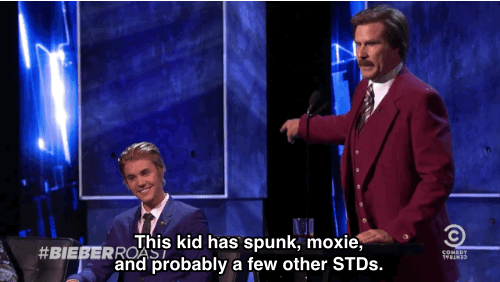 When you need a joke about promiscuity
05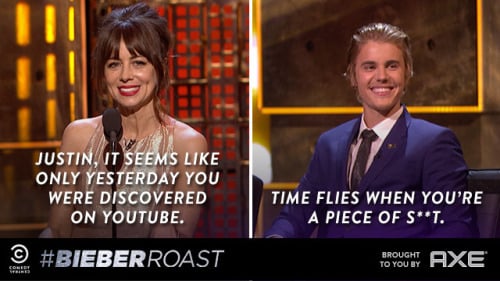 When you need a new punchline for "Time flies when . . . "
06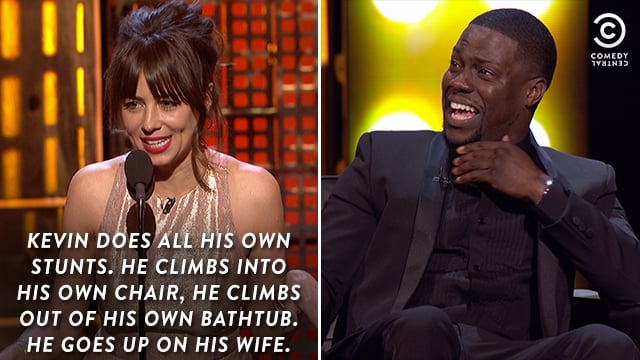 When you need a fresh short-person joke
07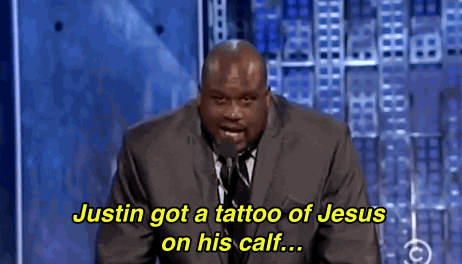 When you need to call out religious hypocrisy
08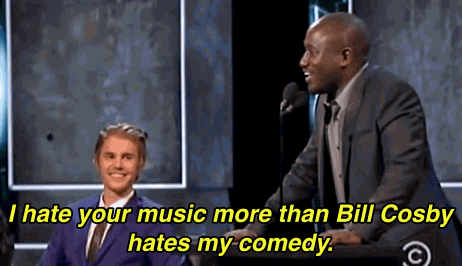 When you want to make a not-too-edgy joke about Bill Cosby
09
When you need a joke about a revealing outfit
10
When you need a joke about modern dating