These 10 New LGBTQ+ Books Are the Perfect Way to Celebrate Pride Month
Books are some of the best tools for developing tolerance and empathy, and there's no better time for that than Pride Month. Every year introduces new (and increasingly more diverse) voices in literature, with 2018 bringing more gay, lesbian, bi, trans, queer, and intersex characters than ever before. In honor of Pride Month, here are 10 of our favorite LGBTQ+ novels released so far this year. Happy Pride!
01
Who Is Vera Kelly?
In Rosalie Knecht's Who Is Vera Kelly?, a woman working night shifts at a radio station and trying to blend into the underground gay scene in 1960s Greenwich Village is recruited by the CIA to infiltrate a group of student activists in Buenos Aires.
02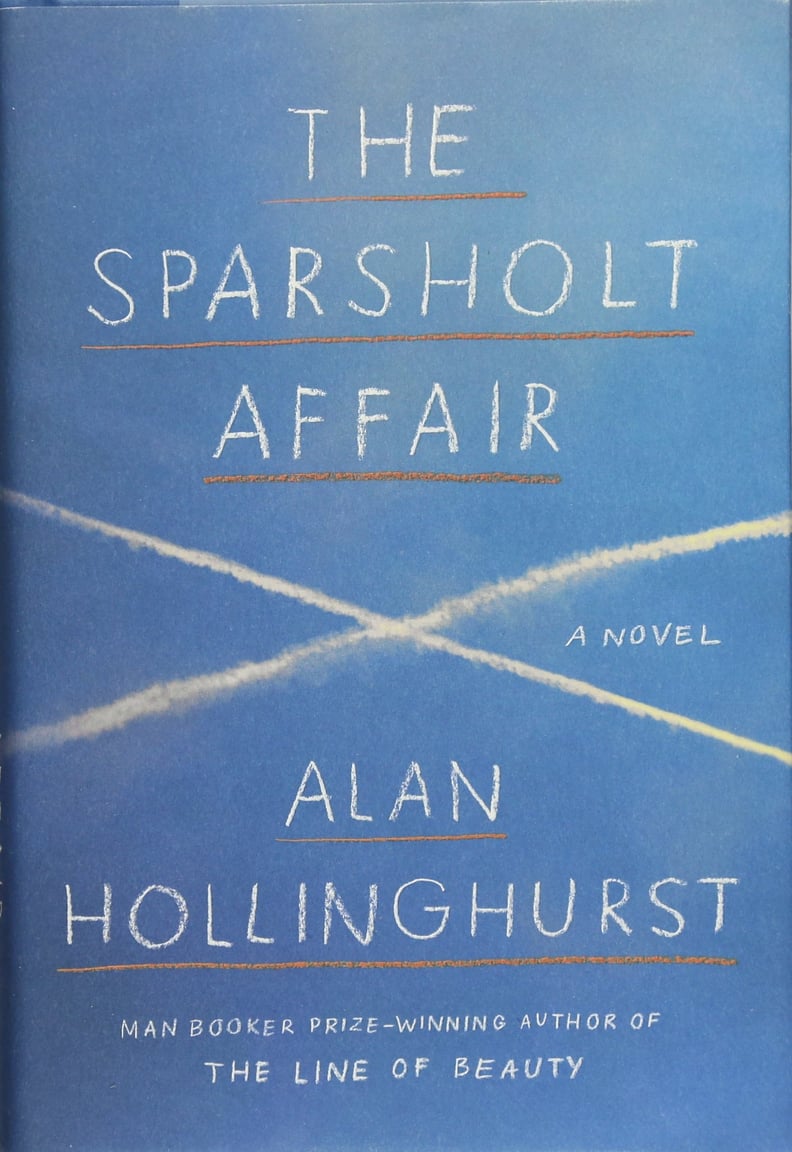 The Sparsholt Affair
In The Line of Beauty author Alan Hollinghurst's latest novel, The Sparsholt Affair, a relationship blossoms between a handsome engineering student and the son of a celebrated novelist at Oxford in 1940, affecting both of their lives for decades to come.
03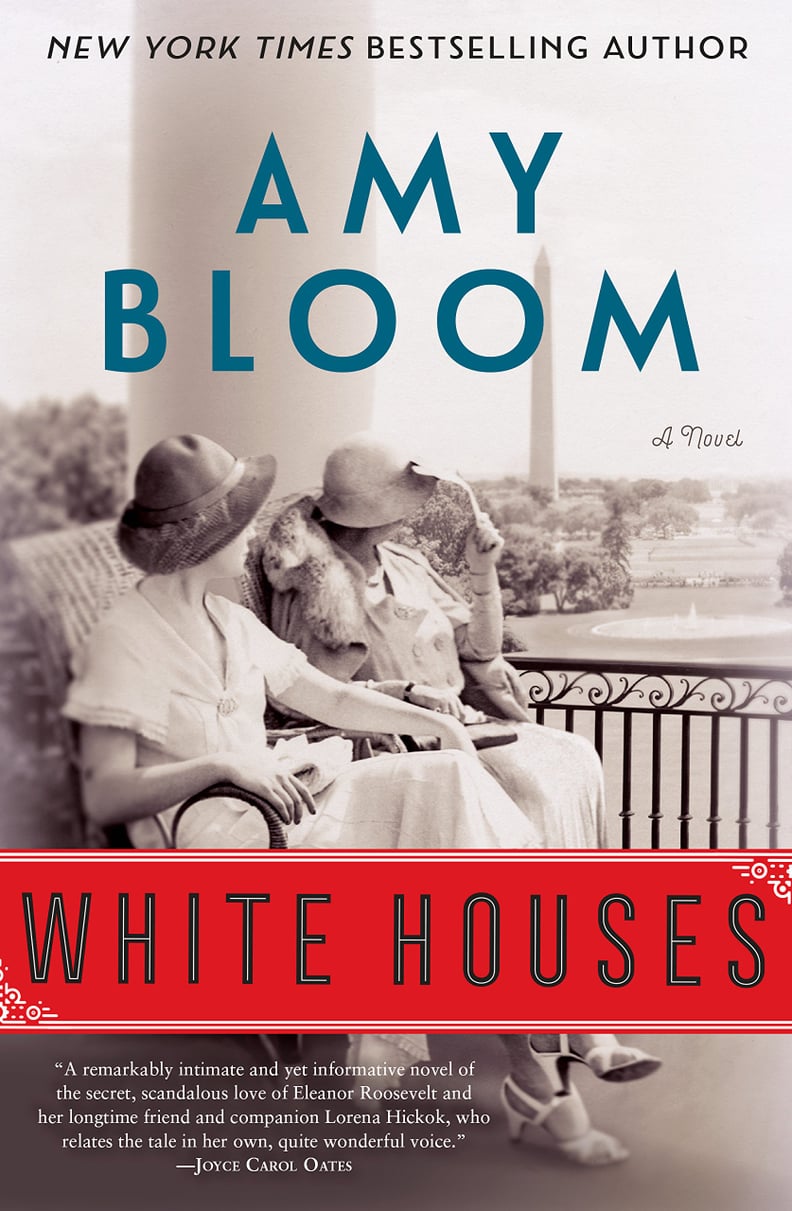 White Houses
Amy Bloom's White Houses is a fictionalized retelling of the romantic relationship developed (and hidden) between Eleanor Roosevelt and "first friend" Lorena Hickok, an openly gay reporter who took a job in the Roosevelt administration.
04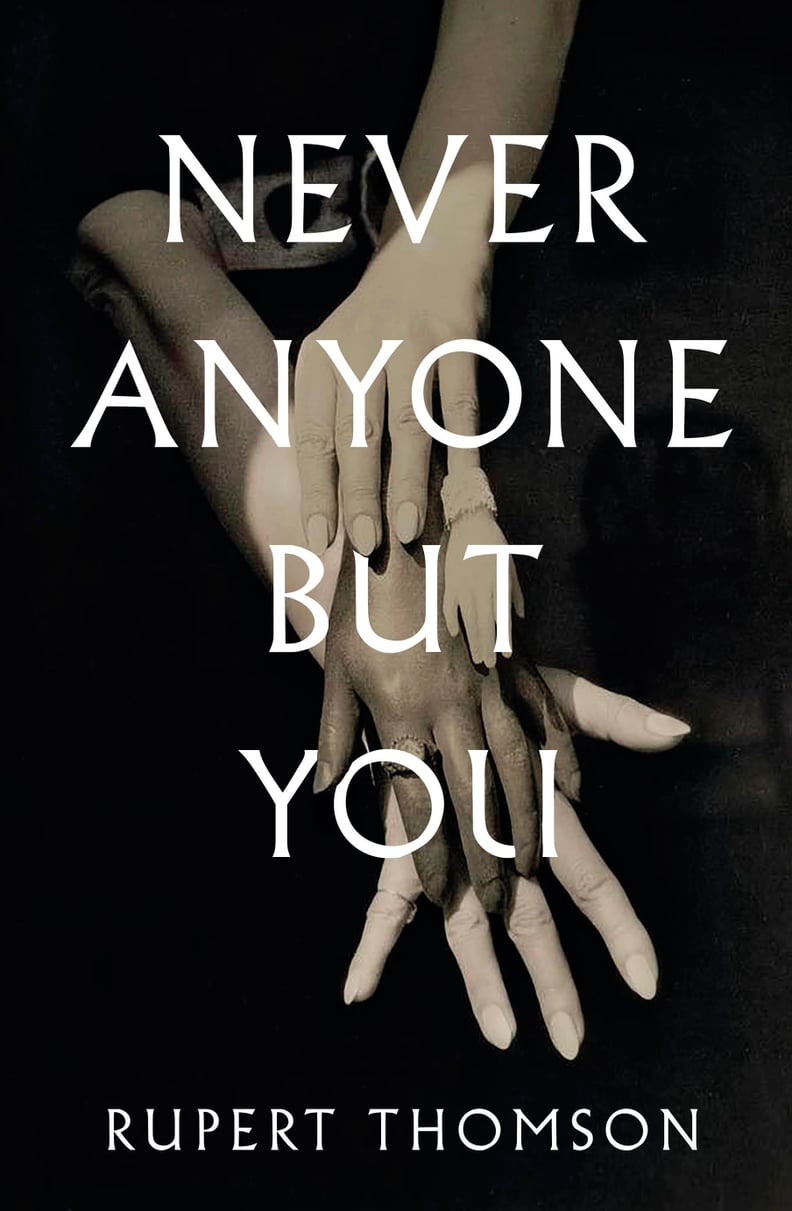 Never Anyone but You
Never Anyone but You by Rupert Thomson tells the true story of Claude Cahun and Marcel Moore, who met and embarked on a secret love affair as young artists in the years preceding World War I in France.
05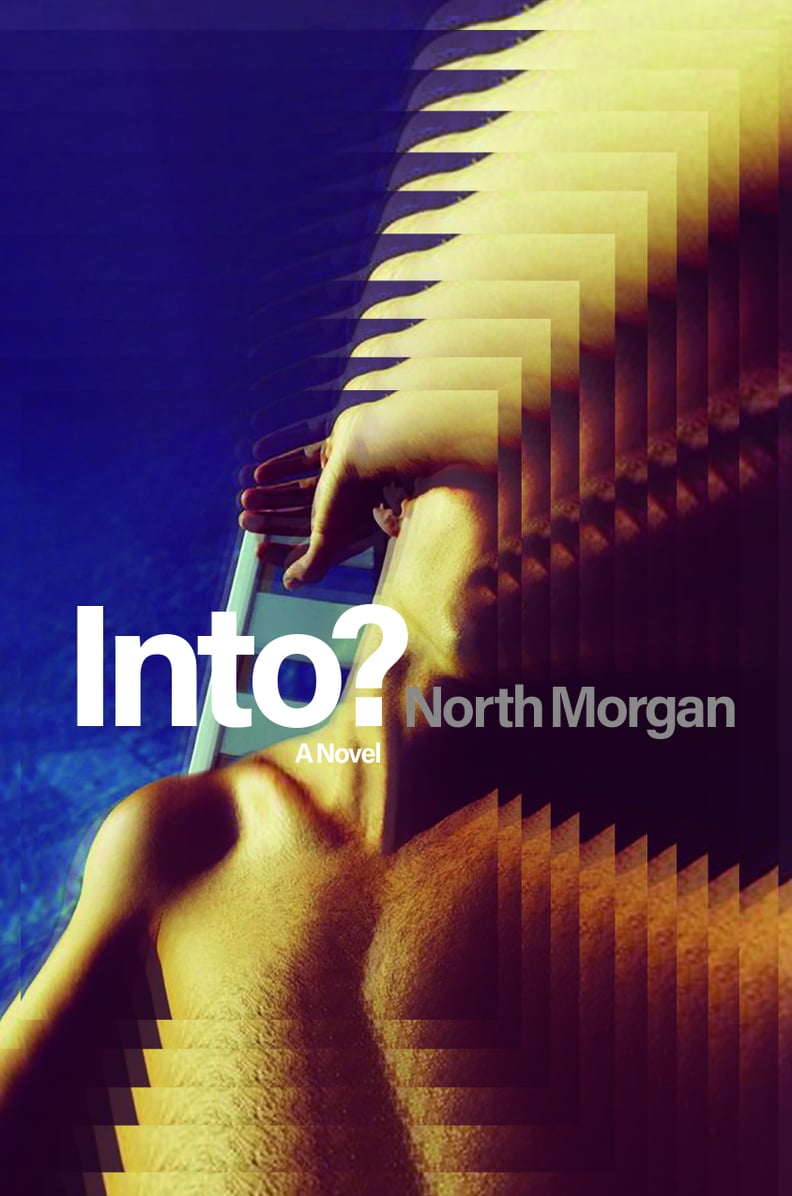 Into?
In his novel Into?, North Morgan introduces Konrad Platt, a recently dumped man who abandons his life in London to move to LA and immerse himself in the Hollywood Hills party scene, documenting everything on social media with the hope of curating a new life.
06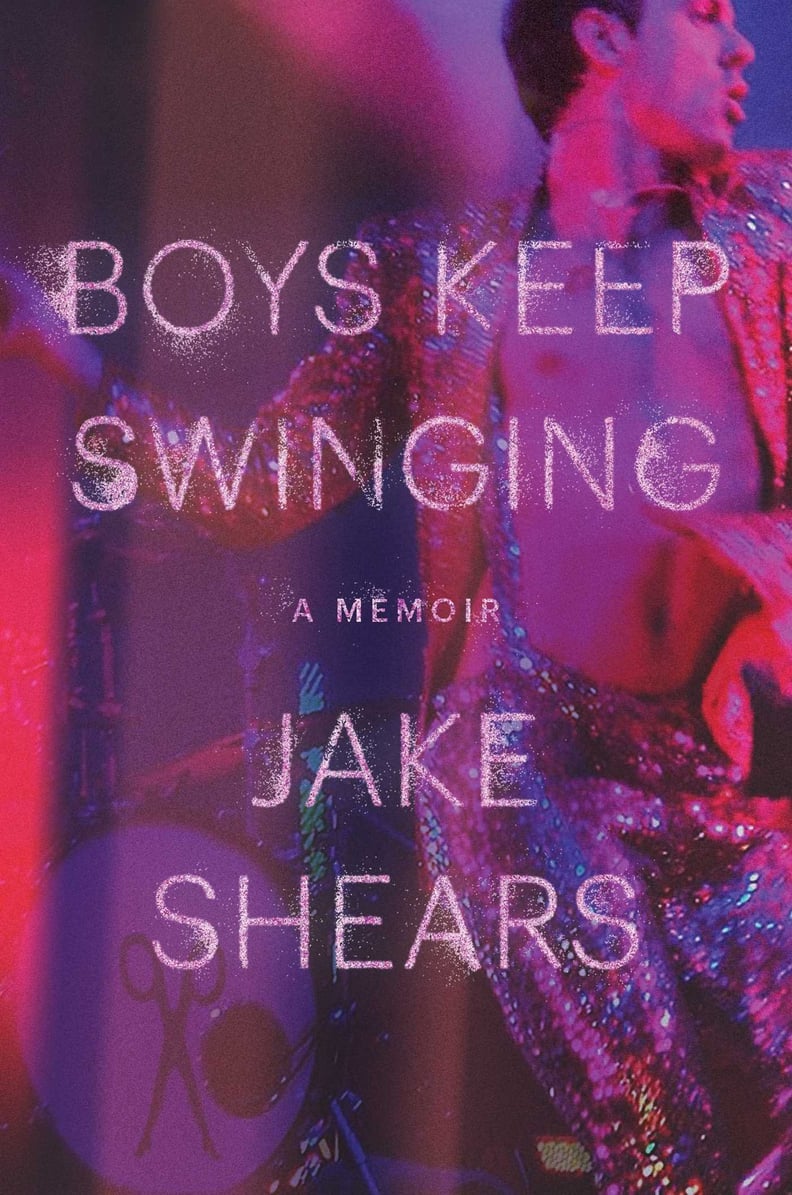 Boys Keep Swinging
Jake Shears's memoir, Boys Keep Swinging, tells the story of the Scissor Sisters lead singer's transition from being bullied in high school to finding his voice as an artist years later in New York City.
07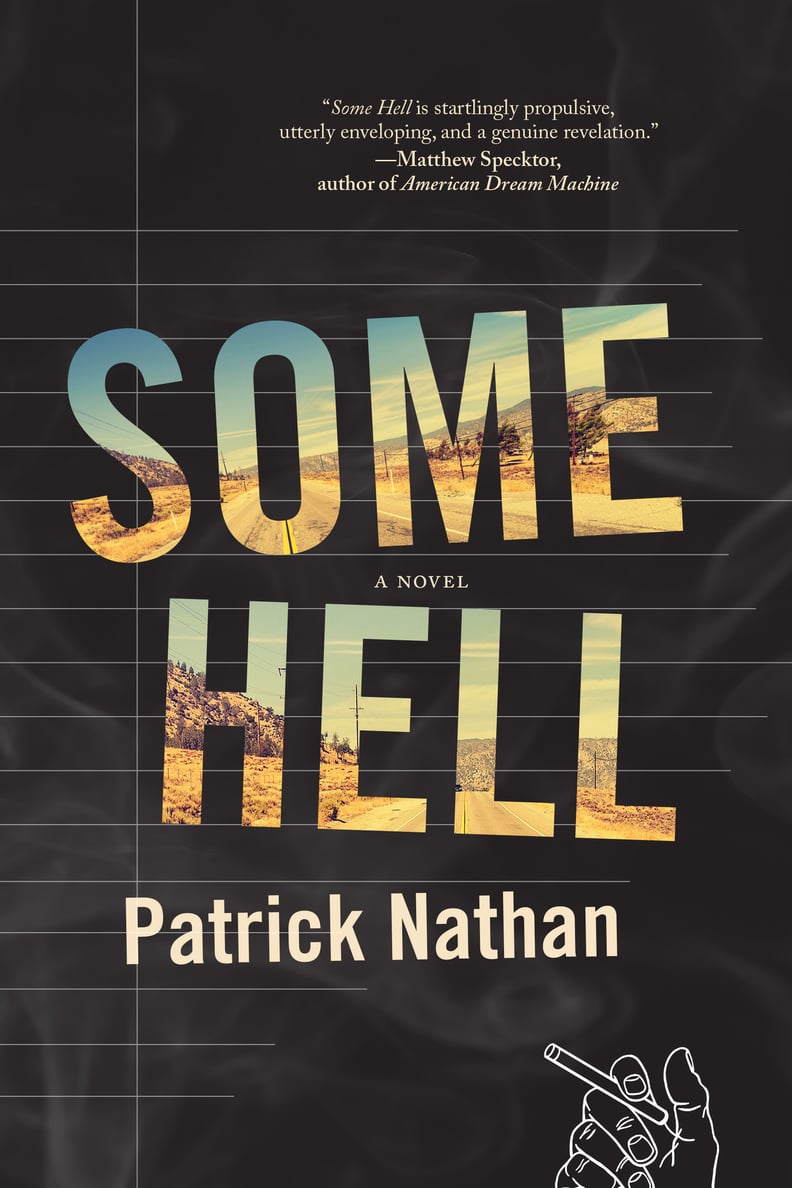 Some Hell
In his debut novel Some Hell, Patrick Nathan tells the story of Colin, a middle school-aged boy struggling with his guilt and his sexuality after his father commits suicide.
08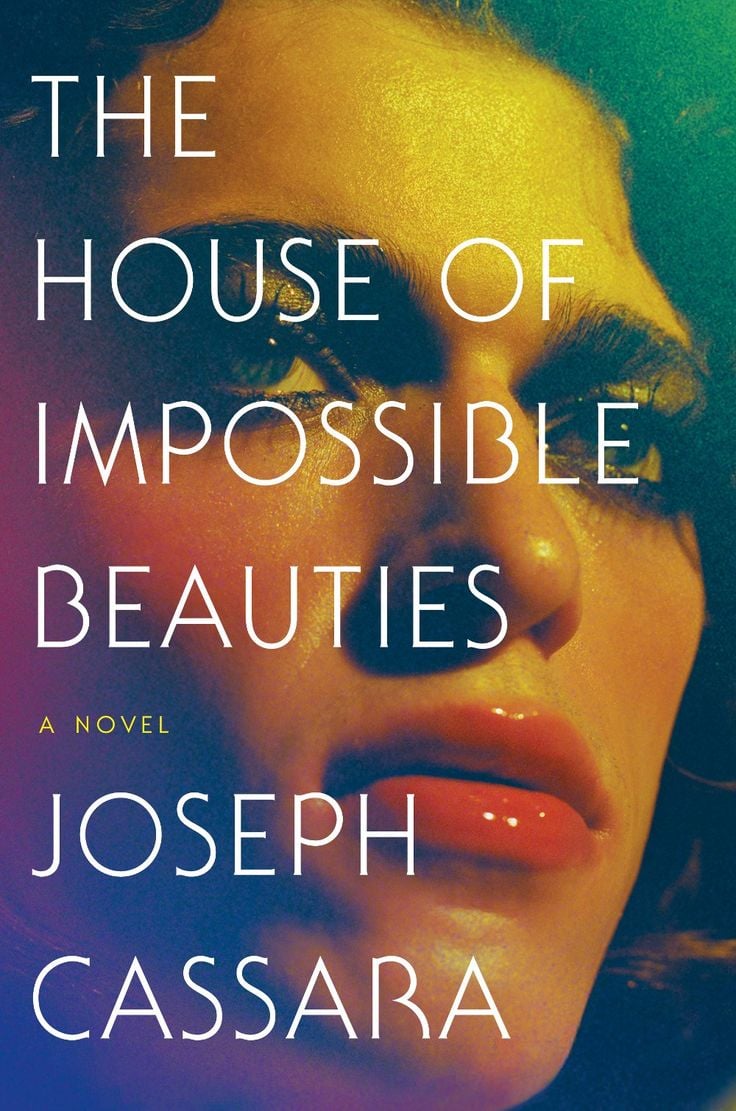 The House of Impossible Beauties
Joseph Cassara's The House of Impossible Beauties takes place in 1980s New York City during the burgeoning Harlem ball scene, and tells the story of 17-year-old Angel, who escapes her traumatic past by entering the world of drag.
09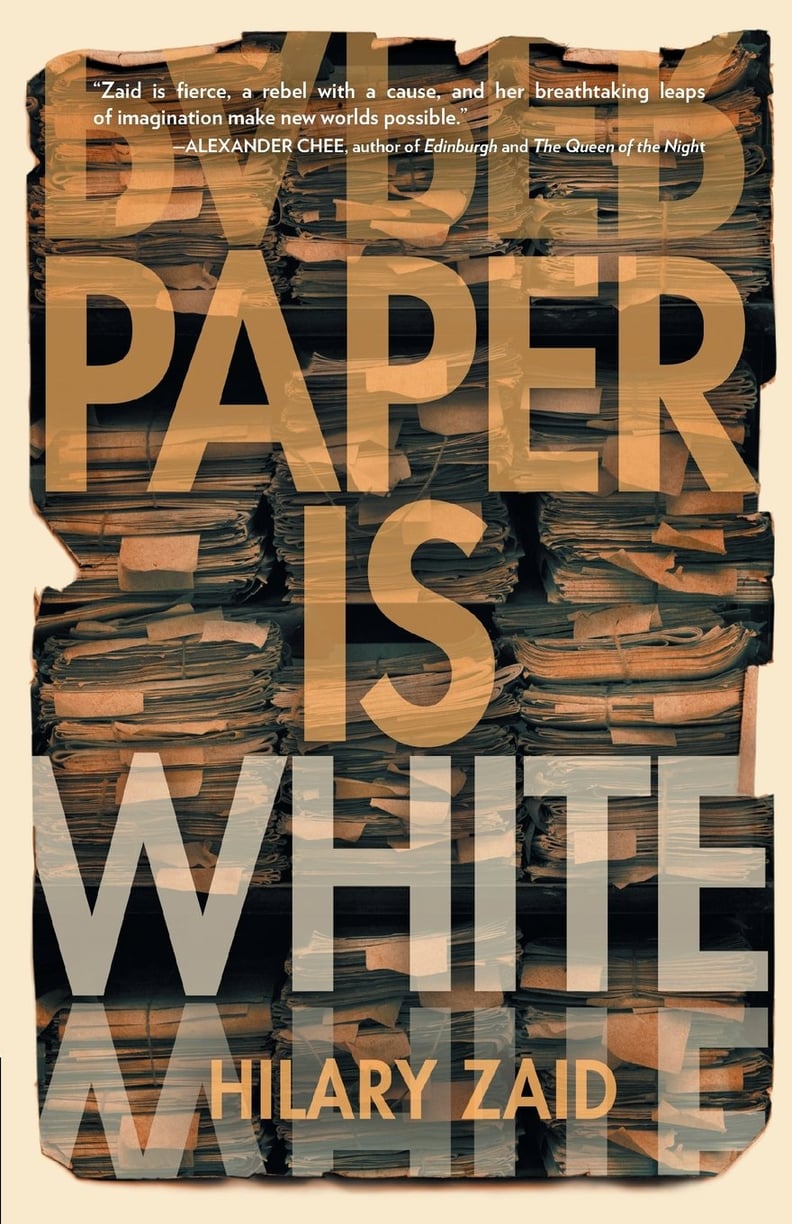 Paper Is White
Paper Is White by Hilary Zaid is about two young women in 1990s San Francisco who fight their own way toward marriage equality, only to face a new roadblock: finding a way to tell Ellen's grandmother, a wily Holocaust survivor who's already dead.
10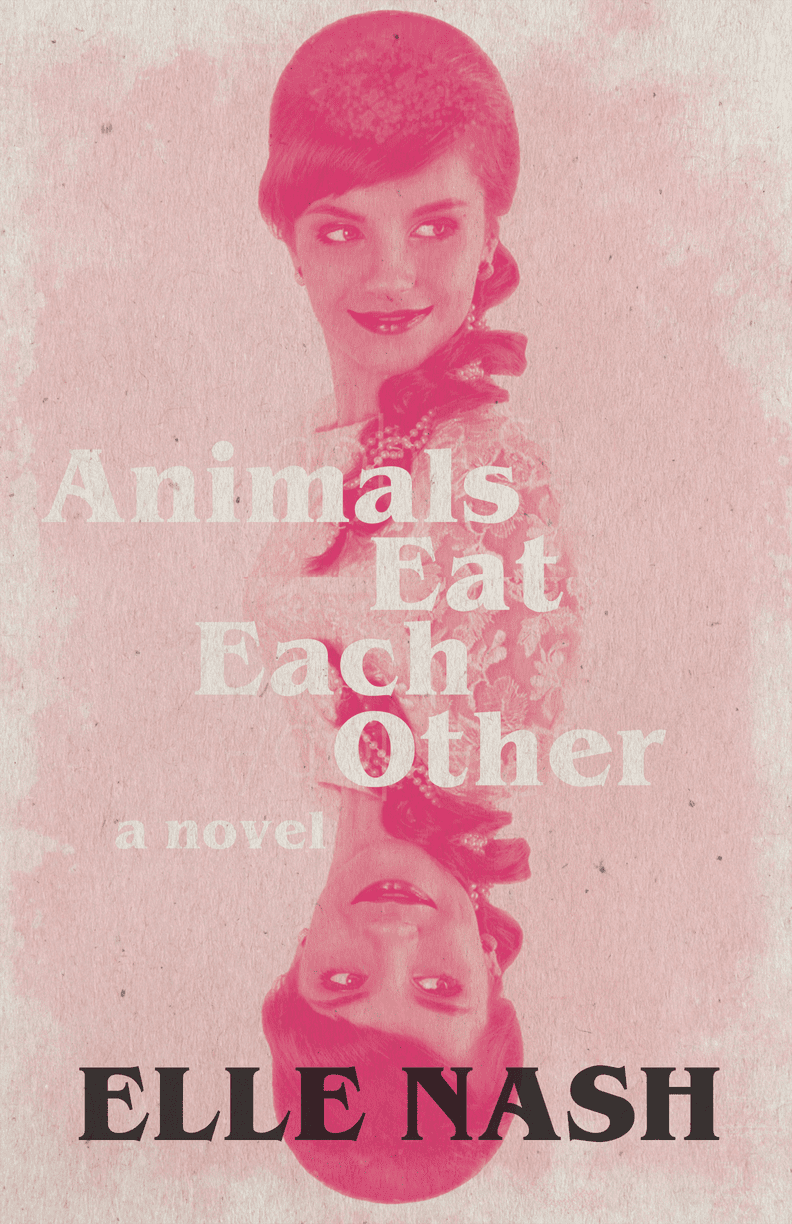 Animals Eat Each Other
In Elle Nash's debut novel, Animals Eat Each Other, a girl with no name embarks on a fraught three-way relationship with Matt, a satanic tattoo artist, and his girlfriend Hannah, a new mom.