A new month means it's time for new reads, and prepare yourselves, because August's must-read books [1] are coming in hot. The summer may be winding down, but publishers are closing out the season with rich literary fiction, enticing thrillers, and Own Voices rom-coms that will leave you wanting more. This month's collection of new releases include a return to Forks, WA [2], a pair of timely YA novels [3], the highly anticipated debut Luster from Raven Leilani, and so many more books that you'll be more than happy to spend the last few days of summer inside. Read on to discover the 26 books that absolutely need to be added to your TBR this month, and don't forget to check out July's list [4] for even more book suggestions (because there's no such thing as too many books).
The Comeback by Ella Berman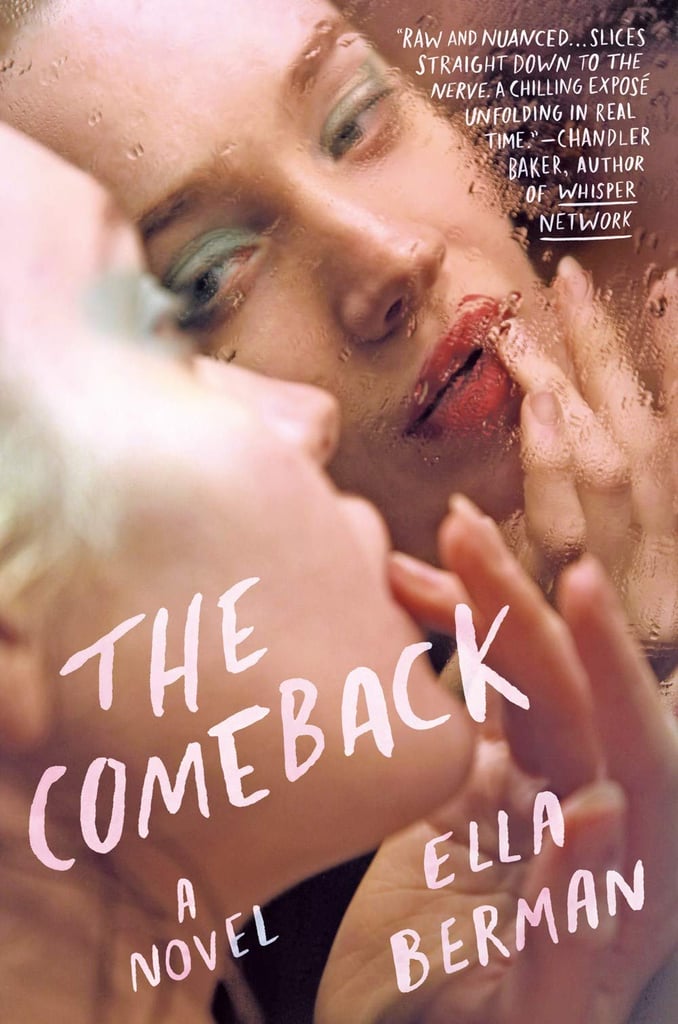 In Ella Berman's The Comeback [5], a young actress takes control of her life after being manipulated by a powerful Hollywood director. One year after disappearing from the spotlight, Grace is sober and ready to reconnect with the people she left behind, but when she's asked to present a lifetime achievement award to the man who almost destroyed her, Grace decides she's ready to fight back.
Out Aug. 3
All the Right Mistakes by Laura Jamison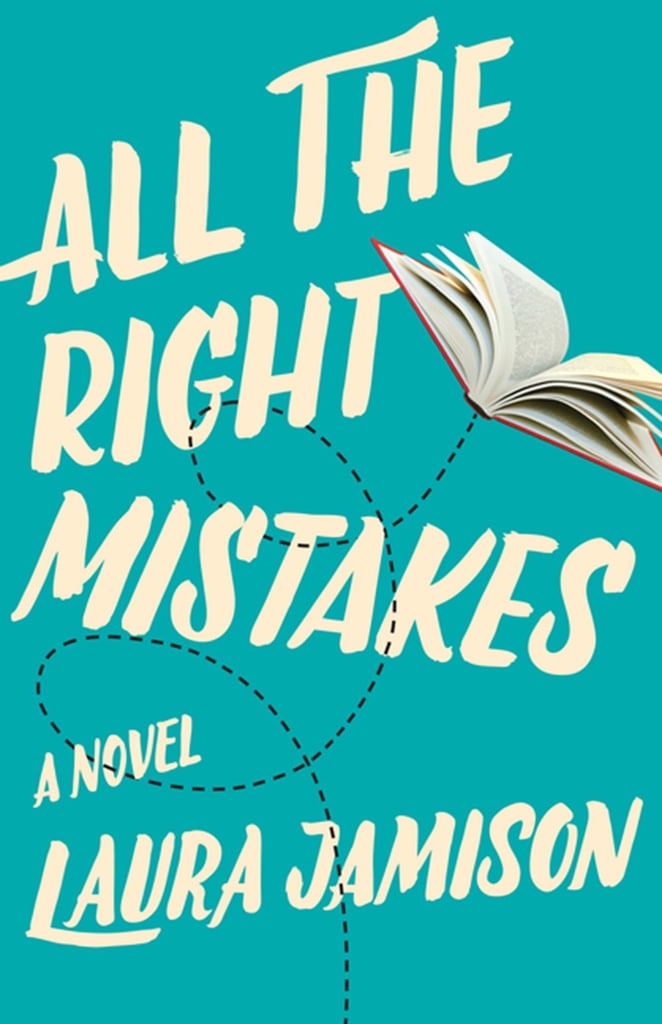 Laura Jamison's All the Right Mistakes [6] is a story that's not only about the choices we make, but how we deal with all of the obstacles that come with being an adult. At 40, Elizabeth, Sara, Martha, Carmen, and Heather are wildly successful in their careers, but when Heather uses her four friends' personal choices as the basis for an advice book on mistakes women should avoid making, they begin to question their decisions.
Out Aug. 4
Behind the Red Door by Megan Collins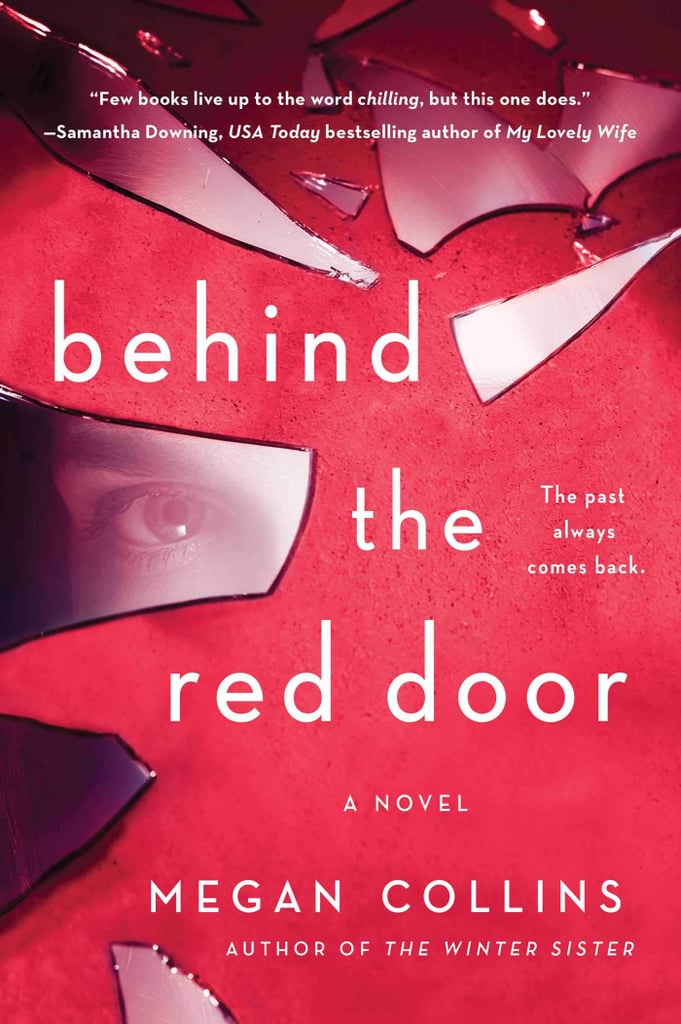 Behind the Red Door [7] by Megan Collins is a story of repressed memories and long-buried secrets. In this haunting thriller, Fern Douglas realizes she has a personal connection to a famous kidnapping once the victim, Astrid, is taken again as an adult. Now Fern must piece together the puzzle that is her fractured memory in order to find the missing Astrid and the truth about her past.
Out Aug. 4
The Black Kids by Christina Hammonds Reed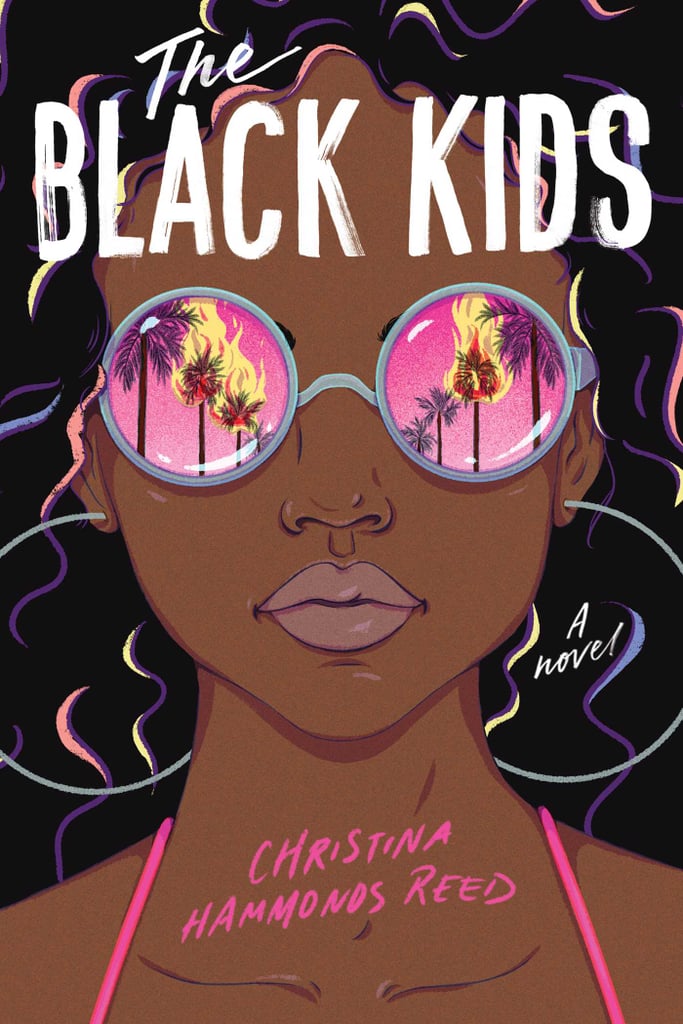 Set against the backdrop of the 1992 Rodney King Riots, The Black Kids [8] by Christina Hammonds Reed follows Ashley Bennett, a wealthy Black girl with plans to spend her summer sunbathing with her friends. However, the four police officers involved are acquitted in King's beating, sparking protests across Los Angeles that force Ashley to look at her life, family, and friends in a different light.
Out Aug. 4
Brontë's Mistress by Finola Austin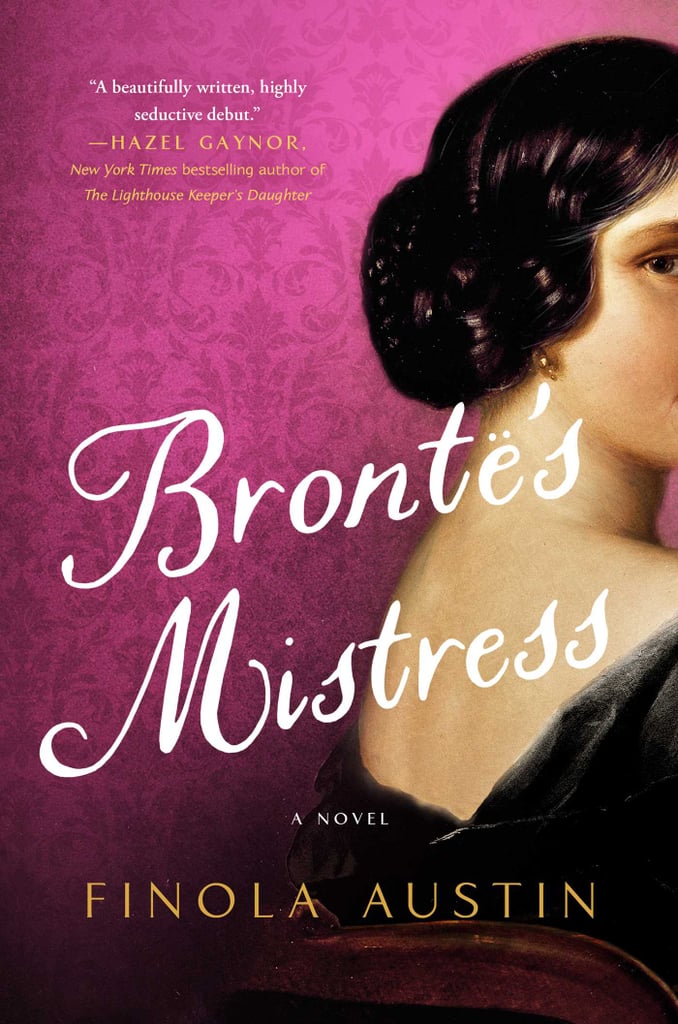 The infamous love affair between Branwell Brontë and Lydia Robinson gets a fictional retelling courtesy of Finola Austin's fascinating Brontë's Mistress [9]. Some literary devotees blame the real Robinson for bringing down the Brontë family as Branwell began engaging in dangerous behavior after their entanglement, but Austin is allowing Lydia to shed the title of "mistress" to reveal a complex woman with a story of her own.
Out Aug. 4
The Death of Vivek Oji by Akwaeke Emezi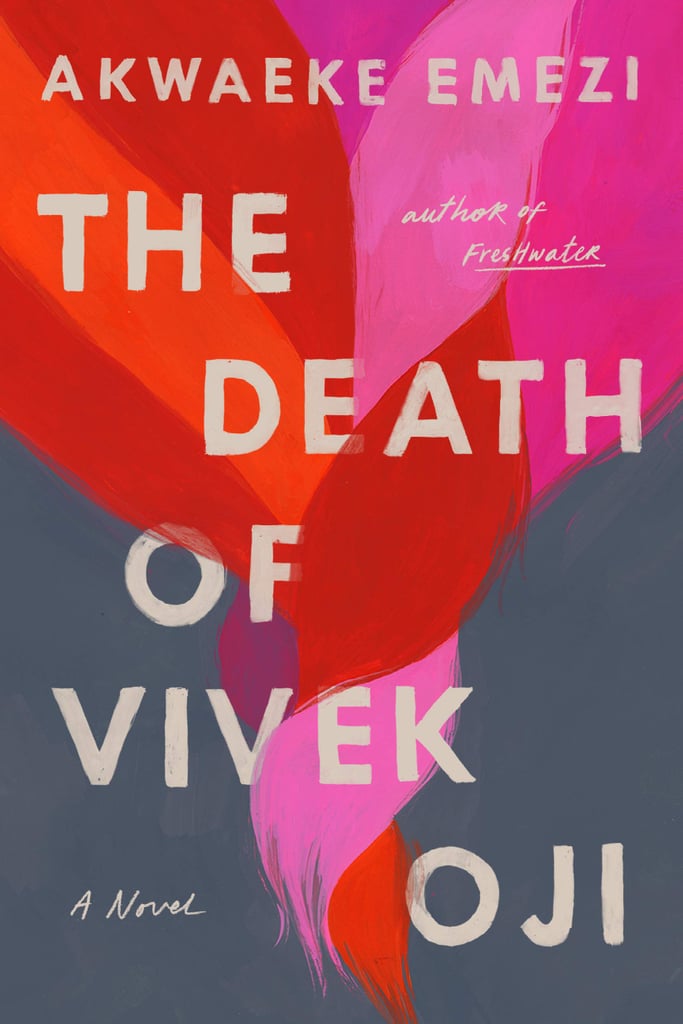 The Death of Vivek Oji [10] by Akwaeke Emezi is a powerful story of loss, family, and friendship that begins with a mother opening the door to discover her son's dead body wrapped in fabric. This shocking moment gives way to an emotional tale of a life that touched many others, despite being cut all too short.
Out Aug. 4
Every Bone a Prayer by Ashley Blooms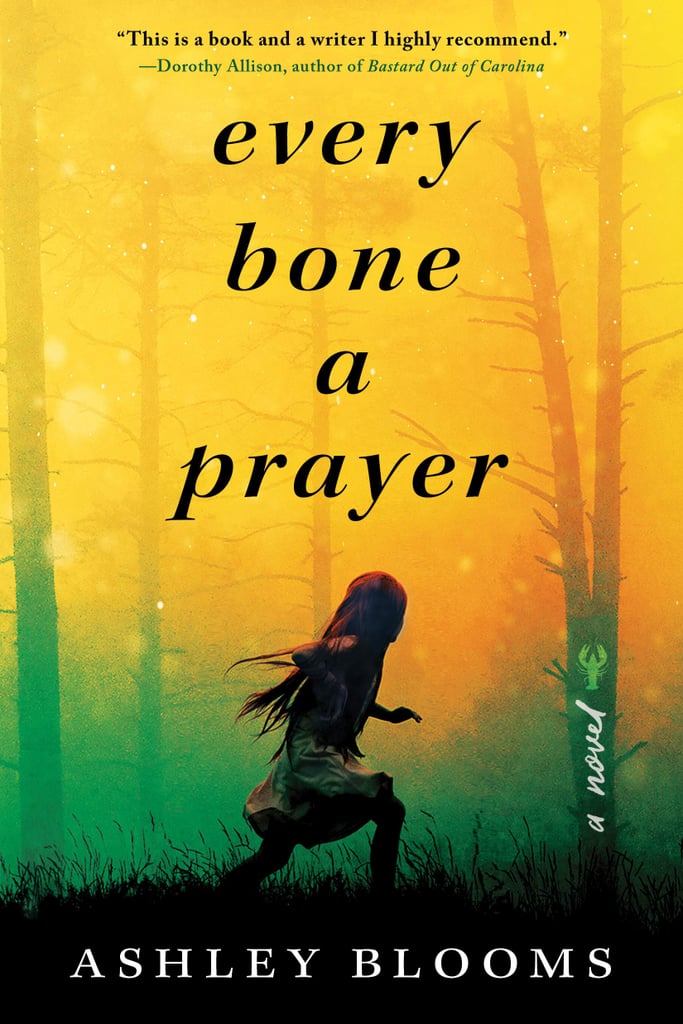 Ashley Blooms, the author of Every Bone a Prayer [11], is a survivor of sexual abuse, and she's drawn on her own experiences to craft this lyrical, hopeful story of healing. Told through the eyes of a 10-year-old named Misty trying to rediscover the magic of her holler in the Appalachian Mountains after being assaulted by her neighbor, this novel isn't an easy ready, but it is a worthy one.
Out Aug. 4
The First Sister by Linden A. Lewis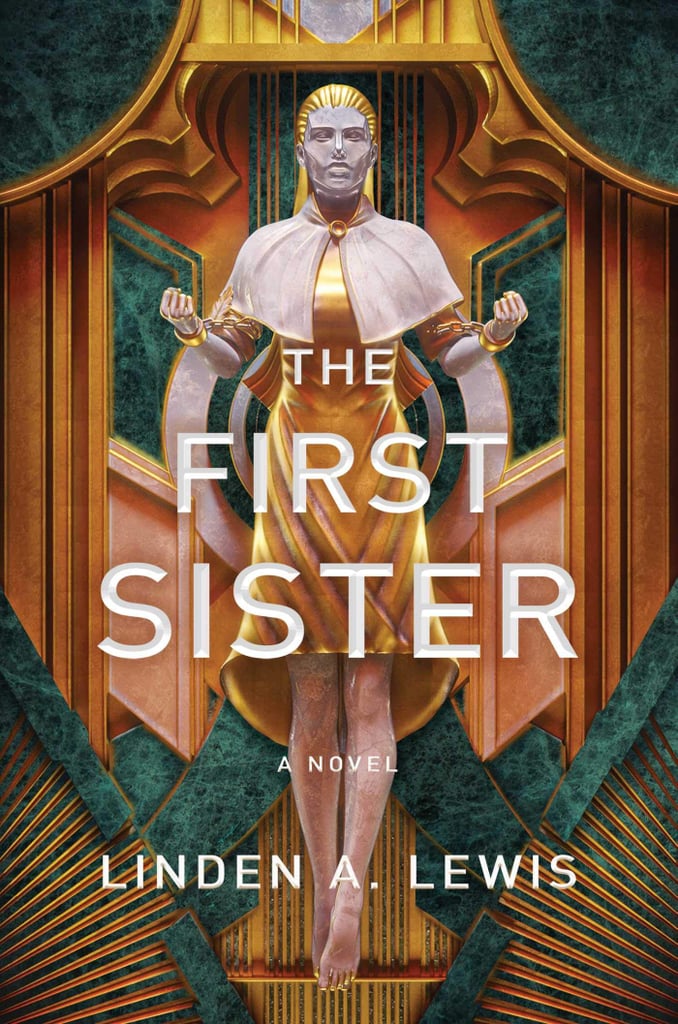 The First Sister [12] by Linden A. Lewis kicks off what's sure to be a dense and thrilling sci-fi trilogy. Set in the far reaches of space, the story centers on a comfort woman abandoned by the soldiers she travels with, a soldier who is no longer sure which side he should be fighting for, and a nonbinary hero on a quest to save the whole solar system.
Out Aug. 4
Lobizona by Romina Garber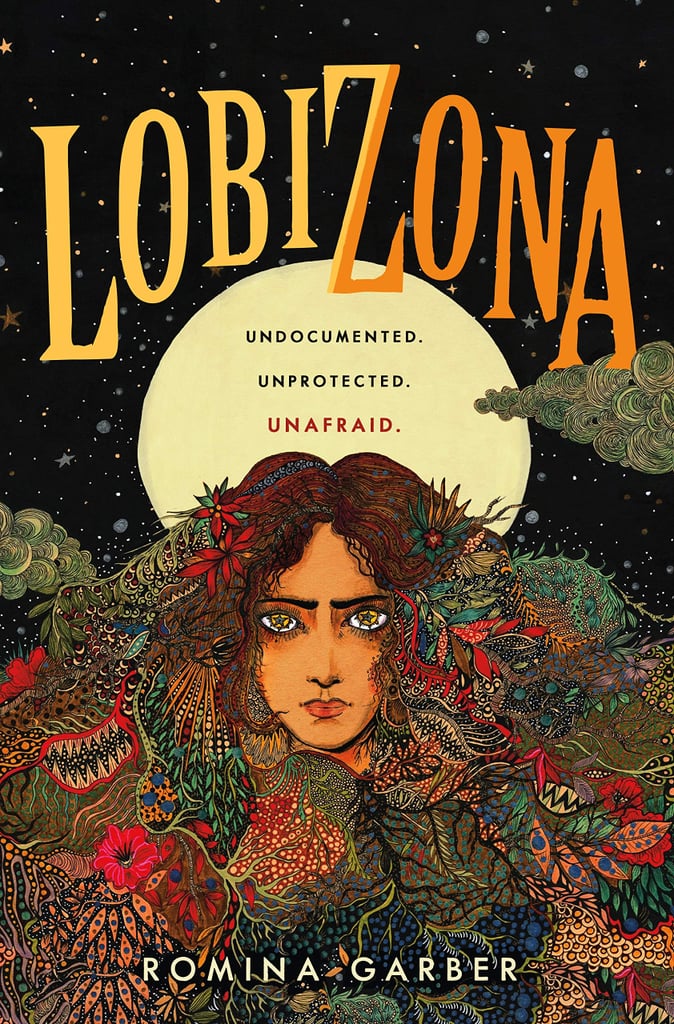 At its heart, Romina Garber's Lobizona [13] is a story of identity. Manuela Azul is an undocumented immigrant whose life is upended when her grandmother is attacked and her mother taken away by ICE. Alone with only a single clue about her past, Manuela discovers that there's another world beneath our own, a world of magic and power, where for the first time she feels as if she belongs.
Out Aug. 4
Luster by Raven Leilani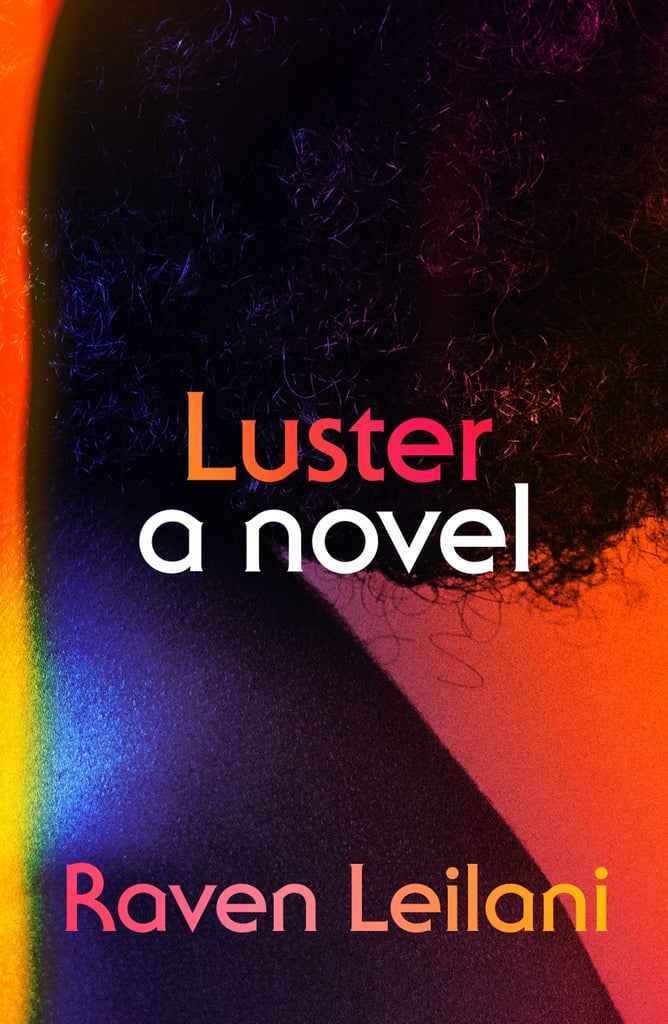 Raven Leilani's debut novel, Luster [14], is one of the year's most anticipated titles for good reason: this story of race, privilege, art, and sexuality is brilliant. Edie is a 20-something struggling to find her way while also nurturing her creative instincts when she enters into an open marriage with a digital archivist and his autopsist wife. As she becomes more and more embroiled in the couple's life, Edie begins to tap into her desires and her anger as she fully embraces herself for the first time.
Out Aug. 4
Midnight Sun by Stephenie Meyer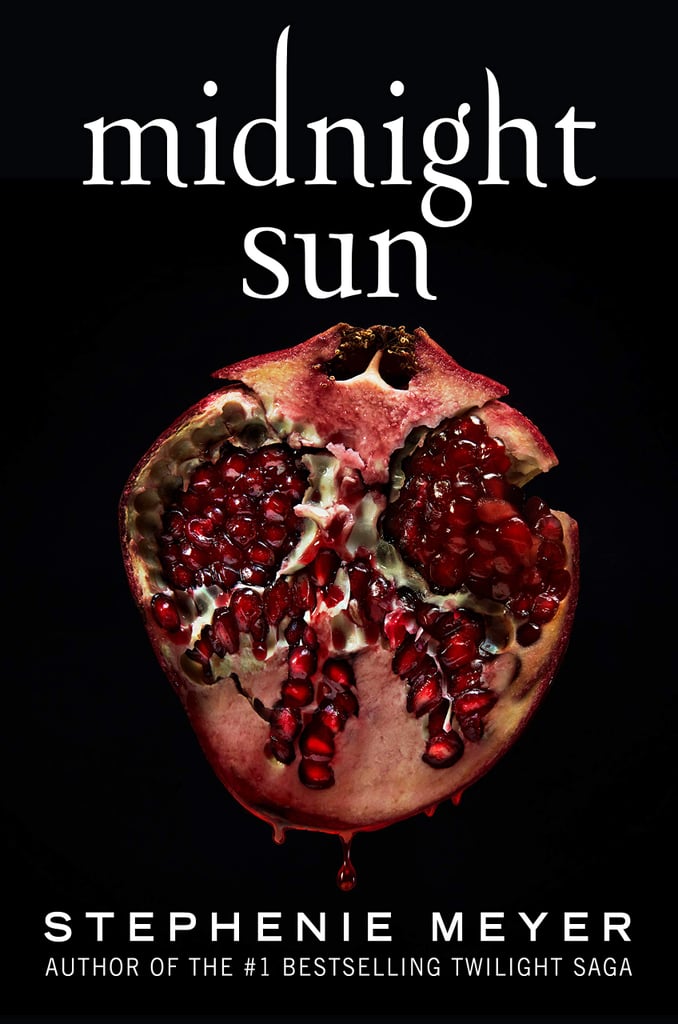 Edward finally gets to tell his side of the story in Stephenie Meyer's long-awaited Midnight Sun [15]. The latest book in the Twilight [16] series retells Edward and Bella's fateful meeting from the vampire's point of view.
Out Aug. 4
Poetic License by Gretchen Cherington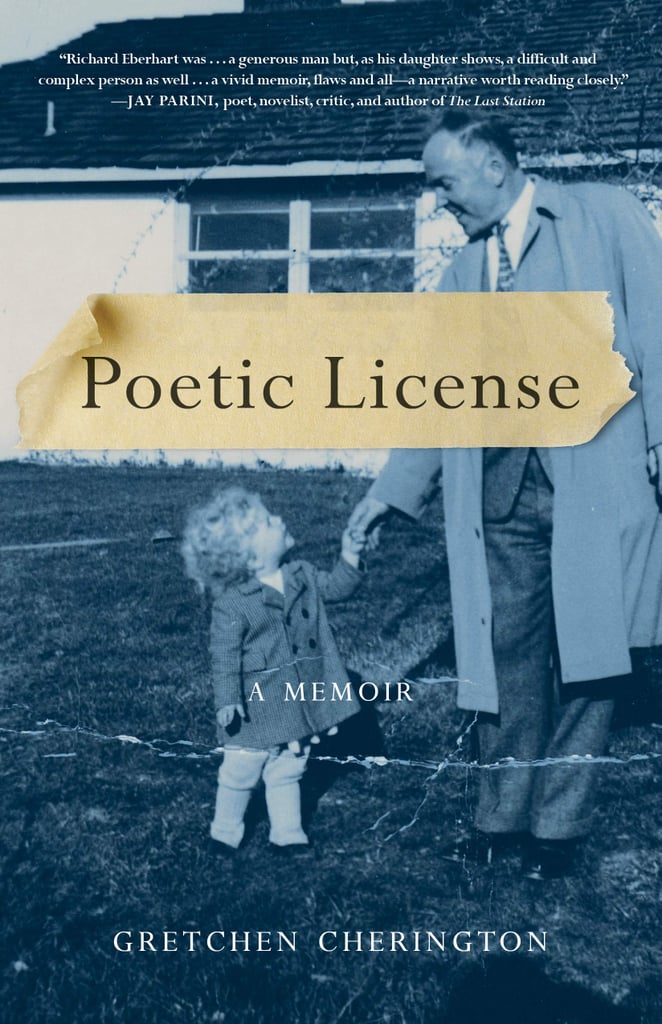 Gretchen Cherington's brave memoir Poetic License [17] allows her to tell her story after years of keeping the secret that her father, Pulitzer Prize–winning poet Richard Eberhart, sexually abused her. By delving into her father's archives, Cherington retraces her father's past and her own in hopes of sharing her truth with the world.
Out Aug. 4
The Silent Wife by Karin Slaughter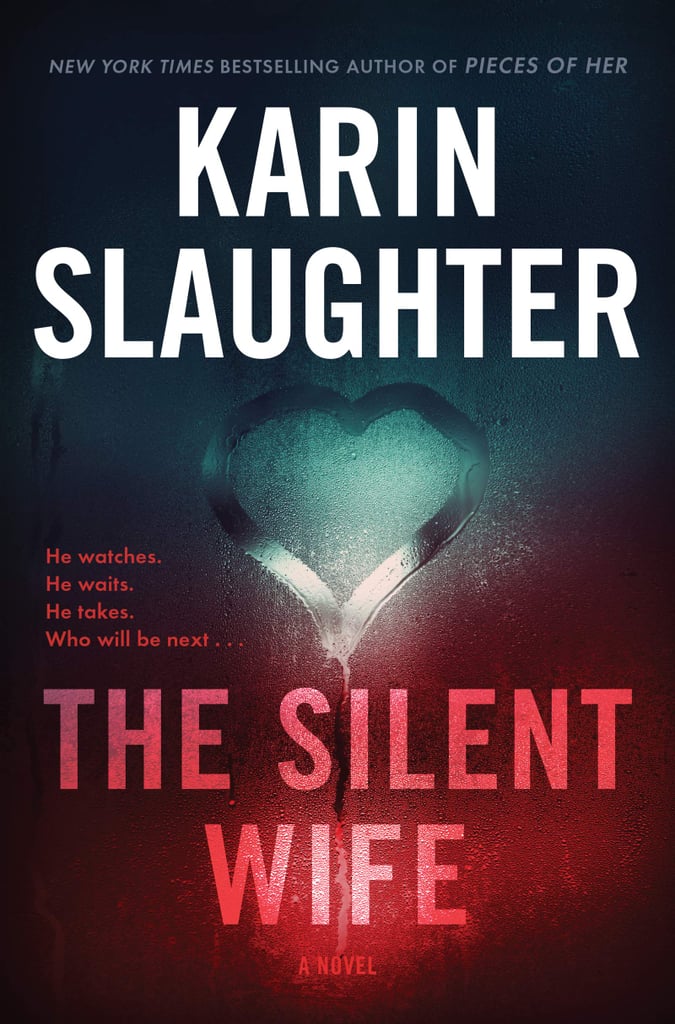 Karin Slaughter's Will Trent series continues with The Silent Wife [18], a gripping thriller that finds Will on the trail of a serial killer. What starts as an investigation into a murder during a prison riot soon turns into a much bigger case for Slaughter's hero when an inmate reveals that he's locked up for a murder he didn't commit, leaving the real killer on the loose — and potentially still claiming victims a decade later.
Out Aug. 4
Wandering in Strange Lands by Morgan Jerkins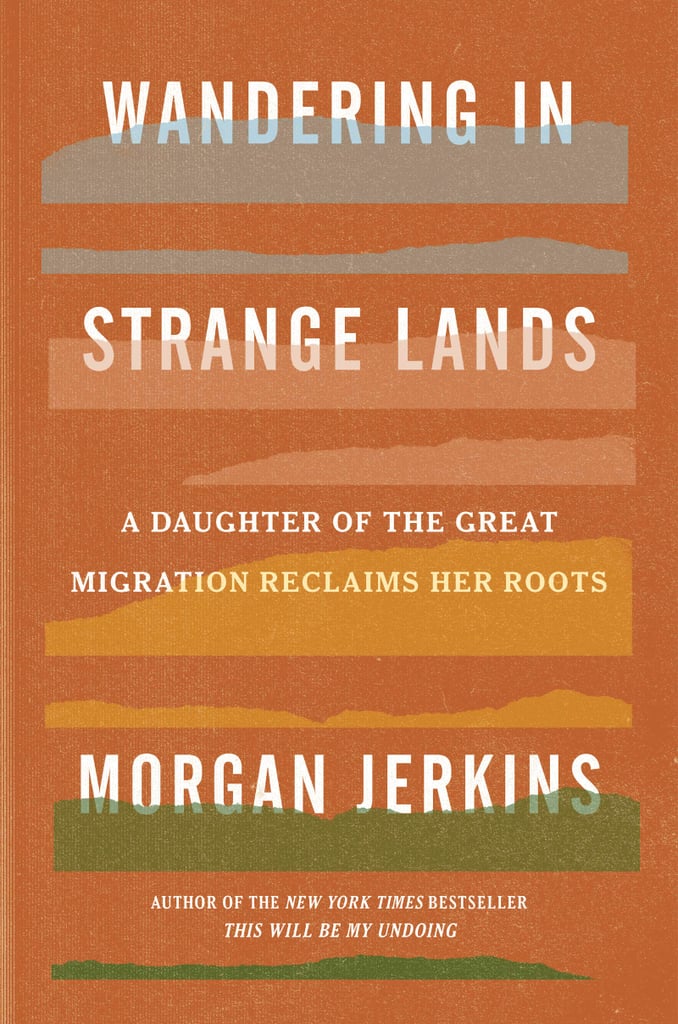 Using her own family's journey across America as a starting point, Morgan Jerkins explores the Great Migration that saw Black Americans leave the rural South to seek opportunities in the North, West, and Midwest parts of the country between 1916 and 1970. Wandering in Strange Lands [19] is a timely and riveting story about the Black American experience as told by a writer seeking to reclaim her roots by retracing her family's journey.
Out Aug. 4
Vanessa Yu's Magical Paris Tea Shop by Roselle Lim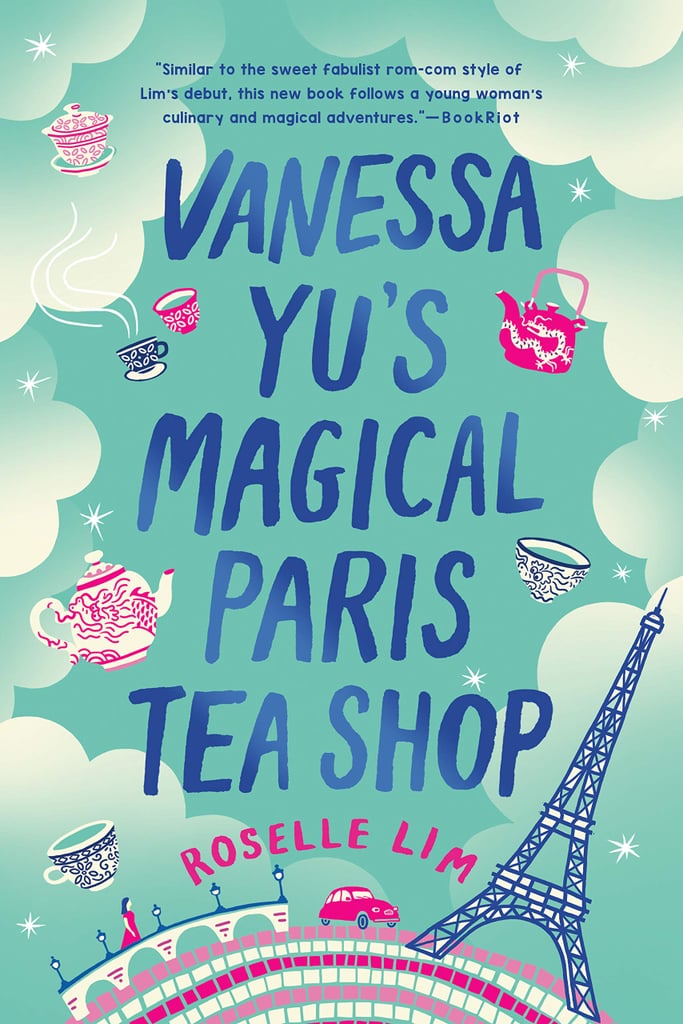 If you're looking for a bright, magical read to end the summer with, then Vanessa Yu's Magical Paris Tea Shop [20] by Roselle Lim should be at the top of your list. Vanessa Yu sees people's fortunes in tea leaves, but it's a gift she'd rather not have. When she sees death in the leaves for the first time, she heads to Paris with her aunt in hopes of ridding herself of her ability once and for all, but she soon finds that there's more to her gifts than she realized.
Out Aug. 4
With or Without You by Caroline Leavitt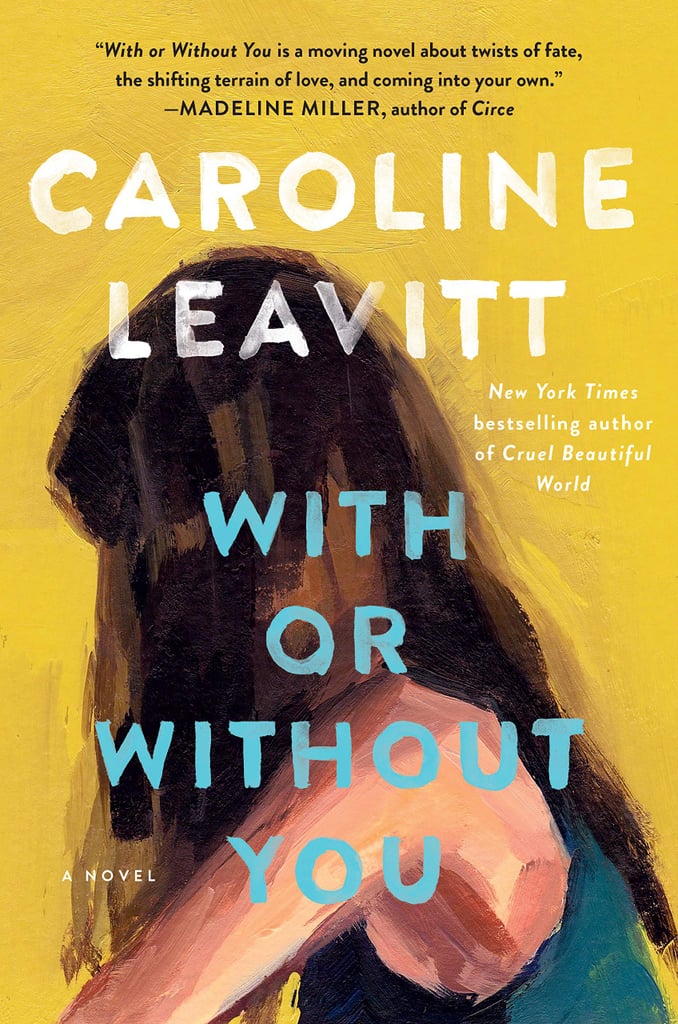 Drawing in part on her own experience of being in a coma, bestselling author Caroline Leavitt's With or Without You [21] is a story of self-discovery in extraordinary circumstances. After spending years putting her own life on hold to support her partner's dreams, Stella awakens from a two-month coma to find everything in her life has been upended. As she grapples with her new normal, Stella makes the startling discovery that she can now draw portraits that reveal the subject's innermost desires.
Out Aug. 4
You Had Me at Hola by Alexis Daria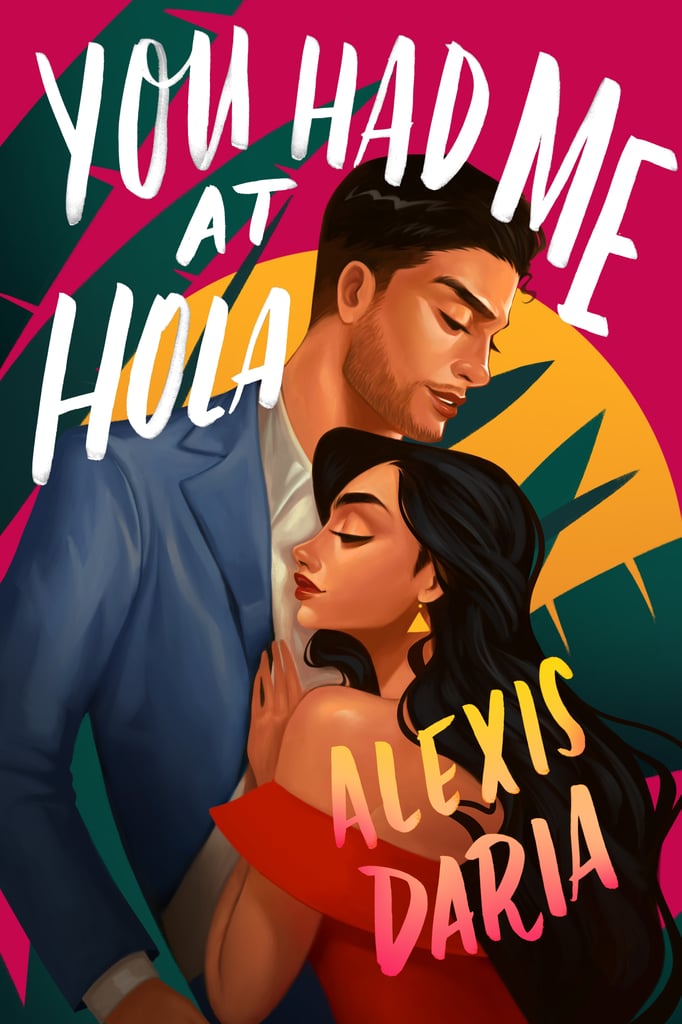 You Had Me at Hola [22] by Alexis Daria is a simmering love story that will grip you from the first page. Soap opera star Jasmine Lin Rodriguez just wants the media to turn their attention back to her career after a messy public breakup, and landing the leading role in a bilingual romantic comedy should do the trick. What she doesn't anticipate is her costar being telenovela hunk Ashton Suárez, with whom she has a smoldering but complicated chemistry.
Out Aug. 4
Before You Go by Tommy Butler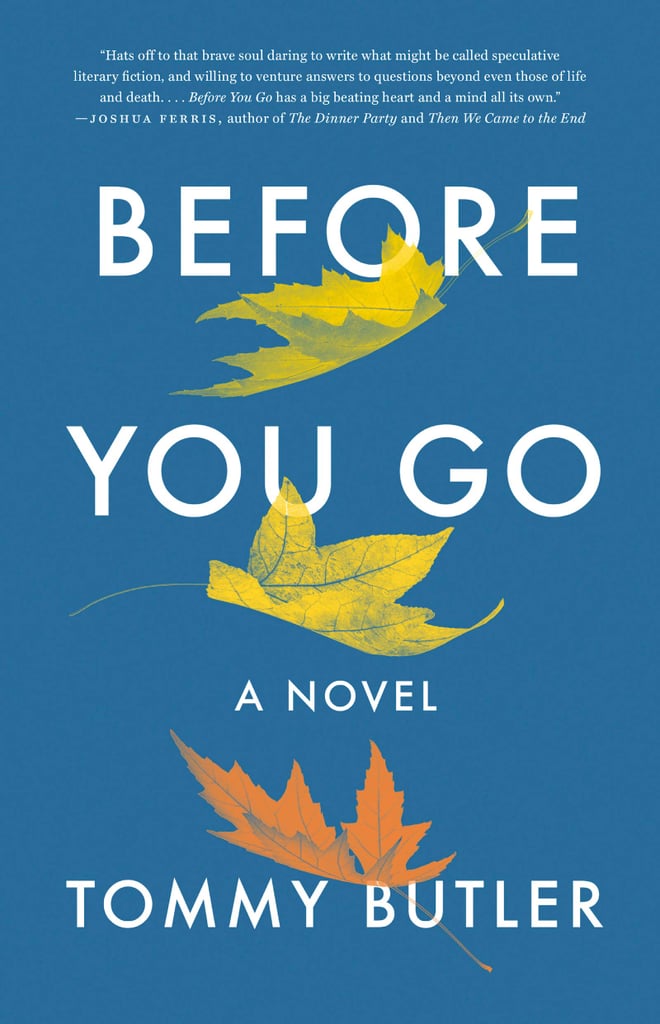 In his debut novel, Before You Go [23], Tommy Butler weaves a story of longing and loneliness about three people drifting through life until they find each other. Elliot has never felt at home in the world, and that feeling only magnifies as he gets older, leading him to a New York support group where he encounters Sasha, who leaves codes in advertisement copy she writes, and Bannor, who can so vividly tell stories of the future that they might just be true.
Out Aug. 11
Finna by Nate Marshall
Finna [24] by Nate Marshall is a collection of poems celebrating Black vernacular. Marshall's poetry is electric, essential, and ultimately hopeful as he examines all facets of the modern Black experience.
Out Aug. 11
A House Is a Body by Shruti Swamy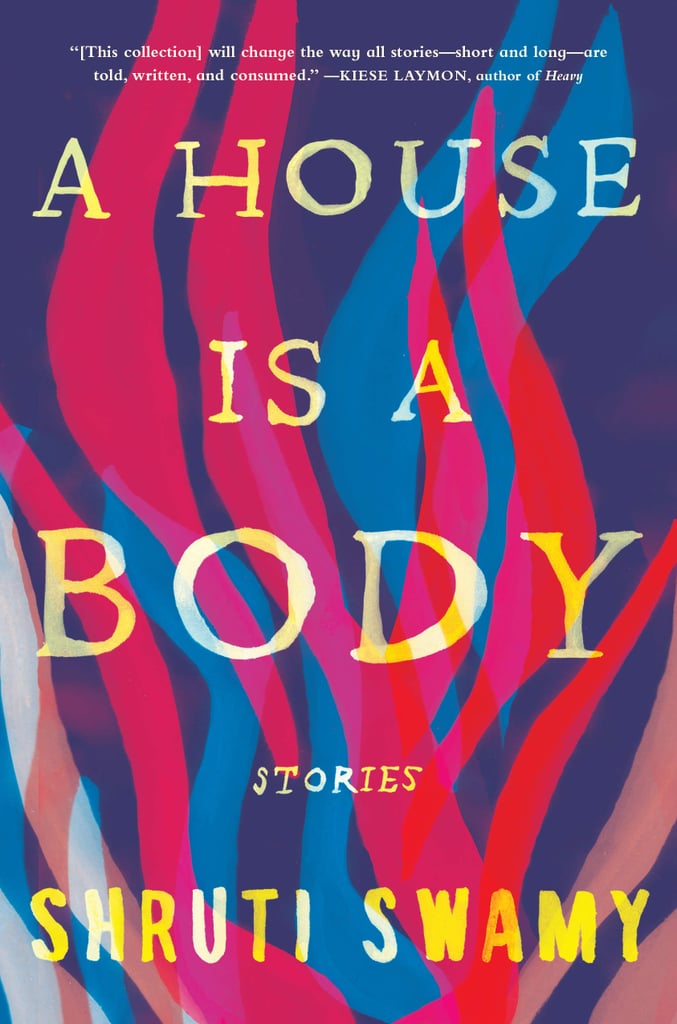 Set in the United States and India, the 12 stories that make up Shruti Swamy's A House Is a Body [25] are mesmerizing in their richness. From the tale of a woman who can't look away from the wildfire threatening to engulf her home to a story of a secret romance, Swamy captures the full breadth of the human experience.
Out Aug. 11
Kiss My Cupcake by Helena Hunting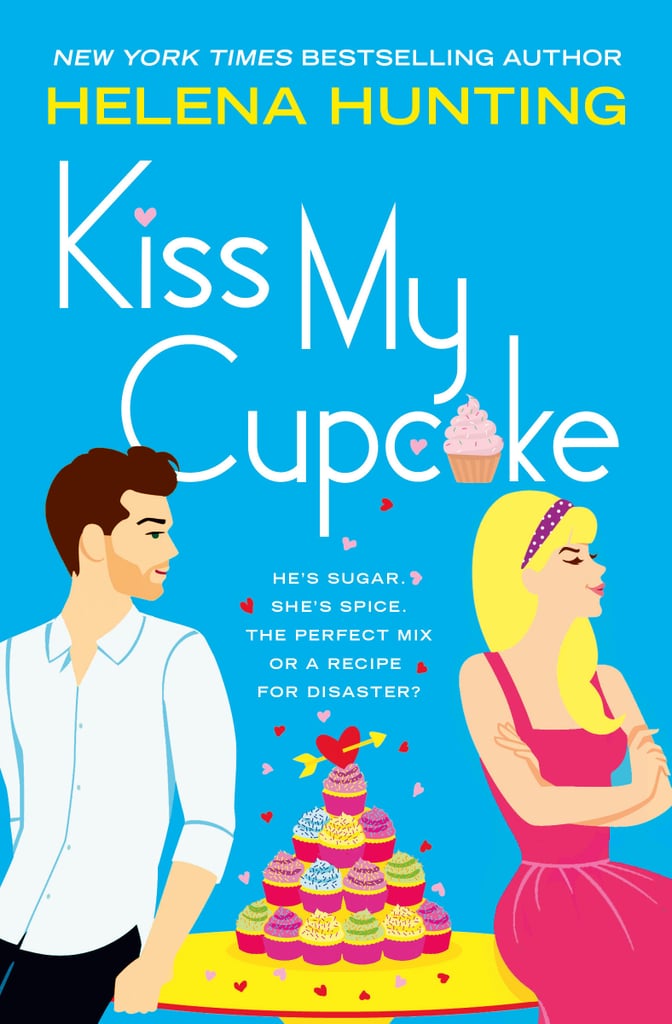 Helena Hunting's Kiss My Cupcake [26] is another delicious romance from a writer who is a master of the genre. In this love-to-hate rom-com, Blaire owns an Instagram-worthy cupcake and cocktails shop that happens to be opening on the same day as Ronan's sports bar across the street. Soon the duo are battling it out for customers even as the palpable chemistry between them grows.
Out Aug. 11
We Are All the Same in the Dark by Julia Heaberlin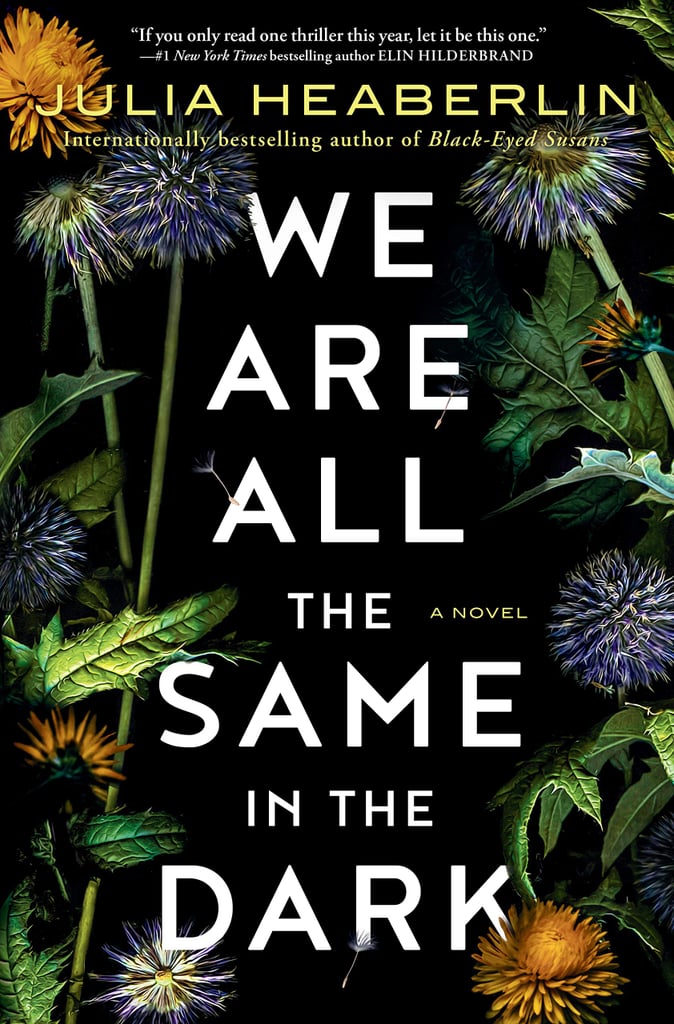 Set in a small town haunted by the disappearance of one of its own, We Are All the Same in the Dark [27] is a gripping story of a young cop's journey to solve the mystery that defines her past, and the new mystery of a young girl dumped in a field of dandelions. When it soon becomes clear that the past and present are connected, she'll find herself exposing the open wound that's been plaguing the town since Trumanell Branson disappeared 10 years earlier.
Out Aug. 11
Atomic Love by Jennie Fields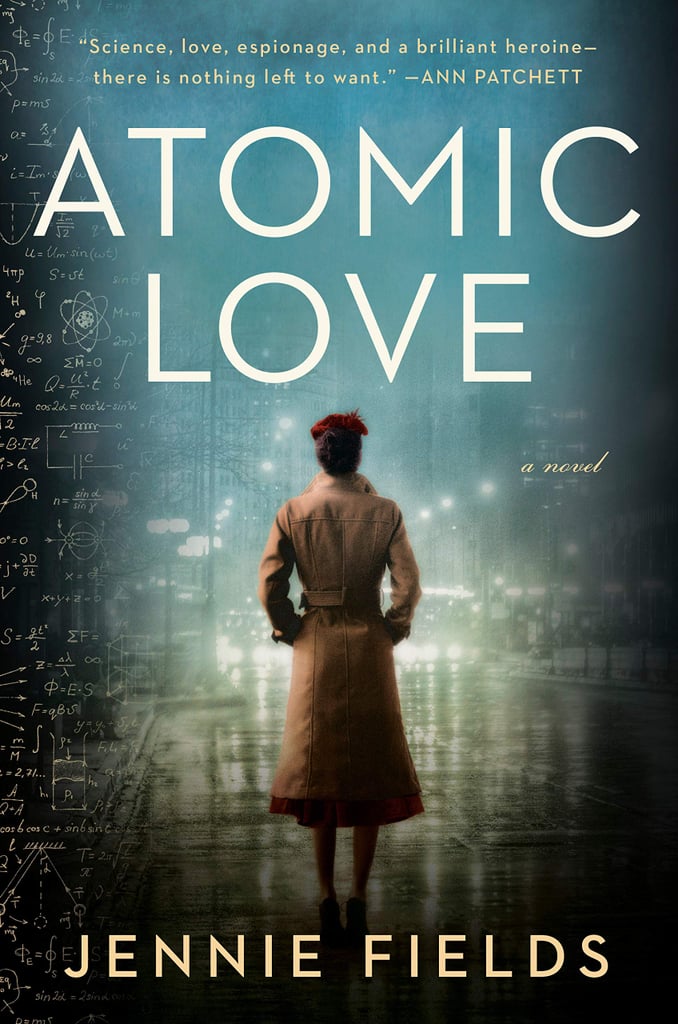 Atomic Love [28] by Jennie Fields is the kind of sumptuous historical fiction that you can lose yourself in. In 1950 Chicago, Rosalind Porter is leading a mostly normal life after working on the devastating Manhattan Project when Special Agent Charlie Szydlo asks her to spy on her former colleague and lover, Thomas Weaver. Caught between her love for Thomas and a sense of duty to her country, Rosalind enters into an impossible situation.
Out Aug. 18
Grown Ups by Emma Jane Unsworth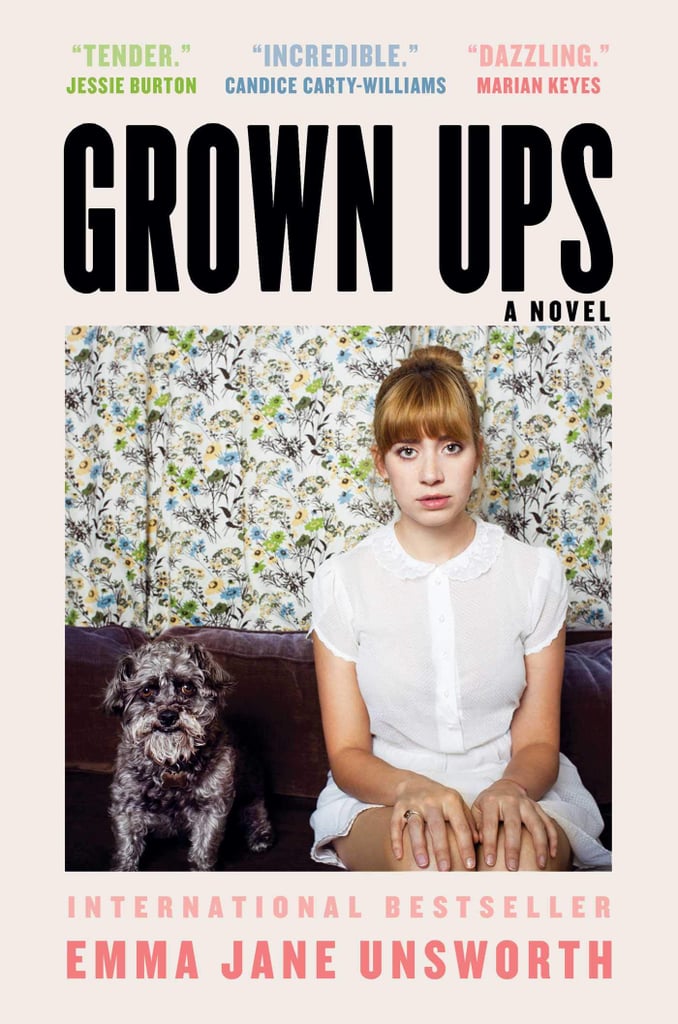 Told through the thoroughly modern lens of social media, emails, and texts, Grown Ups [29] by Emma Jane Unsworth captures the millennial struggle with humor and honesty. Jenny McLaine's life is in shambles, and she has no idea where to start picking up the pieces. When her mother decides to move in with her, Jenny realizes it's time to get real about embracing adulthood and sorting out her life.
Out Aug. 18
The Second Mother by Jenny Milchman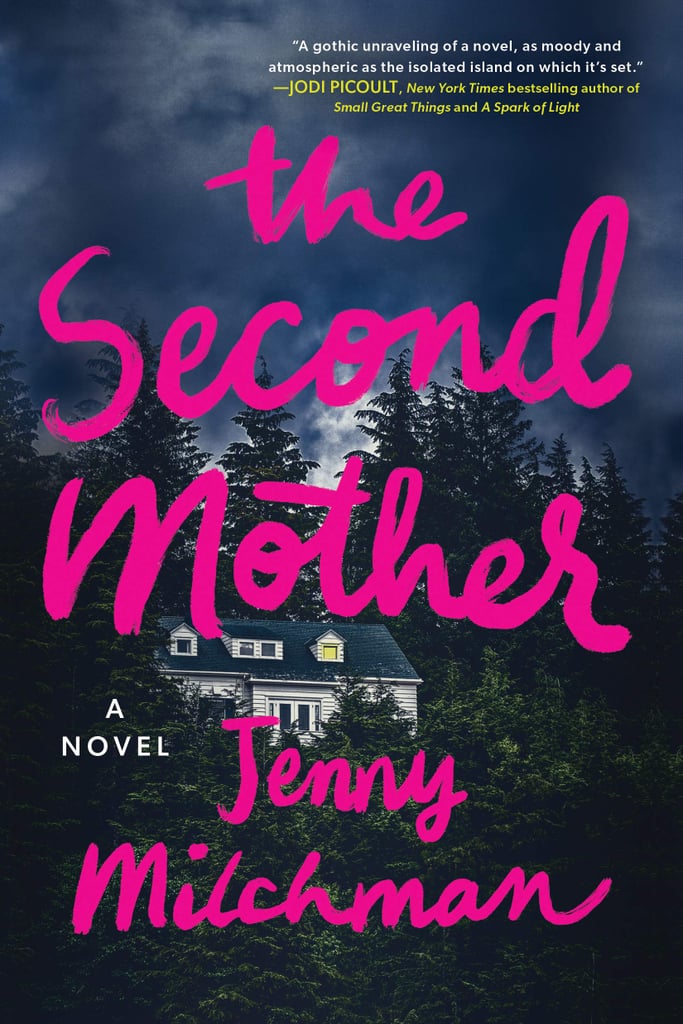 Proving Stephen King isn't the only author who can make a scenic small town in Maine feel menacing, Jenny Milchman's The Second Mother [30] is a haunting thriller about a teacher who relocates to an isolated island to teach in a one-room schoolhouse. The job sounds like a perfect way to start over, but the town holds secrets that could prove to be deadly.
Out Aug. 18
Winter Counts by David Heska Wanbli Weiden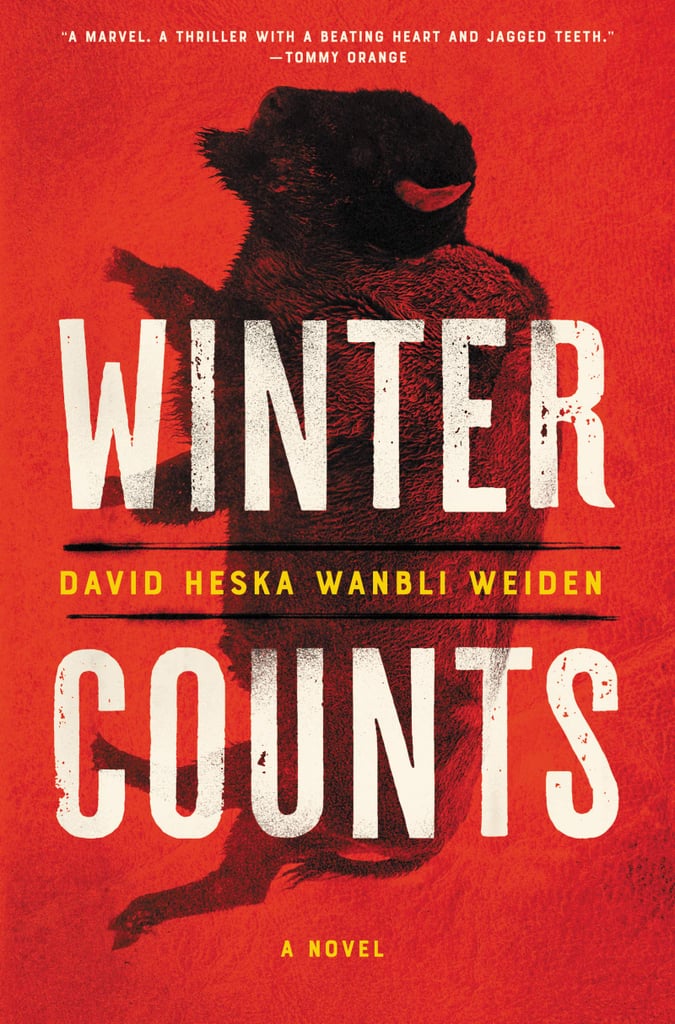 David Heska Wanbli Weiden's Winter Counts [31] is set on the Rosebud Indian Reservation in South Dakota, where law enforcer Virgil Wounded Horse struggles to find justice in America's legal system or the tribal council. When the reservation becomes overrun with heroin, Virgil turns to vigilantism to find the drug cartels responsible, leading him to face a reckoning with his own identity as a Native American man in the 21st Century.
Out Aug. 25