Forget May flowers; the most exciting thing about this month is definitely the abundance of exciting new book releases. May's must-read books [1] come in every genre: from the long-awaited prequel to Suzanne Collins's The Hunger Games [2] series to one congresswoman's true story of what led her into politics, there truly is a book to satisfy everyone's tastes. And since the summer months are nearly here, there are also plenty of well-crafted romances and enticing thrillers [3] that are perfect for poolside reading (should you have access to a pool, you lucky duck). Read on to discover 25 new titles to add to your TBR, and once you're done, don't forget to check out April's list [4] to make sure you didn't miss any of 2020's best reads.
All Adults Here by Emma Straub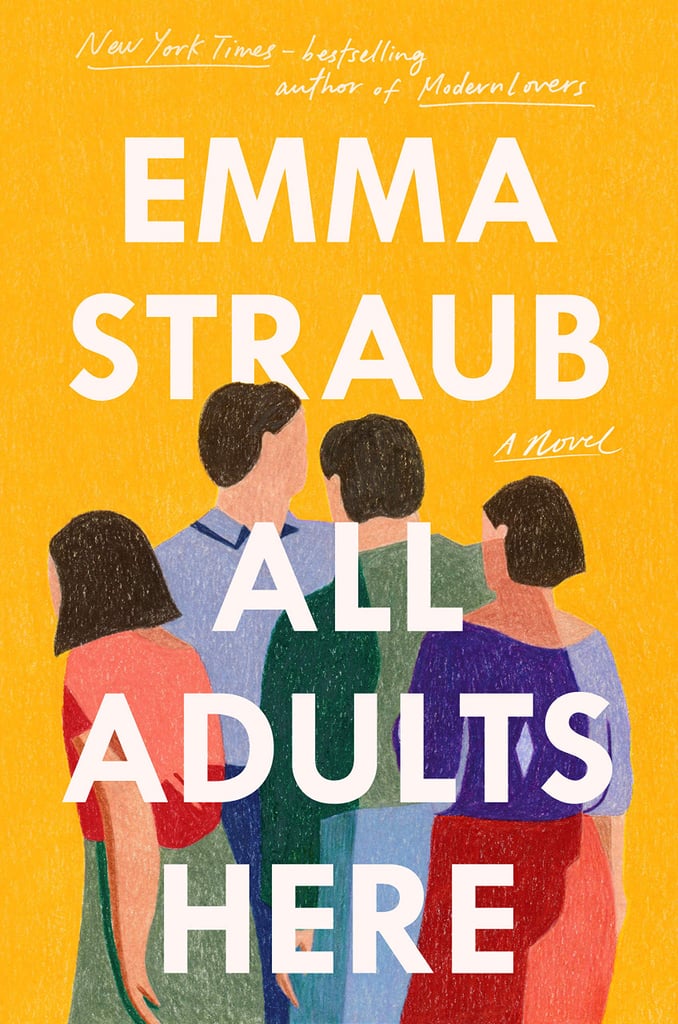 Emma Straub continues to impress with her keen observations on modern adulthood in All Adults Here [5]. The novel delves into the lives of three adult siblings, all struggling in their own unique way, as their mother thinks back on how she parented her kids and the ways her actions have informed the adults her children have become.
Out May 4
Big Summer by Jennifer Weiner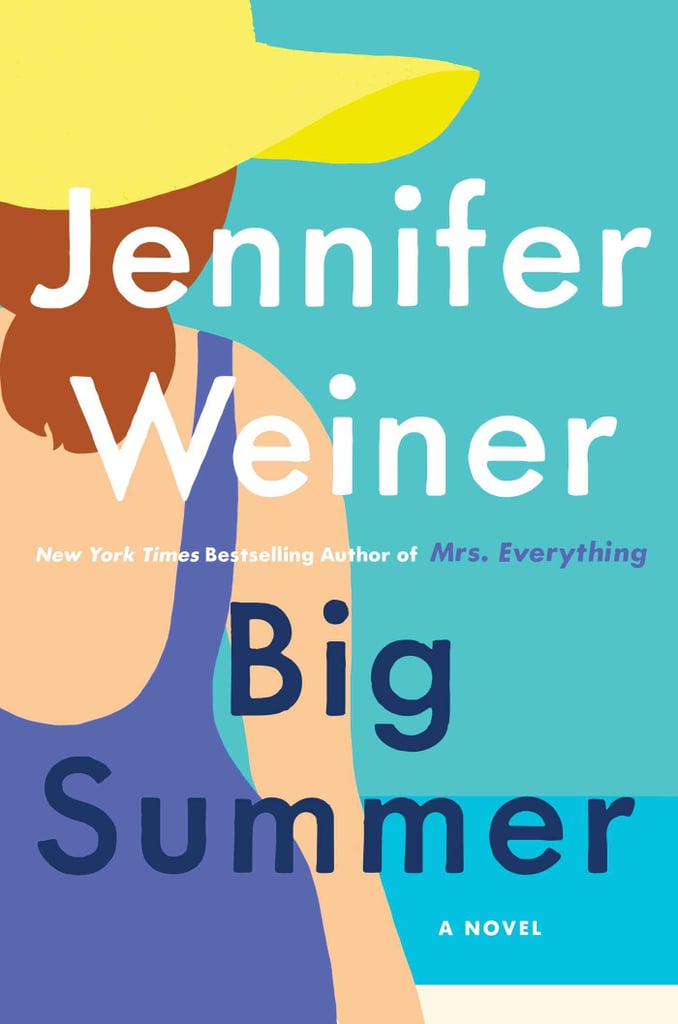 Big Summer [6] by Jennifer Weiner is the book anyone who has been through a friendship breakup needs to read. Daphne Berg hasn't spoken to Drue Cavanaugh once since their friendship imploded six years ago, but then one day, Drue arrives at her front door asking Daphne to be her maid of honor. With the lure of a weekend away in picturesque Cape Cod too hard to resist, Daphne says yes, which leads to a funny and tender examination of female friendship in all of its messy glory.
Out May 5
Brunch and Other Obligations by Suzanne Nugent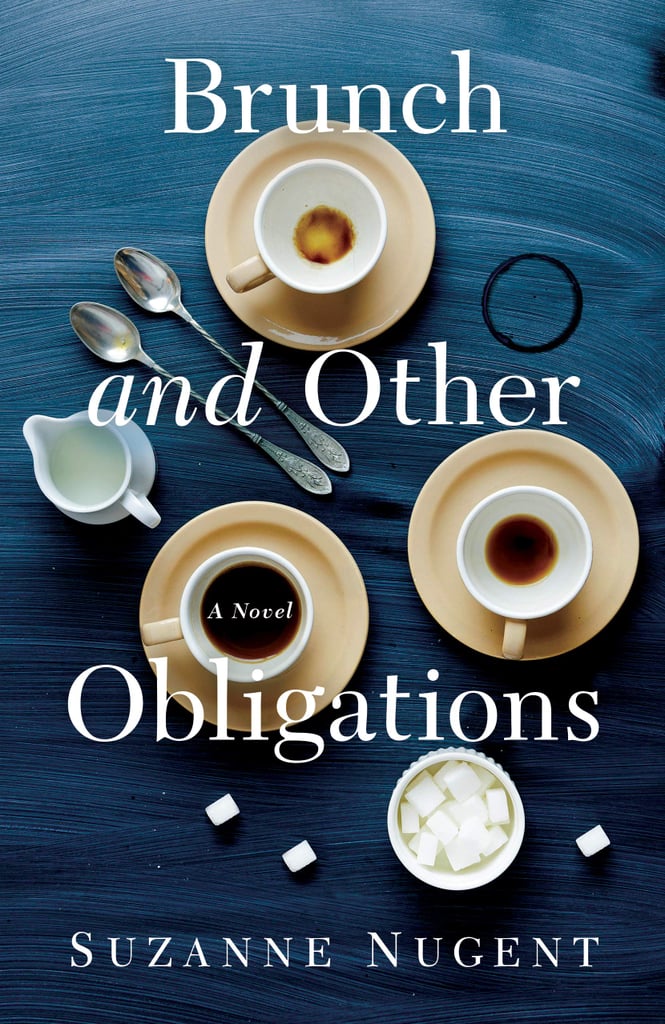 The death of a mutual best friend forces three women into a monthly brunch in Suzanne Nugent's Brunch and Other Obligations [7]. When Molly dies, she has one final wish for her three best friends who only had her in common: they must agree to have brunch together once a month. Together, the reluctant trio find solace in each other as they grieve for their mutual friend.
Out May 5
Clap When You Land by Elizabeth Acevedo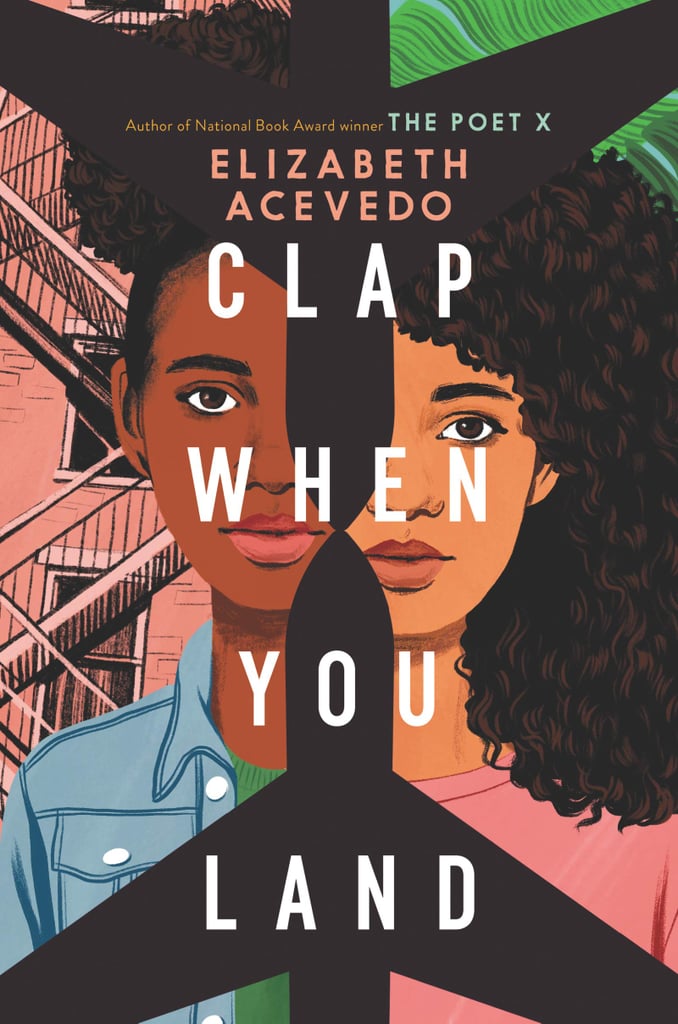 Clap When You Land [8] by Elizabeth Acevedo is a novel told in verse about a plane crash that robs two girls of their father but gives them the gift of each other. Each summer, Camino Rios looks forward to her father visiting her in the Dominican Republic, but after learning his plane has crashed, Camino realizes her father had another life that she knew nothing about.
Out May 5
The Down Days by Ilze Hugo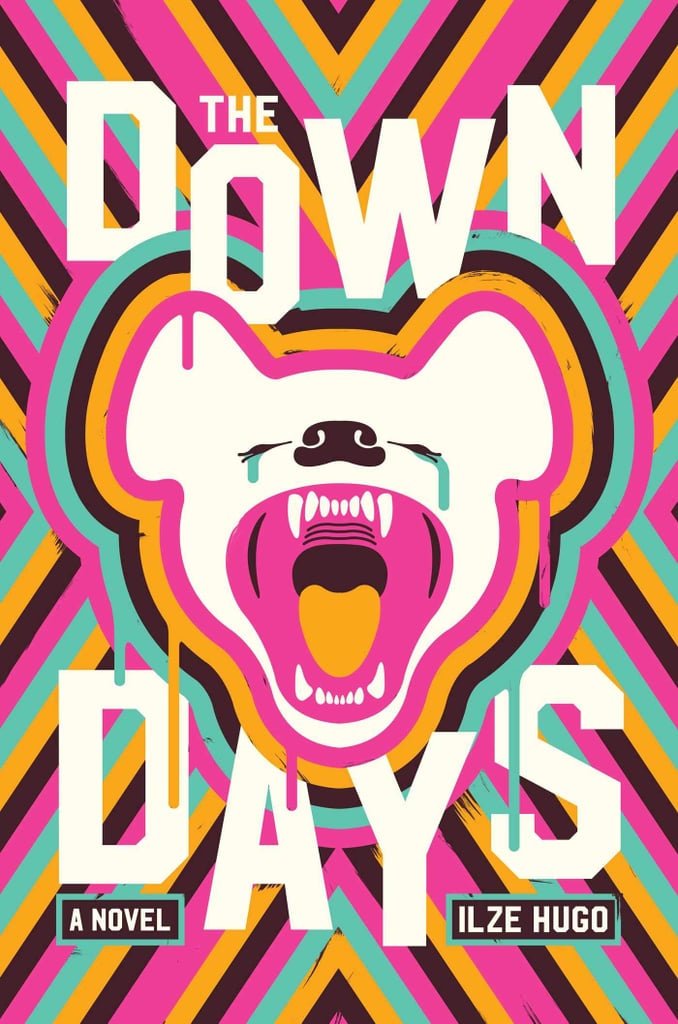 Set in a quarantined city at the tip of Africa, the lives of an orphaned girl, a corpse collector, and a hustler intersect in Ilze Hugo's eerily timely novel The Down Days [9]. With the residents of the town experiencing hallucinations and paranoia, no one knows what's real or who they can trust as each character finds themselves chasing something that may not even exist.
Out May 5
Felix Ever After by Kacen Callender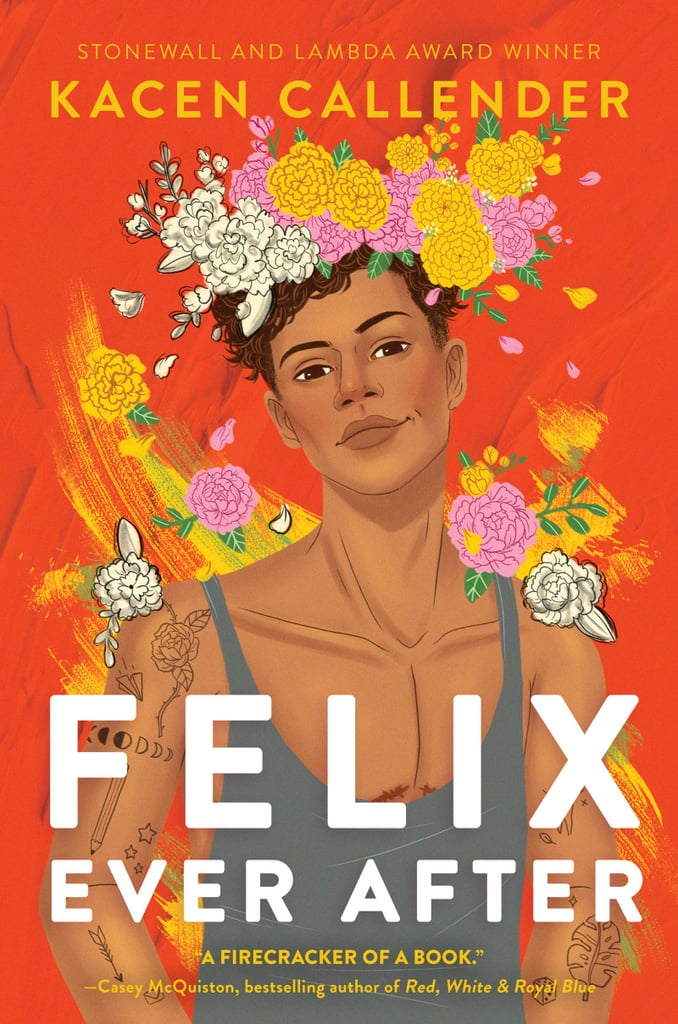 The latest novel from Kacen Callender centers on a Black, queer, transgender teen's search for love. In Felix Ever After [10], Felix thinks he may be too marginalized to ever find his person, but when someone exposes his dead name online, his quest for revenge leads him to something he doesn't expect: a sort of love triangle.
Out May 5
Forged in Fire and Stars by Andrea Robertson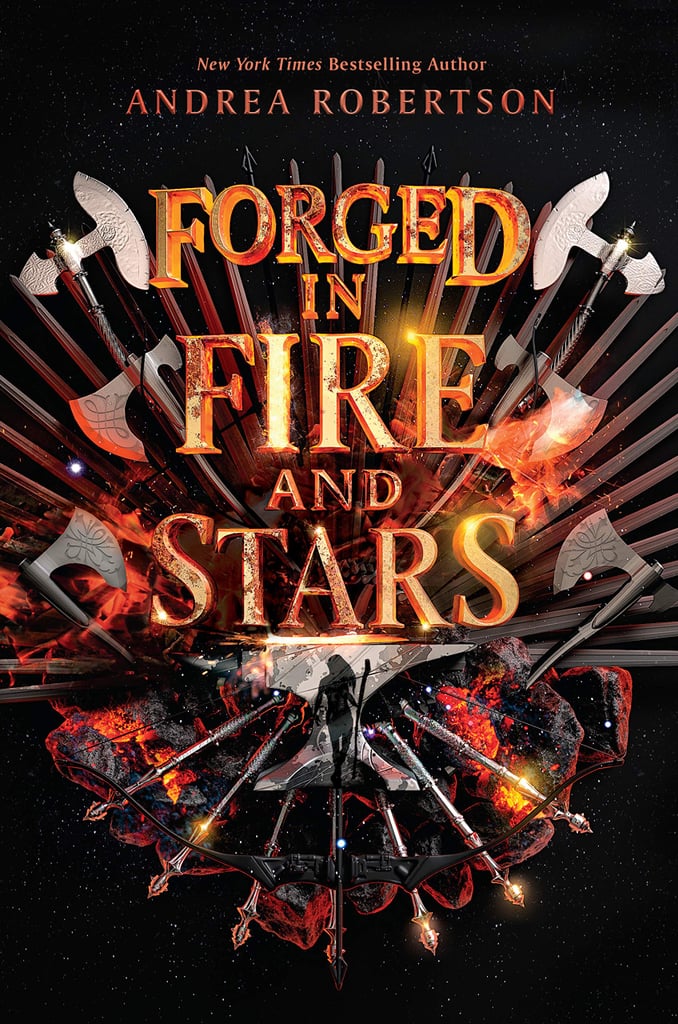 Looking for a new fantasy world to become obsessed with? Andrea Robertson has you covered in Forged in Fire and Stars [11]. Ara is destined to become the Loresmith, a blacksmith who serves the kings and queens of Saetlund, but after the monarchy is overthrown, she doesn't think she'll ever fulfill her destiny. Then Princess Nimhea and Prince Eamon arrive to whisk Ara away on a quest that will change the course of history.
Out May 5
Once Upon an Eid edited by S.K. Ali and Aisha Saeed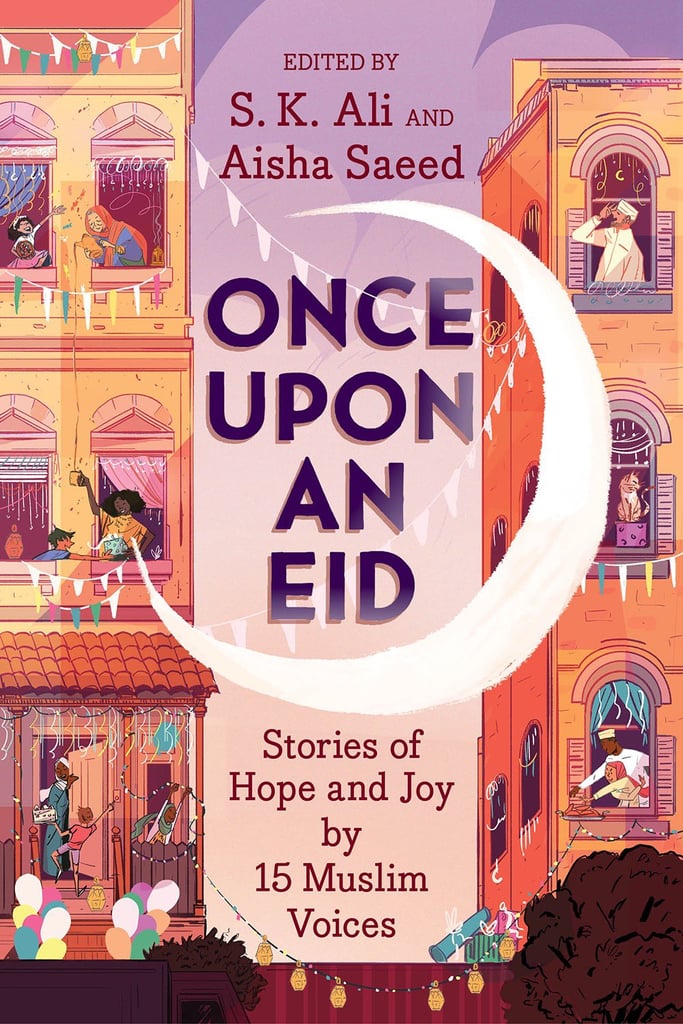 Editors S.K. Ali and Aisha Saeed compile 15 joyful stories about the Muslim holiday Eid in Once Upon an Eid [12]. The collection includes a variety of stories from leading Muslim authors including G. Willow Wilson, Hena Khan, Randa Abdel-Fattah, and more.
Out May 5
Summer Darlings by Brooke Lea Foster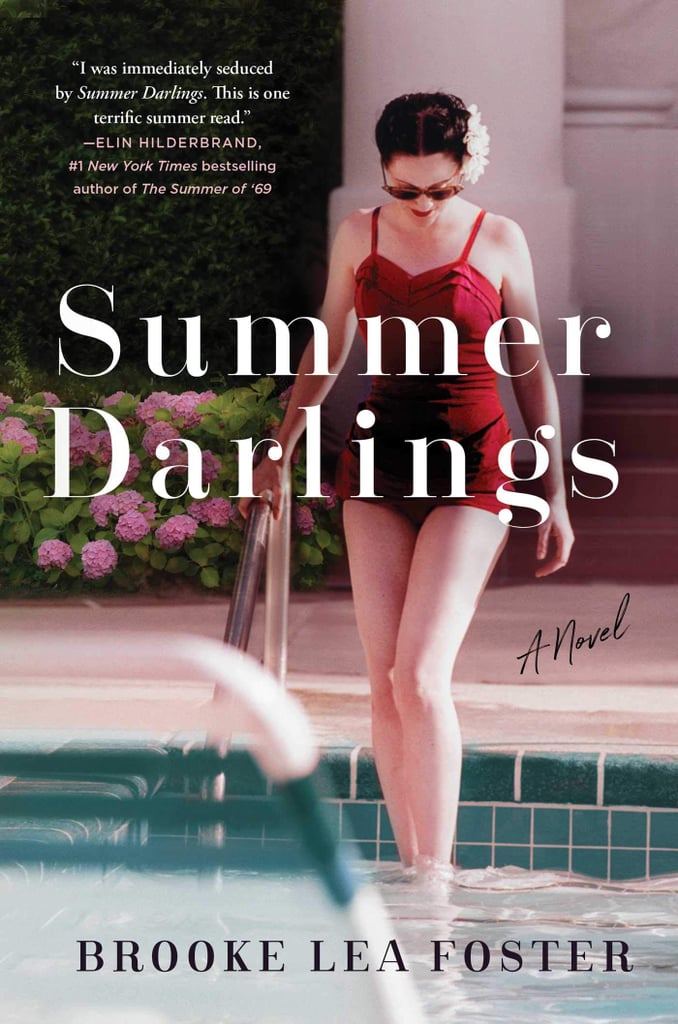 Set in 1962, Summer Darlings [13] by Brooke Lea Foster transports readers to Martha's Vineyard, where a young coed turned nanny observes the upper-crust lifestyle of her employers. At first, Heddy is enamored with the world of privilege she finds herself in, but she soon realizes that despite their wealth, no one vacationing at Martha's Vineyard is as happy as they seem.
Out May 5
Tiny Imperfections by Alli Frank and Asha Youmans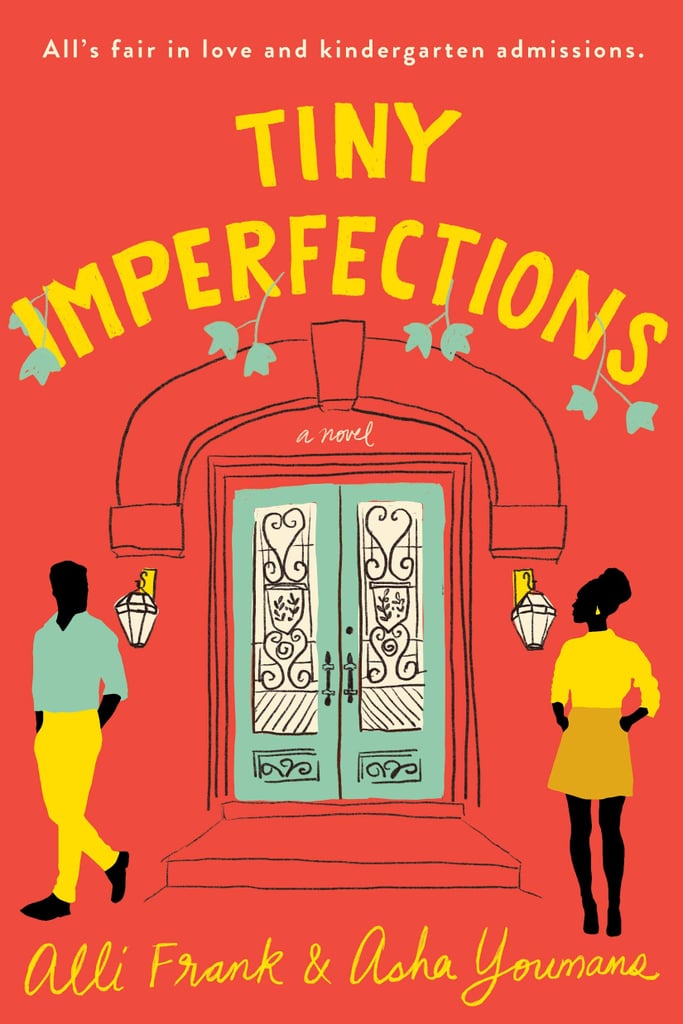 Alli Frank and Asha Youmans's Tiny Imperfections [14] mixes the wild world of private-school admissions with a story of romance and motherhood that is as charming as it is compelling. Josie Bordelon is the director of admissions at San Francisco's most sought-after private school, but while she holds the keys to the kingdom for anxious parents, her personal life is a bit of a mess. As admissions season gets underway, Josie finds herself facing her own parenting dilemmas and potentially finding love in the most unexpected place.
Out May 5
Braver Than You Think by Maggie Downs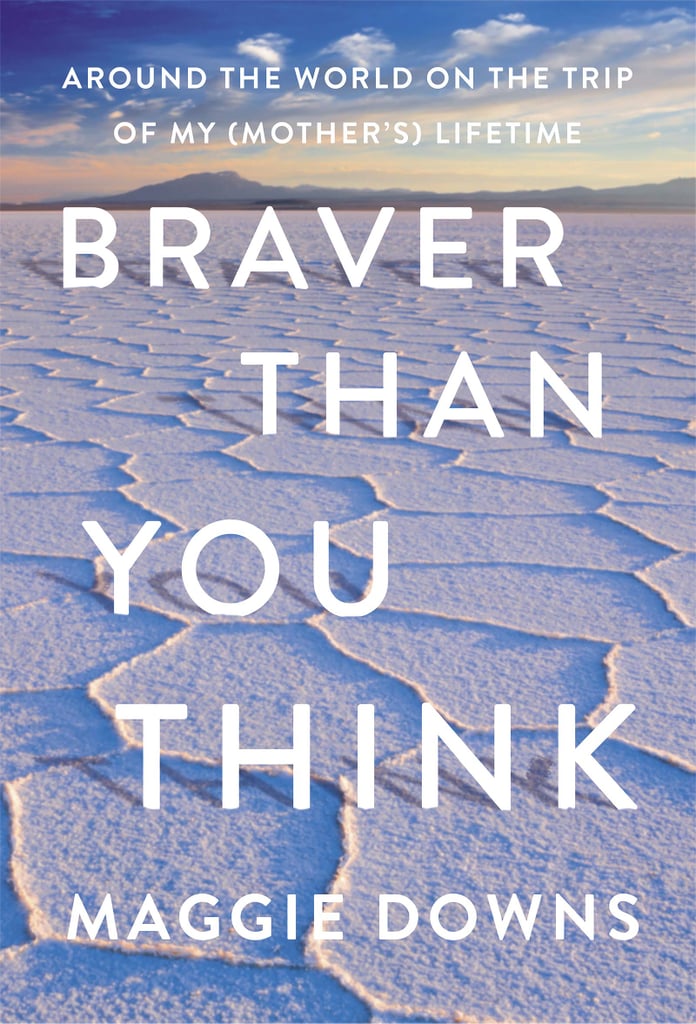 Journalist Maggie Downs chronicles the once-in-a-lifetime trip she took to honor her mother in Braver Than You Think [15]. This travel memoir follows Downs from Machu Picchu to the Nile and beyond as she goes on the adventure her mother wanted to take before she was struck with early-onset Alzheimer's disease.
Out May 12
Catherine House by Elisabeth Thomas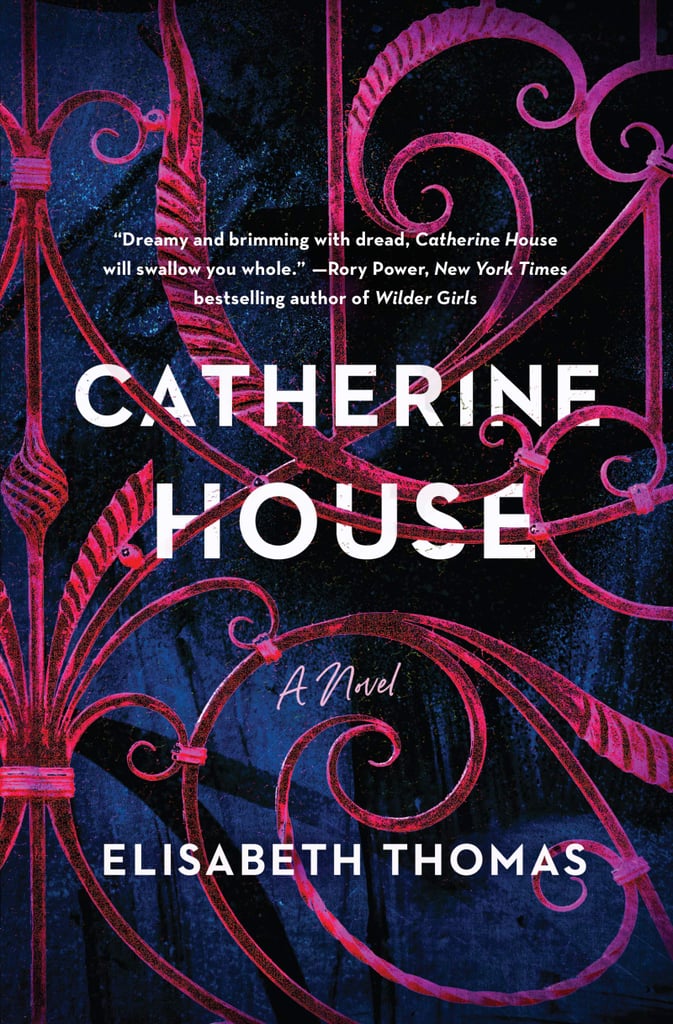 Set at an exclusive boarding school tucked away in rural Pennsylvania, Catherine House [16] by Elisabeth Thomas takes readers inside the gates of an institution that promises power in exchange for three years of your life. Ines Murillo is part of this year's incoming class, and while she goes into Catherine House expecting to find a bastion of learning, she soon discovers that not all is as it seems.
Out May 12
I'd Give Anything by Marisa de los Santos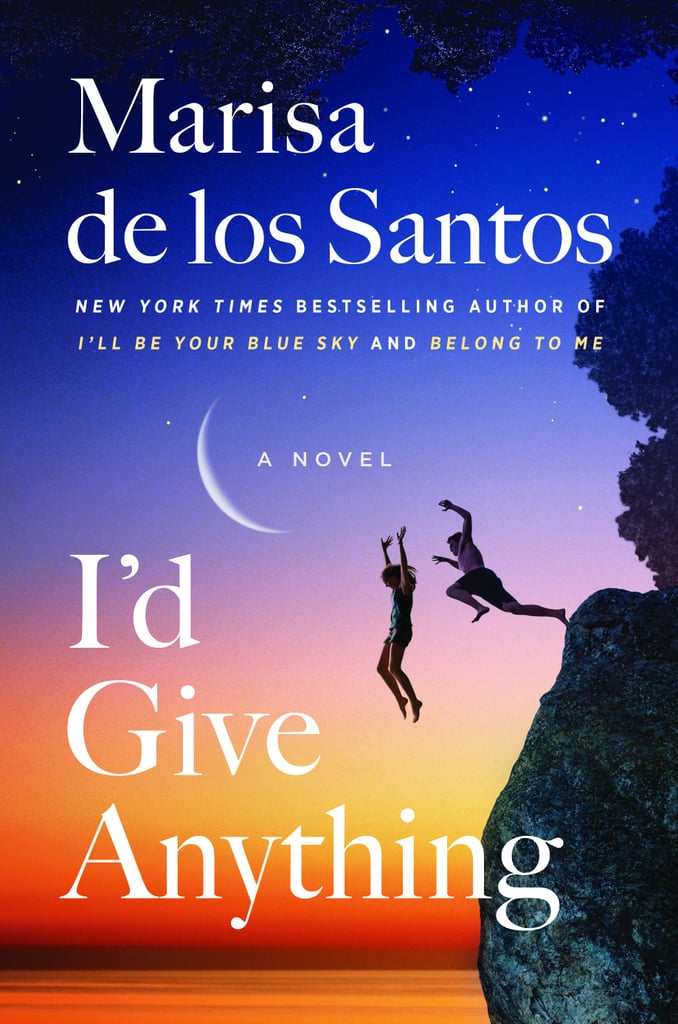 Marisa de los Santos's I'd Give Anything [17] is a story of secrets, tragedy, and forgiveness. At 18, Ginny Beale's life changes forever when she must keep a horrible secret to protect the person she loves the most. Two decades later, she faces another crisis that will force her to confront the past and find a way to set herself free from all the secrets she's been keeping.
Out May 12
The Library of Legends by Janie Chang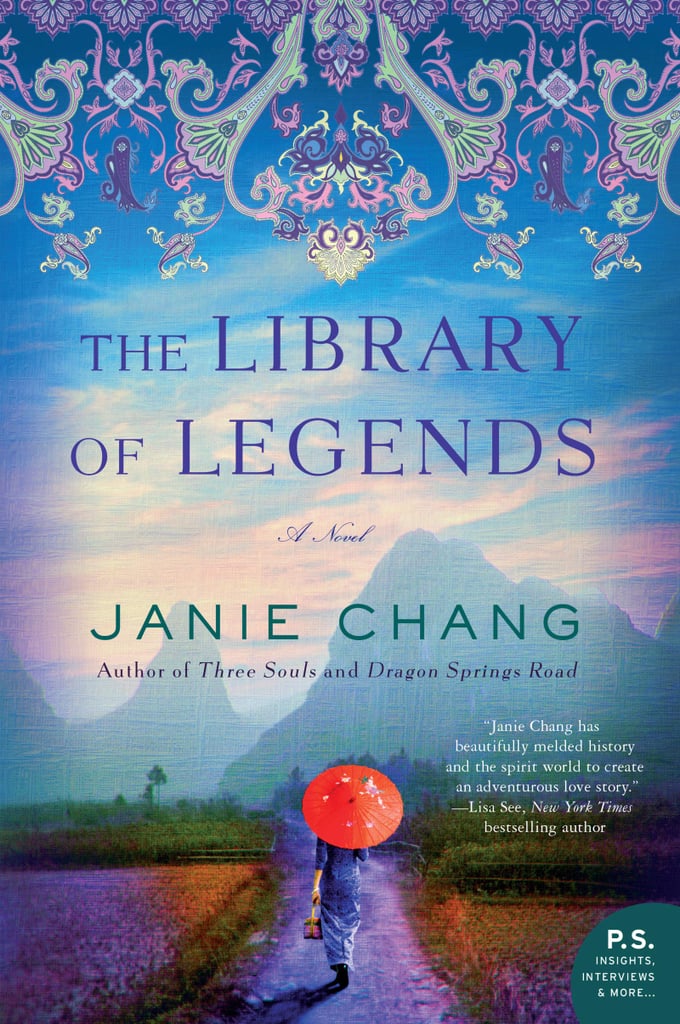 The Library of Legends [18] by Janie Chang follows Hu Lian and her classmates as they flee the city of Nanking in 1937 China after it's bombed by Japan. Hu Lian and her fellow students set off on a 1,000-mile journey to safety with a 500-year-old collection known as the Library of Legends in tow. In order to keep the ancient book safe and make it to the western province of China, the reticent Lian will have to learn how to trust the people around her.
Out May 12
My Kind of People by Lisa Duffy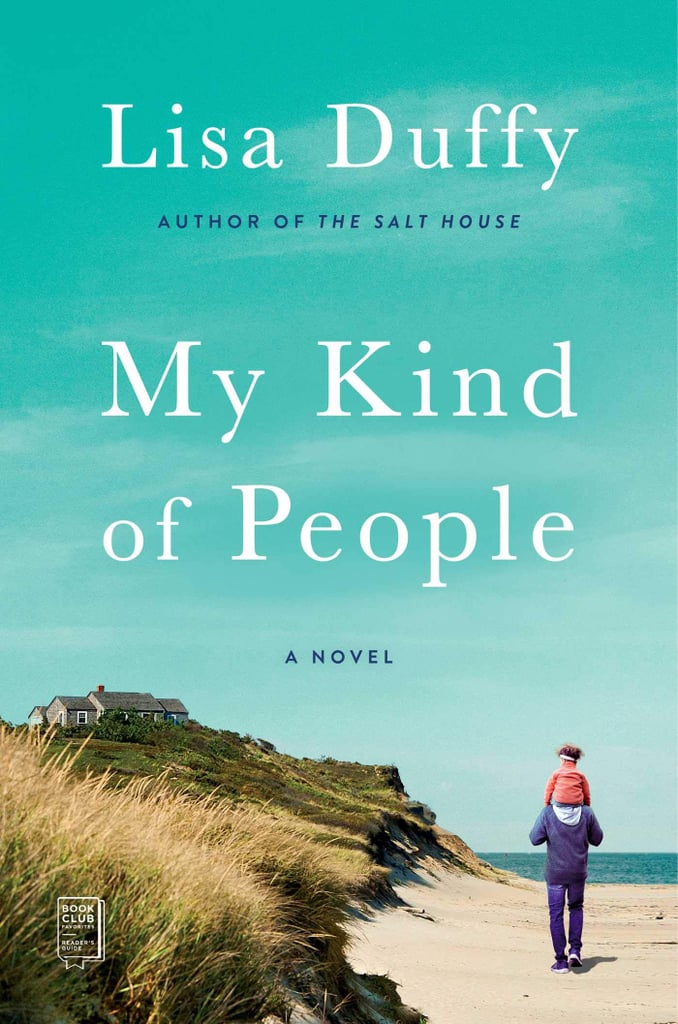 A community of New England islanders come together for the sake of an orphaned girl in Lisa Duffy's My Kind of People [19]. At the heart of the story is 10-year-old Sky, whose adoptive parents die, leaving her in the care of their best friend, Leo, and his husband. As the townspeople grapple with their own secrets, they still come together to support Leo and Sky as they deal with their grief.
Out May 12
What Lies Between Us by John Marrs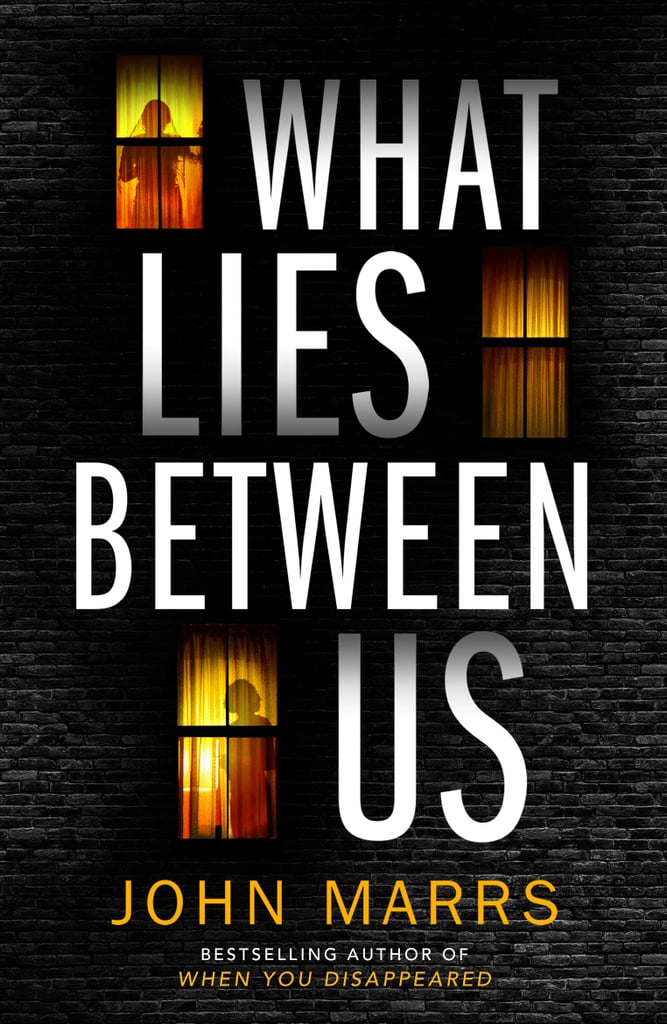 What Lies Between Us [20] by John Marrs is a psychological thriller with a premise that will give you goosebumps. Every other night, Maggie and Nina have dinner together, and when they finish, Nina takes Maggie to her room in the attic, where she shackles her with heavy chains. It seems Maggie has done something unforgivable, but she has secrets, too, ones she's willing to keep even if the price is her life.
Out May 15
The Ballad of Songbirds and Snakes by Suzanne Collins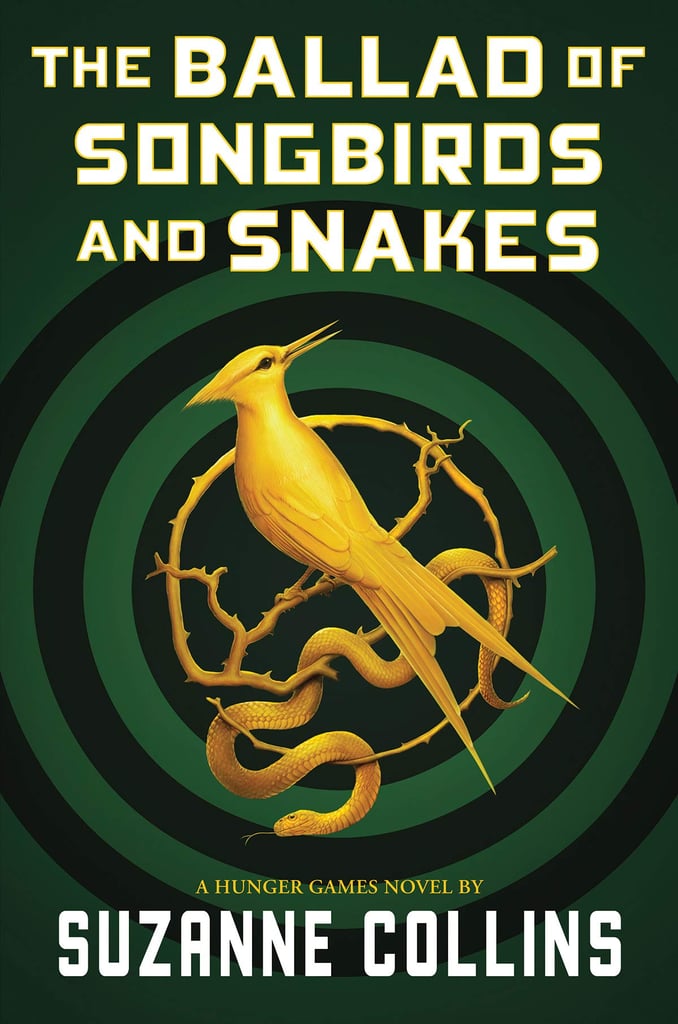 Suzanne Collins returns to the world of Panem in her Hunger Games prequel The Ballad of Songbirds and Snakes [21]. Set against the backdrop of the 10th Hunger Games, a young Coriolanus Snow finds his fate intertwined with the female tribute from District 12 as he tries to regain his house's glory as a mentor during the games.
Out May 19
Beach Read by Emily Henry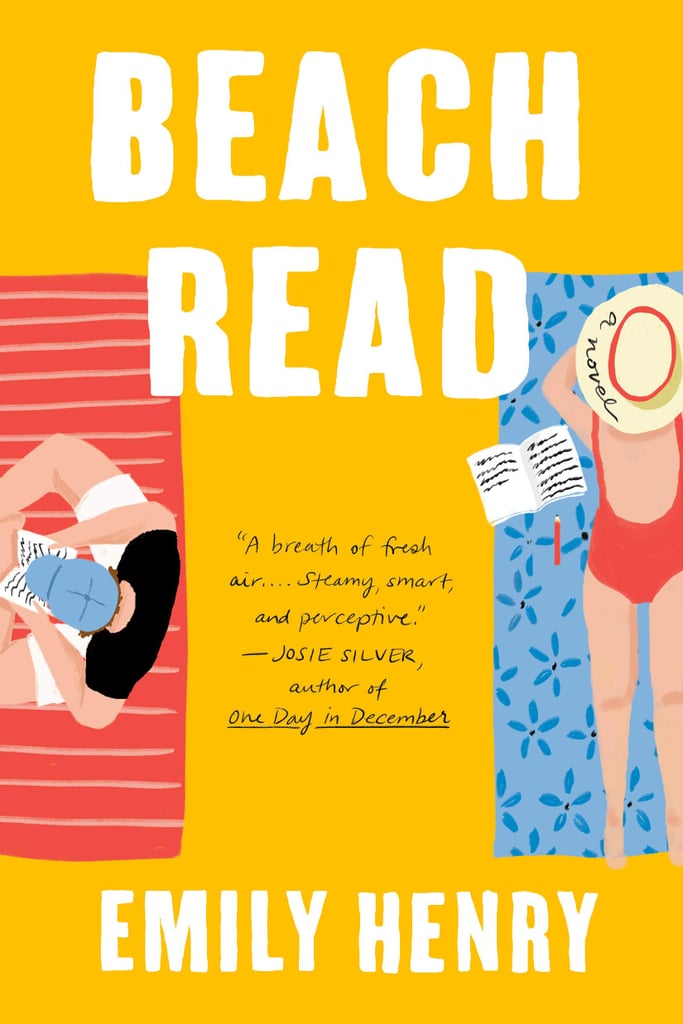 You don't need to go to the beach in order to appreciate the witty-banter-filled, slow-burn romance between writers Augustus Everett and January Andrews in Emily Henry's Beach Read [22]. Gus is a serious literary writer, while January pens happily-ever-after romances. When they end up as next-door neighbors for the summer, the unlikely duo decide to swap genres in a bid to shake them out of their writer's block.
Out May 19
Real Men Knit by Kwana Jackson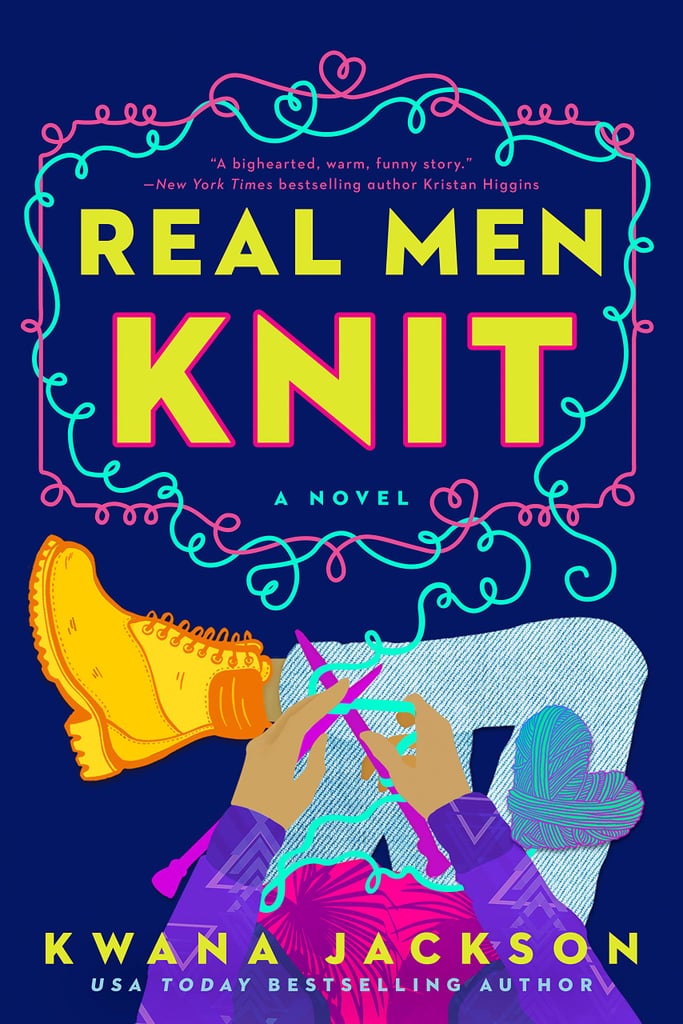 Real Men Knit [23] by Kwana Jackson focuses on Jesse Strong, who is determined to keep his adoptive mother's Harlem knitting store open after her death. But if Jesse is going to keep the store running, he'll need help, which comes in the form of the shop's part-time employee Kerry, who has been nursing a crush on playboy Jesse for a long time.
Out May 19
The Sunday Girl by Pip Drysdale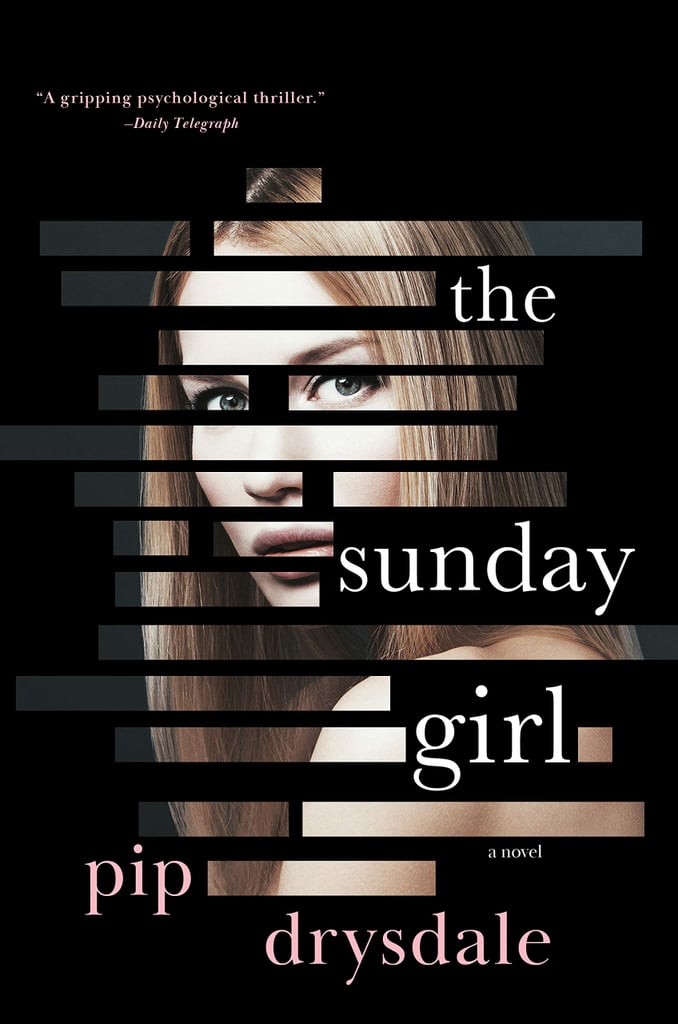 The Sunday Girl [24] by Pip Drysdale is a story of one woman's quest for revenge against the man who left her broken. Taylor Bishop wants nothing more than to make Angus Hollingsworth hurt the way he hurt her, but once she makes her first move, there will be no going back.
Out May 19
The Wife Stalker by Liv Constantine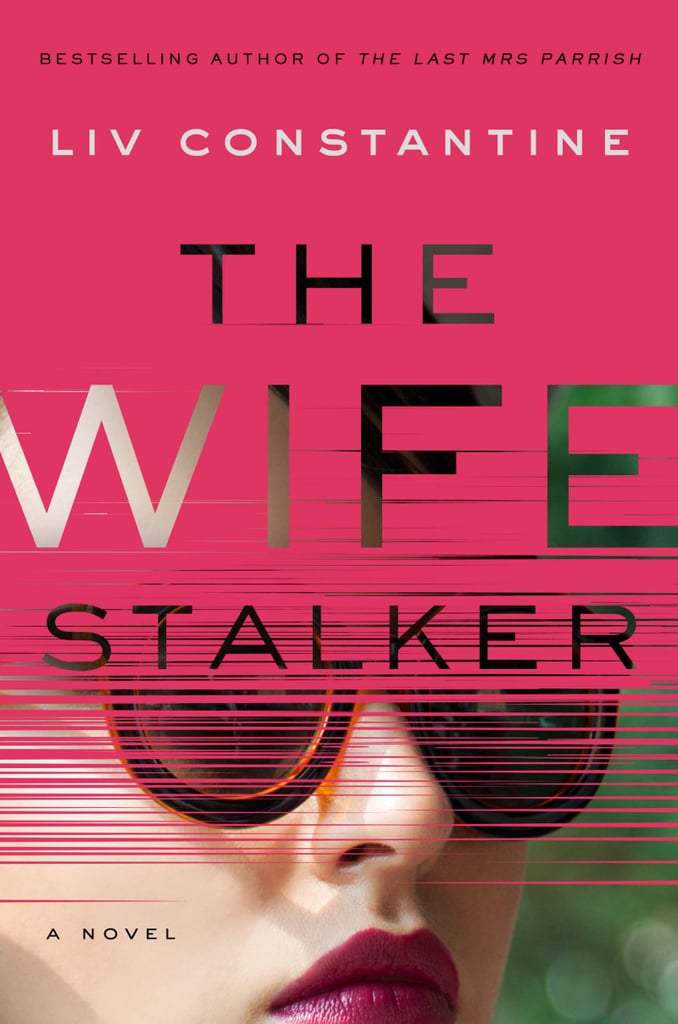 Liv Constantine, the author of The Last Mrs. Parrish, returns with a brand-new psychological thriller with The Wife Stalker [25]. When her ex-husband falls for a new-age woman named Piper, Joanna is convinced the woman is dangerous. However, no one will believe her even as she unearths disturbing truths about Piper that could prove her ex and her children are in danger.
Out May 19
Camp by L.C. Rosen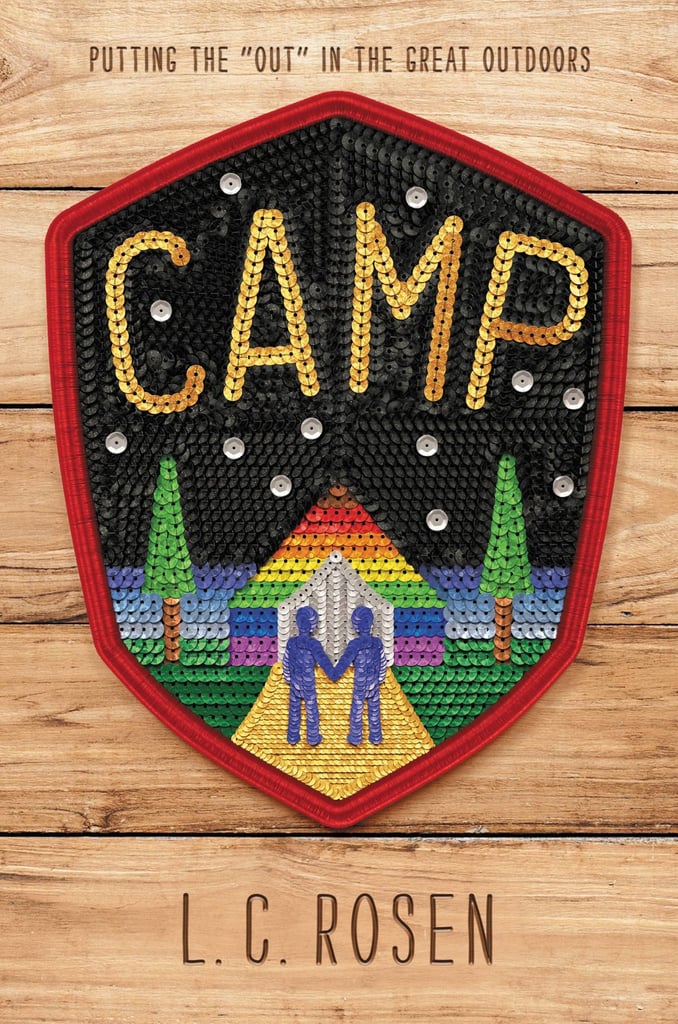 Camp Outland, a camp for queer teens, is a haven for 16-year-old Randy Kapplehoff in L.C. Rosen's Camp [26]. Still, the one thing that would make his time at camp even better would be if Hudson Aaronson-Lim, a boy who only likes traditionally masculine guys, would notice him. This leads Randy to reinvent himself to get Hudson's attention in this story of young love and the importance of being true to yourself.
Out May 26
The Jane Austen Society by Natalie Jenner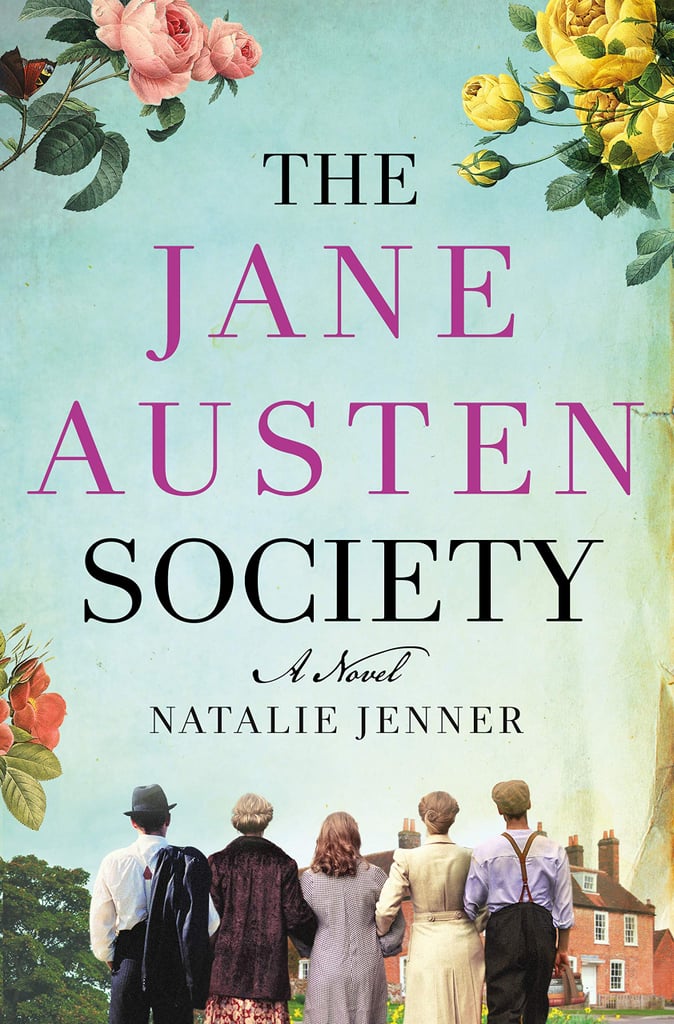 Natalie Jenner's The Jane Austen Society [27] is a celebration of Austen and the way her books bring people together. Set shortly after World War II, a group of disparate people in the English town of Chawton come together to preserve the late author's home and her legacy.
Out May 26
Something to Talk About by Meryl Wilsner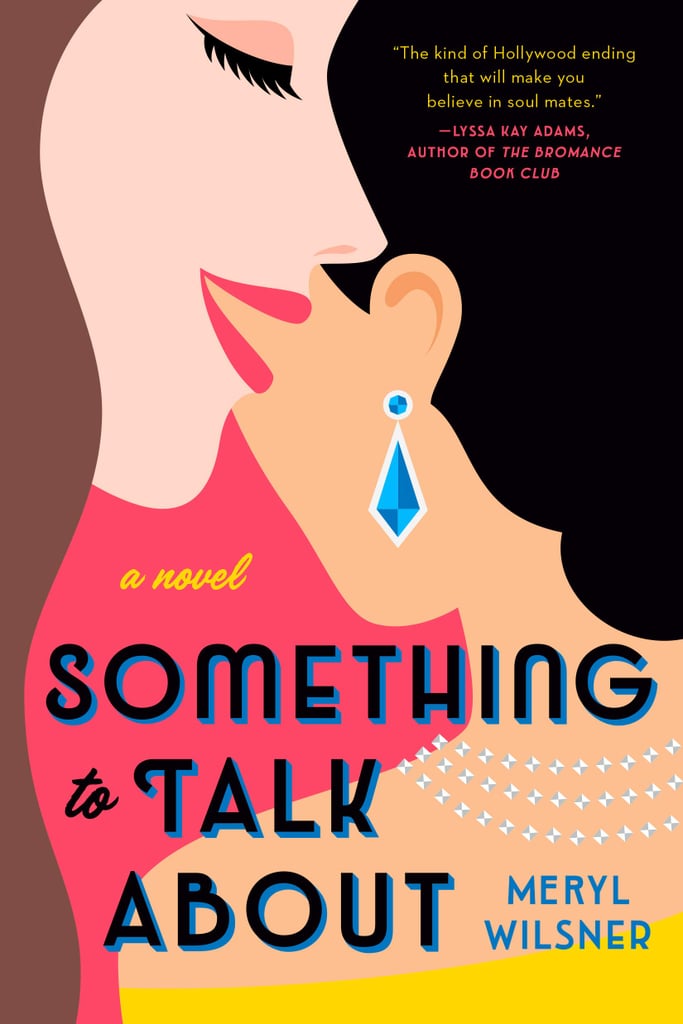 Meryl Wilsner's debut novel Something to Talk About [28] is the story of an accidental romance. When Hollywood star Jo is photographed laughing at something her assistant Emma says on the red carpet, the tabloids assume they're a couple. With paparazzi attention mounting and gossip spreading around Hollywood, Jo and Emma grow closer as something real blooms out of the rumors.
Out May 26
This Is What America Looks Like by Ilhan Omar
Minnesota Congresswoman Ilhan Omar's memoir, This Is What America Looks Like [29], is a story of resilience and determination. Omar's story begins in war-torn Somalia, then traces her journey to become the first African refugee, the first Somali-American, and one of the first Muslim women to be elected to Congress.
Out May 26