The Best Romantic Comedies of 2016
Looking back at all the romantic comedies of 2016, and the last few years even, it's clear that this is a genre that seems harder and harder for Hollywood to get right. Still, a few emerge each year to make us fall in love a little ourselves, and the handful of films on this list do just that. One is even an Oscar darling this year — a tough feat for the romantic comedy. See what we picked, and get ready to swoon.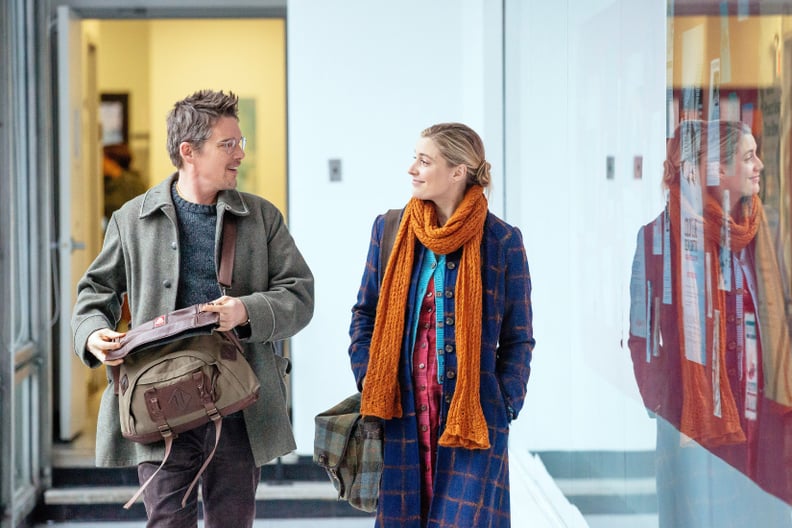 Maggie's Plan
This indie starring Greta Gerwig and Ethan Hawke may not have been on your radar, but if you prefer your romantic comedy heroines quirky, sweet, and a little bit nutty, Gerwig's Maggie is your gal. Not only do you find yourself OK with her having an extramarital affair, but when Maggie has a plan (cue the title card) to make it all "right," you won't be able to believe it — or stop watching.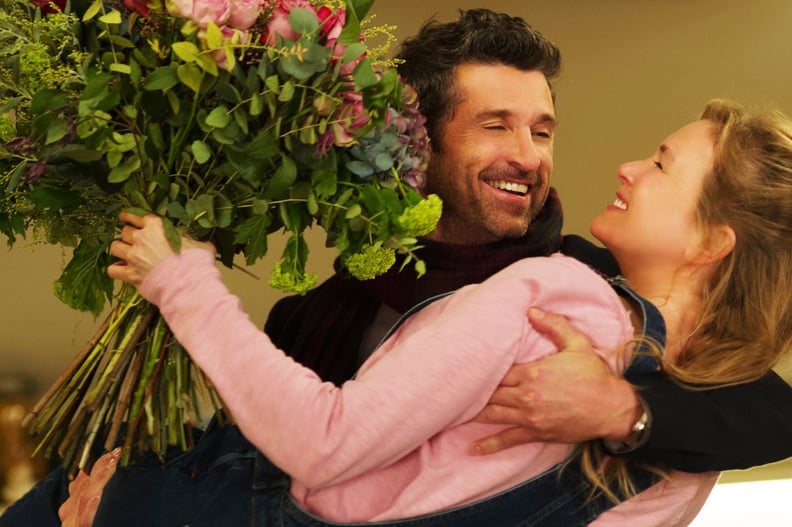 Bridget Jones's Baby
We didn't have high hopes for Bridget Jones's Baby. I mean, she gets pregnant and doesn't know who the father is, and wacky comedy ensues? Come on, Bridget. But perhaps the fact that my expectations were so low actually worked to the movie's benefit. It's a solidly funny film, and I felt emotionally invested in a way that I haven't since the original movie. Let's all just forget the second movie existed and keep watching this one.
— Additional reporting by Maggie Pehanick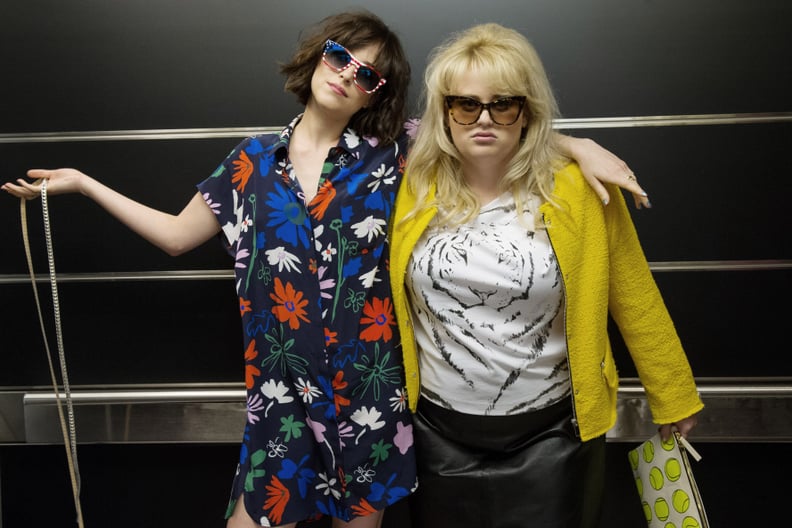 How to Be Single
It's right in the name — this movie is about being single . . . which of course means it's full of dating and relationship misadventures. Still, those foibles allow our heroines to grow personally (not that they don't party a fair amount), which is one of the pleasant surprises about this movie. It also ultimately presents us with a more satisfying central relationship: the blossoming friendship of Alice (Dakota Johnson) and Robin (Rebel Wilson).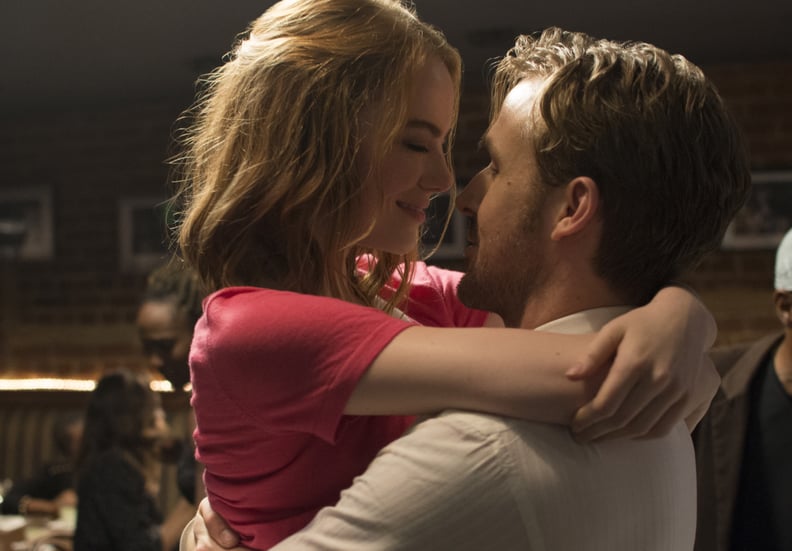 La La Land
Here it is: the crown of 2016. Not only is the Ryan Gosling/Emma Stone musical the best romantic comedy of the year, but it's also one of the best movies of the year. The chemistry between the leads is explosive, they're both at their most charming, and they sing and dance! The movie is also totally transporting and escapist, something a lot of us need right now.