12 Romantic Comedy Books That Will Give You the Warm-and-Fuzzies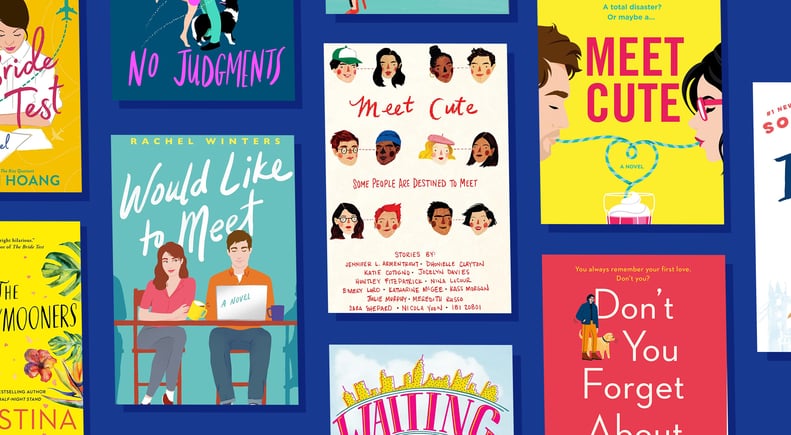 With all of the heartache and turmoil going on in the world, it's no wonder that people are returning to warm-hearted and uplifting stories of boy-meets-girl (or girl-meets-girl, boy-meets-boy, or whatever your fancy may be). This year saw the triumphant return of the romantic comedy in theaters and streaming services across the country, further proving that we are all in need of some serious "Meet Cutes." Luckily this trend surfaced in the book community as well, brining attention to some standout authors. Here are the top romantic comedy books that will keep you hopeful and optimistic about love as you sail into the New Year. Now all we have to do is reunite Meg Ryan and Tom Hanks and all will be right with the world.
01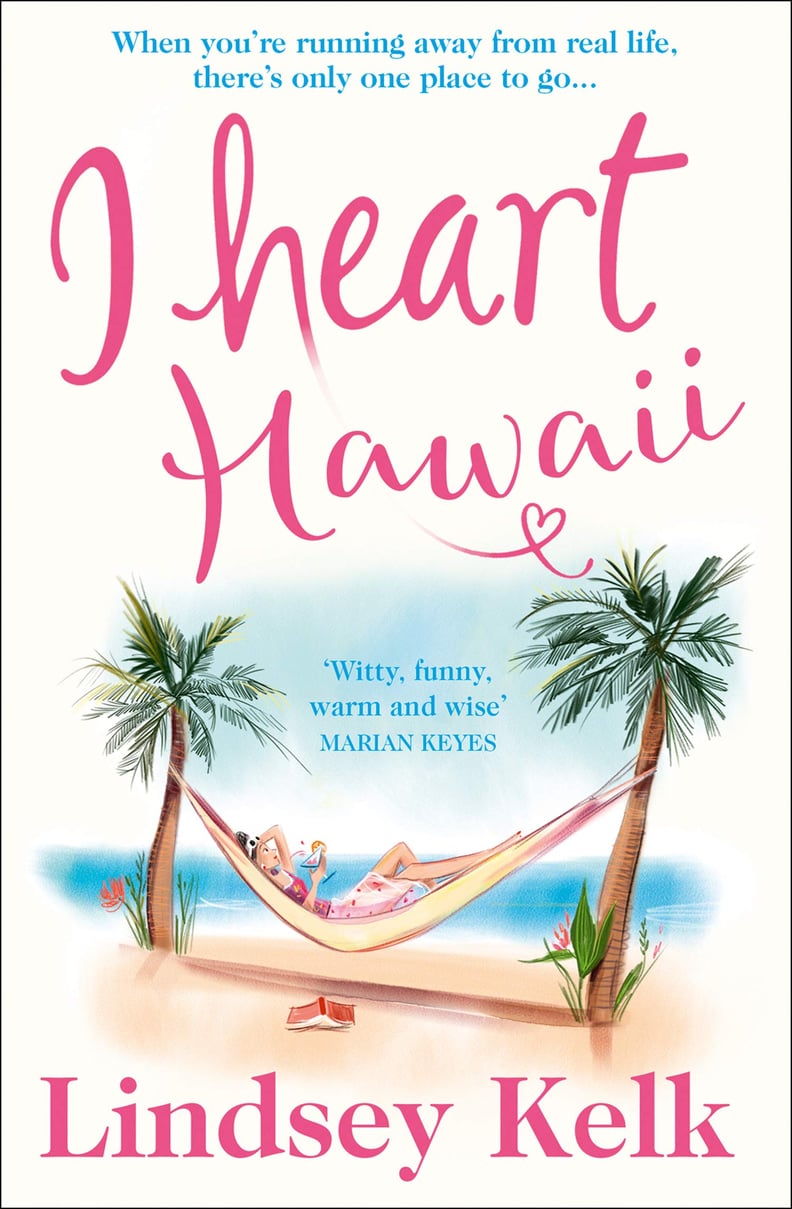 I Heart Hawaii by Lindsey Kelk
Join Angela and Jenny in the series finale of Lindsey Kelk's bestselling I Heart books in I Heart Hawaii. Angela Clark and her best friend Jenny are on a press trip to Hawaii. Three days of sun, sand, sea, and serious relaxation — what could possibly go wrong? Filled with a cast of characters readers have grown to love, this last installment will be a ride to remember.
02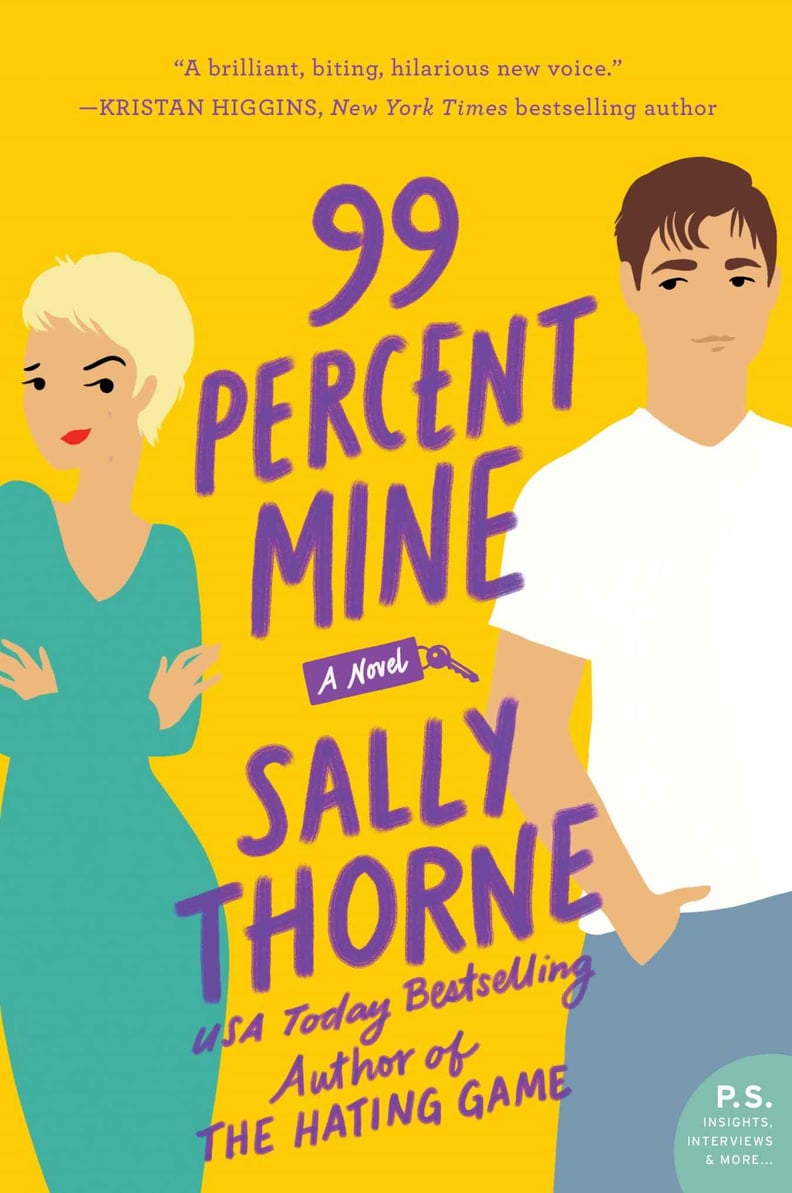 99 Percent Mine by Sally Thorne
An unforgettable romantic comedy about a twin sister and brother struggling over an inheritance — and the sexy best friend who comes between them in Sally Thorne's 99 Percent Mine.
03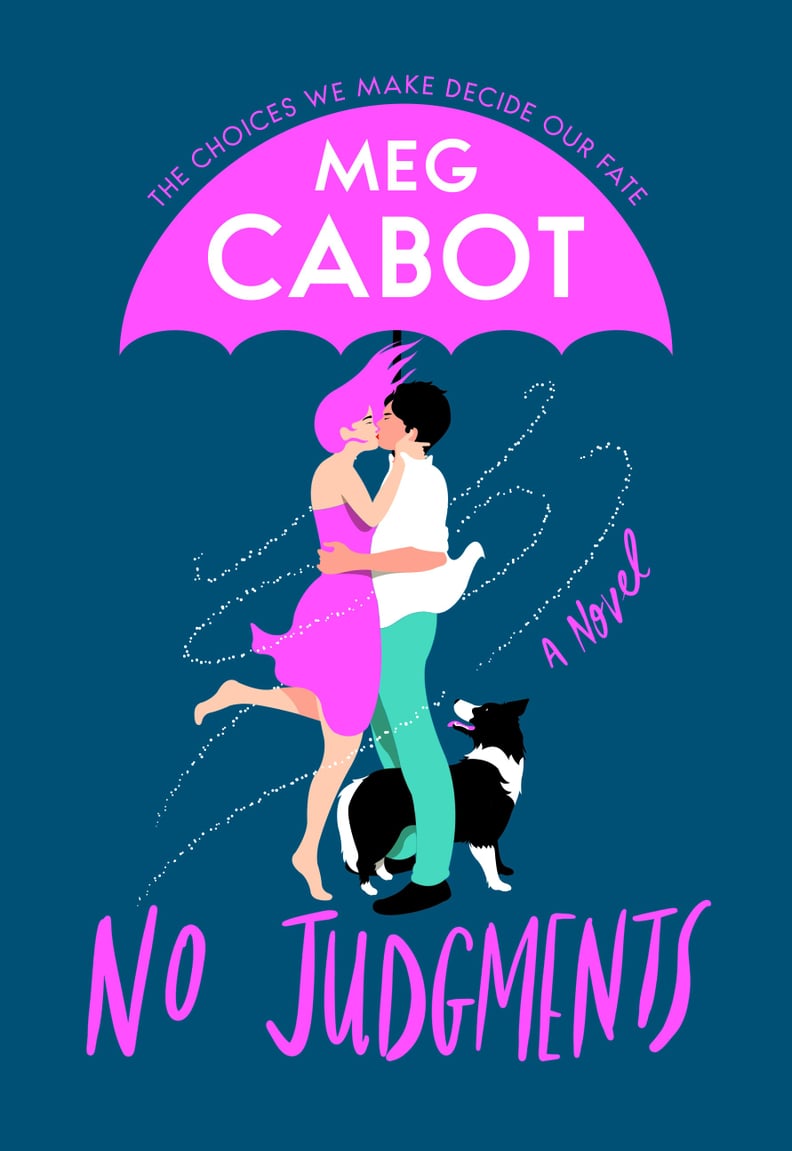 No Judgments by Meg Cabot
In New York Times bestselling author Meg Cabot's latest novel, No Judgments, a young woman must deal with the aftermath of a fierce hurricane — and an equally stormy romance. Leave it to the genius behind the Princess Diaries books to give you a stormy relationship thrown in the middle of a natural disaster.
04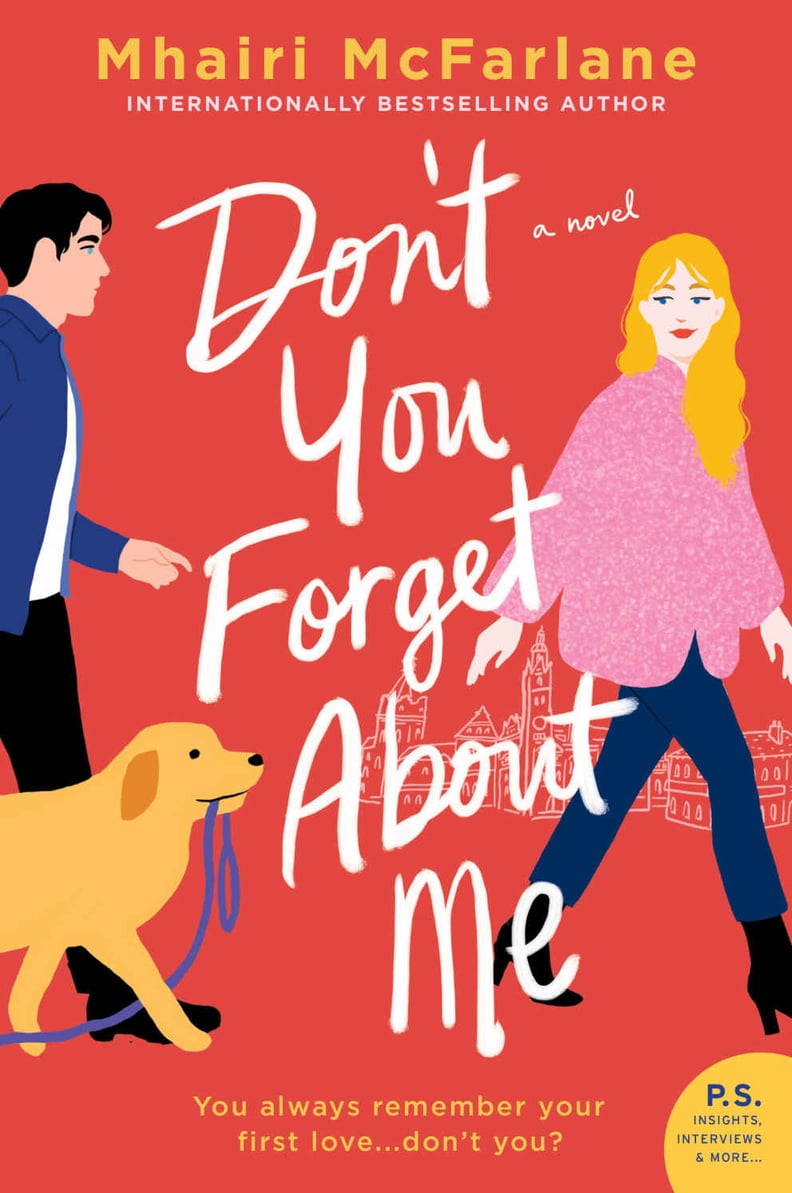 Don't You Forget About Me by Mhairi McFarlane
Sunday Times bestseller Mhairi McFarlane's latest release,Don't You Forget About Me, is a funny and romantic novel about rebuilding your life after hitting rock bottom. When Georgina gets publicly fired (and humiliated), she returns home to find her boyfriend in bed with another woman. So what's a girl to do? In McFarlane's latest, she gets a job working for her first love. There's only one problem — he doesn't remember her. Mhairi McFarlane has been praised for creating "sparky and strong" characters and authentically realistic romances.
05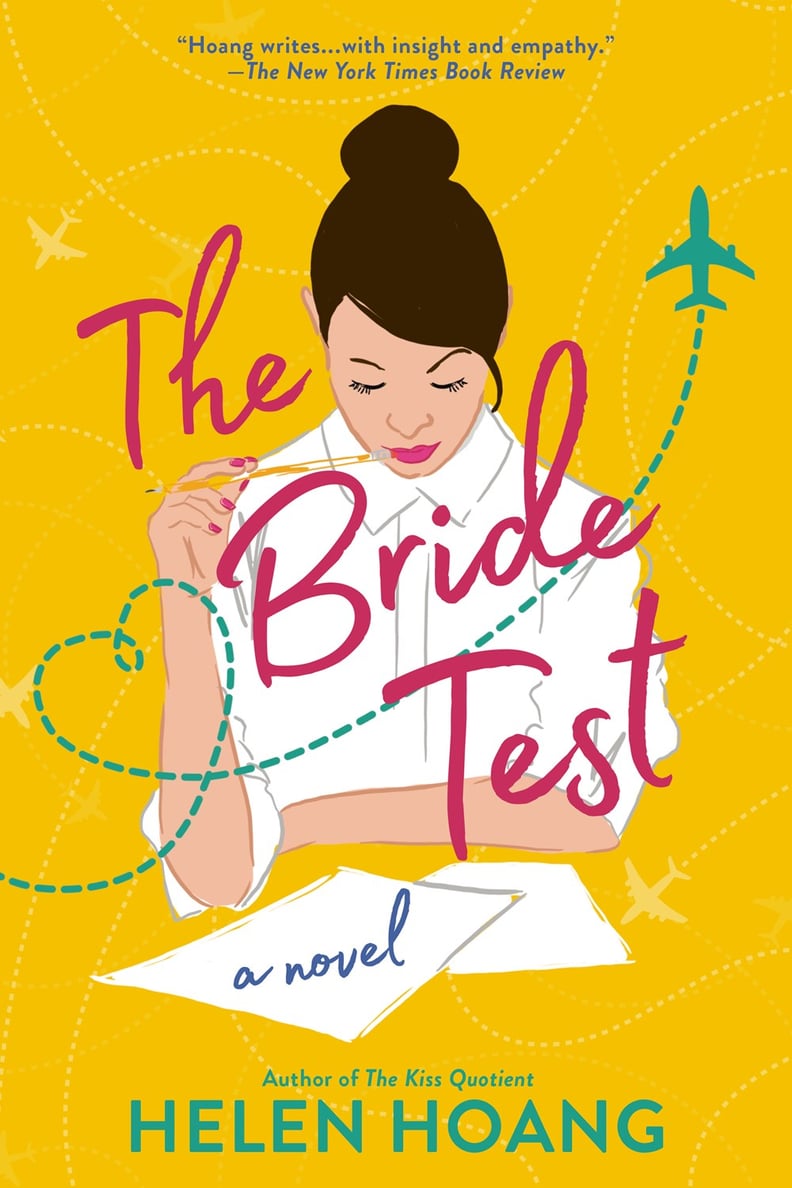 The Bride Test by Helen Hoang
In The Bride Test by Helen Hoang we are introduced to an unexpected leading man. Khai Diep has no feelings, except of course for feelings of annoyance, irritation, and aggravation when any part of his perfectly planned life falls off track. But the real emotions like love and grief seem to have eluded him. His family feels that his autism means he just processes emotions differently. Khai believes that it means he will never find love. When his mother takes matters into her own hands and returns to Vietnam to find him the perfect bride, love blooms, but will it be forever unrequited or are there different ways to love?
06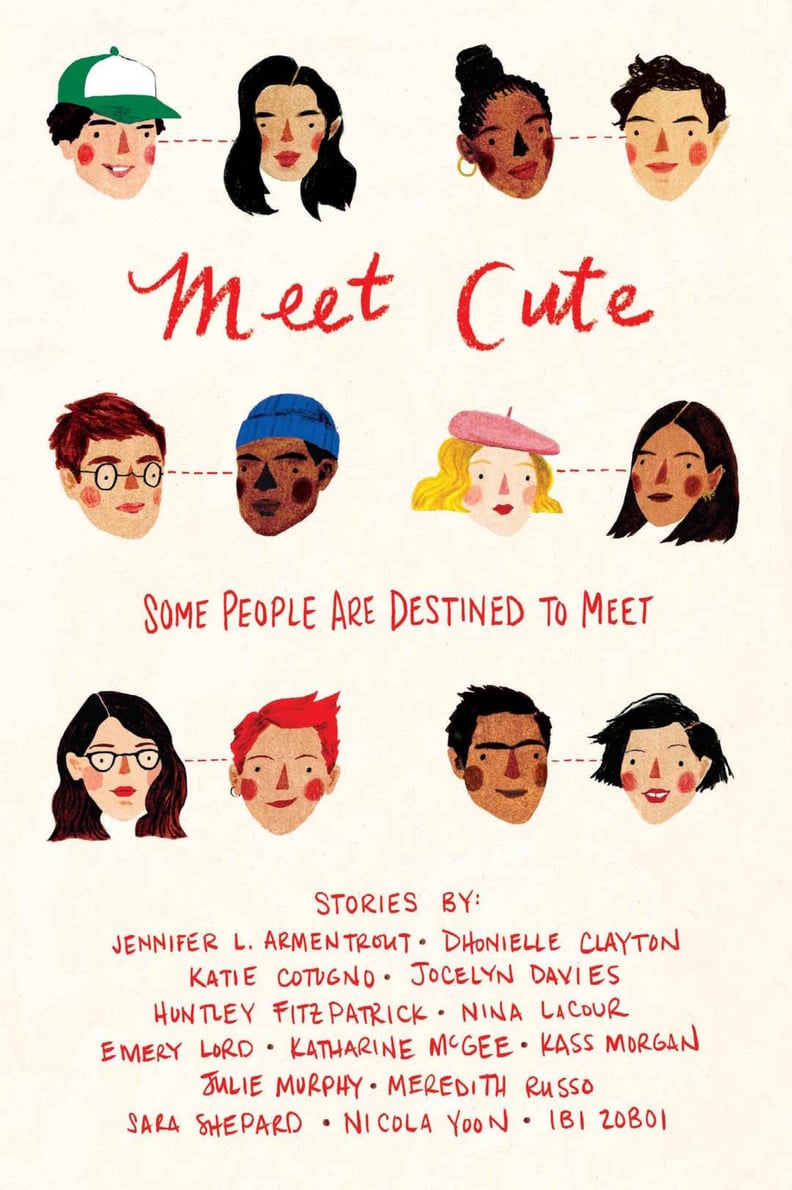 Meet Cute by Jennifer L. Armentrout, Sara Shepard, and More
Whether or not you believe in fate, or luck, or love at first sight, every romance has to start somewhere. Meet Cute is an anthology of original short stories featuring tales of "how they first met" from some of today's most popular YA authors.
07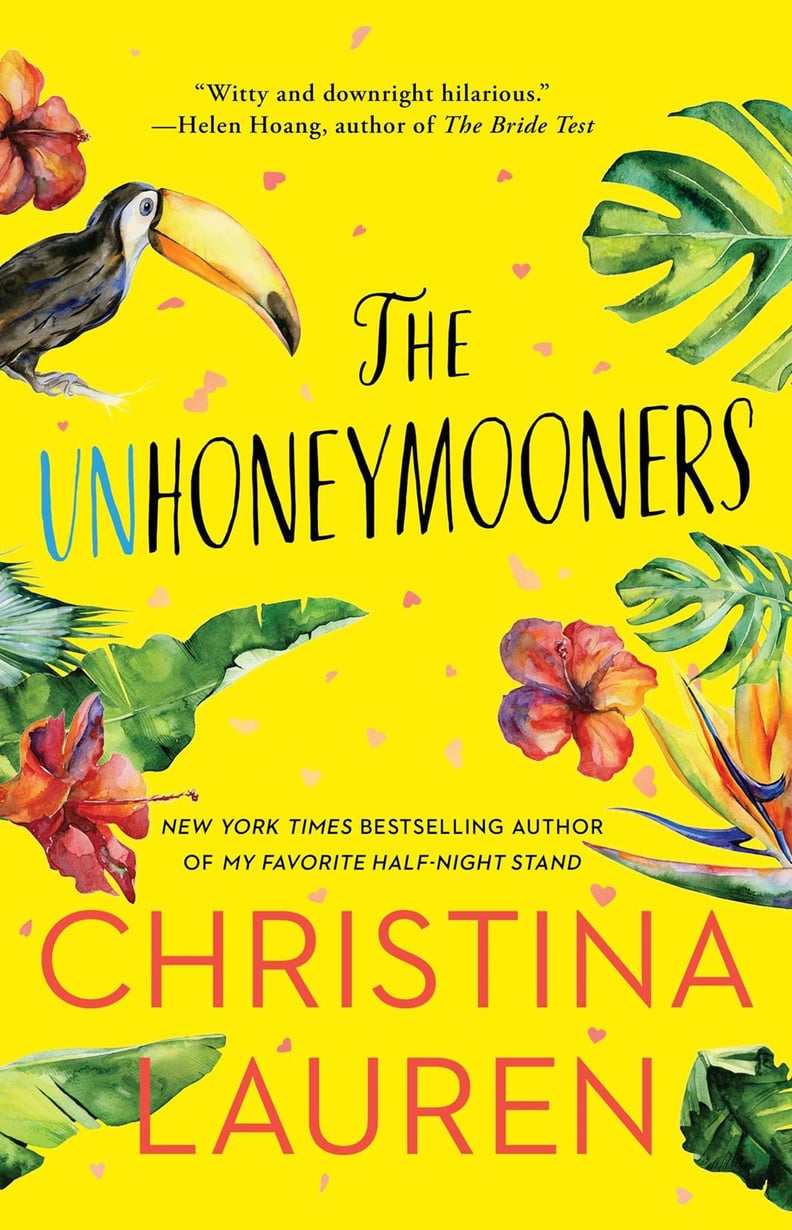 The Unhoneymooners by Christina Lauren
The Unhoneymooners by Christina Lauren explores what happens when you have to pretend to be on a honeymoon with the man you hate most in the world.
08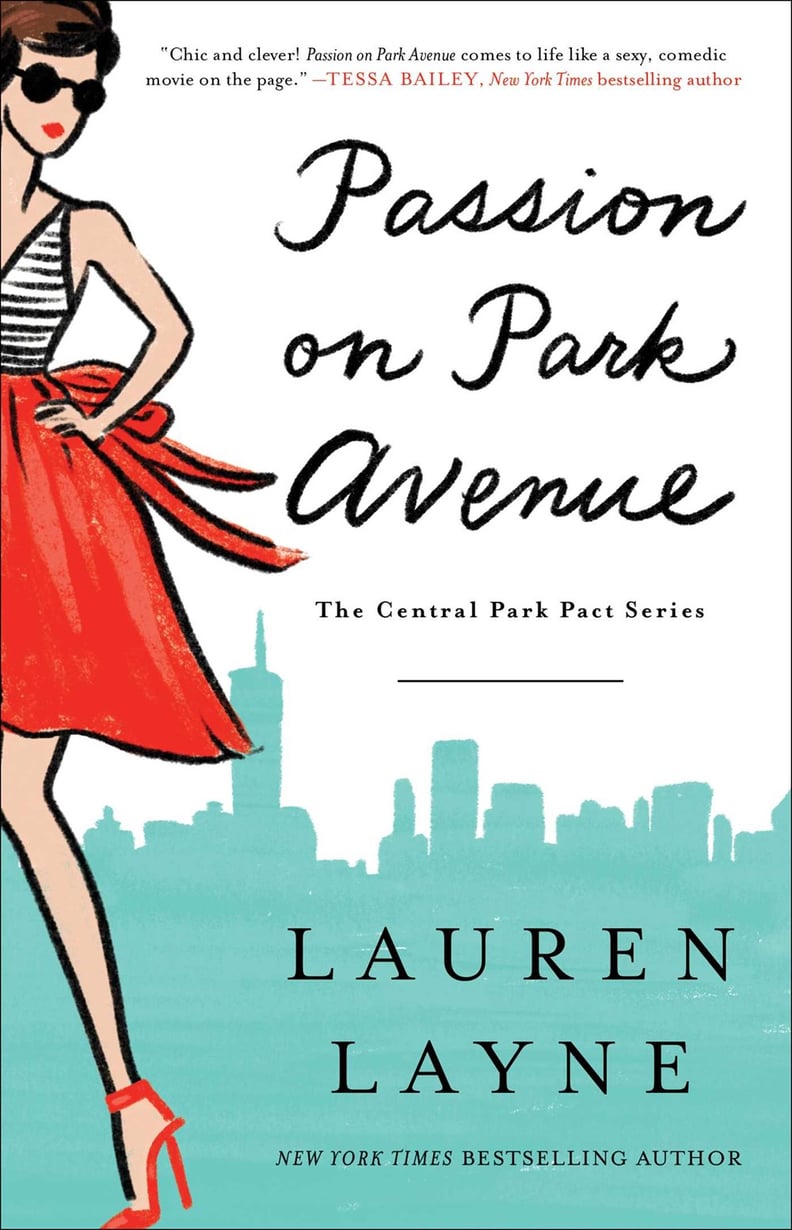 Passion on Park Avenue by Lauren Layne
Passion on Park Avenue by Lauren Layne is the first book in a new series by this powerhouse romance writer. It explores the lives of three women who meet (and become friends!?) after discovering they were all sleeping with the same man. Ironically, it's upbeat, empowering, and will give you a Sex and the City vibe from page one.
09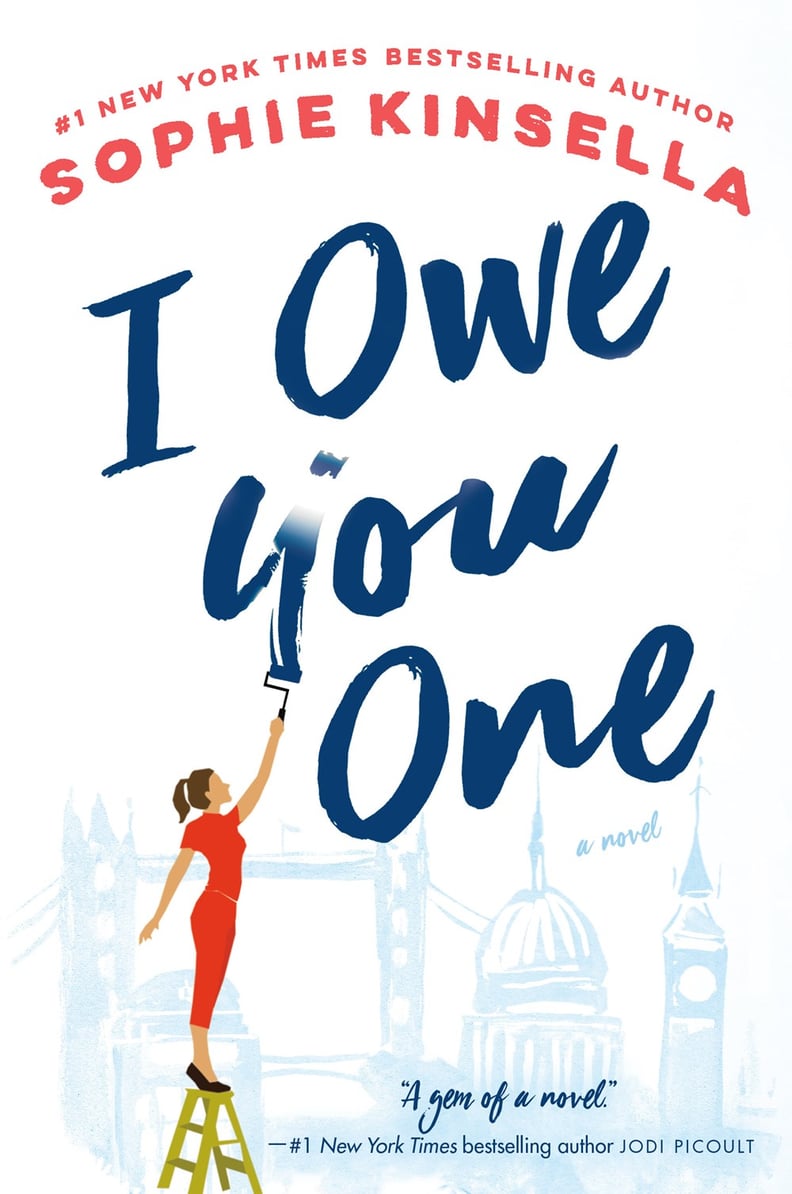 I Owe You One by Sophie Kinsella
I Owe You One by Sophie Kinsella introduces readers to Fixie Farr, a woman who literally can't say no. When she offers to keep an eye on a cute guy's laptop in a coffee shop, she has no idea that it will lead to a string of IOU's that will ultimately change her life forever.
10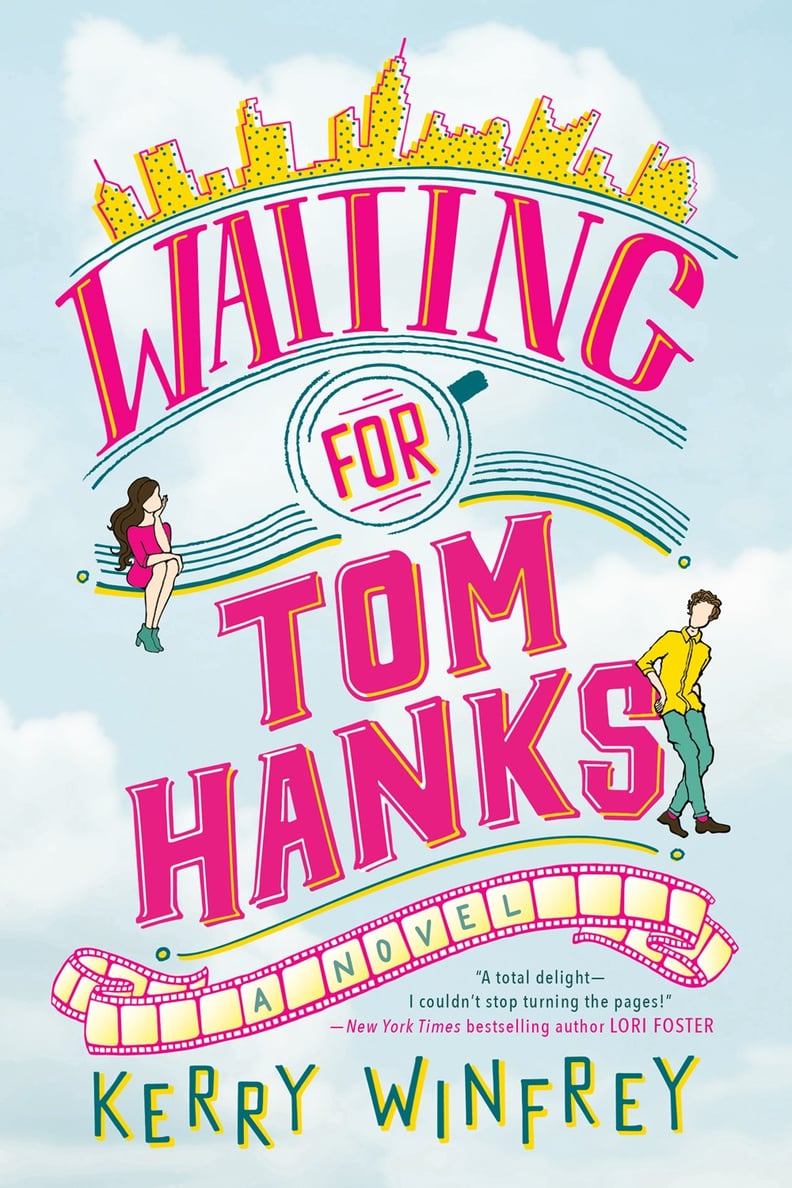 Waiting For Tom Hanks by Kerry Winfrey
All Annie Cassidy wants is her own "Meet Cute." She's been obsessed with romantic comedies since her childhood and is optimistic that she will find her own Tom Hanks one day. In Waiting For Tom Hanks by Kerry Winfrey, we follow Annie on her unexpectedly cute journey toward meeting Mr. Right.
11
Would Like to Meet by Rachel Winters
In Would Like to Meet by Rachel Winters, it's Evie Summer's job to convince her film agency's biggest client, Ezra Chester, to write the romantic comedy screenplay he owes producers. The only problem? Ezra thinks rom-coms are unrealistic. He will only write one if Evie can prove that it's possible to "Meet Cute" in real life. Can she prove that love can happen like it does in the movies?
12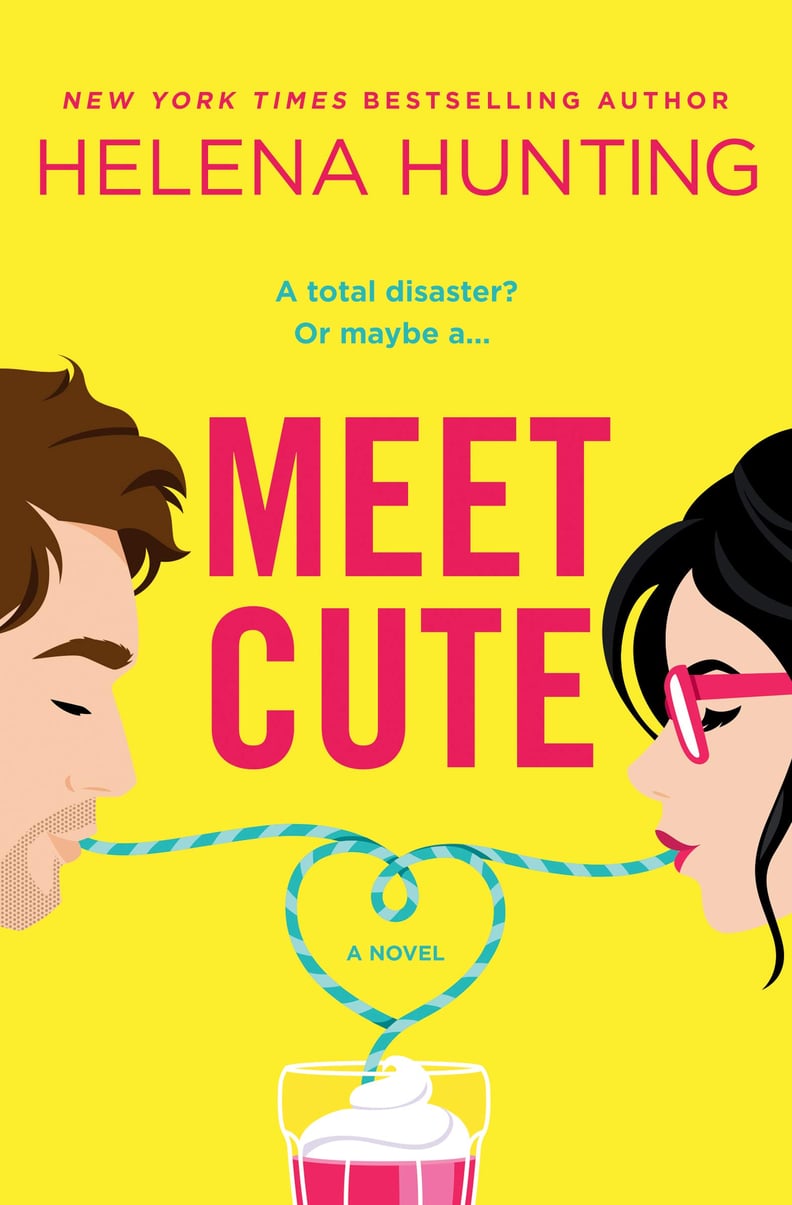 Meet Cute by Helena Hunting
Helena Hunting explores an unlikely "meet cute" in her novel Meet Cute. Kailyn Flowers was former actor Daxton Hughes's biggest fan, a distinction that ultimately led to a beautiful friendship — and even uglier betrayal. Now Daxton is in desperate need of Kailyn's help. Will her old feelings be reignited or was the heartbreak too devastating? Can this "Meet Cute" stay sweet?