11 1-Season Wonders That Should Be Brought Back From the Dead
There's nothing worse than getting attached to a TV series, only to have it ripped away prematurely. Thanks to reboots like Gilmore Girls: A Year in the Life and Fuller House, we have renewed hope for some of our favorite shows that were canceled too soon, specifically the poor ones that only got one season. Now that so many shows are being revived in different ways, we feel inclined to make some polite suggestions about how we'd like to see other shows brought back from the graveyard. Ready? Let's do this.
01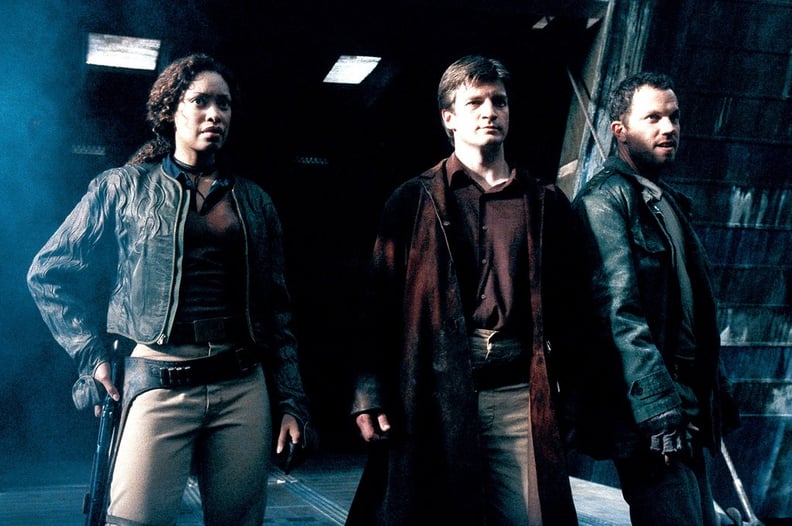 Firefly
If you've had someone tell you to watch Firefly and you're still holding off, you really need to take their advice. Joss Whedon's cult series about a renegade crew of misfit space pirates pulling off heists and going on adventures 500 years in the future sadly got booted from Fox after just one season. But with standout performances from Nathan Fillion, Gina Torres, and Alan Tudyk, there are more than a few reasons to revisit it.
02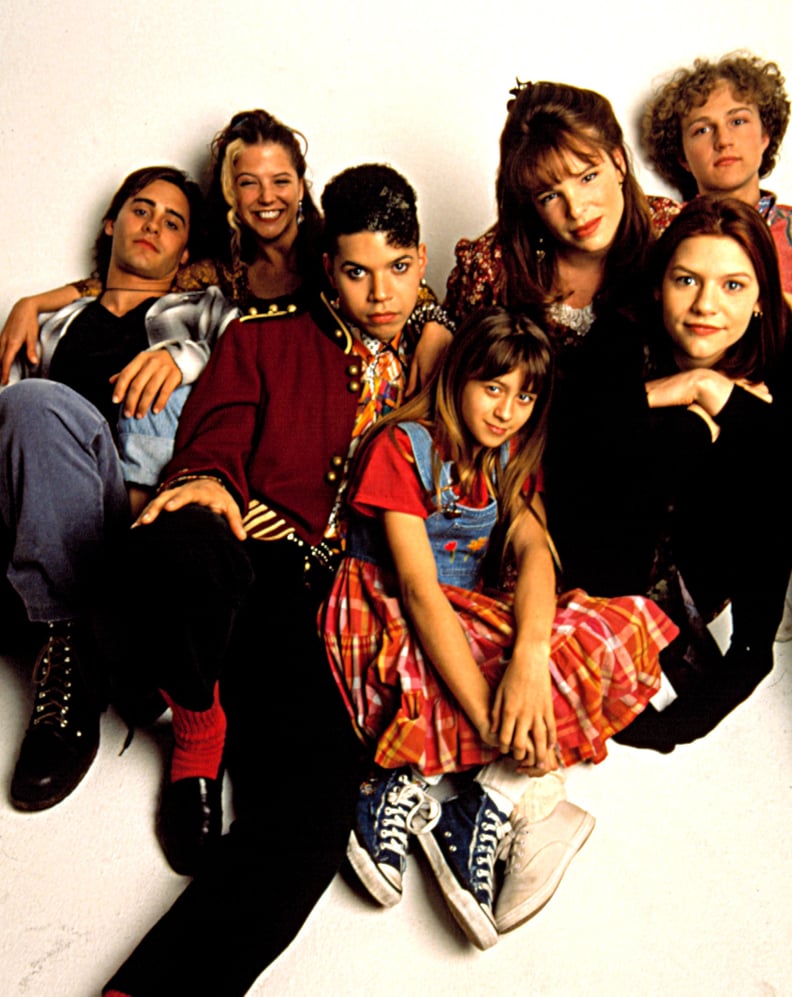 My So-Called Life
Can we get a Kickstarter campaign together for a My So-Called Life movie? How great would it be to catch up with Angela Chase (Claire Danes), Jordan Catalano (Jared Leto), Rayanne Graff (A.J. Langer), and Rickie Vasquez (Wilson Cruz) 20 years later? Are Angela and Jordan an item, or are they married to other people? Has Rayanne quit her wild ways? Is Rickie finally happy? I know Jared Leto's been busy, but only a feature film can answer all the questions I have.
03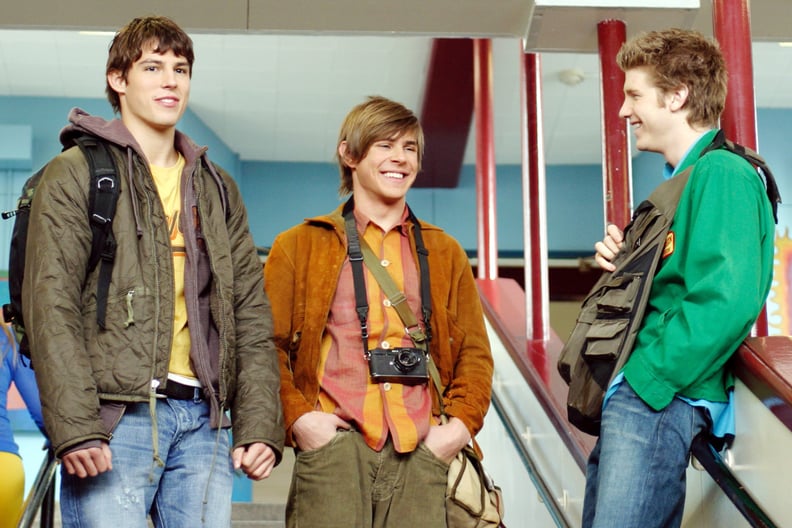 Life as We Know It
It's a sorry shame that ABC's Life as We Know It only lasted through the 2004-05 season, because it was really compelling. Sean Faris led the cast as Dino Whitman, a high schooler navigating the usual perils of teenage life. Jessica Lucas (Melrose Place), Missy Peregrym, and Kelly Osbourne all costarred in the show. You know who else? Veronica Mars' Chris Lowell. Hey, Netflix, this would be a great reboot!
04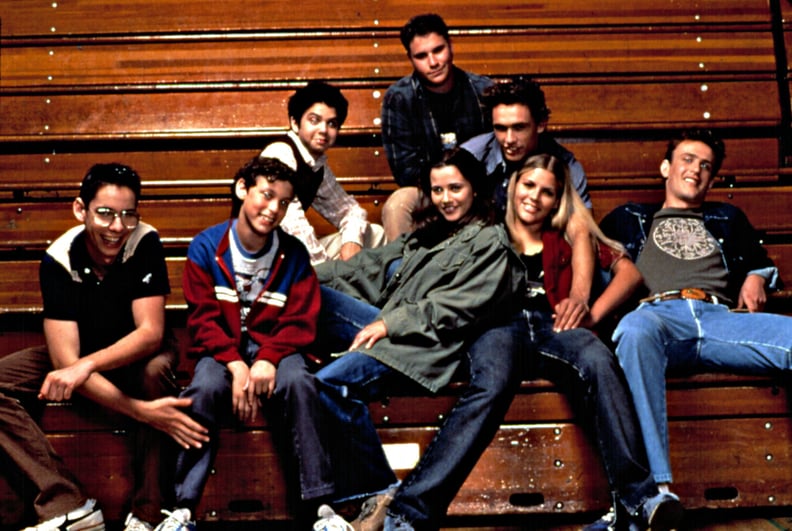 Freaks and Geeks
Ah, Freaks and Geeks, one of TV's most tragic cancellation tales. Paul Feig and Judd Apatow's 1999-2000 high school drama deserved more seasons, but since that wasn't in the cards, how about a movie? I would kill to see Linda Cardellini, John Francis Daley, James Franco, Seth Rogen, Busy Philipps, and Jason Segel reprise their roles. I would pay extra if Lizzy Caplan, Ben Foster, Jason Schwartzman, and Shia LaBeouf all turned up in character too.
05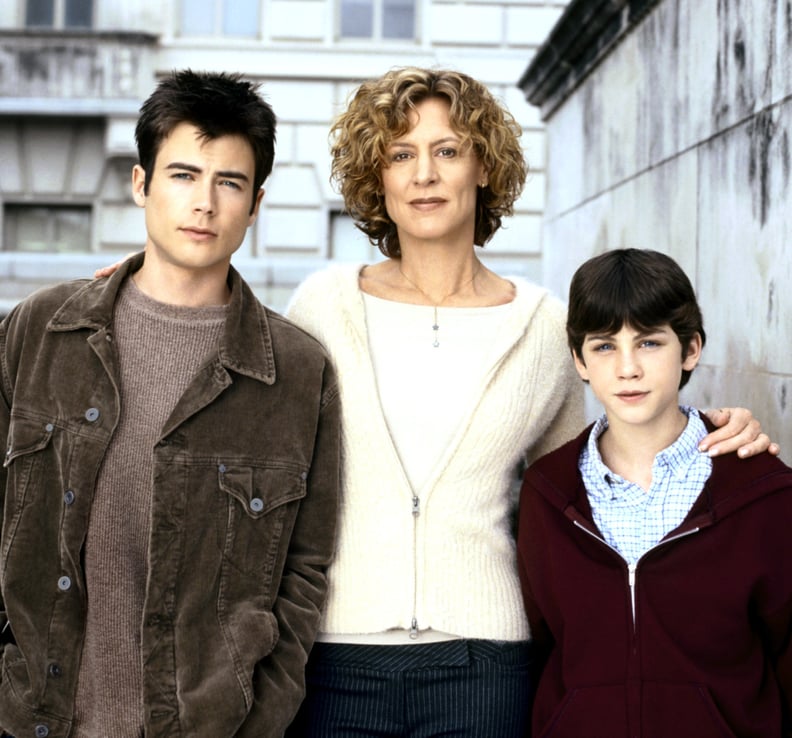 Jack & Bobby
Jack & Bobby ran on The WB in its 2004-05 season, and if you watched it, you probably remember it as a kind of confusing but totally great show about the childhood of a future president. I'd love to see a miniseries bringing back the incredible cast, including Matt Long, Logan Lerman, Bradley Cooper — yes, Bradley Cooper — and Mad Men's John Slattery and Jessica Paré.
06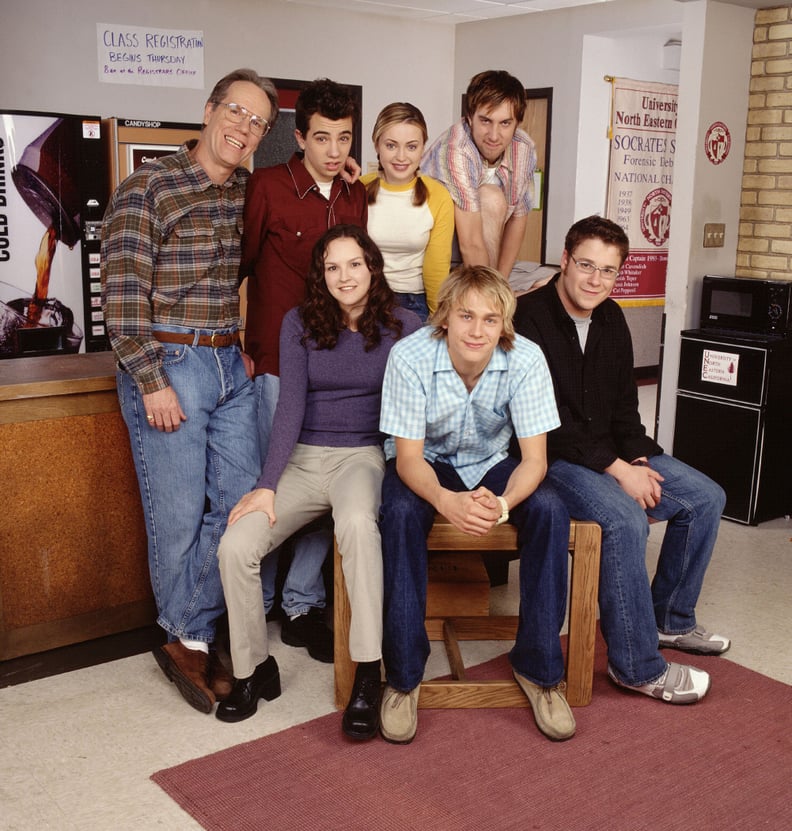 Undeclared
After Freaks and Geeks was canceled, Judd Apatow moved on to the half-hour comedy Undeclared. He took Seth Rogen and Jason Segel with him and added Jay Baruchel, Charlie Hunnam, Carla Gallo, and Monica Keena. I could totally see a movie version catching up with the characters from this underappreciated gem, especially if they promised cameos from Amy Poehler, Kevin Hart, Jenna Fischer, Will Ferrell, and Adam Sandler, who all appeared on the show.
07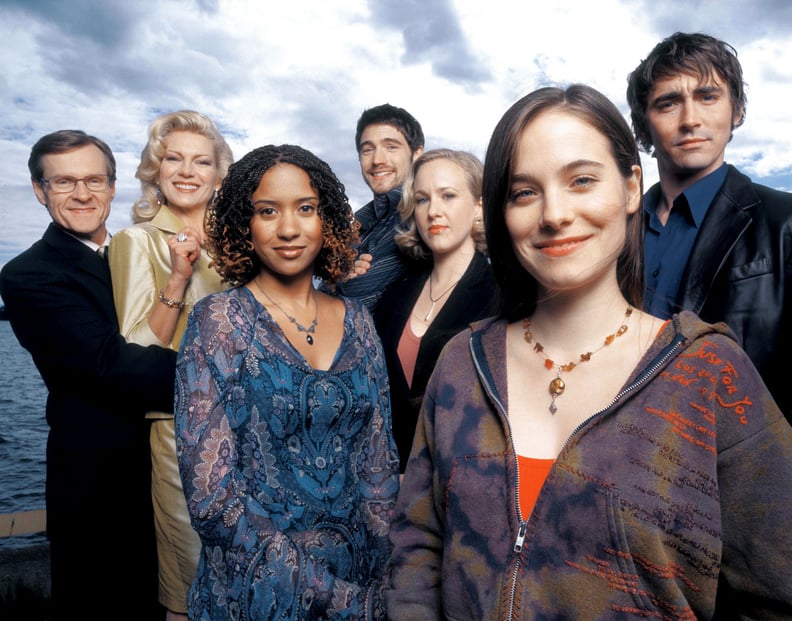 Wonderfalls
Ever since it was announced that Pushing Daisies might come back as a Broadway musical, I can't help but think that Wonderfalls, a quirky show that ran on Fox in 2004, should follow in its footsteps. The series, about a girl who works in a souvenir shop in Niagara Falls, has a similar whimsical feel that would play well with Broadway audiences, not to mention the fact that it's another winning combination from creator Bryan Fuller and star Lee Pace.
08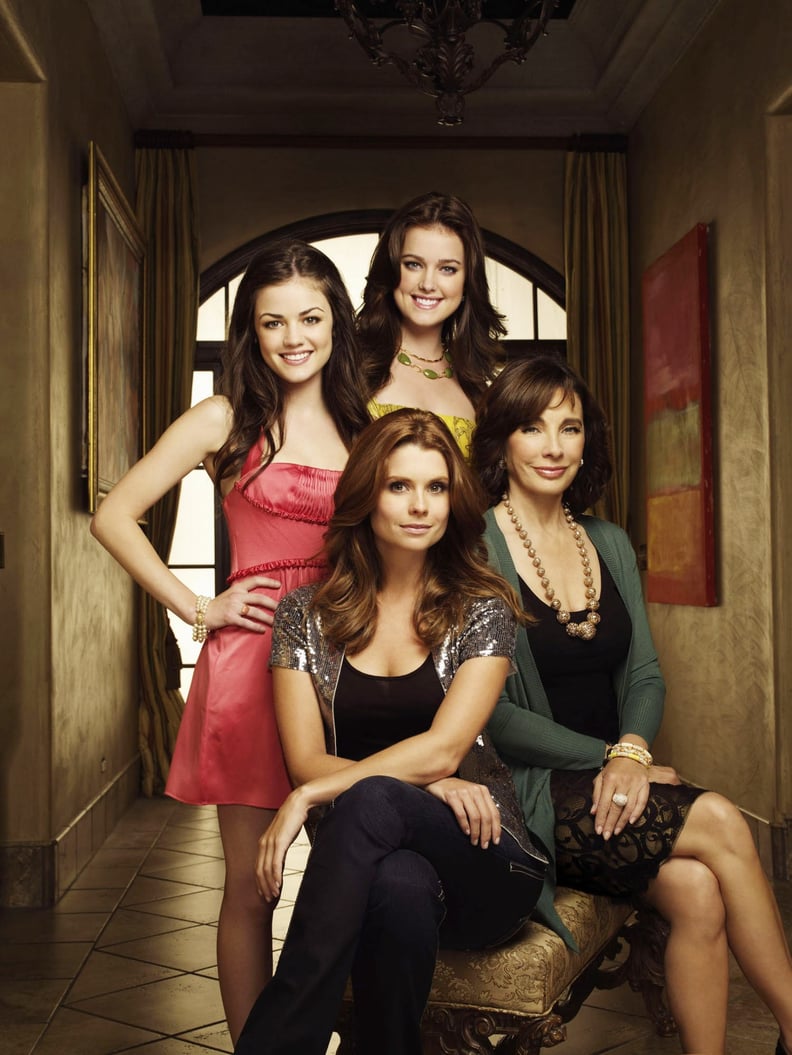 Privileged
The CW's short-lived comedy Privileged is perfect for a Netflix series revival. JoAnna Garcia Swisher starred in the 2008-09 series as a Yale grad who takes a job tutoring two spoiled Palm Beach girls, one of whom is played by Pretty Little Liars' Lucy Hale! Isn't it about time we catch up with Megan Smith and the Baker girls?
09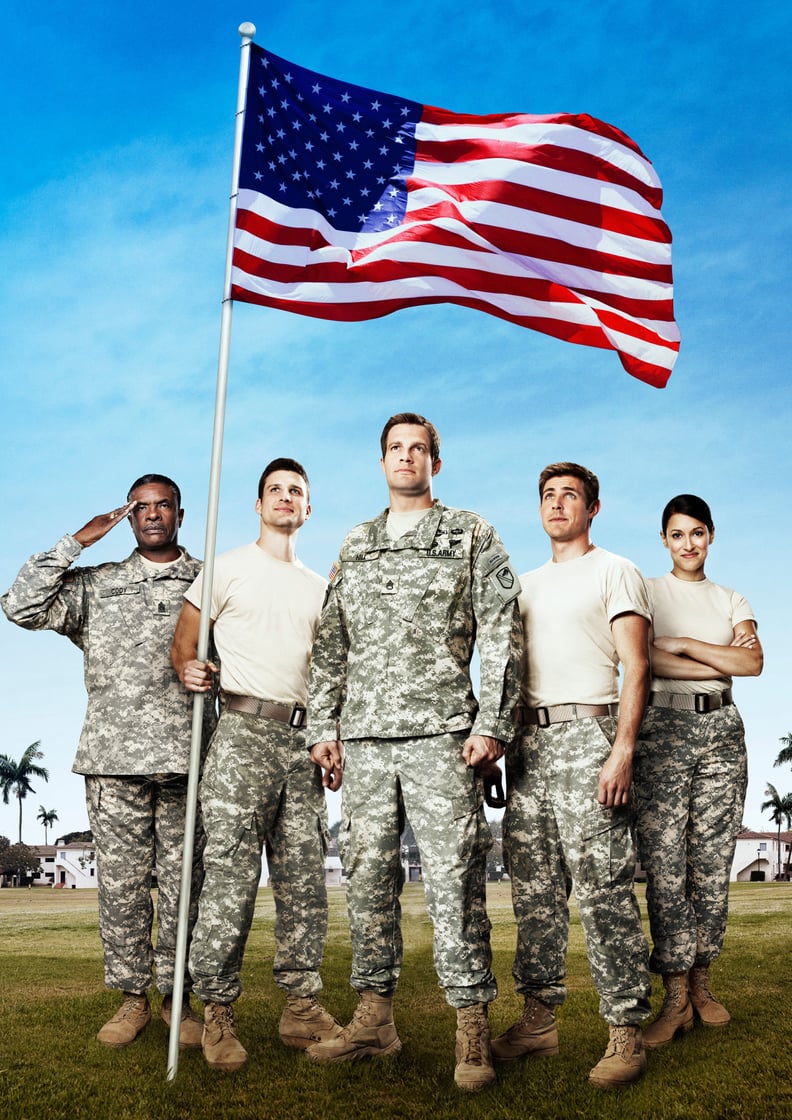 Enlisted
Another Chris Lowell treasure! This military comedy flopped on Fox in 2014, but who's to say it couldn't come back on Amazon? I, for one, miss Lowell, Geoff Stults, and Parker Young as goofy army boys. The show had just the right amount of comedy and familial drama.
10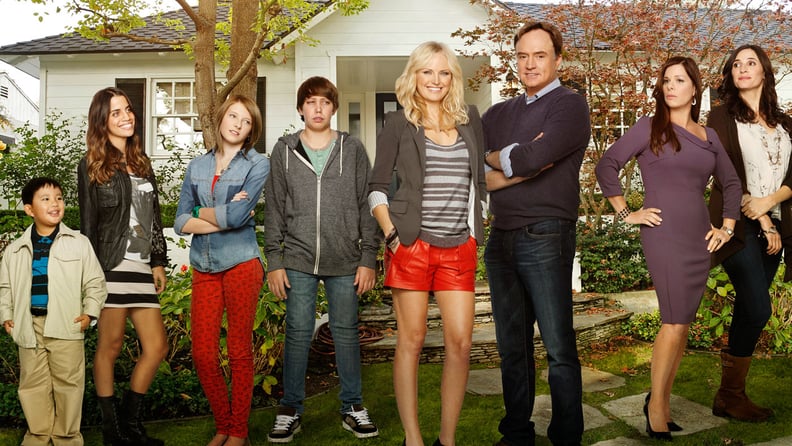 Trophy Wife
What went wrong with Trophy Wife? Malin Akerman starred as the title character, opposite TV veteran Bradley Whitford as her new husband. Michaela Watkins and Marcia Gay Harden played his exes, and I'll never forget little Albert Tsai as the scene-stealing Bert. Miss you, Bert! Let's hold out for a Netflix revival. It could happen!
11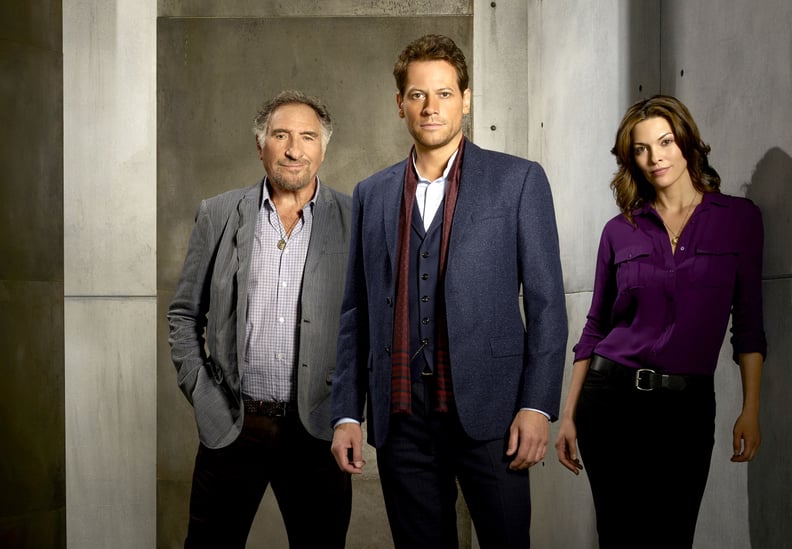 Forever