Beware the Slenderman: Watch the Trailer for HBO's Bone-Chilling Documentary
Haven't heard of Slenderman? Count your lucky stars. The Internet figure is the subject of a new documentary, Beware the Slenderman, and he's about to haunt your nightmares. The HBO doc shows the aftermath of a heinous attack carried out in his name, and it's only a few months away from hitting your TV screens. If Slenderman (also stylized as Slender Man) sounds familiar, you may have heard his name connected to season six of American Horror Story a few months back. It doesn't look like he'll be featured on the show, but for now, brush up on what you need to know about Beware the Slenderman.
01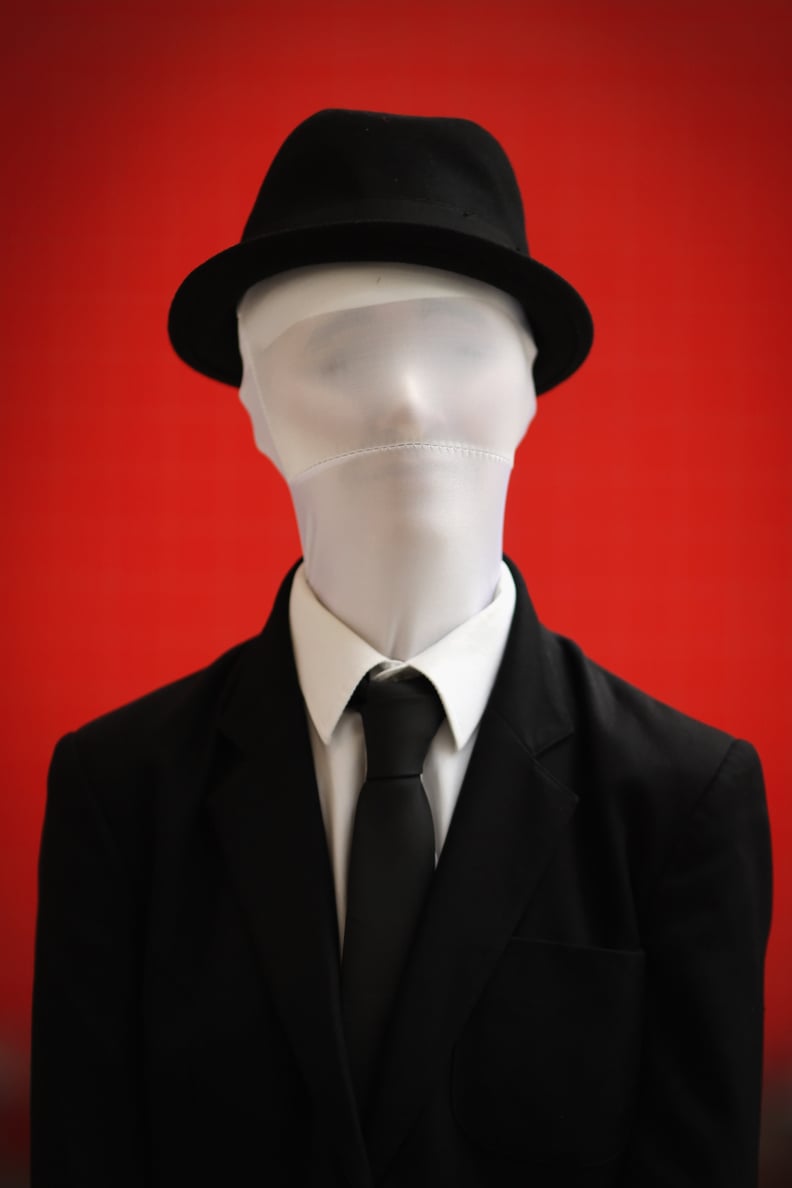 Who Is Slenderman?
First of all, let's go over who this "Slenderman" is. He was created in Photoshop for an Internet contest, and since he first debuted, writers and artists have included him in various works of fiction across the Internet. You can read a bunch of stories featuring the scary figure on the horror blog CreepyPasta. He's also the villain in several fan-made video games. You can read more about him right here.
02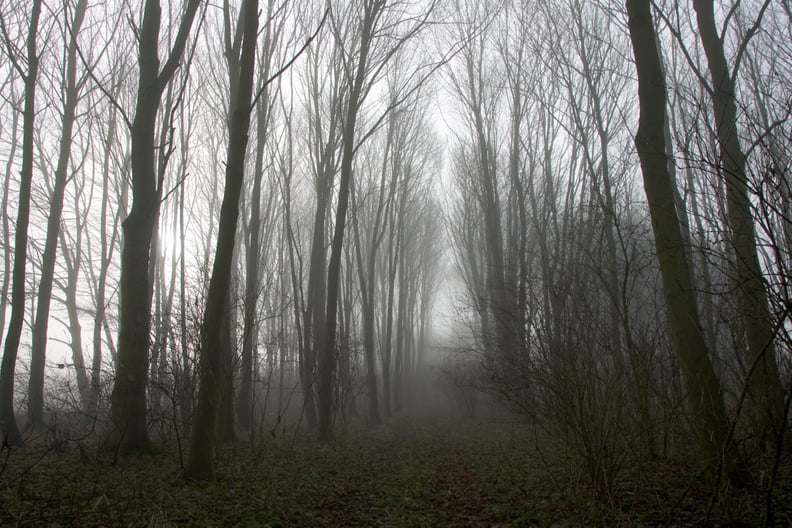 What's the Documentary About?
While Slenderman is fictional (we hope), he did inspire a shocking attack in Wisconsin. In 2014, Morgan Geyser and Anissa Weier, both 12 years old at the time, lured their best friend into the woods and stabbed her 19 times; they claimed they did it for Slenderman. The documentary follows the families of the attackers for over 18 months, delving into how and why the girls did what they did.
03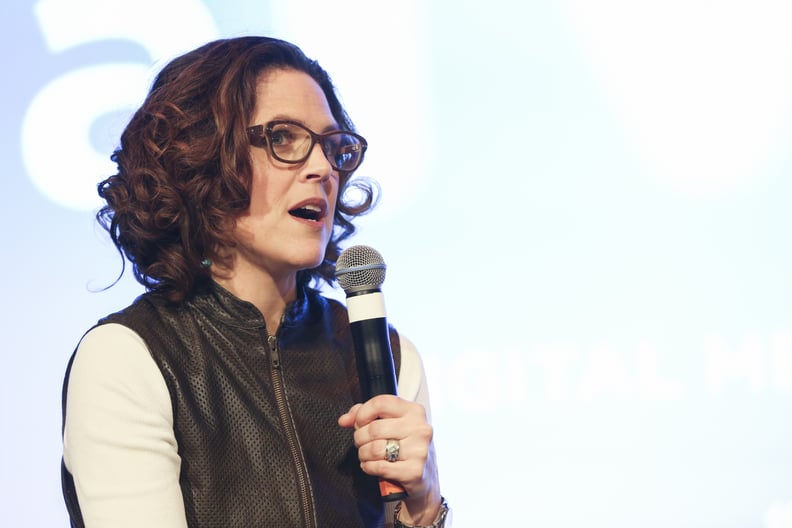 Who Are the Filmmakers?
Oscar-nominated documentarian Irene Taylor Brodsky directed the film. She's behind 2007's Sundance darling Hear and Now, in addition to several other docs. Sophie Harris is her producing partner on the project, and the two have worked on several films together, including the 2015 documentary short Open Your Eyes.
04
The Trailer
The first peek at the creepy documentary combines terrifying images of the Slenderman along with taped confessions from the girls, interviews with their friends and family members, and home video footage.
05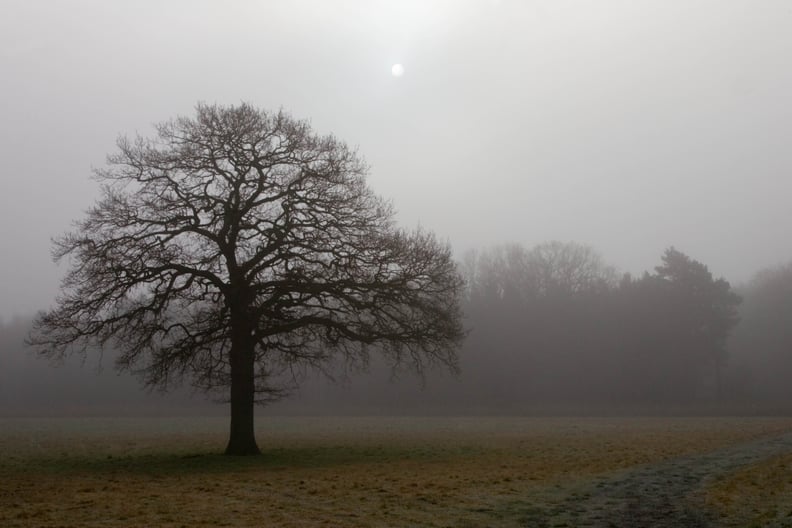 When Can You See It?
Beware the Slenderman is debuted at the South by Southwest film festival earlier this year, but since it's being distributed by HBO Films, you'll get to enjoy it from the comfort (and relative safety) of your own home on Jan. 23, 2017.