10 Books to Read While You Wait For This Summer's Blockbusters
Can't quite wait for those long-anticipated Hollywood hits? Well, prep your extrabuttery popcorn and retreat to your favorite reading corner, because we have the books that will keep you wildly entertained in the meantime. Here are the 10 books to pair with this Summer's most buzzed-about cinematic releases!
Spiderman: Homecoming — Camino Island
Just like Peter Parker's normal daily routine turns into a superhero gig, the humble characters and their unexpectedly grand adventures in John Grisham's latest novel, Camino Island, will steal your heart. When you find out the wild ways a bookstore owner, aspiring novelist and a $25 million heist have in common, you'll be unable to put down this extraordinary puzzle of action and suspense.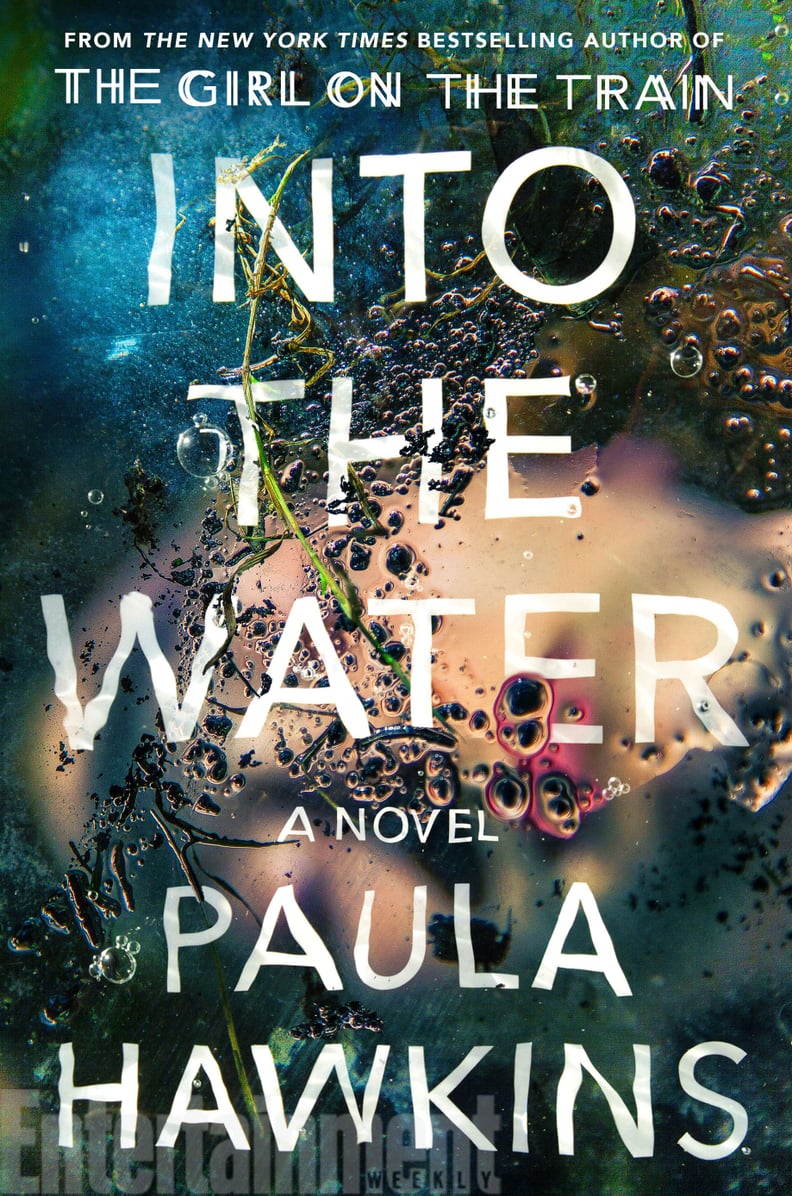 Amityville: The Awakening — Into the Water
If you're seeking a fix of chills and Amityville-style adrenaline, look no further: Into the Water by Paula Hawkins is potentially 2017's most chilling spook. The author of The Girl on the Train delivers a disturbingly dark mystery surrounding a string of women who end up dead at the bottom of one lake — and the sinister culprit behind it all will floor you.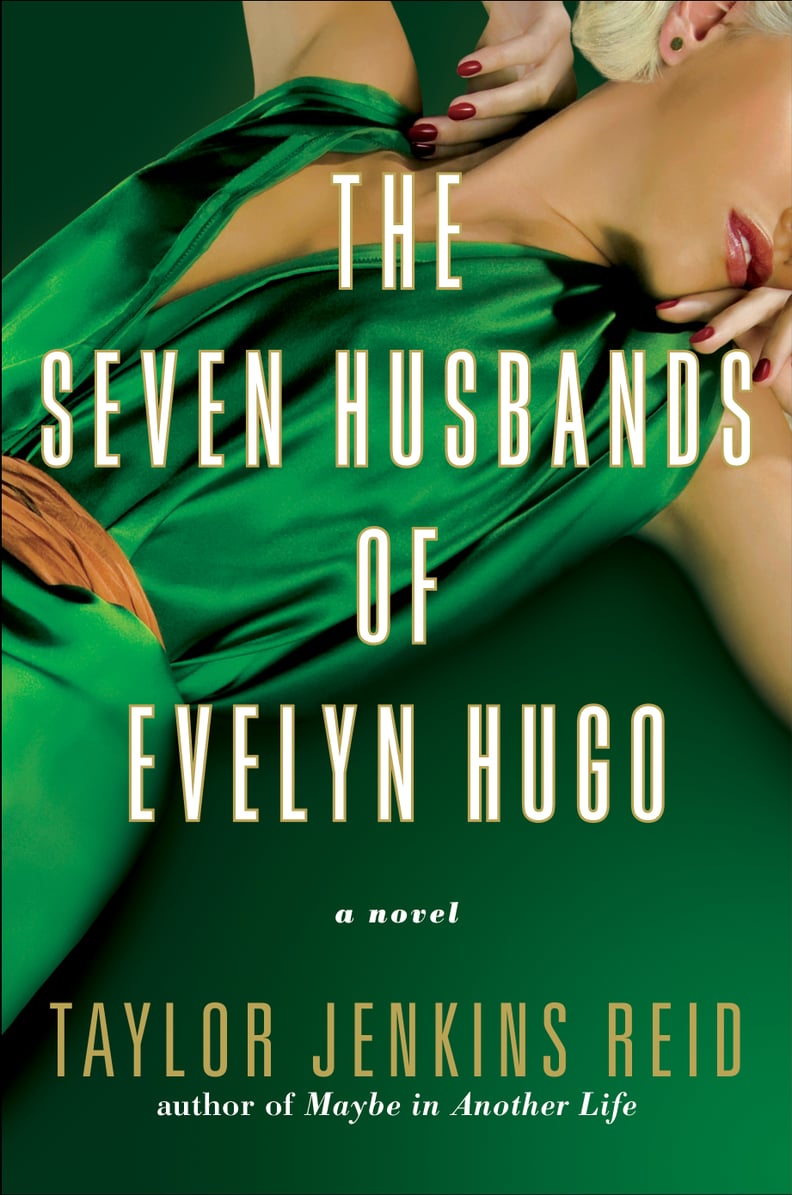 Wonder Woman — The Seven Husbands of Evelyn Hugo
So the heroine in Taylor Jenkins Reid's The Seven Husbands of Evelyn Hugo isn't a superhero per se, but the epic adventures she creates over the course of a lifetime will leave every female reader mesmerized. This wildly addictive journey of a reclusive Hollywood starlet and her tumultuous Tinseltown journey comes with unexpected twists and the most satisfying of drama. So, good luck topping this one, Wonder Woman.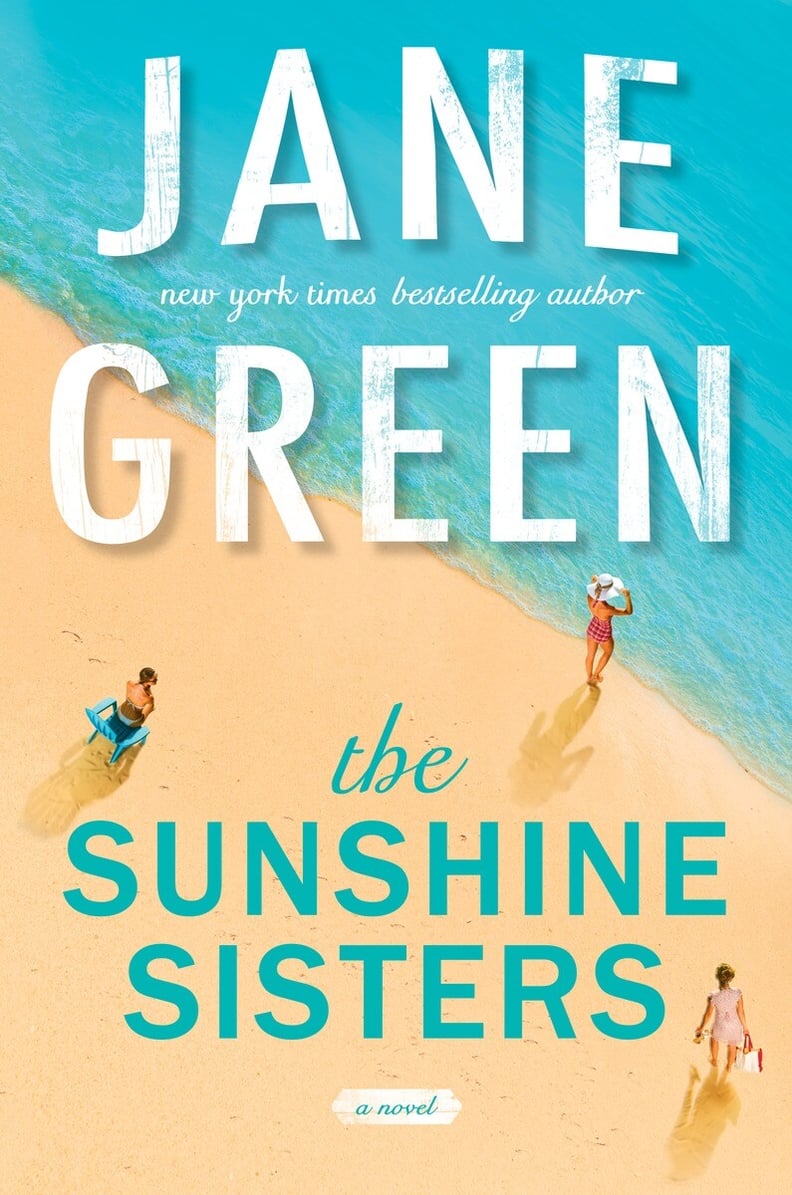 Rough Night — The Sunshine Sisters
The Scarlett Johansson film centers around a group of best friends reuniting, partying, and accidentally killing a male stripper. The plot for Jane Green's novel, The Sunshine Sisters, is sans risqué deaths but also focuses on a reunion — one that involves three estranged sisters coming together to make their mother's final wishes come true. Both adventures are brimming with laugh-out-loud plots and the best kind of drama: that caused by estrogen overload.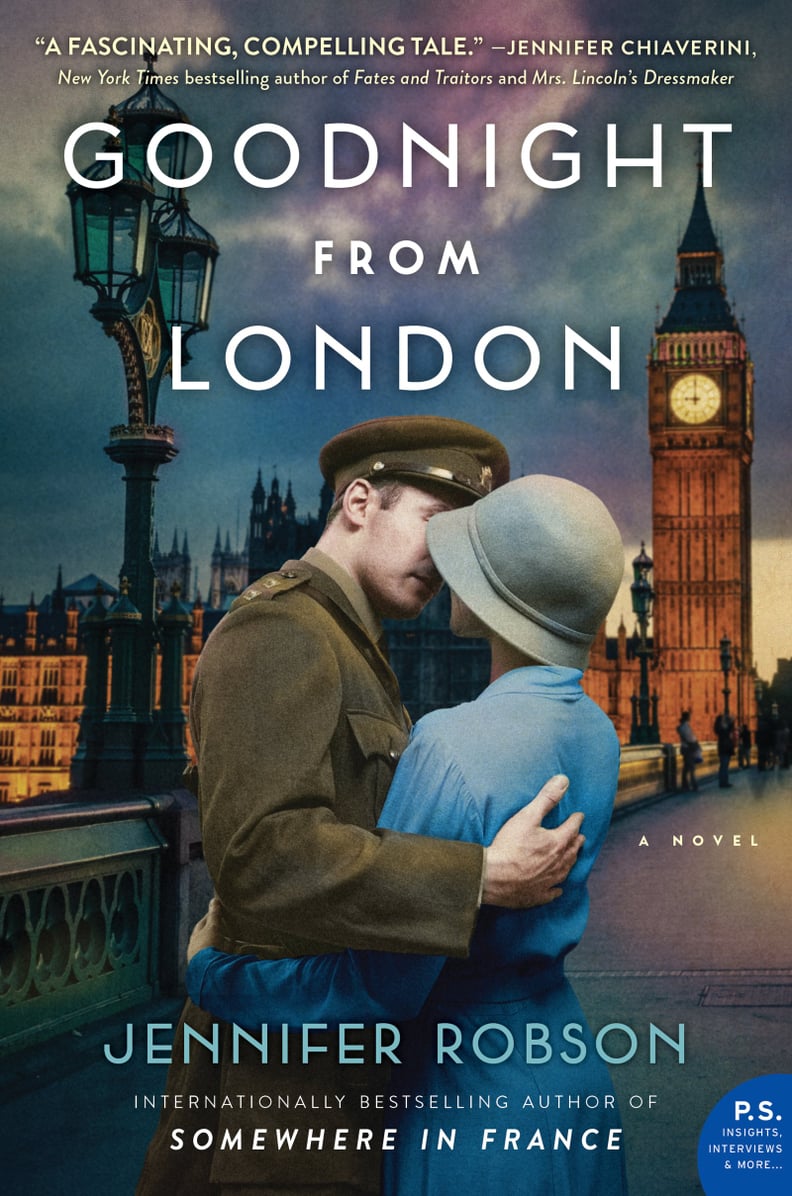 Dunkirk — Goodnight From London
These wartime adventures both take place in the summer of 1940 — and guess what? They both involve an adrenaline-inducing adventures that will make your heart stop. Goodnight From London by Jennifer Robson tells the story of a brave wartime reporter that ventures to England to tell history . . . except blitzes and romance get in the way. Also, we need to disclose that one of these explosive plots involve Harry Styles (swoon alert).
The Mummy — A Game of Ghosts by John Connolly
We are all counting down the days until we can witness Tom Cruise dealing with a risen ancient princess on a quest to destroy humanity. Above that, we are looking forward to cozying up with A Game of Ghosts, a crime thriller with a supernatural twist that will keep us up all night. Leave it to No. 1 internationally bestselling author John Connolly to deliver a flawless and highly suspenseful cocktail of FBI investigations, mysterious disappearances, and a dark ghost-ridden empire ruled by a monstrous Mother (who would probably be BFFs with Tom Cruise's princess problem).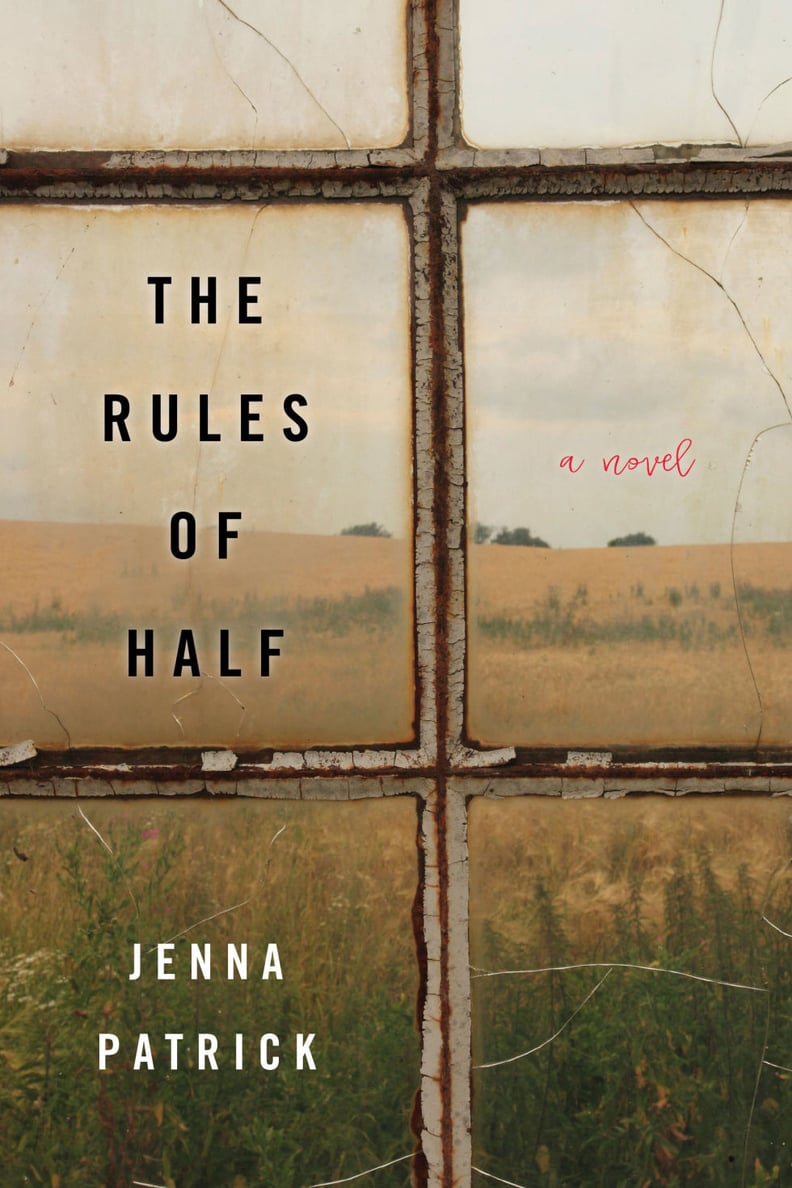 The Beguiled — The Rules of Half
An absolute fact: The Beguiled and Jenna Patrick's The Rules of Half will serve enough drama to last you all Summer long. For those who crave the deepest of feels, this is your perfect entertainment pairing. These two heartbreaking but hopeful tales combine dysfunctional families, human connections, and unthinkable tragedy in the best way possible. There isn't a chance these dazzling dramas (set in completely different eras) won't move you to the core.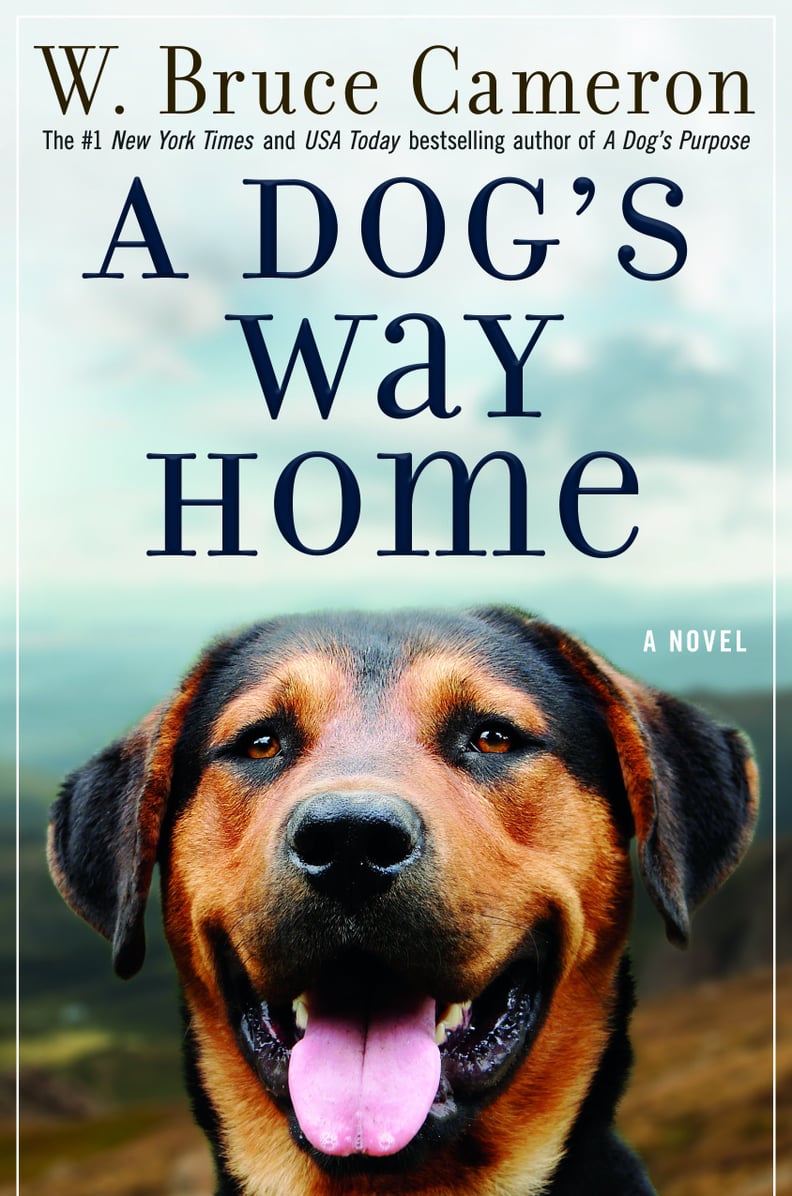 War for the Planet of Apes — A Dog's Way Home
The entire point of The Planet of the Apes is to remind us that animals call the shots at the end of the day — even though their big eyes and wagging tales are usually the only weapons they need. Feed your ever-growing soft spot for furry creatures with a heartwarming reading reminder of our unbreakable bond between us and animals. A Dog's Way Home by W. Bruce Cameron will soften your heart before going into the theater and witnessing a war between apes and man (during which, you'll be obviously be rooting for the apes).
Gifted — Lying to Children
ALERT: This is the perfect pairing for doting parents. This heartwarming film already hit theaters, but Alex Shahla's Lying to Children is the perfect tale to complement this dazzling father-child cinematic feat. The literary latter centers around a fictional father and the honest (and often hilarious) letters he writes to his college-age children about their family history. Touching and oh-so-wonderful, this emotionally rich read is the summit of Summer reading.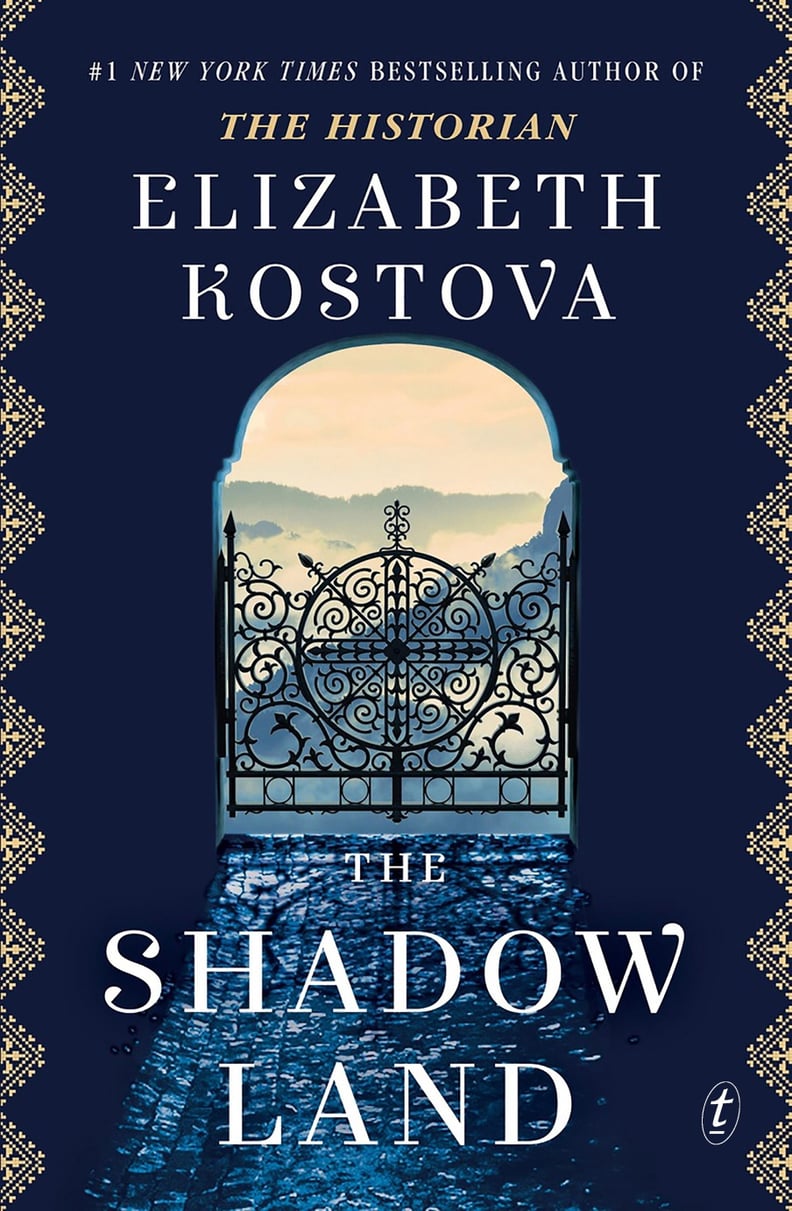 King Arthur: Legend of the Sword — The Shadow Land
This long-awaited film (starring Jude law and Charlie Hunnam) follows Arthur as his life turns into one of adventure upon pulling the elusive sword out of stone. Elizabeth Kostova's The Shadow Land is a mesmerizing novel that follows the journey of young Alexandra Boyd as she accidentally lands in a labyrinth of historical mystery in the stunning landscape of Bulgaria. Both characters are heroes in their own right, and there is absolutely no doubt they are fictional soulmates.