12 Books to Read If You Already Tore Through The Handmaid's Tale
If you're anything like us, you've spent the last few weeks being completely obsessed with The Handmaid's Tale, patiently awaiting each new episode. The haunting dystopian series takes place in a near-future America that's under totalitarian rule, one that focuses on a "return to traditional values" and brutally subjugates women into social classes that center around their fertility. It's being hailed as a feminist triumph, and it's so damn good that Hulu already greenlit a second series. But as Summer approaches and the days between Wednesday episodes somehow grow longer, we've found ourselves wanting more — and so, in an effort to make the waiting time just a teensy bit easier, we've pulled together 12 books that you can get to reading right now that will fill that Handmaid's Tale-shaped hole in your life.
01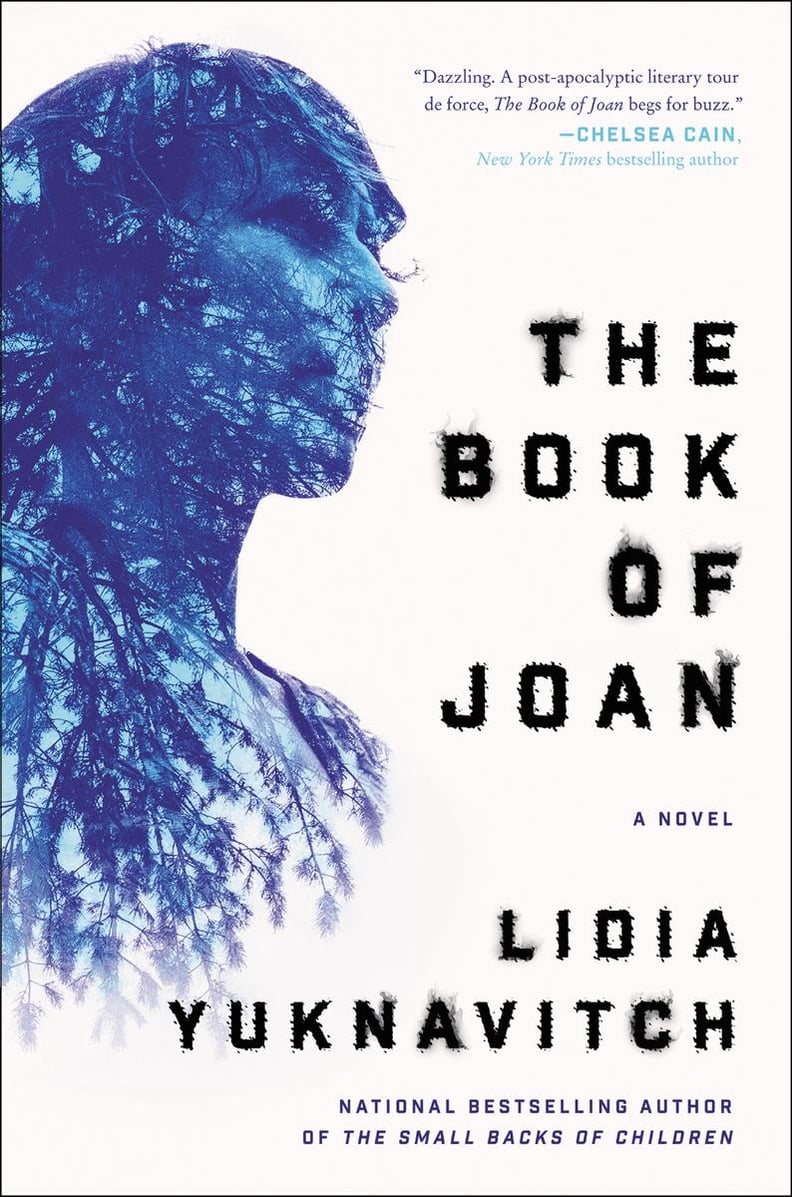 The Book of Joan
Set in a near future in which humans have escaped a ravaged earth and created a new home that floats above the clouds, The Book of Joan is the story of the one woman who can save the Earth from a horrible iteration of humanity. She also happens to be the one that destroyed it in the first place. A wildly imaginative take on the story of Joan of Arc, Lidia Yuknavitch's novel illuminates the dark places that people are willing to go in order to save themselves and the risks that others are willing to take in order to save a cult-following, police state-like society from itself.
02
Station Eleven
Kristen Raymond is a traveling entertainer, a member of a small troupe of actors and musicians who travel a country that has been torn apart by a flu pandemic with the hopes of keeping the memory of art alive. But when the mere existence of the group is threatened by a sector of society who believe not in the power of humanity, but in the vision of one individual who models himself after a comic book character, it's up to five entertainers to save the world. Emily St. John Mandel's Station Eleven is the story of a desolate world ravaged by disease, those who hope to cure it of what ails it, and the power of culture.
03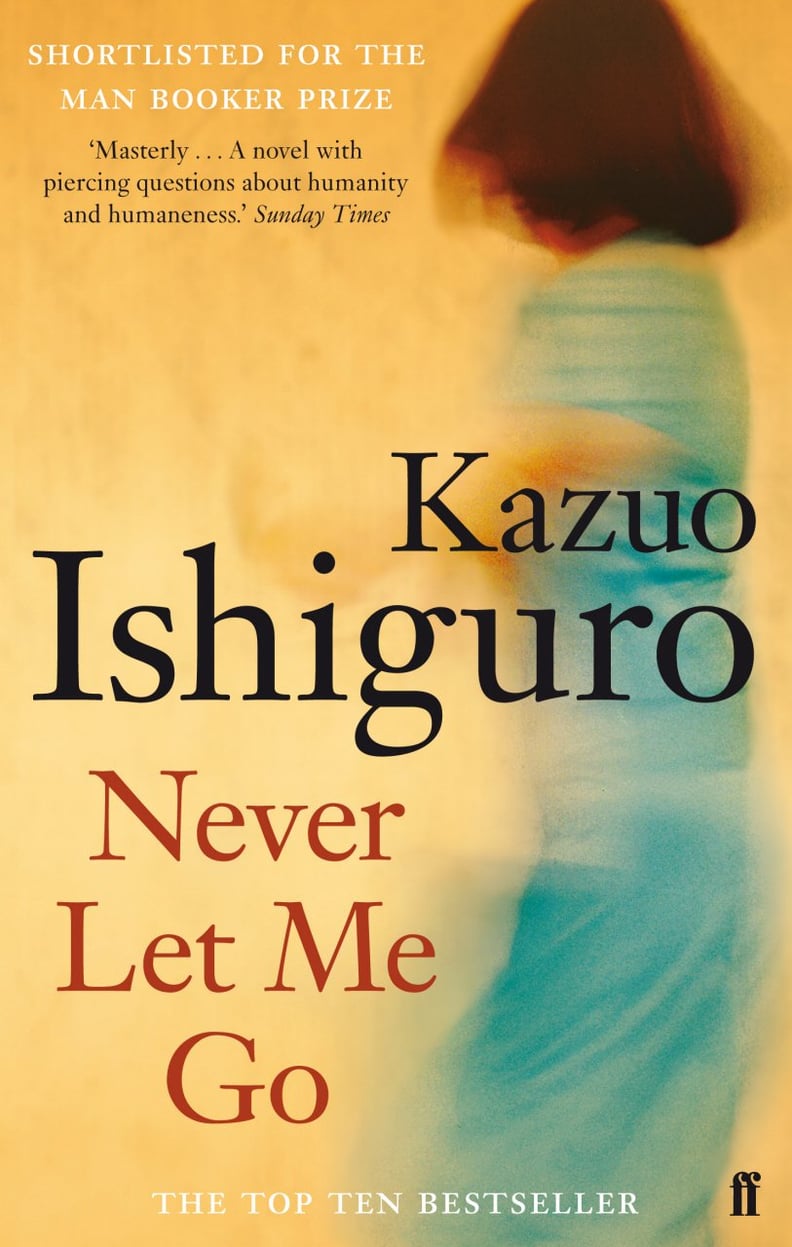 Never Let Me Go
An elite boarding school hidden in the English countryside teaches its students to believe that they serve an essential, powerful role in the future of the world. To some extent that's true; the school's students are clones of individuals living their lives in the world, and their purpose is to exist to give parts of themselves back to their creators, keeping them alive long after their time has passed. Part coming-of-age story, part tale of star-crossed lovers, Kazuo Ishiguro's Never Let Me Go is ultimately the story of the human cost of living forever — and of the heart and soul that exists in every single being on earth.
04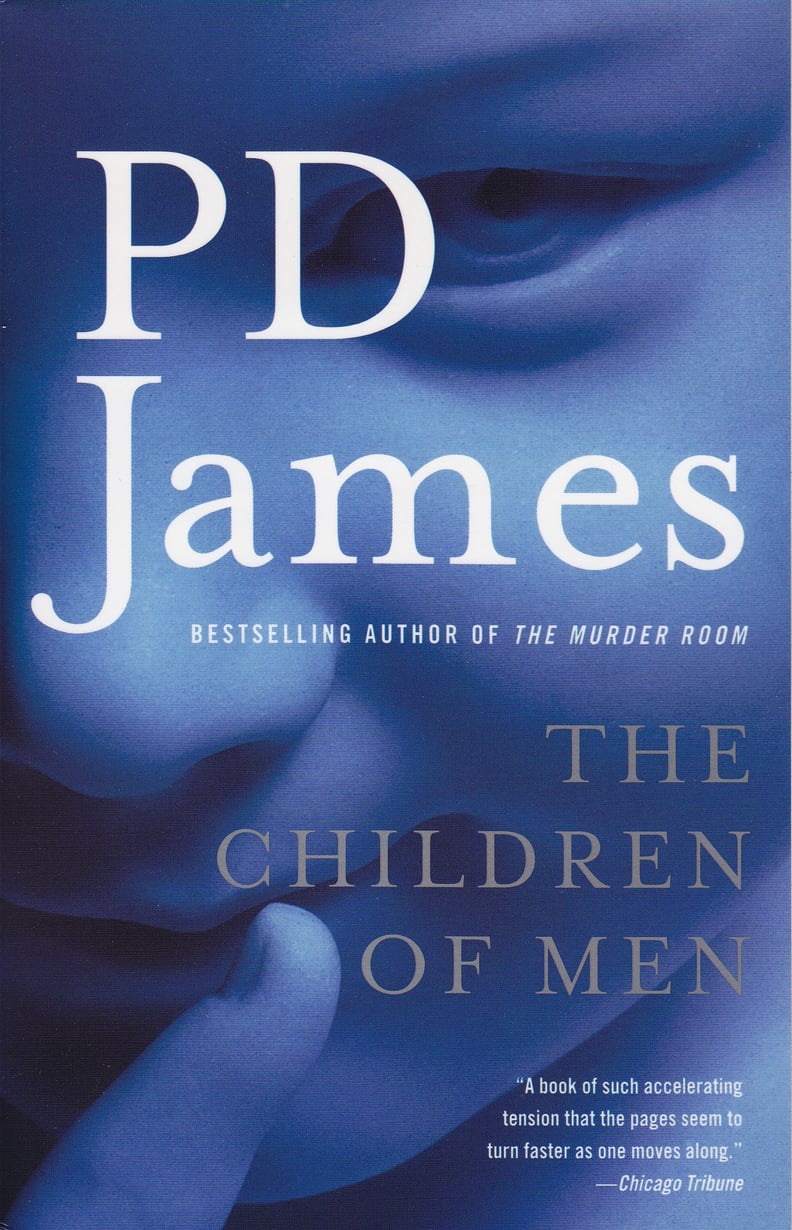 The Children of Men
The Children of Men takes place in a world where women have become infertile, and the last group of children to be born are entering late adulthood. It's in this setting that a historian finds a group of underground revolutionaries who just may hold the key to the future of humanity on Earth. The story centers on his journey to protect these individuals by any means necessary. The PD James book also inspired the 2006 Clive Owen movie!
05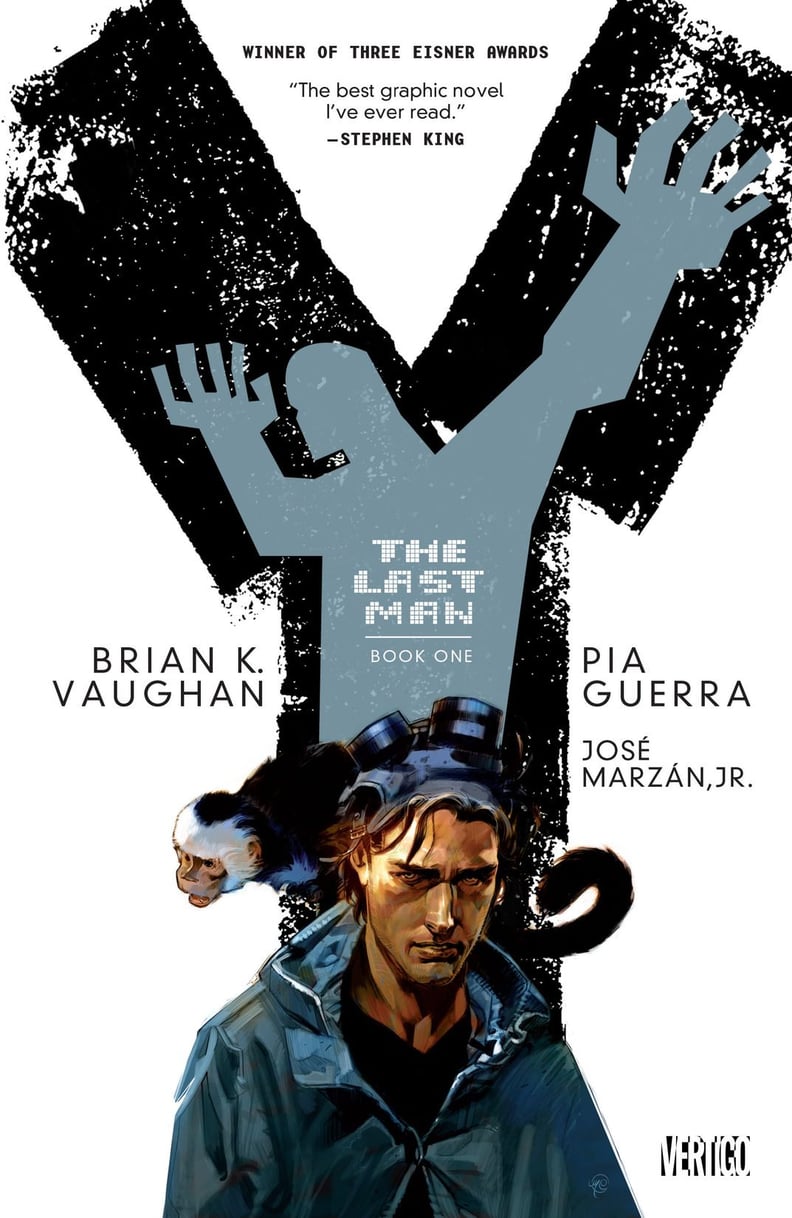 Y: The Last Man
It doesn't matter if you hate or love graphic novels — Y: The Last Man transcends its form and has been hailed as one of the greatest comics in recent decades. Centered on Yorrick, a man believed to be only survivor of a plague that wiped out every human and animal with a Y chromosome, it's the story of his desperate quest for survival and for answers, and the measures one must take to save the human race as we know it from extinction.
06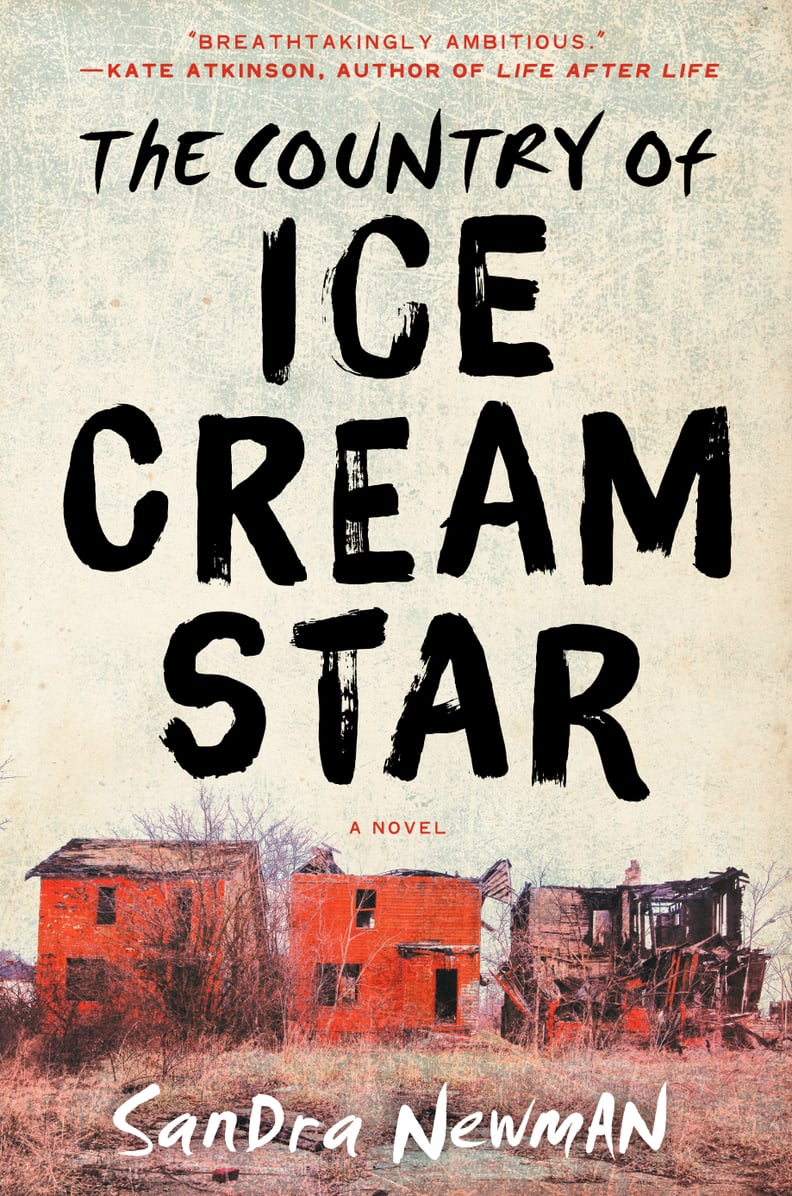 The Country of Ice Cream Star
In a post-plague America, no living, breathing person can survive past the age of 20; an incurable disease called the Posies wipes them out. Sandra Newman's The County of Ice Cream Star is about the children who continue to survive against the odds, and of one brave female — 15-year-old Ice Cream Star — who refuses to accept her older brother's fate. She sets off on an epic quest to find the cure to the disease and save him.
07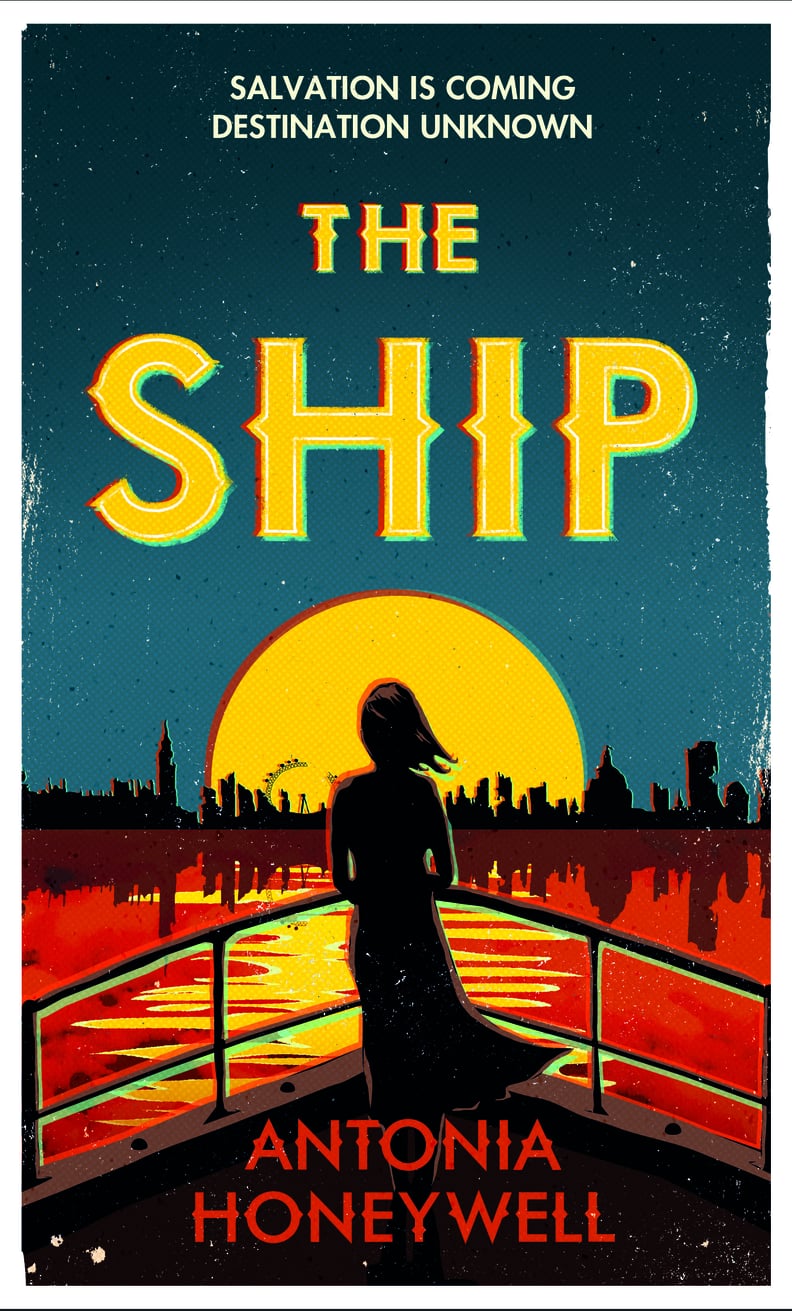 The Ship
Lalla was one of the lucky ones: born into privilege, she grew up sheltered from the maddening chaos of a collapsed society which fell apart outside her apartment door. But on her 16th birthday, she loses her mother, and her father decides it's time to do what they've long been planning to do: flee land on a ship with 500 others who have been hand-picked by her parents as the future of humanity. What Antonia Honeywell's The Ship focuses on, however, is that utopia isn't always what it seems — and Lalla's story ultimately becomes one that questions who should be saved . . . and who needs to be saved from themselves.
08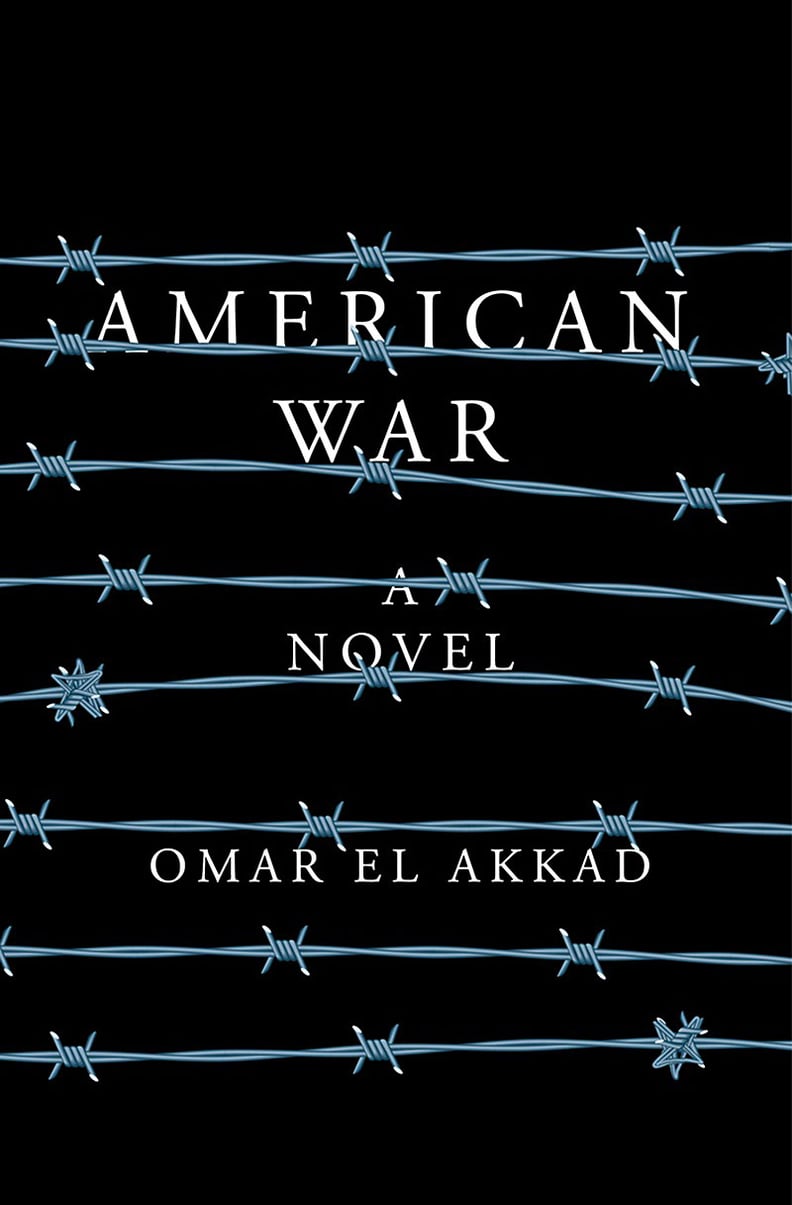 American War
One of the most stunning novels of 2017, Omar El Akkad's American War explores the aftermath of a second Civil War, one in which the country becomes divided and every individual has been assigned a side. Through the lens of the various members of the Chestnut family, we see the evolution of war and survival, and the ways in which we rationalize the things we can't change. The novel's heroine — or anti-heroine — is Sarat Chestnut, whose evolution from adventurous child to militant maverick is breathtaking, brutal, and unbelievably real.
09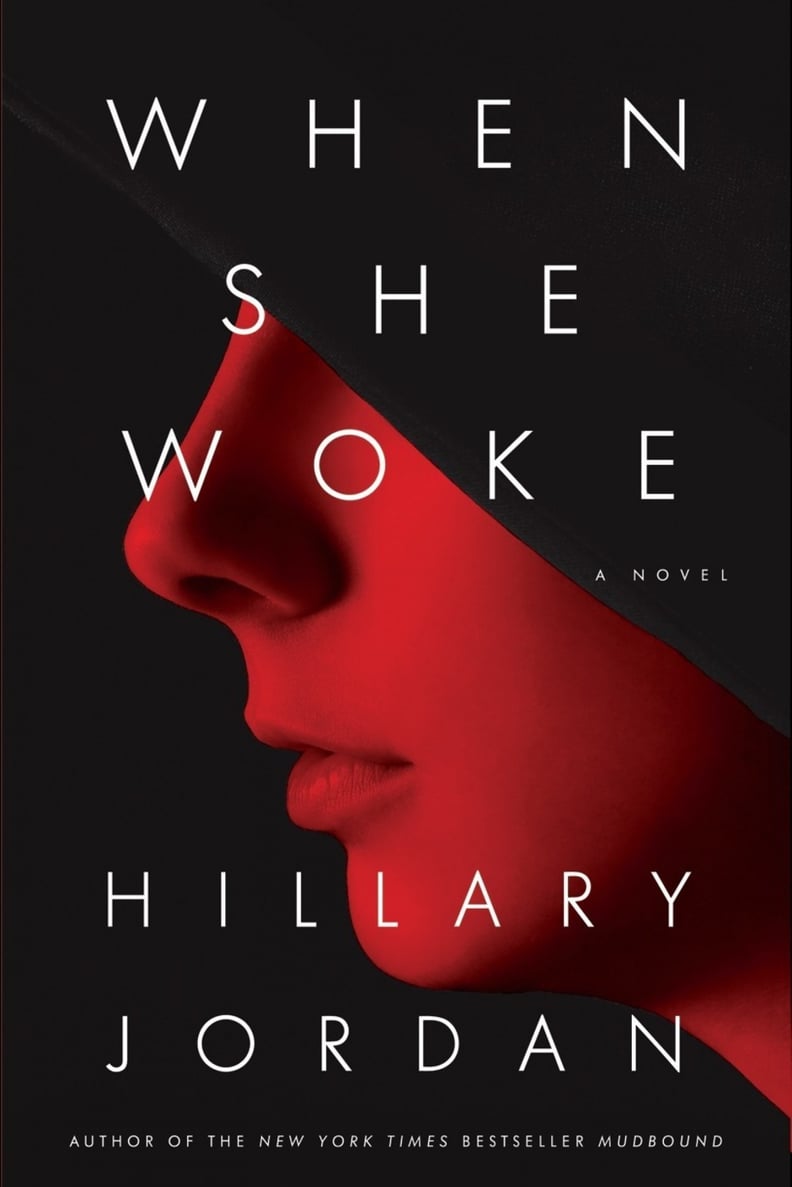 When She Woke
Much like The Handmaid's Tale, When She Woke takes place in a world that has collapsed all delineation between church and state, and faith becomes the cornerstone of politics. In Hillary Jordan's novel, however, society is not divided by women, but by crime. There are no more prisons or jails, instead, the color of one's skin indicates the crime that they've committed. Those who are around them must learn how to survive in the presence of those who have committed heinous crimes. It's ultimately the tale of one woman who desperately wants to survive and rehabilitate herself after her own crime — murder — has left her permanently marked.
10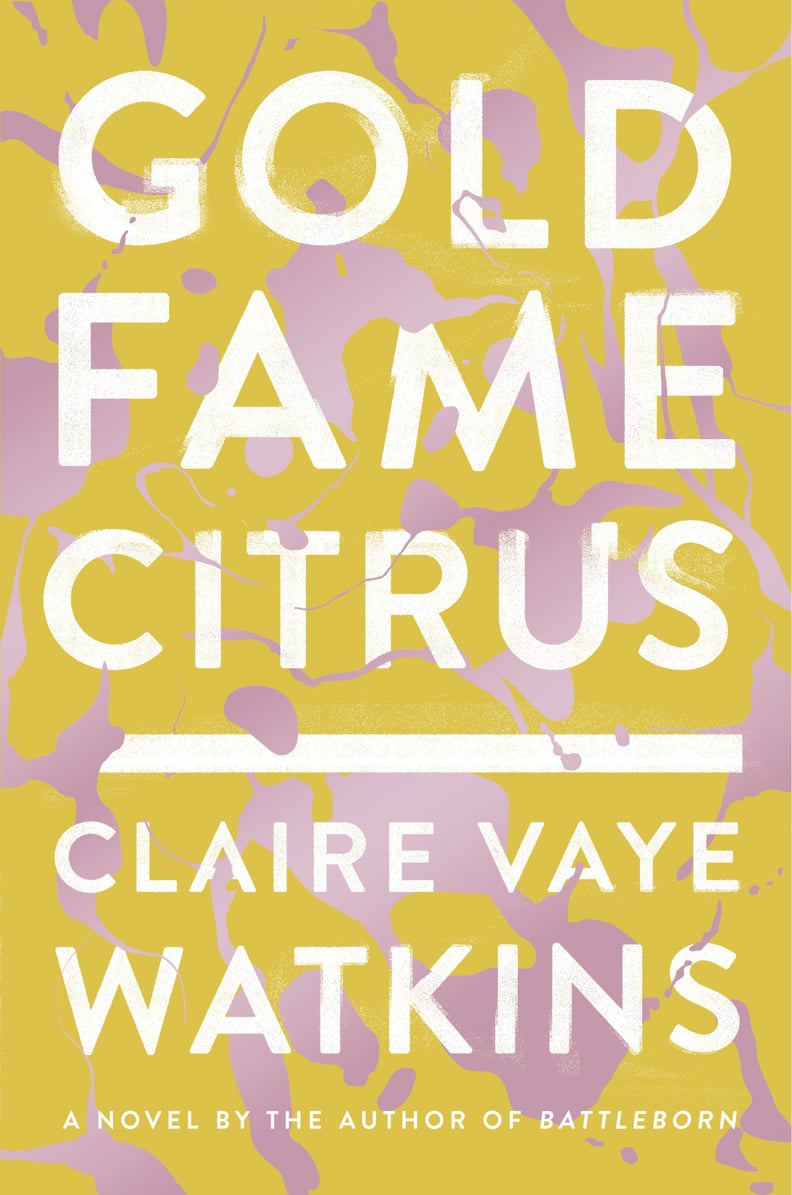 Gold Fame Citrus
After a drought devastates the West Coast, the area enters an effective quarantine in which nobody can cross from the catastrophically damaged coastline to the less-affected east. It's in this scavenger hell that Gold Fame Citrus's heroine, Luz, finds a child who has been left to fend for herself. Luz quickly realizes that the only way to ensure that this young girl has a future is to find a way out of California and into the promised land. Author Claire Vaye Watkins tells the story of her escape into the unknown.
11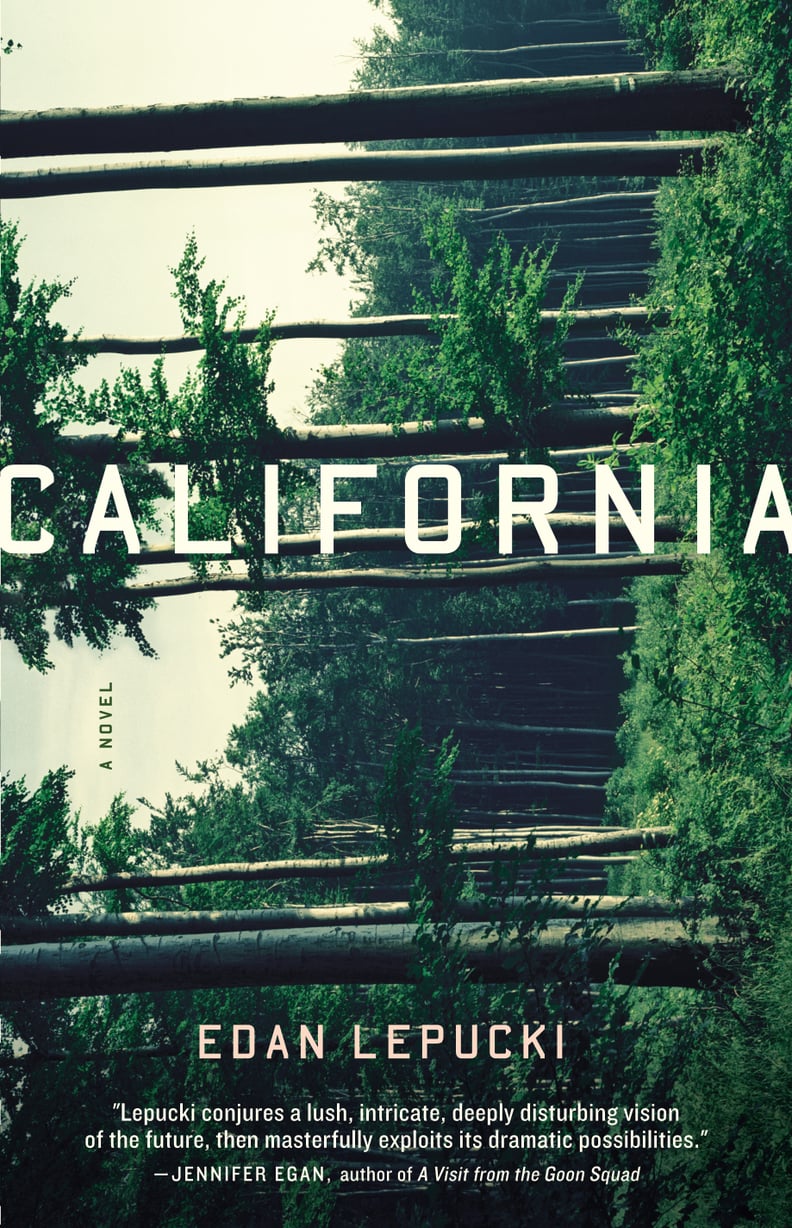 California
After California becomes a complete and utter wasteland, a couple (Cal and Frida) attempts to start their lives over in isolation, in a shack in the woods. When Frida becomes pregnant, it's clear that they don't have the resources needed to raise a child and must venture out into the dangerous world around them. Eden Lepucki's California is a tale of survival, desire, and the importance of love to guide us through the worst times we may ever know.
12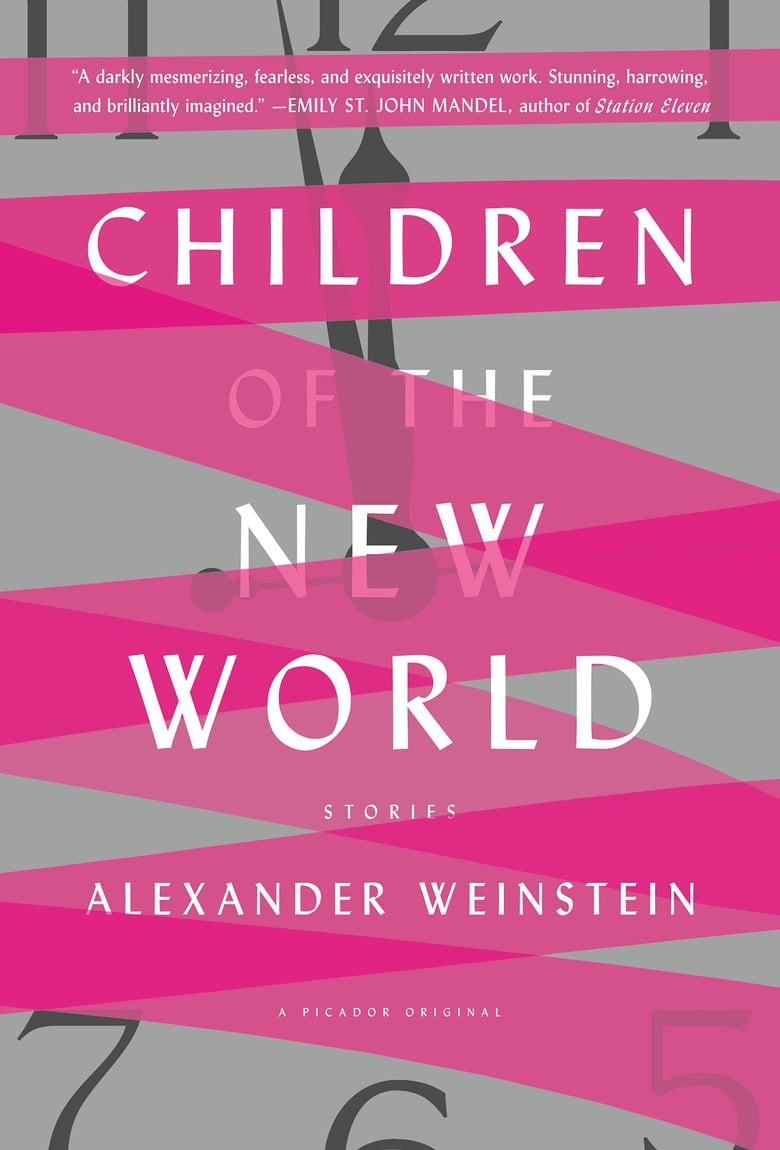 Children of the New World
The 13 short stories in Children of the New World take place in a near future where technology and humanity have come together in unprecedented and often unknowable ways. Each and every one shows a different dimension of how that affects the evolution of humanity as we know it. From too-smart robots to social media implants to virtual memories, these are cautionary tales about what happens when we lose sight of the boundary between technology and mankind. Alexander Weinstein's collection of stories may change the way you look at technology forever.