Will There Be The Handmaid's Tale Season 2?
The Handmaid's Tale Is So Good, Hulu Already Renewed It For a Second Season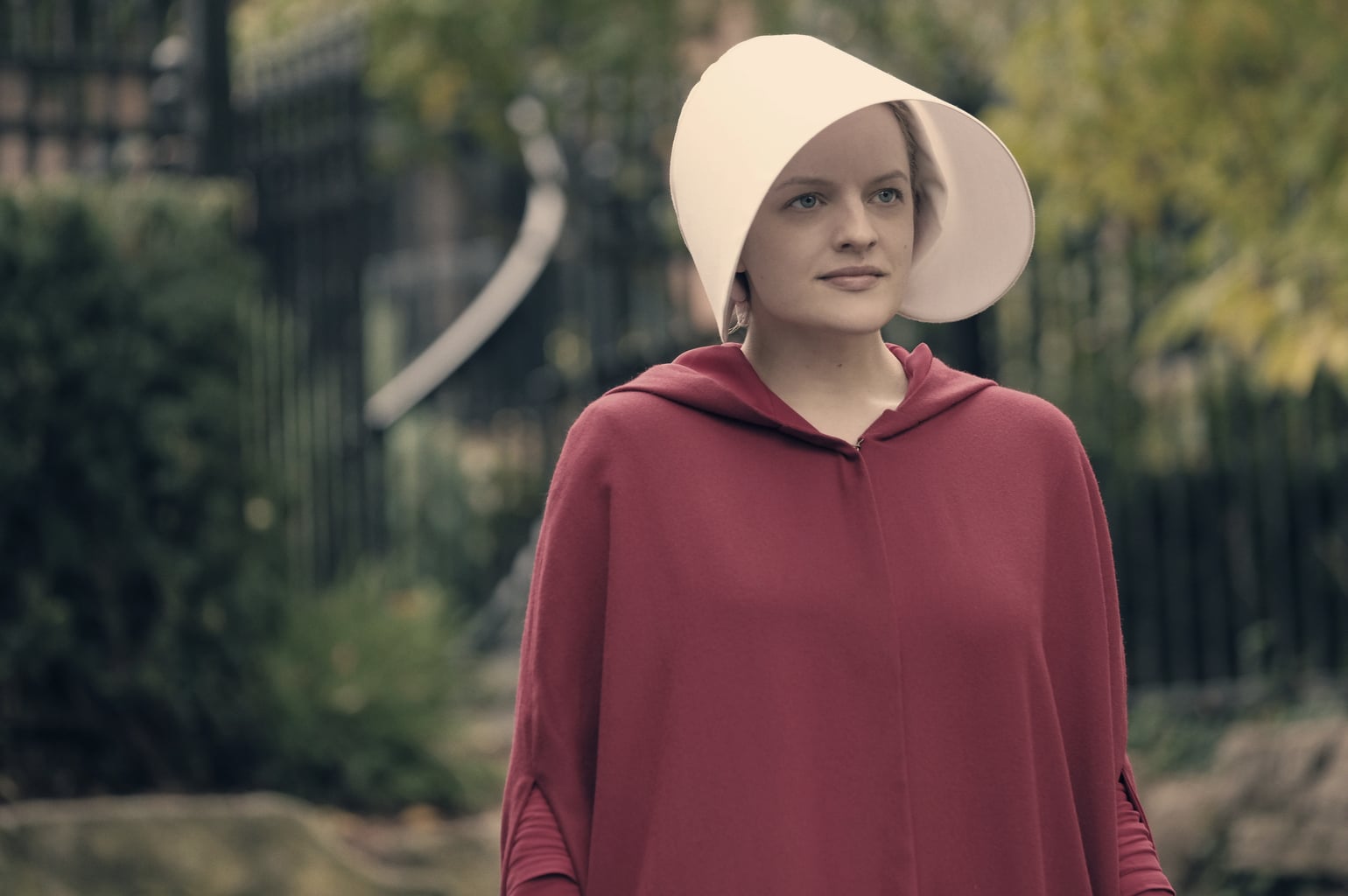 Fans of The Handmaid's Tale can breathe a sigh of relief. According to The Hollywood Reporter, Hulu has already renewed the adaptation of Margaret Atwood's dystopian novel for a second season, so there is plenty more Offred in our future. The streaming network announced the good news at its NewFronts presentation on Wednesday, noting that the premiere of the show was watched by more viewers than any other original or acquired series debut in its history.
"The response we've seen to The Handmaid's Tale in just one week since its premiere has been absolutely incredible. It has been an honor to work with this talented team of cast and creators to develop a series that has struck such a chord with audiences across the country," said Hulu head of content Craig Erwich. "As we continue to expand our strong slate of original programming, The Handmaid's Tale is exactly the type of gripping and thought-provoking storytelling we want to bring to viewers. We can't wait to explore the world of Gilead and continue Margaret's vision with another season on Hulu."
Since it premiered last week, the thriller has not only earned rave reviews (it currently holds a Metacritic score of 92) but also raised timely and important questions about feminism and reproductive rights. Season two is set to air sometime in 2018.