9 Oscar-Worthy Books That Should Get the Movie Treatment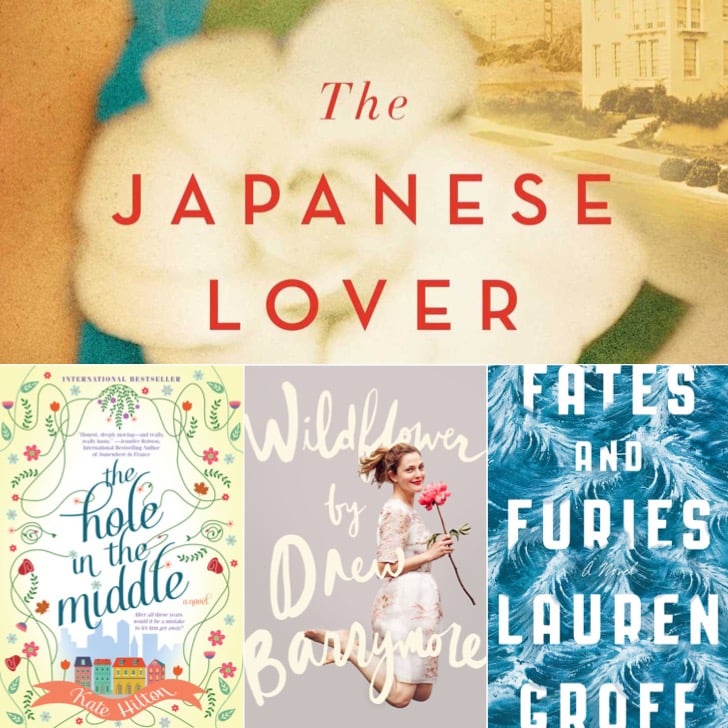 If you're the kind of person who likes reading books before they become motion pictures, you might want to take a look at these titles from our friends at BookSparks. We have a feeling they'd make great Oscar bait!
It seems as if movies based on books do very well in scooping up Academy Award nominations. Just look at this year's list of nominees. With films like Carol, The Martian, and Room snagging nods for best picture, we can't help imagining what other awesome books would make for fantastic, great Oscar-worthy productions.
01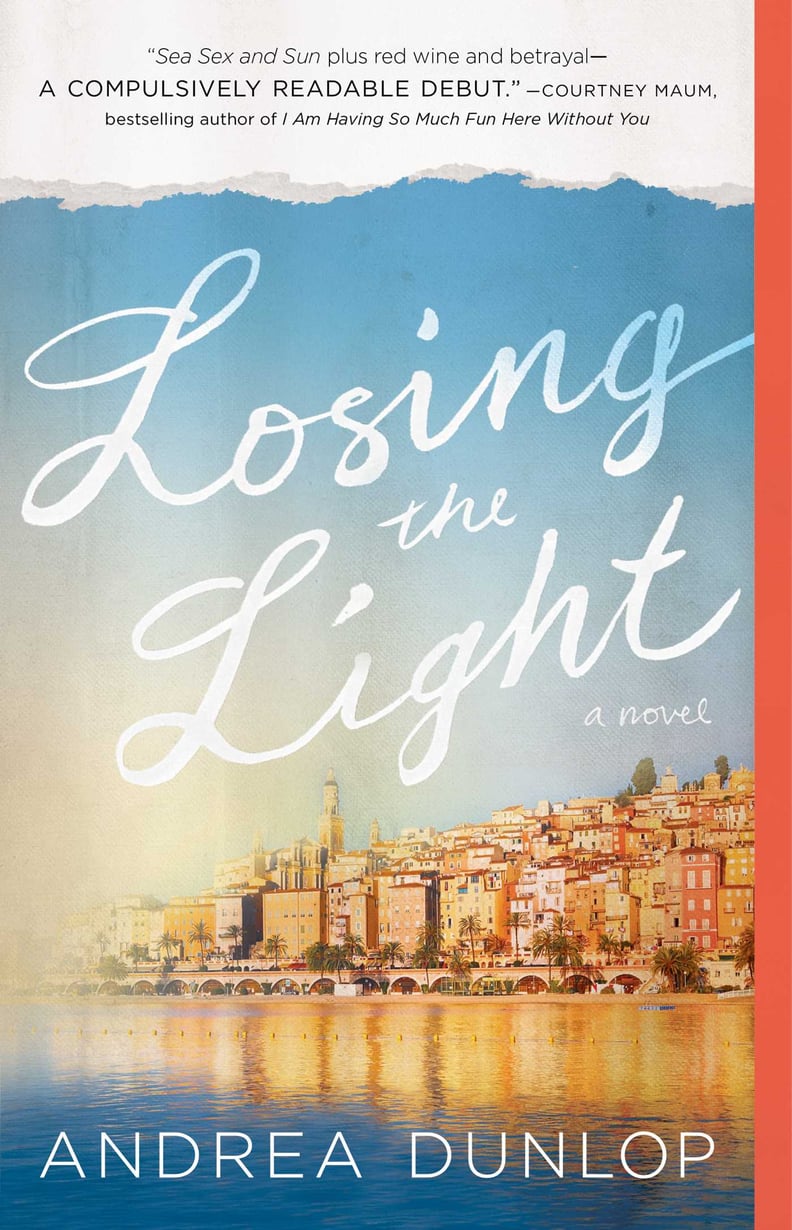 Losing the Light by Andrea Dunlop
Who doesn't fantasize about a sexy and passionate romance with a hot foreigner? We would love to see Lilly Collins take on the role of Brooke and Blake Lively as Sophie. Could you imagine those beauties gallivanting through Paris and falling hopelessly into a twisted love triangle with Ed Westwick as Alex? Sounds like drama, lust and a dangerously attractive major motion picture to us.
02
Wildflower by Drew Barrymore
Whether you fell in love with her in 50 First Dates or you're a diehard Charlie's Angels fan, Drew has been captivating our hearts since the age of six. In this New York Times bestselling book, Drew shares her experience of living on her own at the age of fourteen, her crazy road trip adventures, saying goodbye to her father, and other crazy things that have contributed to the happiness, success, and wholeness that she feels today.
03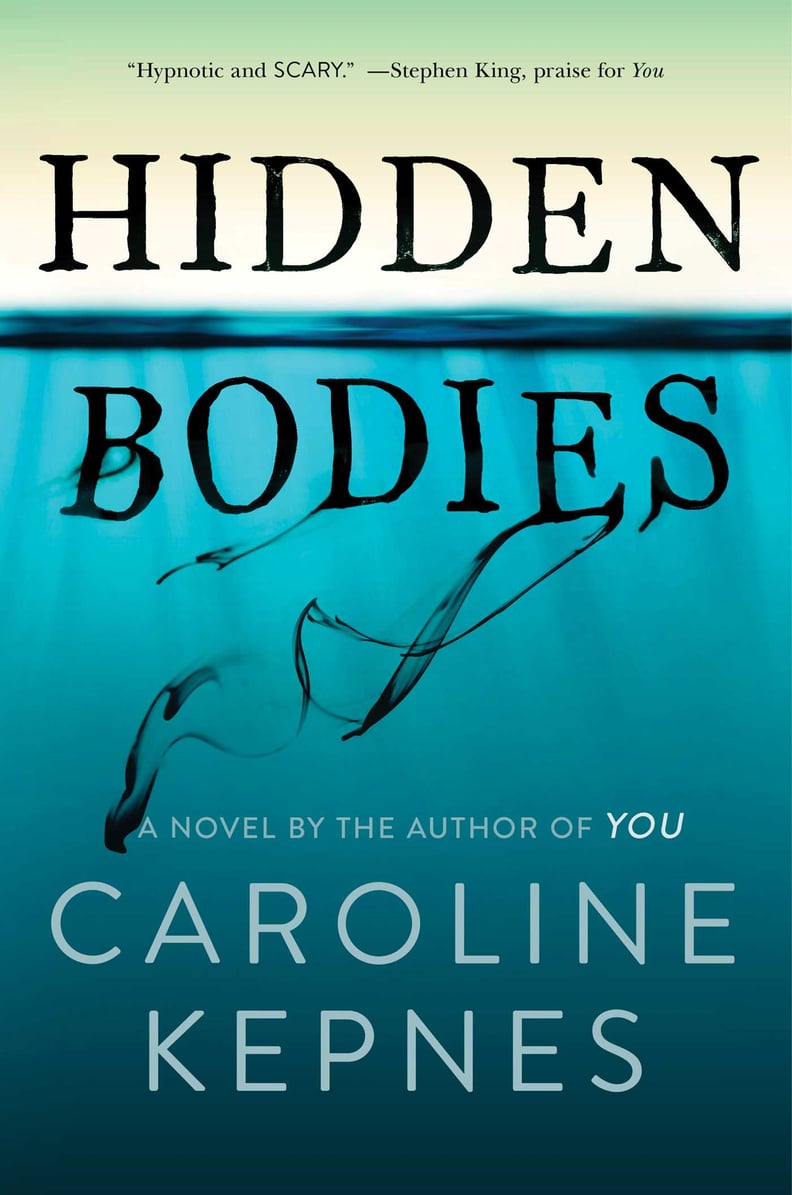 Hidden Bodies: A Novel by Caroline Kepnes
Following her critically acclaimed debut novel You, Caroline Kepnes has wowed us one again with her newest novel, Hidden Bodies. In the story, Joe Goldberg has become accustomed to hiding bodies; he's hidden four in the past 10 years, all of which were collateral damage in his search for love. He heads to Los Angeles with hopes of keeping his past hidden. However, Joe quickly learns the problem with hidden bodies: they don't always stay that way. Lena Dunham is a huge fan of Caroline Kepnes's work and we'd love to see her direct an onscreen adaption of this twisted and riveting novel.
04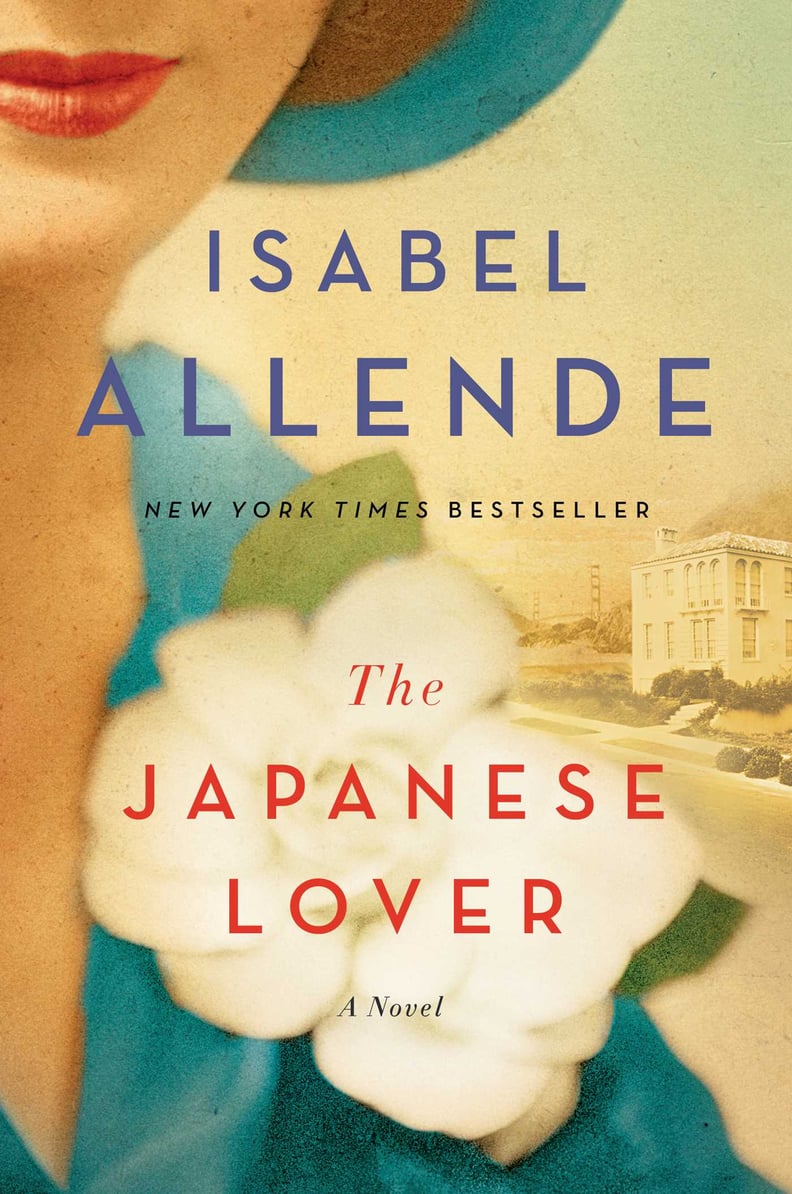 The Japanese Lover by Isabel Allende
Bestselling author Isabel Allende has captured our hearts in this beautifully crafted love story. In 1939, the Nazis seize Poland and the world goes to war. Alma Belasco is sent to live overseas with her aunt and uncle in a lavish San Francisco mansion, where she meets the Japanese gardener's son Ichimei Fukada and they quickly fall in love. However, following Pearl Harbor, the two are forced apart and will continue to reconnect throughout their lives. We are desperately waiting to see this epic love story unfold on the big screen, with Steven Spielberg as director!
05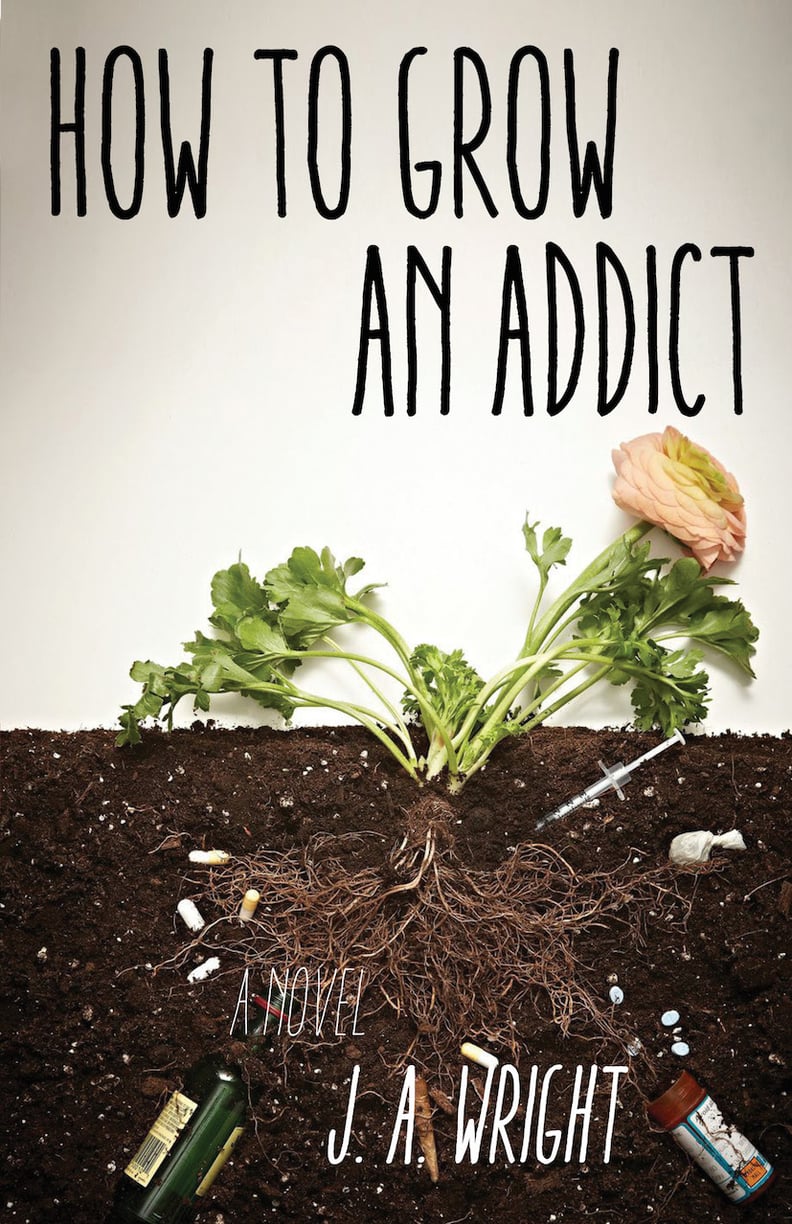 How to Grow an Addict by J.A. Wright
We can just imagine seeing Jennifer Lawrence play the awkward and socially unaccepted Randall Grange, who is addicted to booze and pills. Seeing Lawrence as a full-blown drug addict and finding herself in more trouble than she could ever imagine sounds like the perfect award-winning Oscar drama. Plus, maybe it's a chance for her to team up yet again with David O. Russell (who worked with her on Silver Linings Playbook and Joy)!
06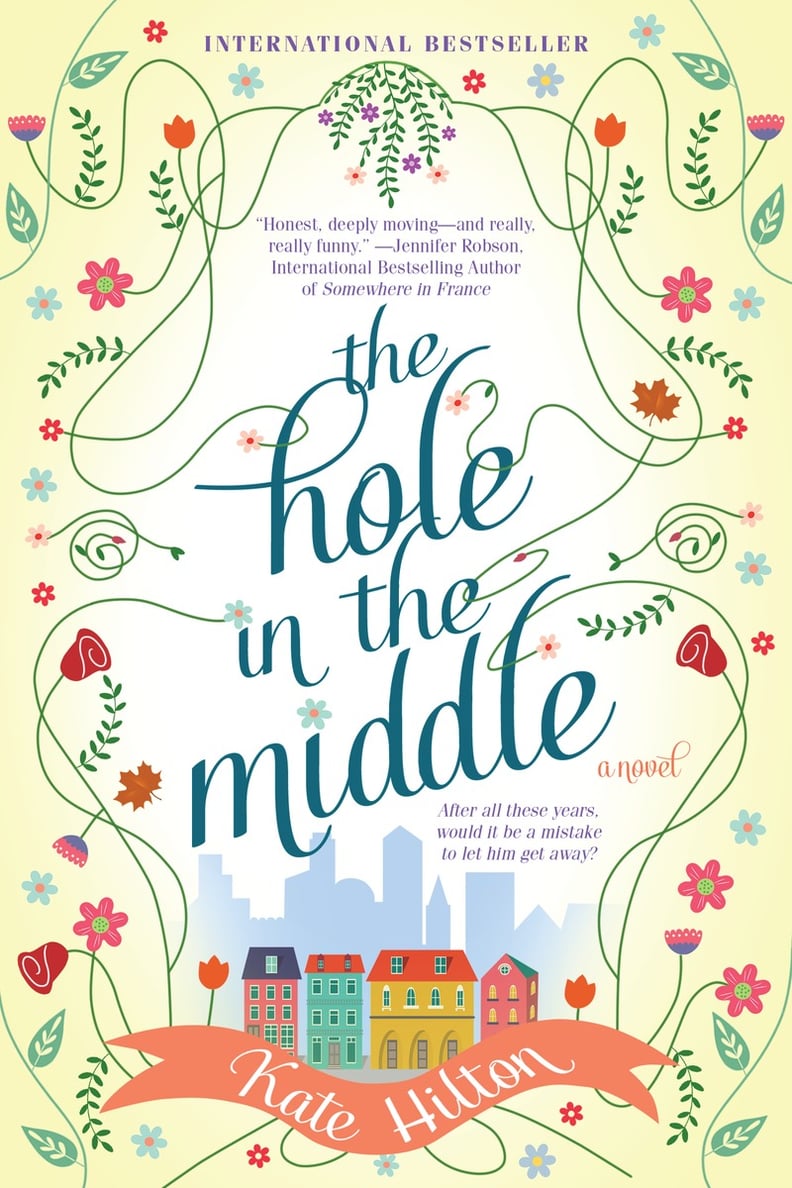 The Hole in the Middle by Kate Hilton
We all know that one person who somehow manages to juggle everything at once. We think Reese Witherspoon is the perfect actress to play Sophie Whelan, the mother that prides herself on doing it all. As her past resurfaces, though, Sophie is forced to confront it. This causes her to question if her previous choices lead to a perfect life, or the biggest mistake she's ever made. And just think about it, the last two movies Reese touched were Wild and Gone Girl, two films with Oscar nods.
07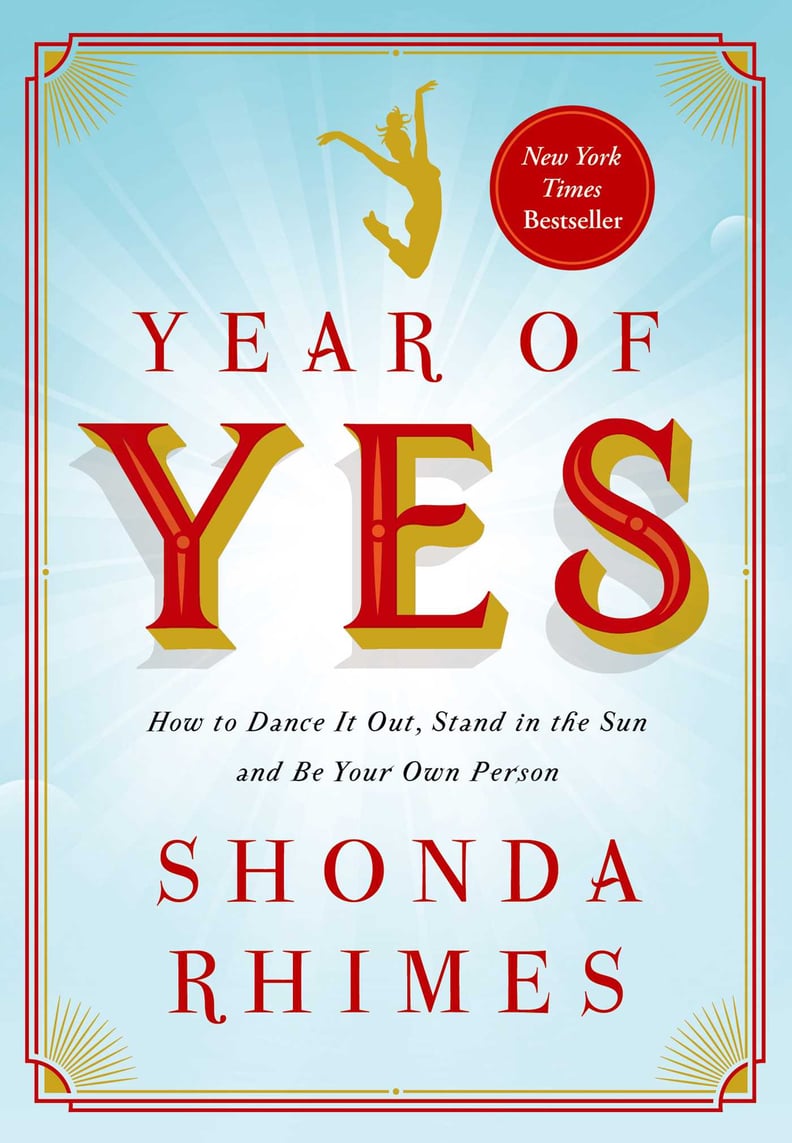 Year of Yes by Shonda Rhimes
Shonda Rhimes's book had us saying "Yaaas, queen!" Her personal experiences and the stories of her life throughout this book would unfold into the perfect inspirational screenplay. We've decided that it would be best if Kerry Washington and Viola Davis both just played the role, and alternated by scene while Scandal and How to Get Away with Murder are in hiatus. It could work, right?
08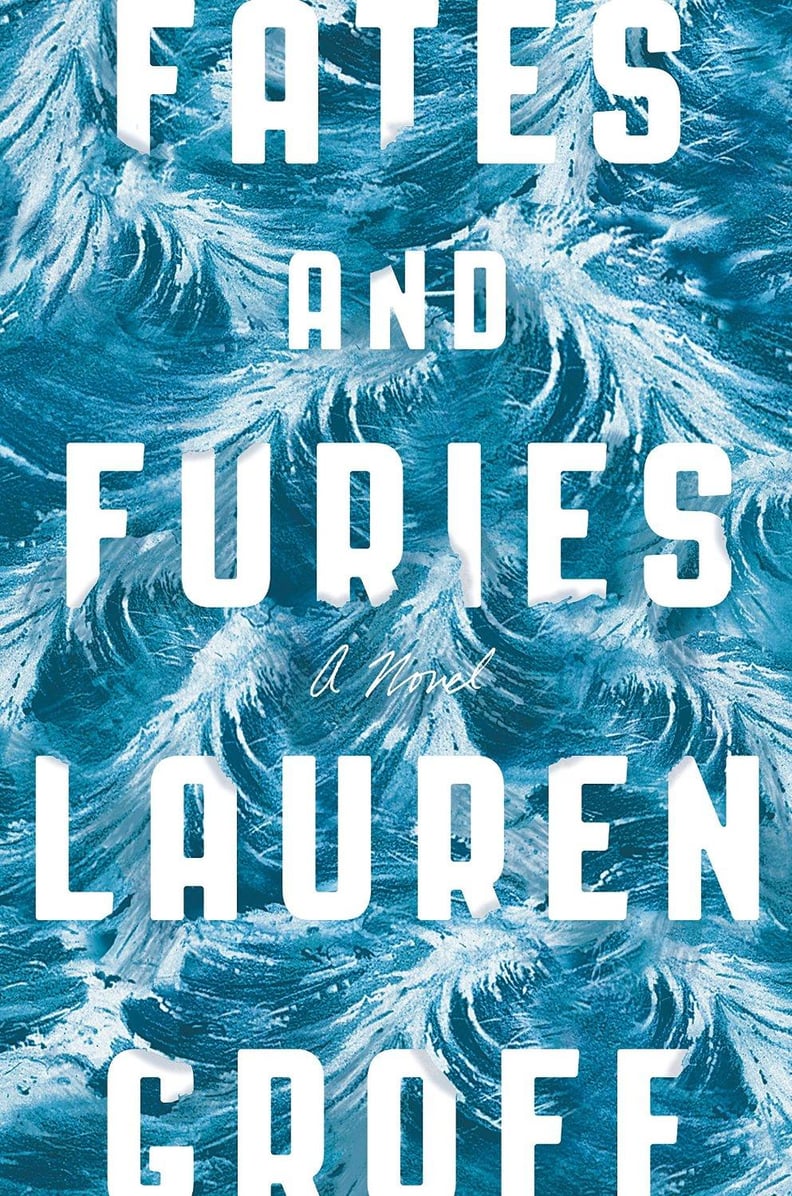 Fates and Furies by Lauren Groff
We would love to see Chris Hemsworth and Amber Heard play the tall and gorgeous Lotto and Mathilde, whose marriage is the envy of all their friends — because really, who wouldn't be envious if these two got together? The two seem madly in love, but after a decade, their marriage becomes a little more complicated. Fates and Furies is filled with love, lust, money, art, and power.
09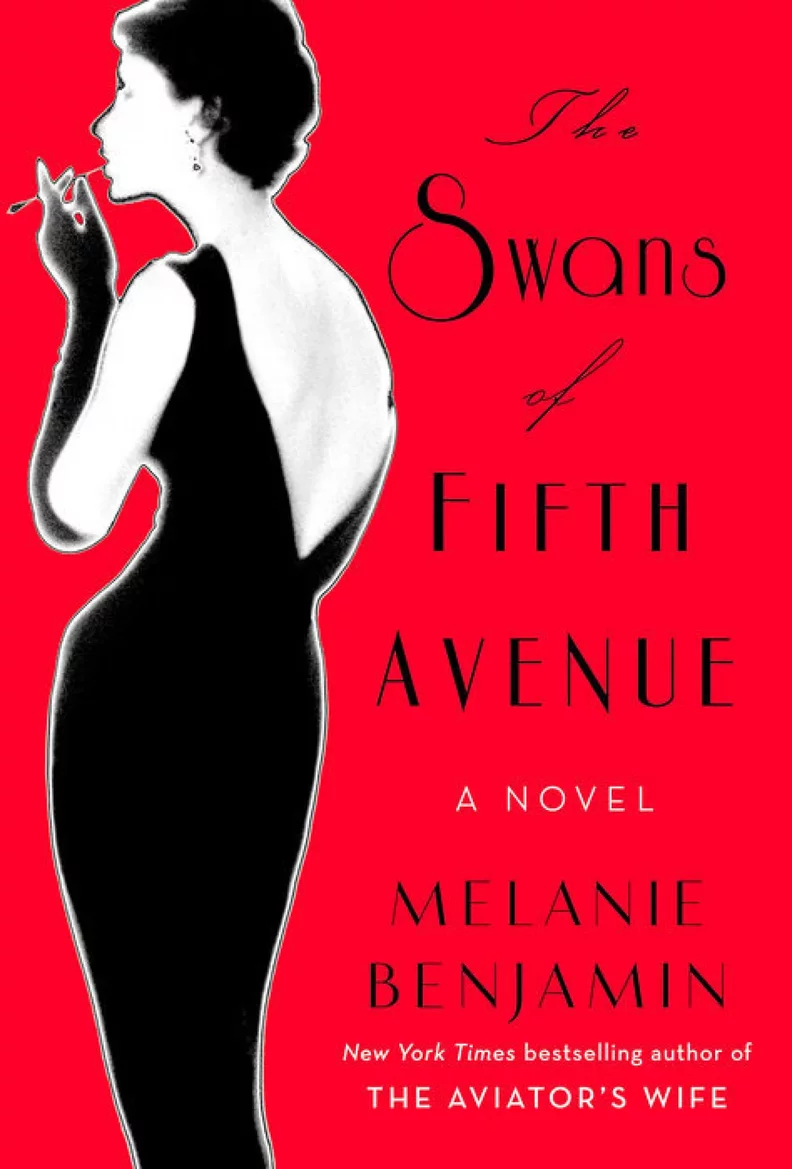 The Swans of Fifth Avenue by Melanie Benjamin
The Swans of Fifth Avenue would surely sweep up the Oscar for best picture that The Great Gatsby lost. This novel will make you fall in love with the New York Swans of the 1950s, including all the money, the glamour, the romance, and scandal. You will burn through the pages rapidly as you travel back into one of America's most opulent eras. A perfect historical film that usually fits the Oscar-nod formula.