What You Need to Know Before Seeing Bridget Jones's Baby
The wait is over! Bridget Jones's Baby hits theaters on Friday, and we're so happy to see our beloved Bridget back on the big screen. This time around, the movie revolves around a central mystery: who is the father of Bridget Jones's baby? Before you see the movie, catch up on everything you need to know about the cast and more — right here.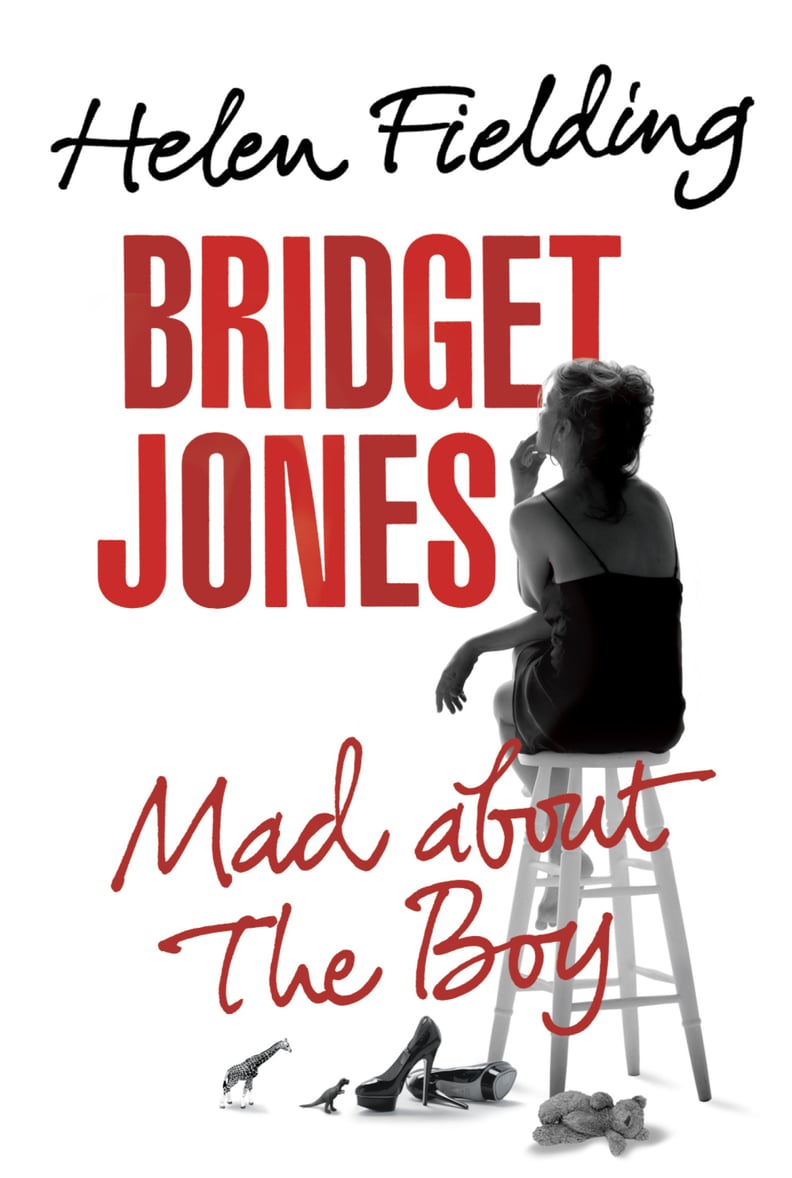 The Movie Is Not Based on the Third Bridget Jones Book
Colin Firth Is In
Like we said, it's not following the third's book storyline with a Darcy death, and Firth is starring, hopefully still in possession of Bridget's heart.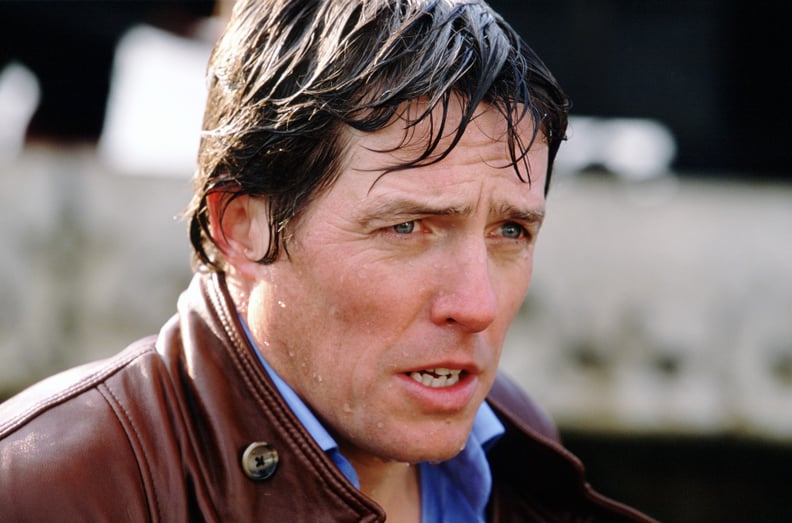 Hugh Grant Is Out
Daniel Cleaver isn't mucking things up this time around; Hugh Grant dropped out of the film last year. "I decided not to do it," Grant commented at the time. "But I think they're going to go ahead and do it without Daniel. The book's excellent, by the way, but the script is completely different — well, the script as I last saw it a few years ago."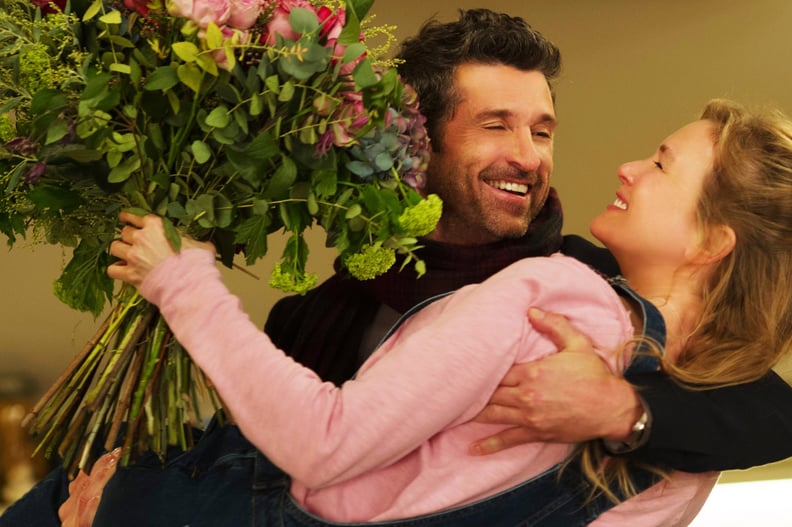 Patrick Dempsey Is the New Guy
Of course, Mark still needs a romantic rival; this time, it's played by ex-McDreamy himself, Patrick Dempsey. Firth originally confirmed to Entertainment Weekly that Dempsey is playing his rival: "He's a very different kind of rival. He's not somebody I've known since we were kids. He's an outsider and he threatens Mark Darcy in a very, very different way than Daniel Cleaver did."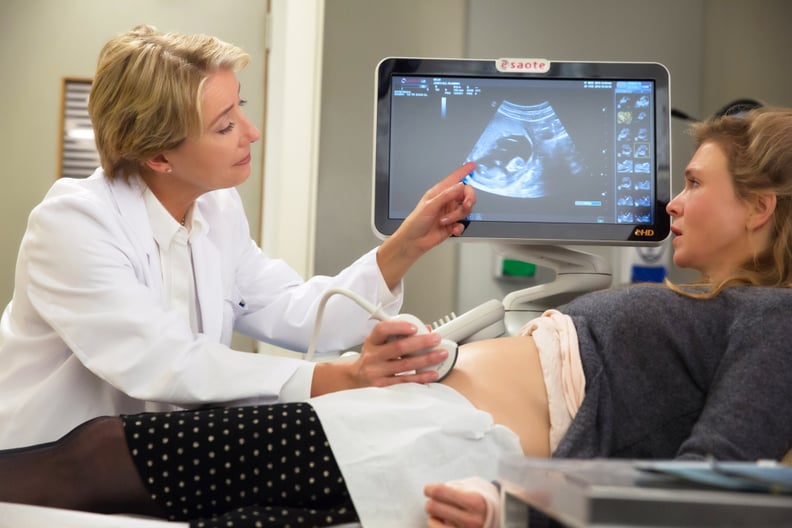 Bridget Is Pregnant!
As the title indicates, Bridget is, indeed, pregnant. As yes, that's Emma Thompson as her doctor!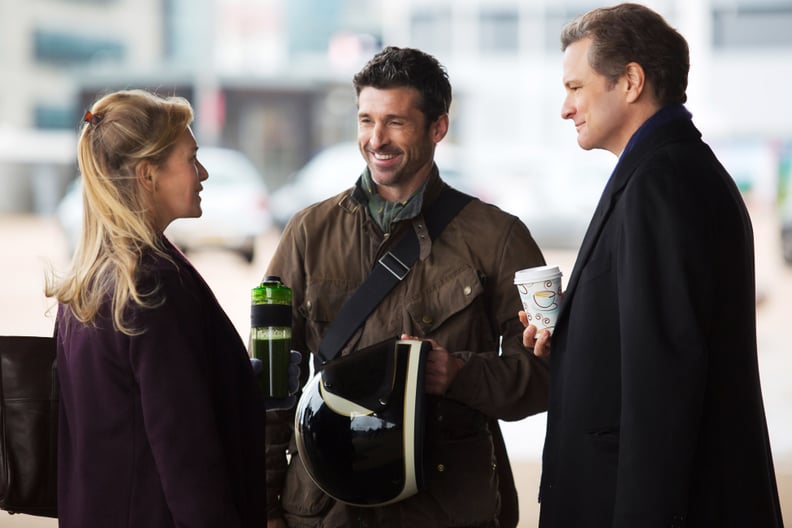 But the Father Is Unknown
There's your movie conflict, folks. The father has not been identified. We need Maury! As Firth told EW, "There are various mysteries to be resolved. Who does she end up with? Whose baby is it? You can resolve one and make the other a question. Those are things which might not be revealed until very later on. I rather like it. It's not often you have something where you have the possibility of keeping a surprise."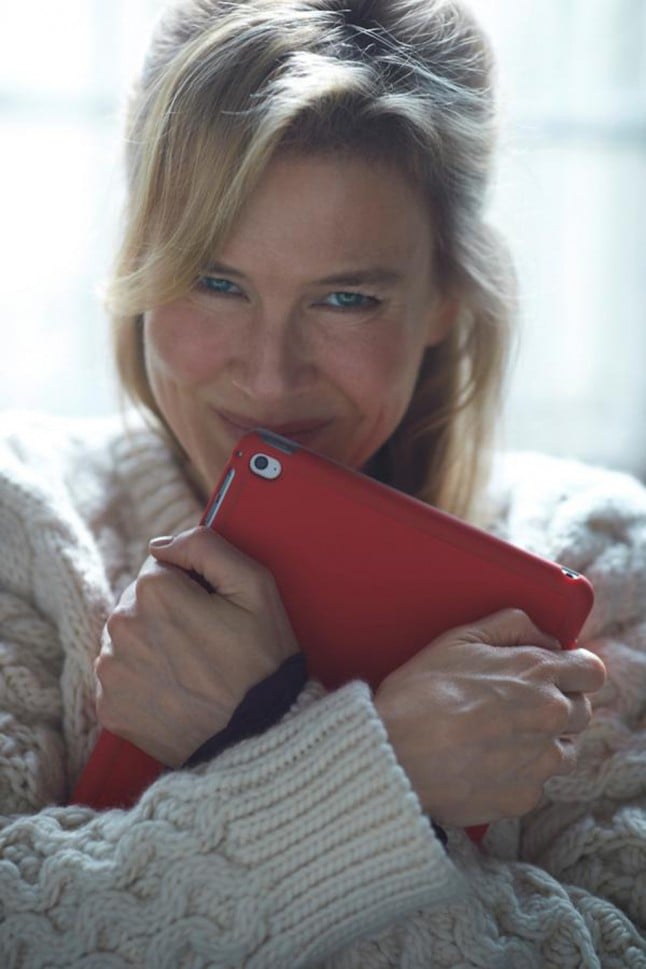 Bridget Has Been Updated
What of Miss Jones's diary, which has been kicked out of the title? It's still very much alive — it's just gotten upgraded. In the first official image released by the movie studio, Bridget is clutching an iPad. Way to embrace technology, Bridge!
The Trailer Is Here!
The first trailer for the film was released in March. Not only do we get a good look at everyone, but Ed Sheeran makes an appearance too!