13 Stars You Might've Forgotten Were on Saved by the Bell
While Zack, Kelly, Slater, Jessie, Lisa, and Screech may have been the true stars of Saved by the Bell, their actors weren't the only ones who went on to fame. Even some of the smallest roles on the show were played by some current big-name stars, although most weren't too well-known when the show originally aired. In honor of the Saved by the Bell reboot, which is currently airing on Peacock, we couldn't think of anything more fitting than a trip down memory lane. Ahead are 13 stars from the original series and TV movies who you might've forgotten were on the show. We skipped cameos from Saved by the Bell: The New Class since that deserves a list of its own.
01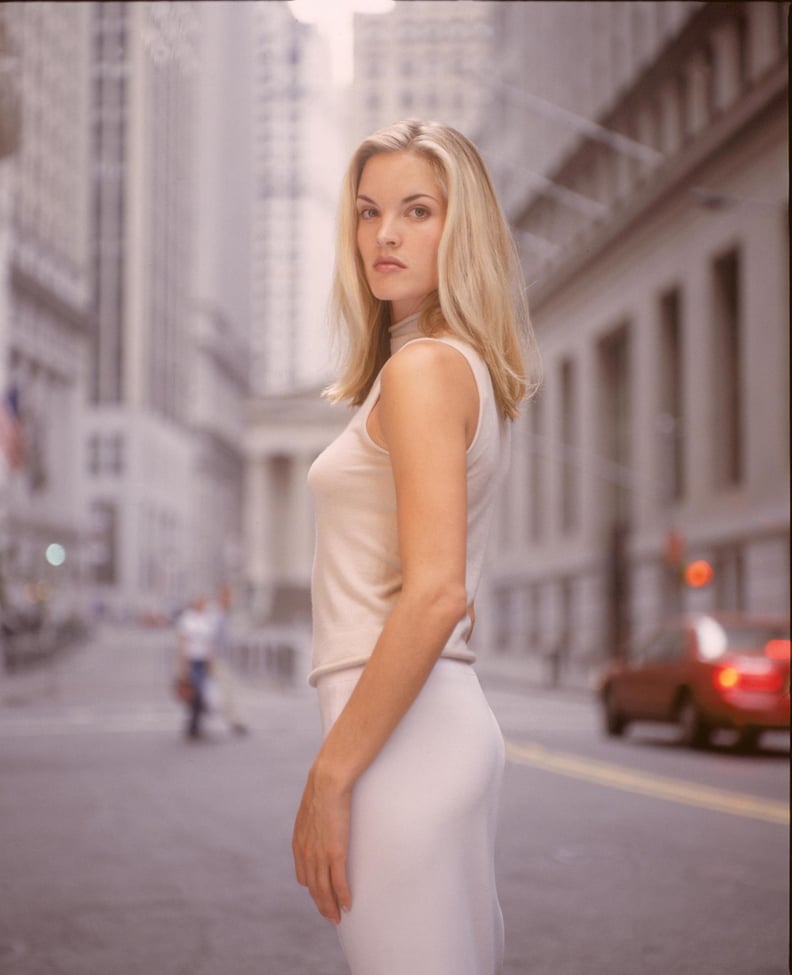 Bridgette Wilson-Sampras
Season four's ditzy girl Ginger, who goes on a date with Zack, was played by Wilson-Sampras.
02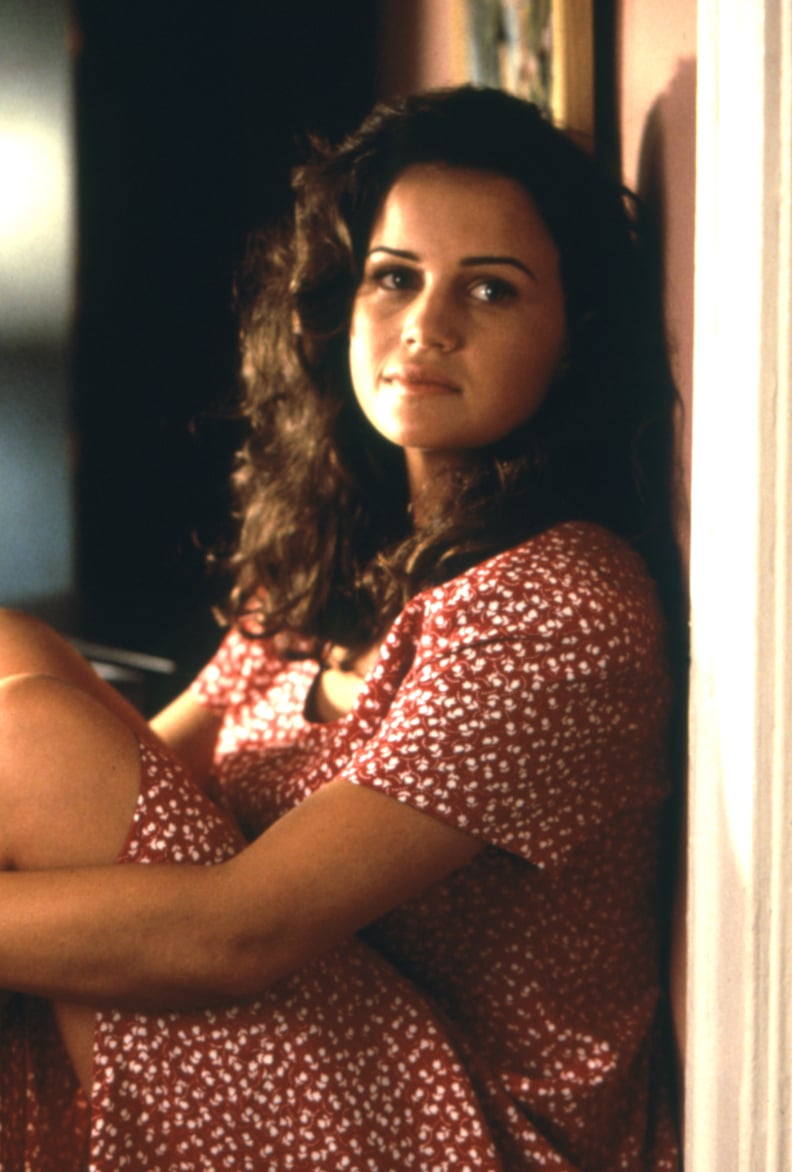 Carla Gugino
Featured on the prequel series Good Morning, Miss Bliss, Gugino was in the first episode that featured Zack Morris. She played Karen, a girl Zack had a middle-school fling with.
03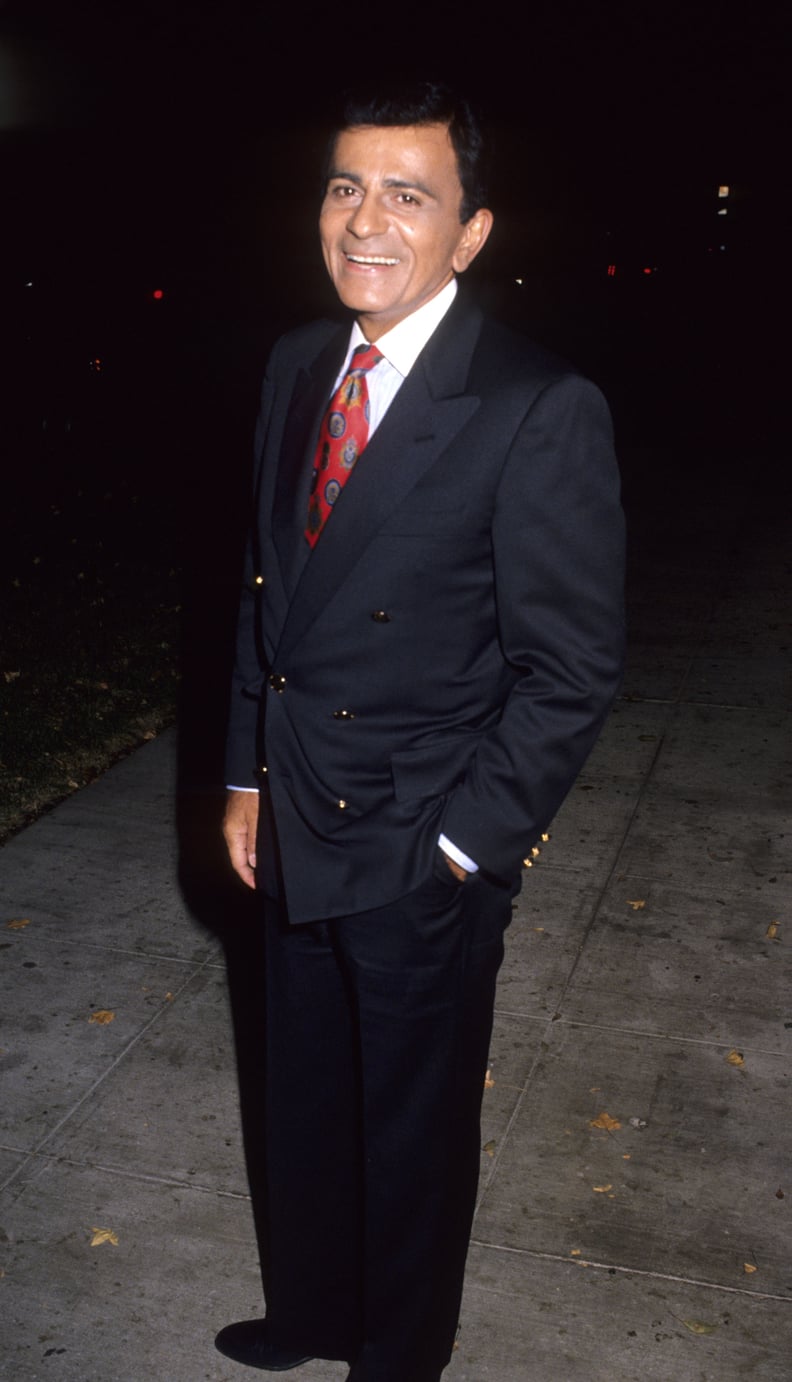 Casey Kasem
Kasem played himself a couple of times on the show, once as a host to a dance competition at The Max and once as the narrator of the rockumentary after the group become famous for "Friends Forever."
04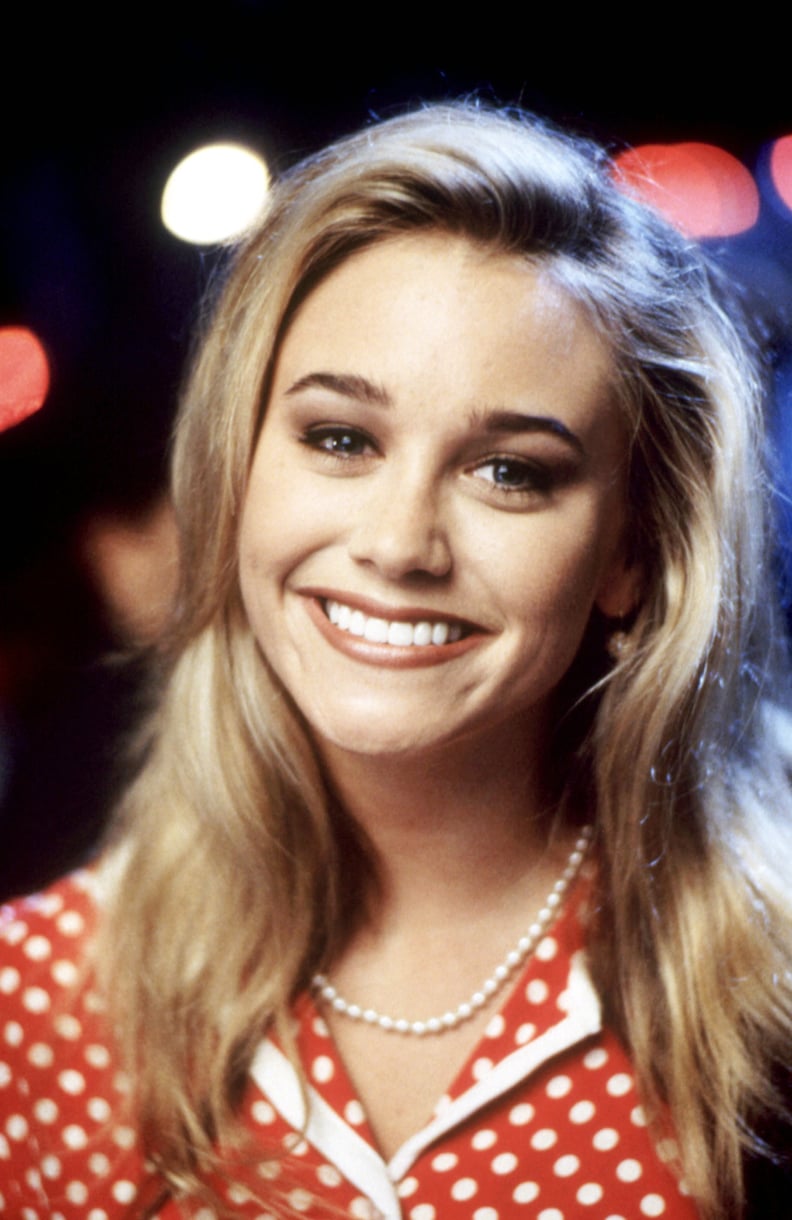 Christine Taylor
When Zack gets a high score on the SATs, Taylor's character Heather asks him to tutor her. He falls for her during season three, episode 17, "S.A.T.S," even though she has a boyfriend.
05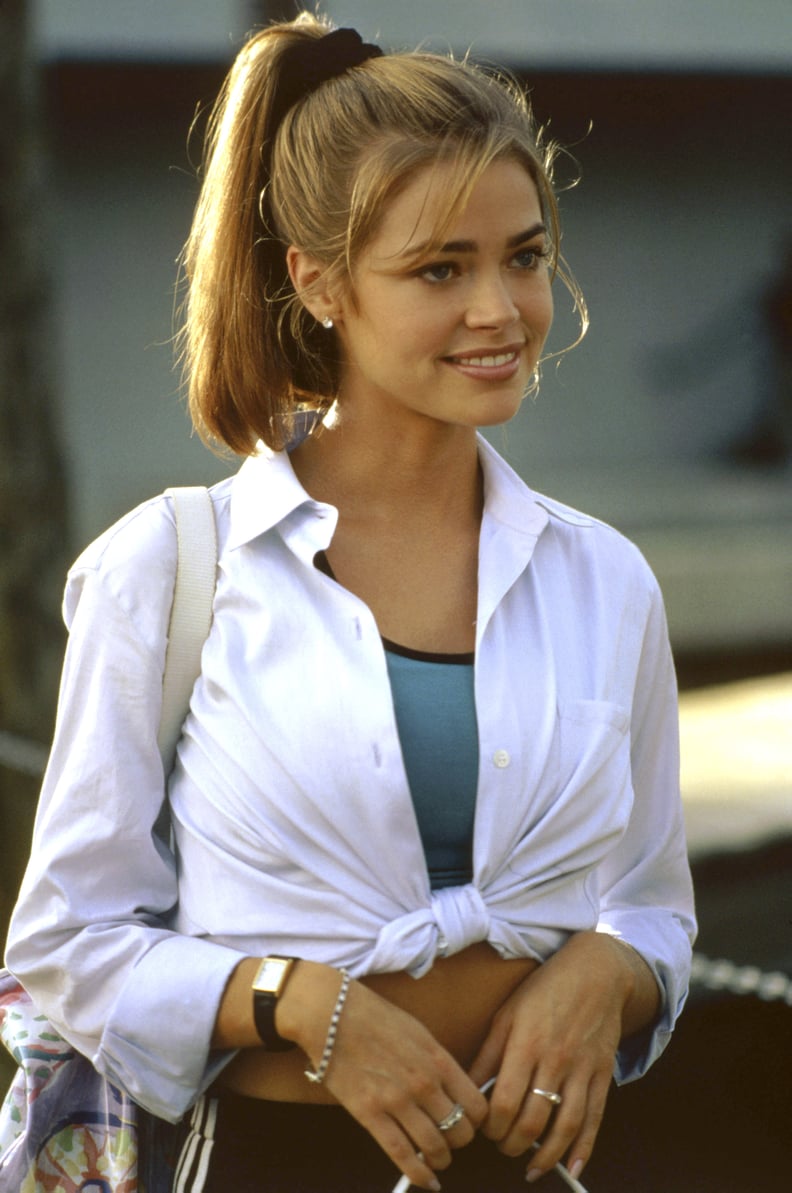 Denise Richards
Richards made an appearance on the show during season three, episode 12, "The Last Weekend," as Cynthia, a girl who pretends to drown so Slater will save her. She previously told People that she was embarrassed: "It [was] my second acting job in my entire life, and I [had] to get into a bikini and go in the ocean and pretend like I'm drowning and have him carry me out in front of all those people."
06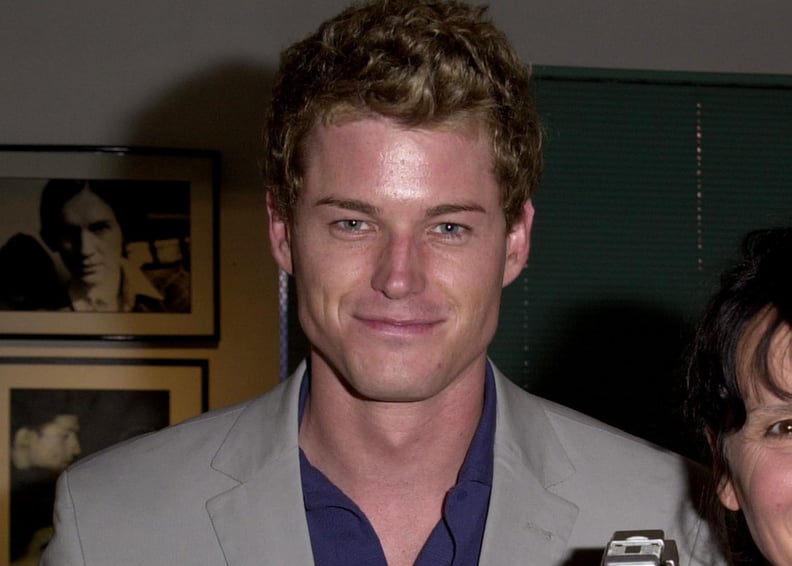 Eric Dane
Dane played the former boyfriend to Leah Remini's Stacey Carosi during season three. His Tad Pogue makes an appearance on episode three, "The Game."
07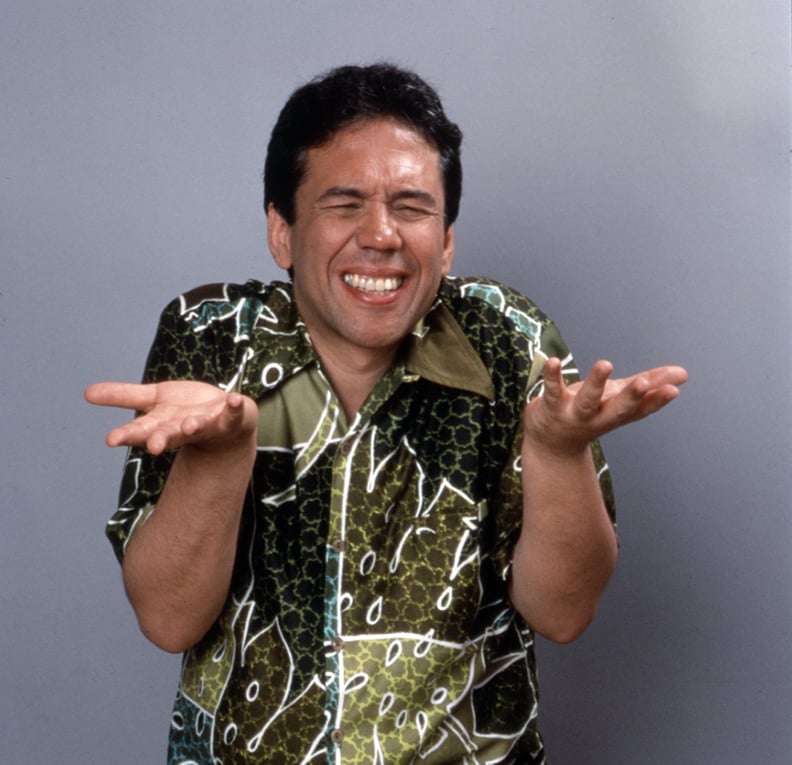 Gilbert Gottfried
If it wasn't for Gottfried's Bert Banner, who gives Zack and the gang jobs, Zack and Kelly may never have said "I do" in Saved by the Bell: Wedding in Las Vegas.
08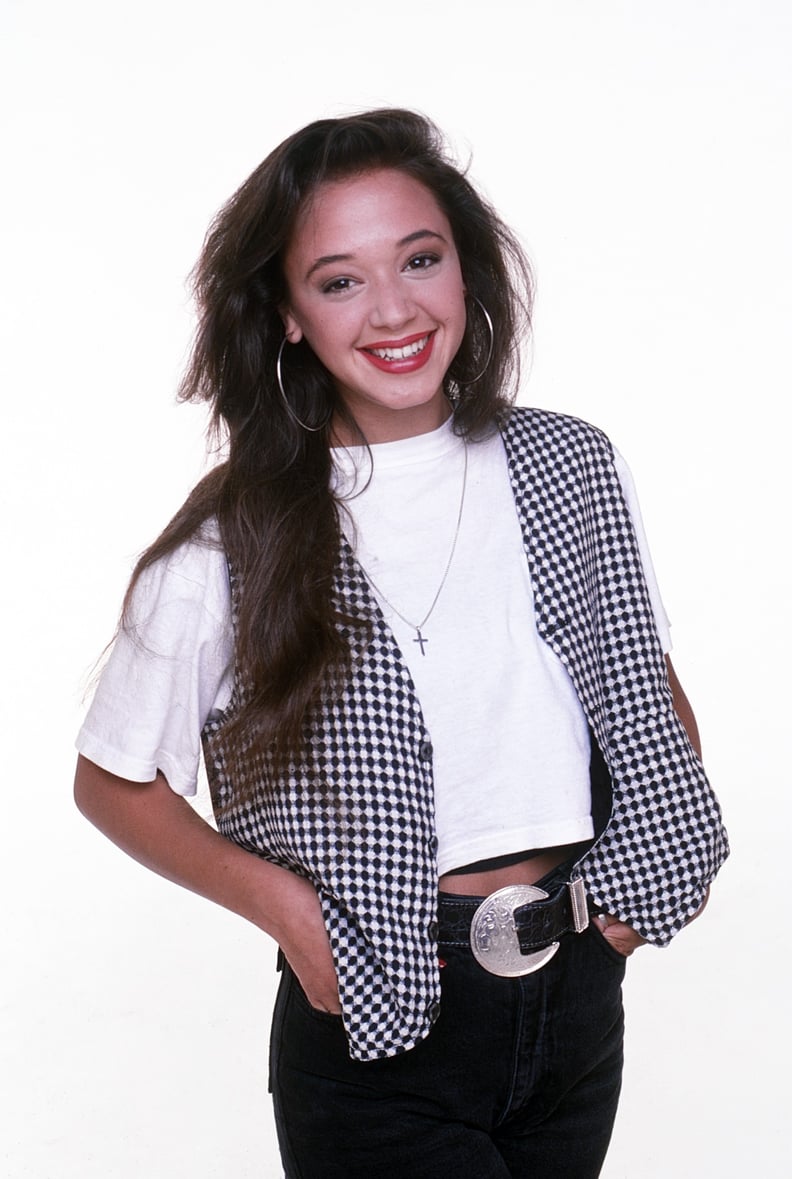 Leah Remini
During season three, Remini is introduced as Stacey Carosi, Zack's love interest who works at the Malibu Sands Beach Club.
09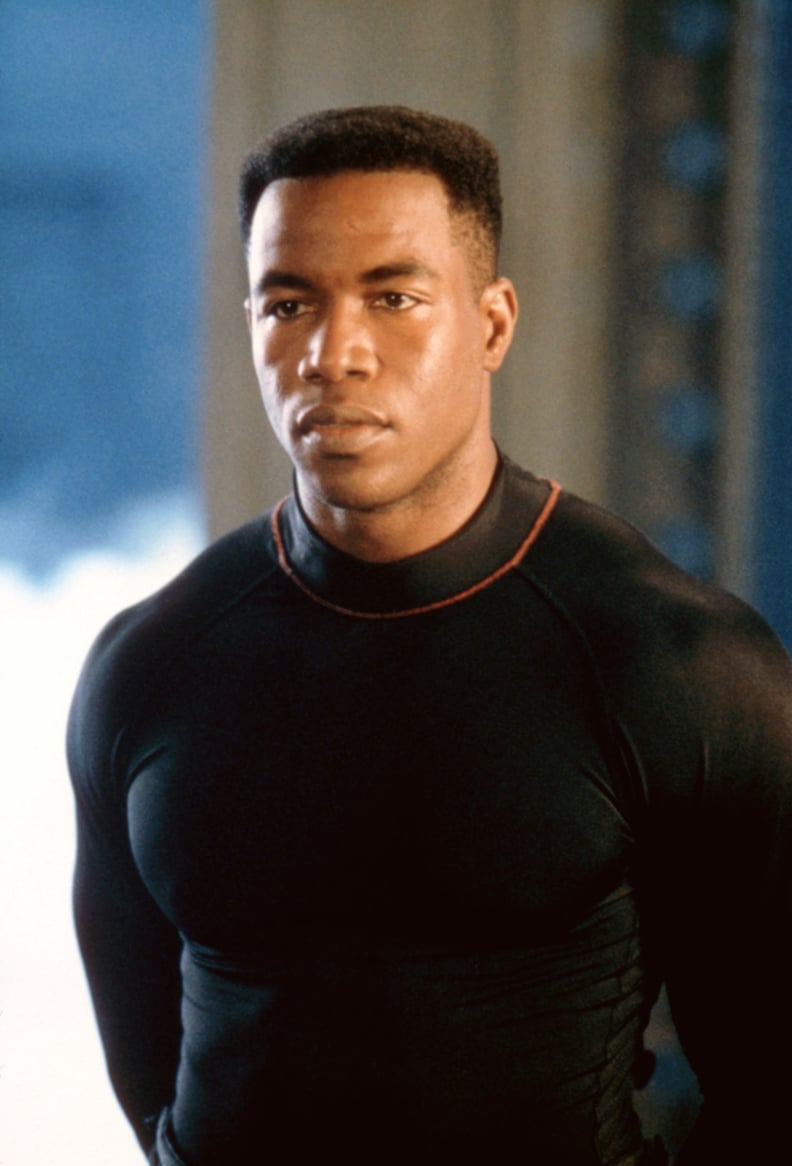 Michael Jai White
Although White's character doesn't have a name during season four, episode nine, "Wrestling With the Future," his military officer certainly means business.
10
Patrick Muldoon
Zack and Kelly are meant to be, but during season three, episode one, "The Last Dance," Kelly falls for Muldoon's Jeff, who is her new boss at The Max.
11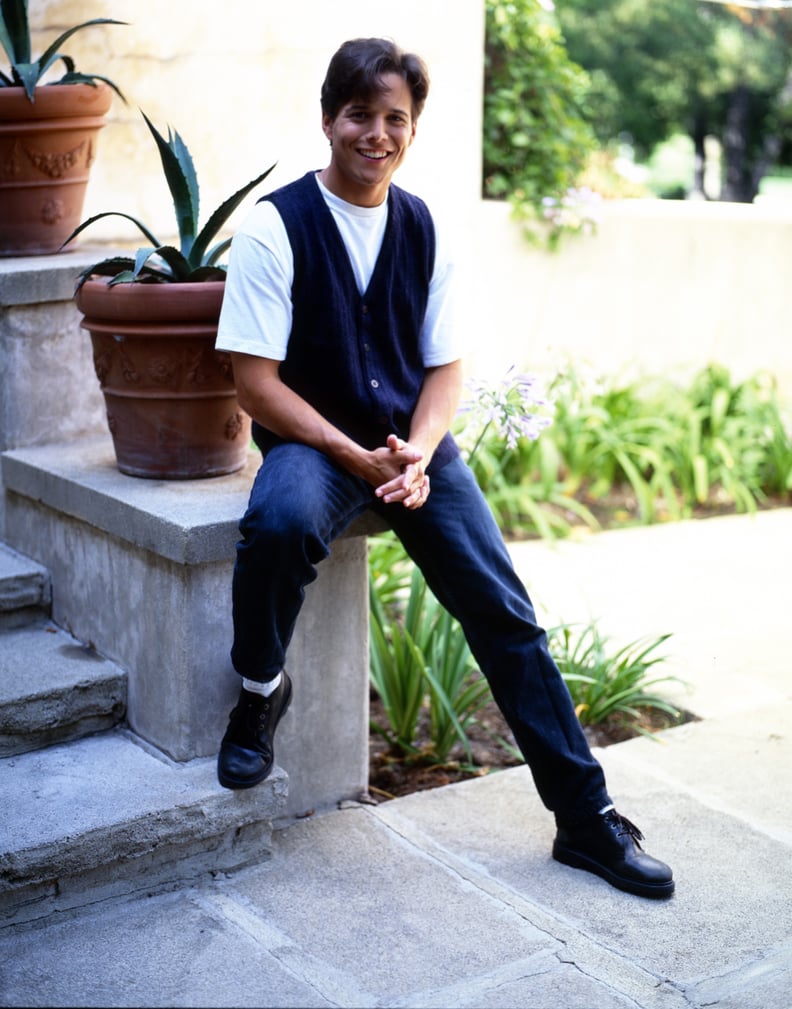 Scott Wolf
Prior to getting a role on Party of Five, Wolf was an extra on multiple episodes of Saved by the Bell.
12
Soleil Moon Frye
As rich girl Robin during season four, episode three, "Screech's Spaghetti Sauce," Frye plays the field with both Zack and Screech.
13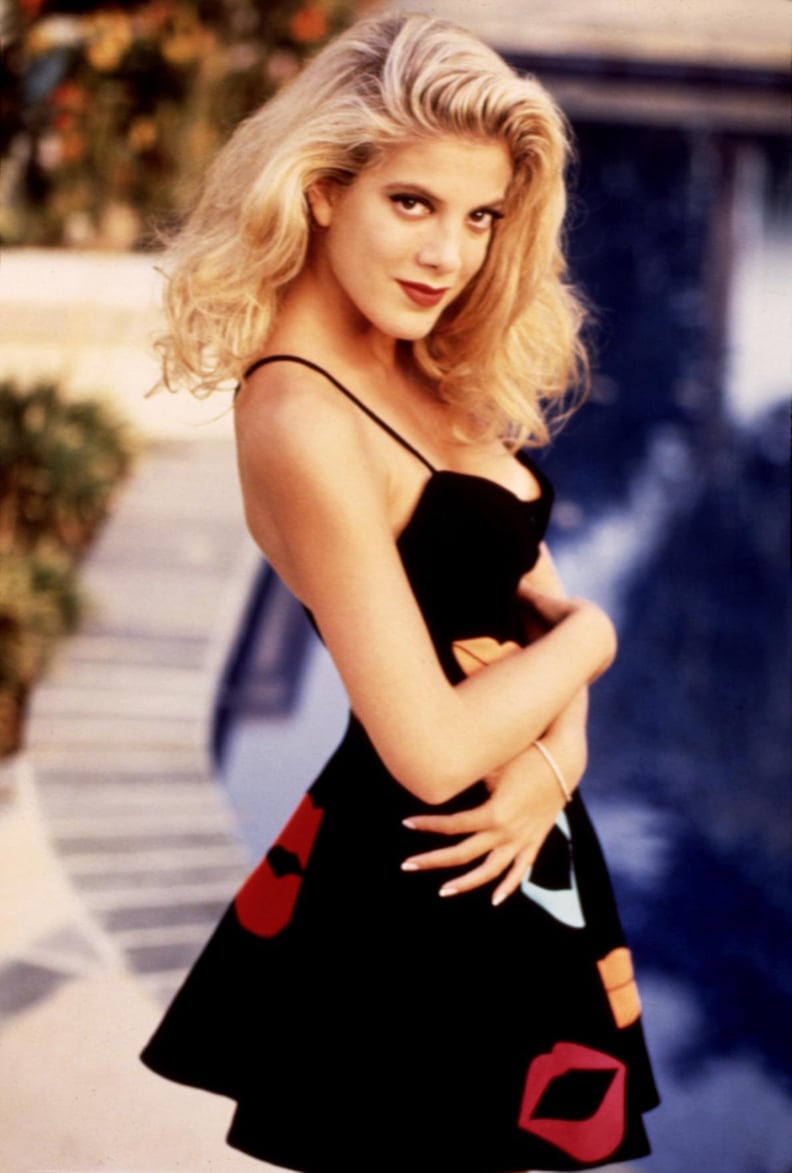 Tori Spelling
Screech spends most of Saved by the Bell in love with Lisa, but Spelling's Violet Bickerstaff is more his speed. She appears in three episodes as Screech's girlfriend.