Christina Aguilera La Fuerza Tracklist
Christina Aguilera Shares the Tracklist For Her Latest Spanish-Language Release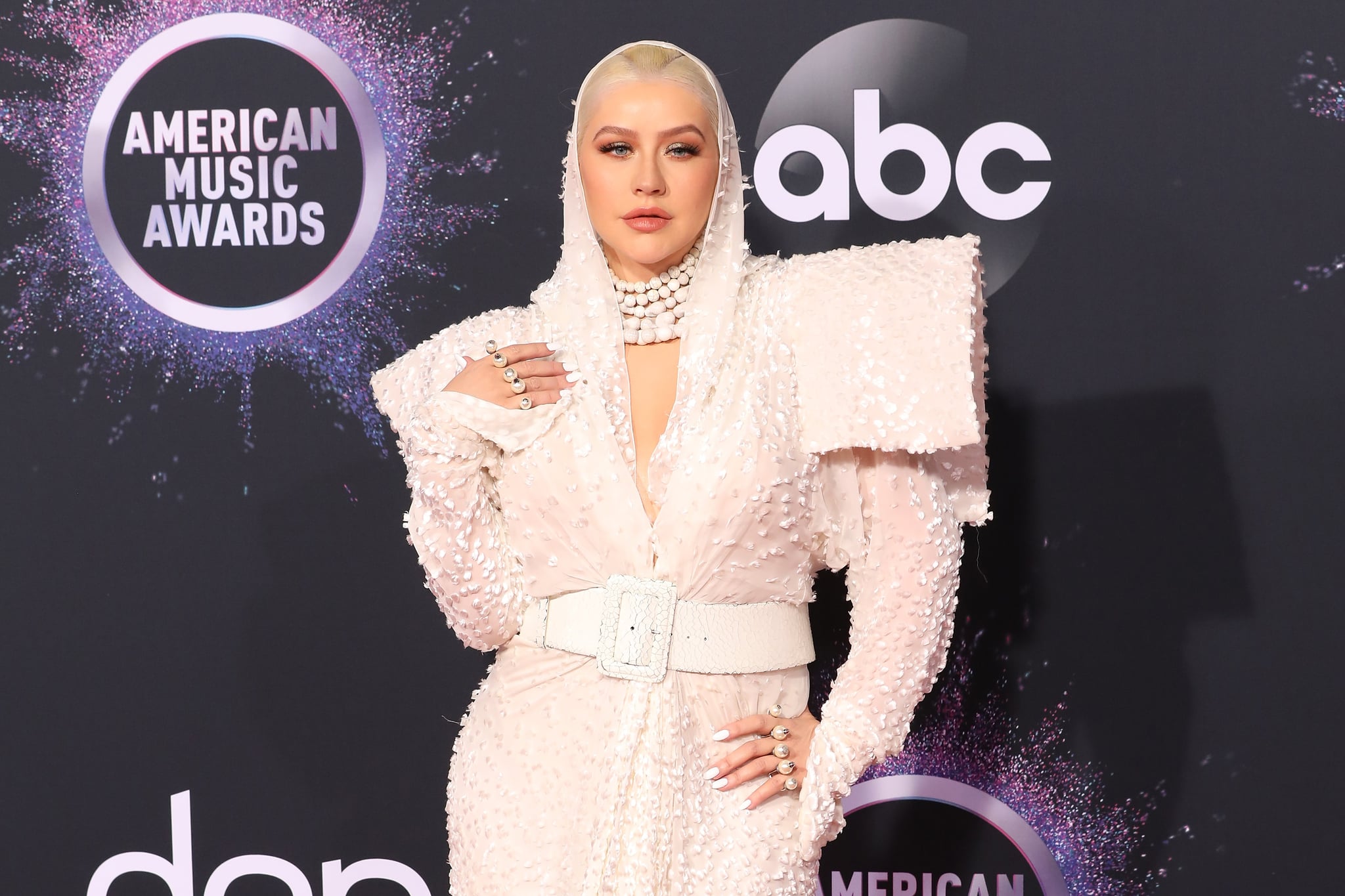 Image Source: Getty / Taylor Hill / FilmMagic
Get ready to update your hype playlist, because Christina Aguilera's first solo Spanish EP, La Fuerza, is on the way, and the tracklist is packed with bad-b*tch energy. While announcing the "first chapter" of the album on Instagram on Wednesday, Aguilera also shared an image of the cover, which features a shield embossed in black roses, thorns, and a pair of angel wings. The not-so-subtle X in the center of the shield is a clear shout-out to her Xtina moniker, and the cover alone has us ready to experience the "Loyal, Brave, True" singer's newest era.
When Will Christina Aguilera's La Fuerza Be Released?
According to Aguilera's Instagram, La Fuerza is expected to be released on Jan. 21.
Christina Aguilera La Fuerza Tracklist
Ahead of the EP drop, Aguilera released "Pa' Mis Muchachas," featuring Becky G, Nicki Nicole, and Nathy Peluso and "Somos Nada" in 2021. On Jan. 13, the singer released "Santo," feat. Ozuna, giving us a taste of what to expect on the upcoming album: heavenly high notes, sexy verses, and Aguilera's boss attitude bleeding through every track. See the full tracklist ahead, and prepare to add every song to your workout, getting-ready, and motivational playlists.
"Ya Llegué"
"Pa' Mis Muchachas"
"Somos Nada"
"Santo"
"Como Yo"
"La Reina"