11 New Christmas Albums You Can Deck the Halls to This Holiday Season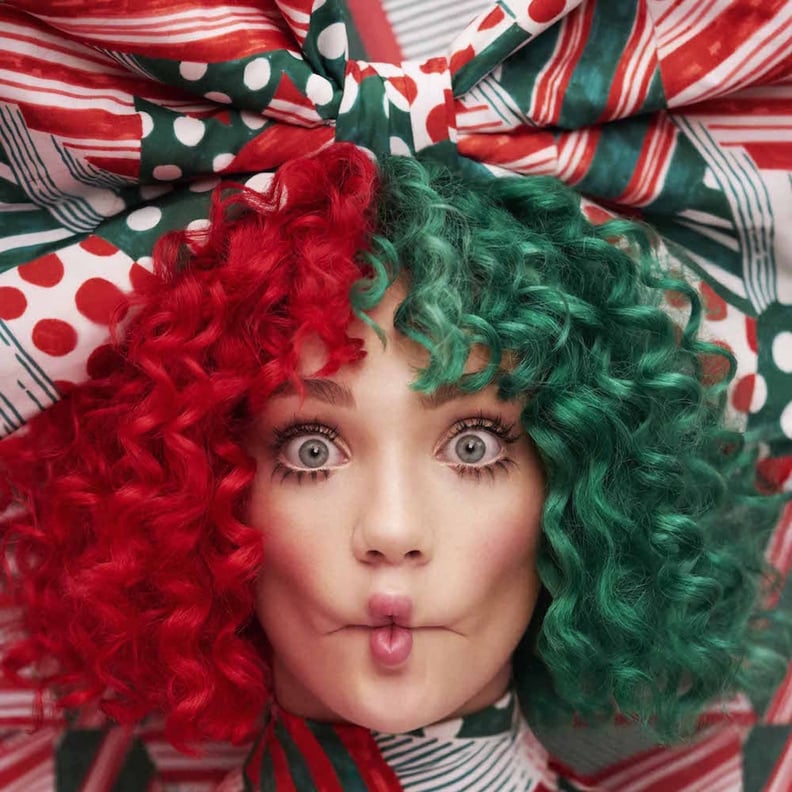 As POPSUGAR editors, we independently select and write about stuff we love and think you'll like too. If you buy a product we have recommended, we may receive affiliate commission, which in turn supports our work.
Pack away your jack-o'-lanterns, because it's time to get in the mood to deck the halls. If you're not quite ready to rush off to the store to stock up on eggnog and tinsel just yet, then you at least need to queue up a few of your favorite holiday songs. While you're at it, you might as well add some new holiday favorites to your Christmas playlist. "Jingle Bells" will always be a classic, but every year some of your favorite artists release brand-new holiday albums, and 2017 is no exception.
If anything, this year may have more must-hear Christmas albums than usual. Pop fans are in for a treat because 98 Degrees, Hanson, and Gwen Stefani are all serving up albums full of holiday standbys, as well as new songs that you can jam to while you're decorating the tree. Because the holidays are already so full of tasks, we've rounded up all of the holiday albums that should be on your Christmas list this season, in one handy list.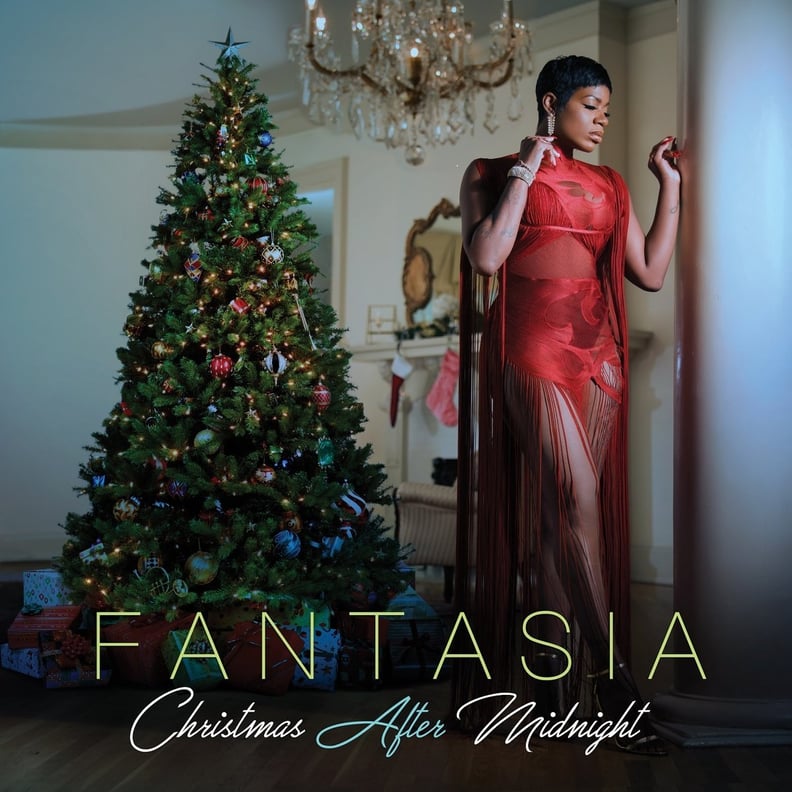 Christmas After Midnight, Fantasia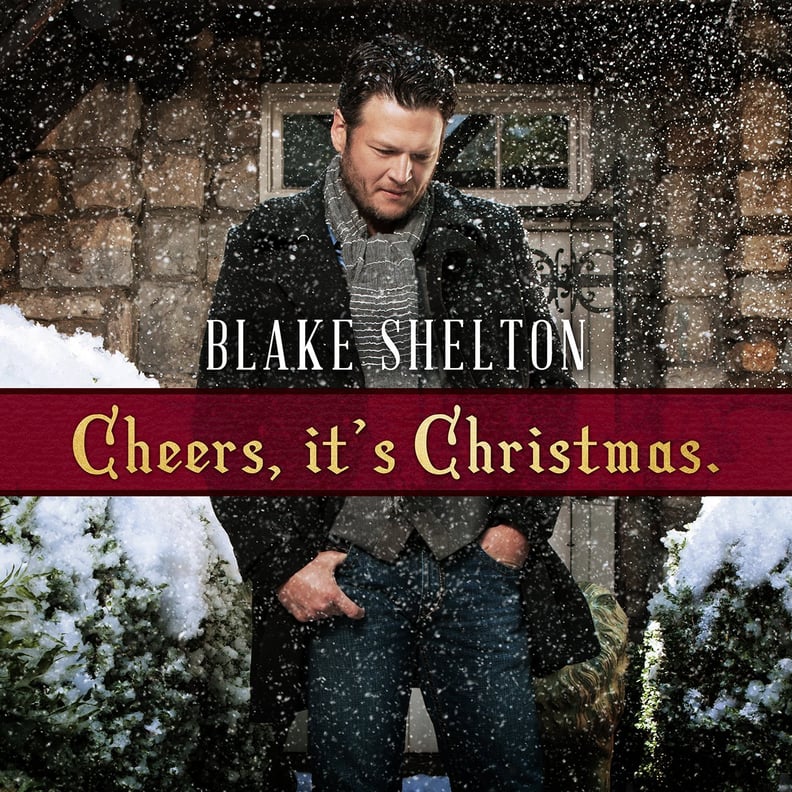 Cheers, It's Christmas, Blake Shelton
Even if you already own Blake Shelton's holiday album, you'll want to get your hands on the 2017 re-release so that you can hear his new duet with girlfriend Gwen Stefani.
Release date: Oct. 6
Cheers, It's Christmas ($10)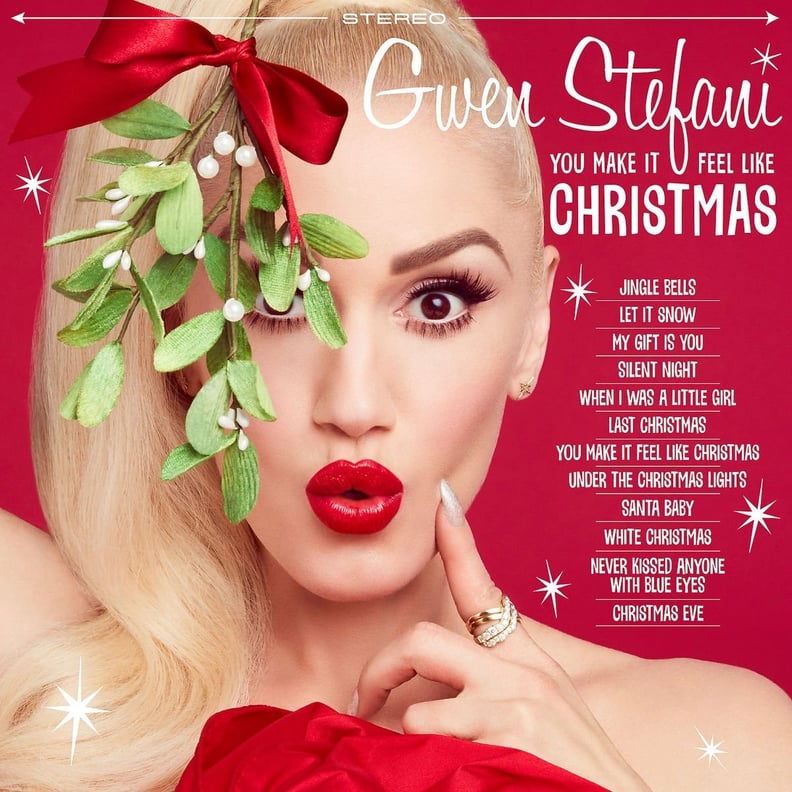 You Make It Feel Like Christmas, Gwen Stefani
Stefani's mix of holiday favorites with a pop twist and original songs is sure to delight fans.
Release date: Oct. 6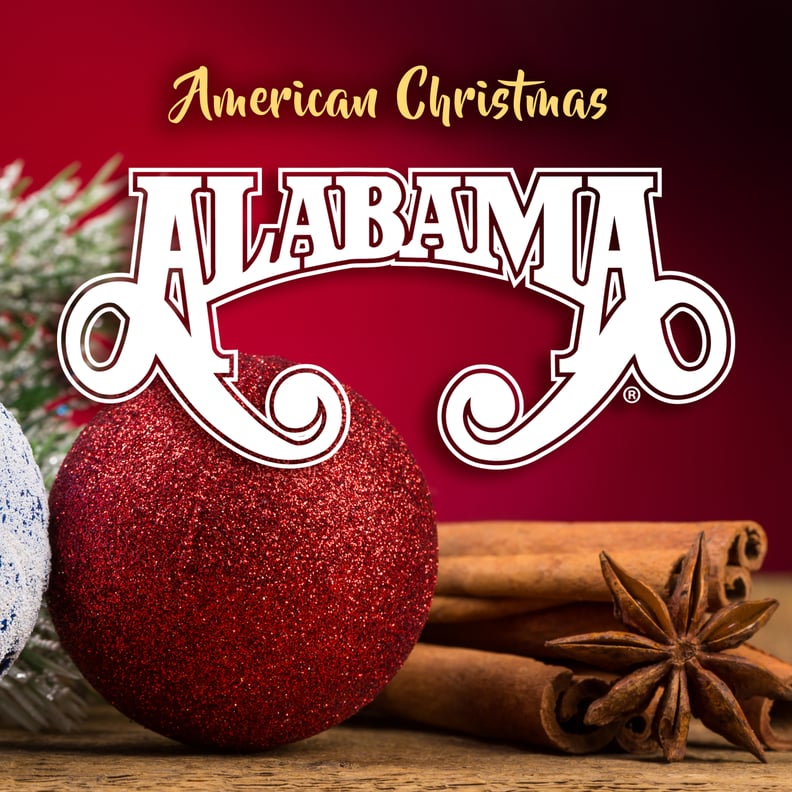 American Christmas, Alabama
After 21 years, Alabama is finally releasing a second Christmas album, and this one includes an updated version of "Christmas in Dixie."
Release date: Oct. 6
American Christmas ($13)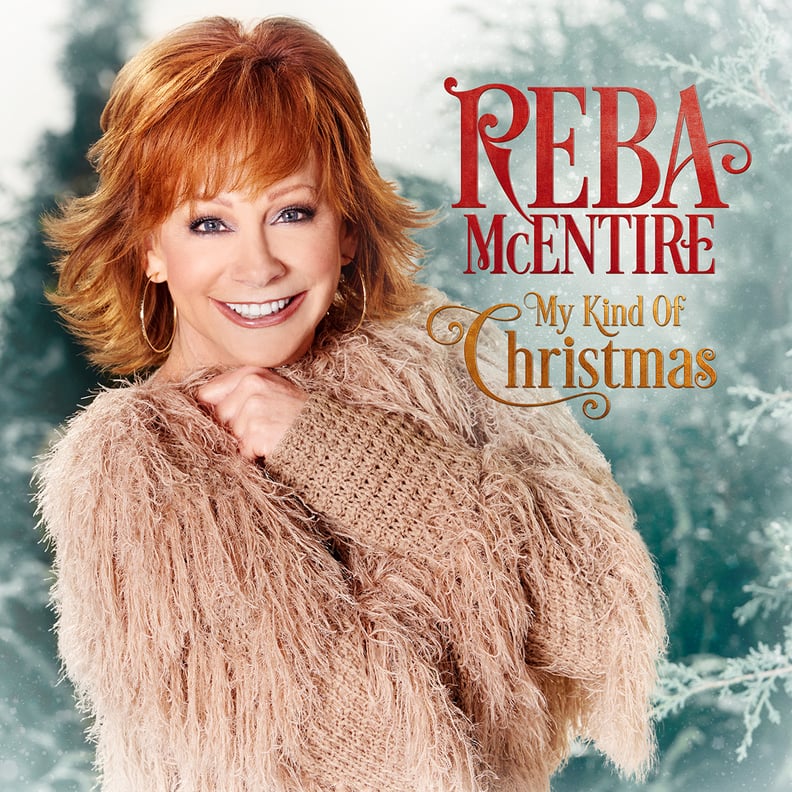 My Kind Of Christmas, Reba McEntire
The country legend is re-releasing her 2016 album with new bonus songs.
Release date: Oct. 13
My Kind Of Christmas ($10)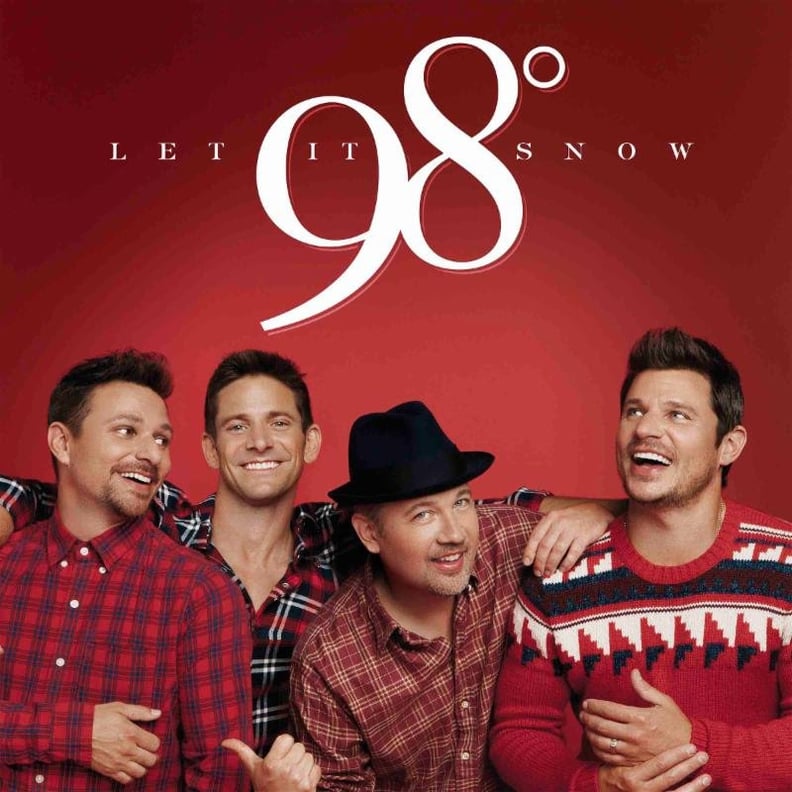 Let It Snow, 98 Degrees
Nick Lachey and his bandmates are back for a Christmas album full of fresh takes on timeless classics like "The First Noel" and "Please Come Home for Christmas."
Release date: Oct. 20
Let It Snow ($11)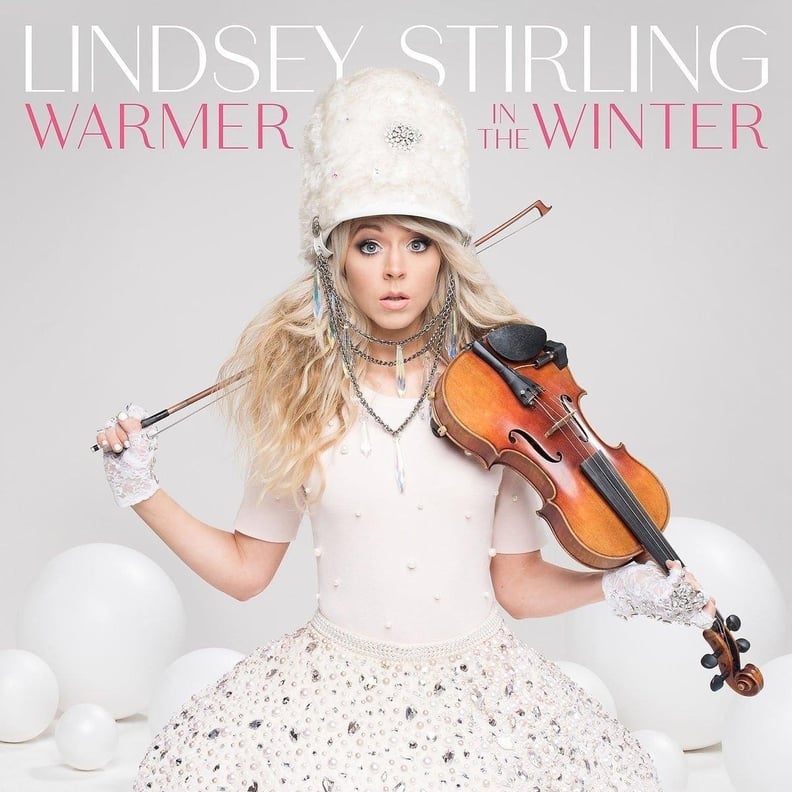 Warmer In The Winter, Lindsey Stirling
Lindsey Stirling's first holiday album is full of guest appearances from your favorites like Sabrina Carpenter, Alex Gaskarth, and Trombone Shorty.
Release date: Oct. 20
Warmer In The Winter ($11)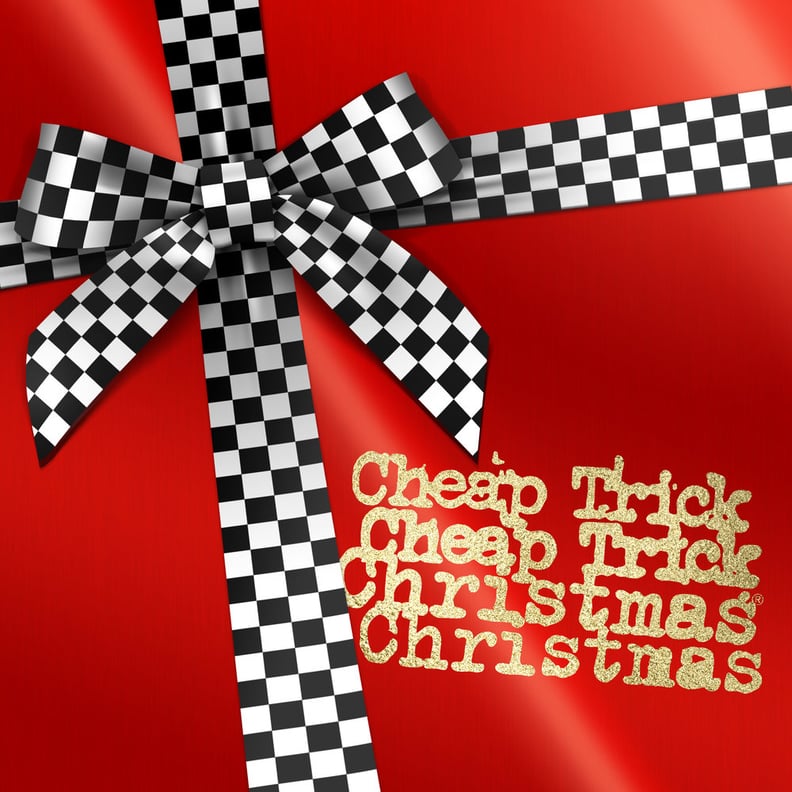 Christmas Christmas, Cheap Trick
Add a little country to your Christmas with Cheap Trick's holiday album.
Release date: Oct. 20
Christmas Christmas ($10)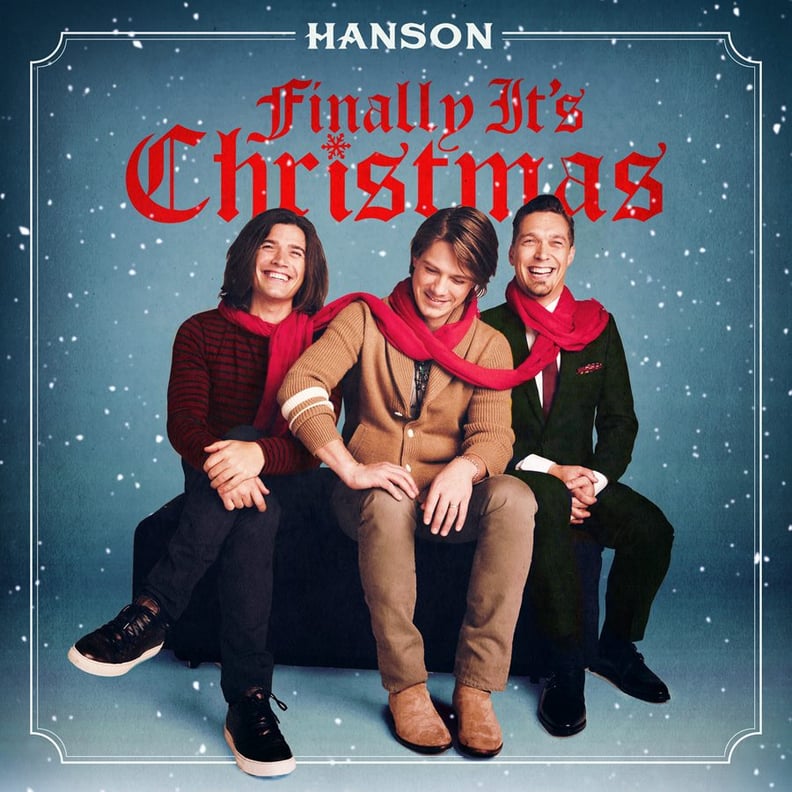 Finally, It's Christmas, Hanson
It's been 20 years since Hanson released Snowed In, but their long-awaited followup is arriving this year to keep you warm all Winter long.
Release date: Oct. 27
Finally, It's Christmas ($11)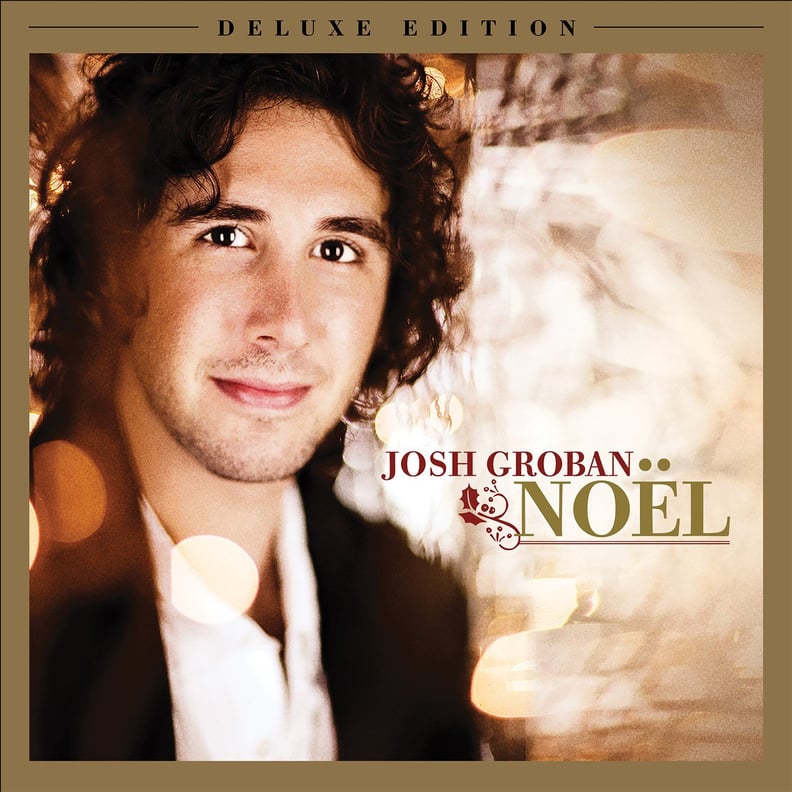 Noël Deluxe Edition, Josh Groban
Josh Groban is adding six new recordings to his holiday staple, just in time for Christmas 2017.
Release date: Nov. 3
Noël Deluxe Edition ($15)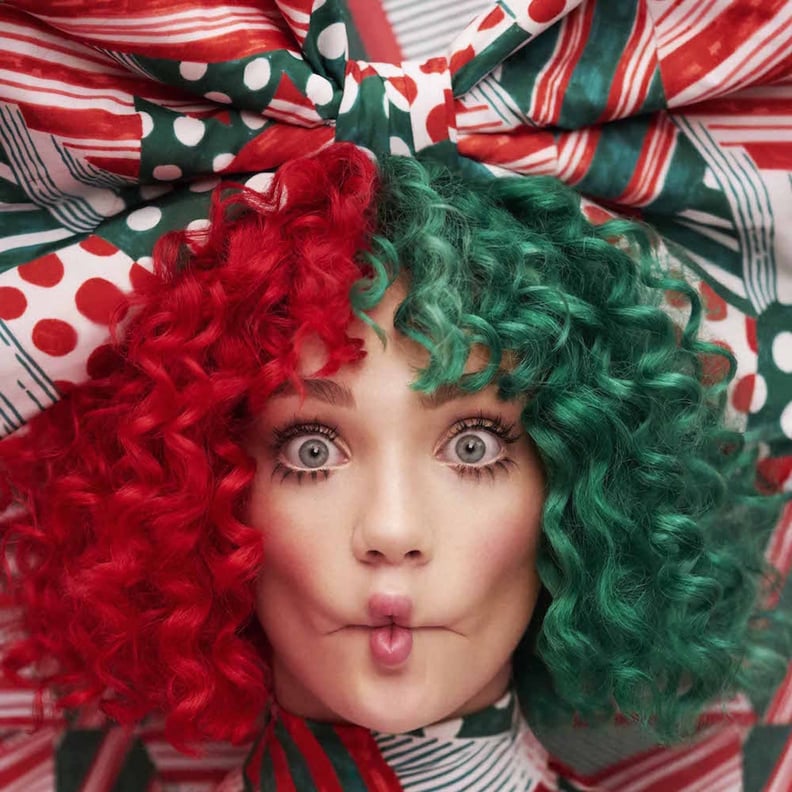 Everyday Is Christmas, Sia