Clueless Reboot About Dionne Is in the Works From NBC
A Clueless Reboot Is in the Works, and It's Finally Giving Dionne Davenport Her Chance to Shine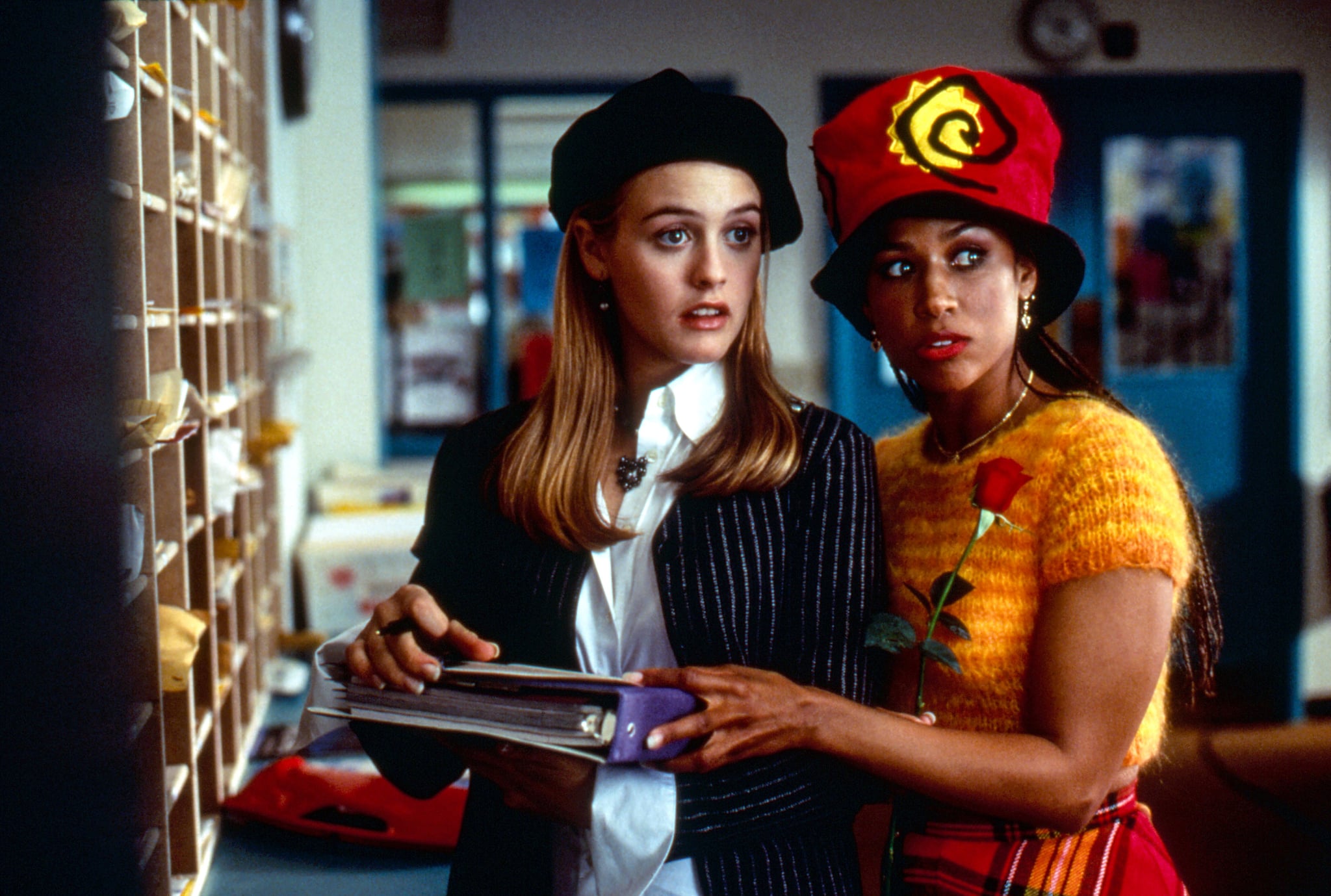 The premier sassy Black friend is getting her own series, and I have several questions. Variety broke the news that NBC's Peacock has officially nabbed an in-development reboot of Clueless that centers on Dionne Davenport rather than the well-loved Cher Horowitz.
Though the series is currently untitled, its premise seems particularly fleshed out with Variety describing it as "a baby pink and bisexual blue-tinted, tiny sun-glasses wearing, oat milk latte and Adderall-fueled look at what happens when queen bee Cher disappears and her lifelong number two Dionne steps into Cher's vacant Air Jordans." The series follows Dionne as she deals with the pressures of being the most popular girl in school while unraveling the mystery of what happened to her best friend. It sounds like a lot for one show, but we're open to seeing how things develop as production begins.
Jordan Reddout and Gus Hickey have been tapped to write and executive produce, with Corrinne Brinkerhoff, Scott Rudin, the original film's producer Robert Lawerence, Eli Bush, and Tiffany Grant serving as executive producers as well.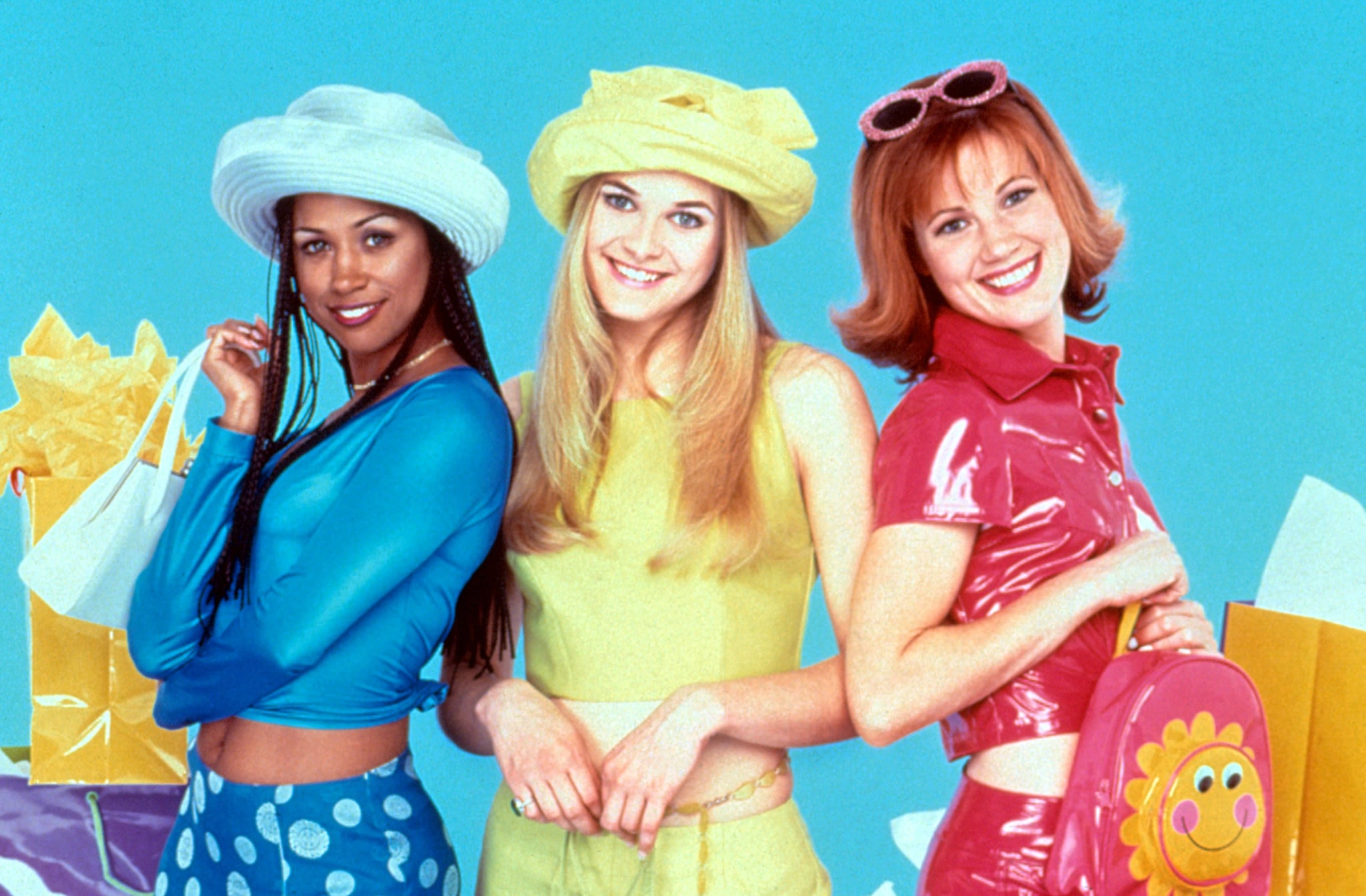 Both the titular 1995 film and TV adaptation were centered on Cher, with Dionne serving as her faithful right-hand woman. Stacy Dash portrayed Dionne in both iterations and, despite her present persona, the former actress made her mark as the sharp-tongued and eternally stylish character. Whoever takes over the role in Peacock's reboot will have some killer platform pumps to fill.
The series joins the list of rebooted shows set to stream on Peacock, with its Saved by the Bell spinoff being the closest to airing. It sounds like the reboot is angling for a comedy and mystery mesh, similarly to TBS's Search Party. Or maybe it will err on the side of the more dramatic, like Pretty Little Liars or Veronica Mars, which I would definitely be interested in investigating further. Either way, it's safe to say the new series will be nothing like its predecessors, which is a bold risk with such a beloved cult classic. We're a little weary from the description — which kind of sounds like a torrent of Gen Z buzzwords to draw attention — but we're hopeful! Cross your fingers and stay tuned as we look out for more details as preproduction begins.