Let's Relive Cory and Topanga's Crazy-Cute Romance
Back in the '90s, we learned a lot of life lessons from Boy Meets World, but nothing stood out quite so much as the heart-melting relationship between Cory and Topanga. They were soul mates and — even cuter — the pair also adores each other off screen, too. In an interview with Ben Savage, he shared some sweet words about his costar Danielle Fishel. He also also gave us a little love advice, sounding very much like Cory when he said, "If you're in love with someone, or if you feel that connection with someone, you might as well go for it." Danielle turns 34 this week, so to celebrate her birthday, relive Cory and Topanga's romance, then get a peek at Eric and Mr. Feeny's appearances on Girl Meets World!
01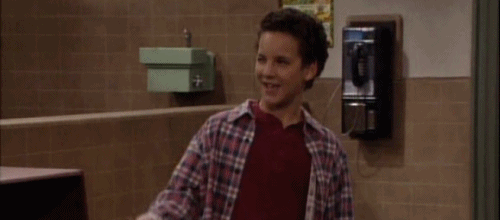 First of all, Cory Matthews is just the cutest.
02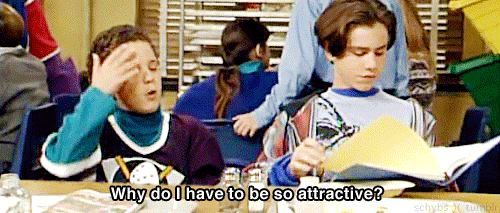 And totally humble about all of it.
03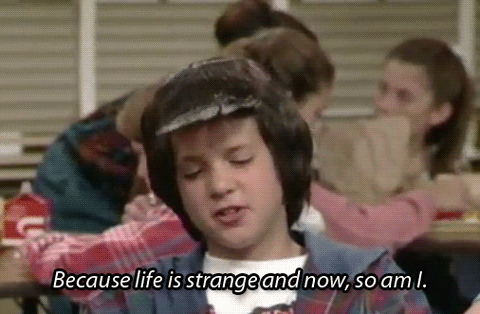 Cory's also superweird.
04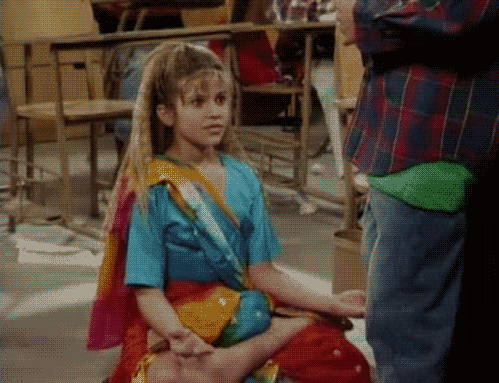 And, well, so is Topanga.
05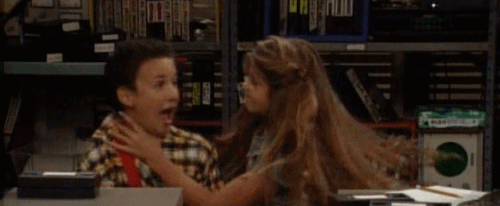 In the beginning, they sometimes want to kill each other.
06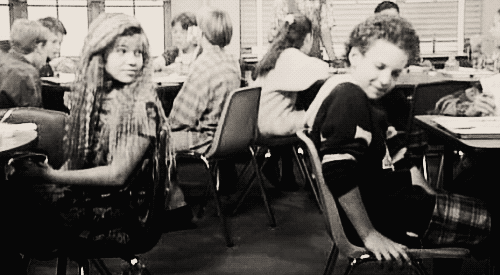 But then the sparks start flying.
07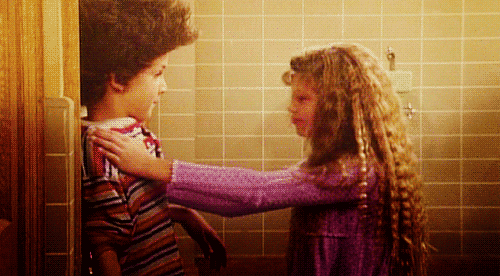 Topanga takes things into her own hands.
08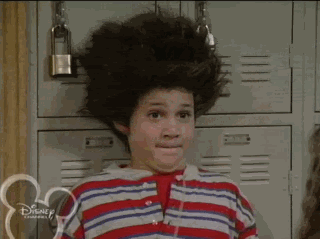 And Cory has the world's most adorable reaction to a kiss.
09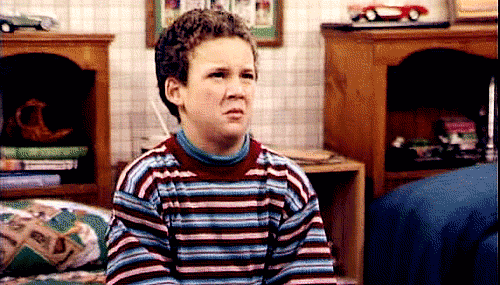 Things are pretty up and down between them.
10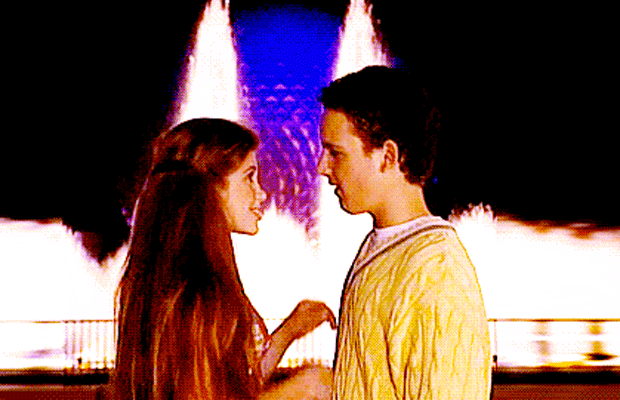 But then they're really, really up.
11
It's pretty much magical.
12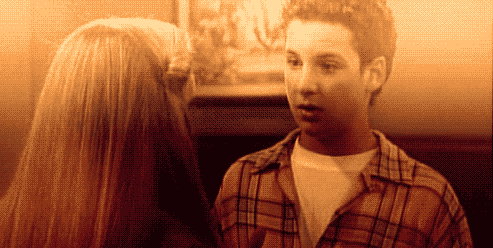 They give each other the sweetest looks.
13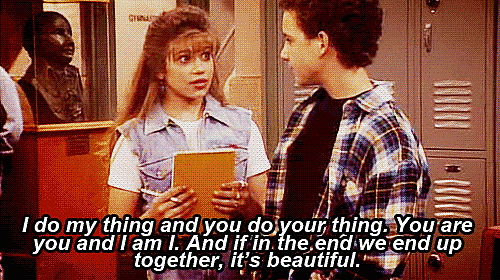 And they know they share something special.
14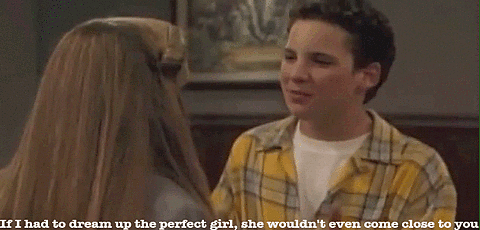 They choose each other again and again.
15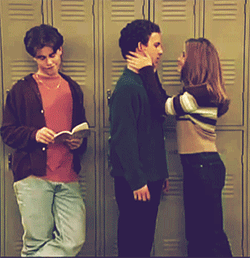 Meanwhile, Shawn's totally OK being the third wheel to such a cool couple.
16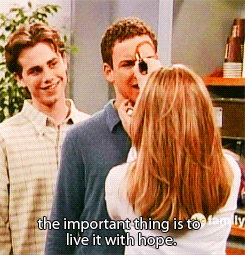 He embraces Topanga's weirdness, too.
17
After all, she's Cory's "precious peach."
18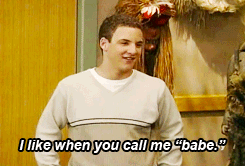 And he's Topanga's "babe."
19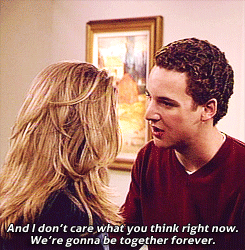 They aren't afraid to say "forever."
20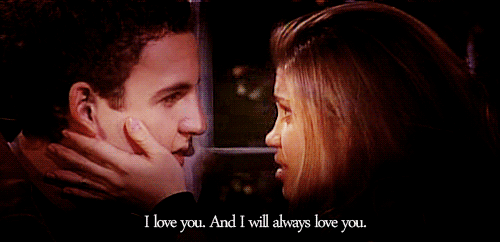 They know they'll love each other always.
21
Cory would do anything for her.
22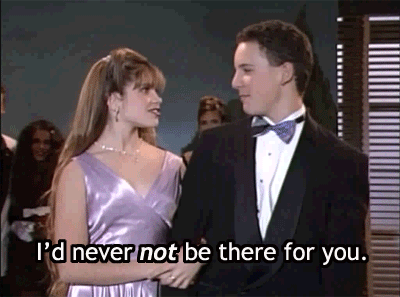 And he's always by her side.
23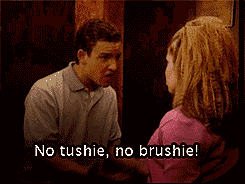 But they don't always act superserious.
24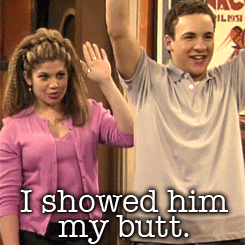 They have their fair share of hilarious moments, too.
25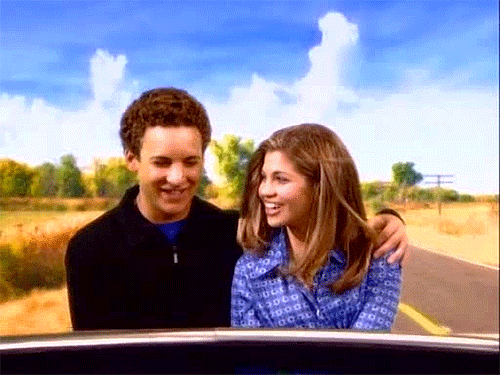 They let loose.
26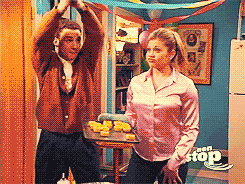 And bust a move.
27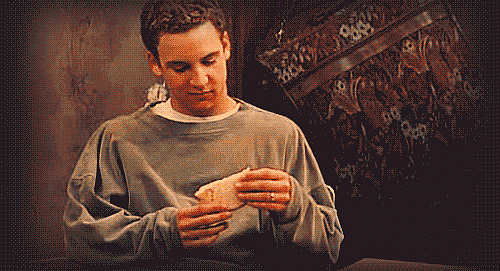 When they look at each other, your heart swells.
28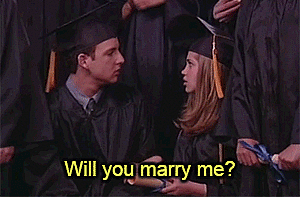 When Topanga takes things into her own hands (again), it's just the BEST.
29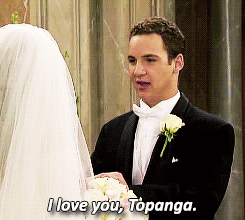 They say "I do."
30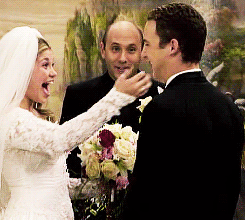 And it's happily ever after.
31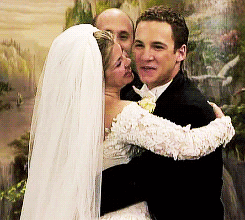 4ever and ever and ever!
32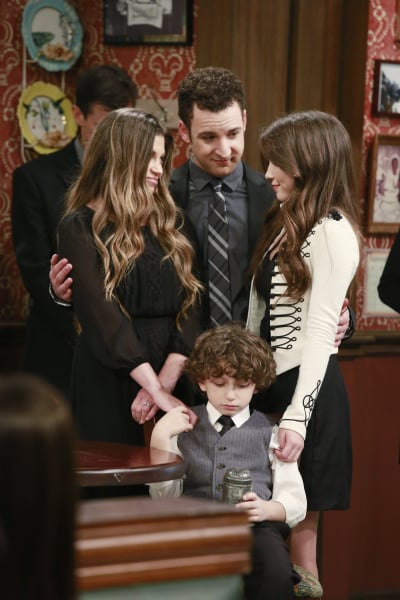 The best part? That was only the beginning!