Awkwafina Says the "Crazy Rich Asians" Cast "Would Love to All Get Back Together" For a Sequel
"Crazy Rich Asians" received critical acclaim when it came out in 2018, and thankfully, the story doesn't seem to be over quite yet. The film, which is based on Kevin Kwan's trilogy of the same name, has long been expected to receive a sequel.
While there are so many questions we hope will get answered in the next movie — What will become of Rachel (Constance Wu) and Nick (Henry Golding)'s romance? Will Astrid (Gemma Chan) find love again? — it seems like the project, which has already been in limbo for several years, is still in the early stages of development. In a May 15 interview on "Good Morning America," star Awkwafina said that she believes that a sequel is currently in progress, though she's about as clueless as the rest of us. "I was like, 'Where is it?'" she said. "I do believe that — when, I have no idea. I think it's being hashed out." Still, it sounds like she and the rest of the cast are holding on to hope. "It would be so meaningful [to make a sequel]. They're like my family, and at this point it's been so long," she added. "We would love to all get back together."
In 2022, Golding told E! News he had also been asking for status updates. "I always bug [director John M. Chu] about it and he tells him the same thing every time: They're trying to figure out the writing," he said. "I know they're working on it, but hopefully sooner than later."
The sequel hit a setback when Adele Lim, who cowrote the first movie with Peter Chiarelli, exited the project in 2019 after a pay disparity dispute with Warner Bros., per People. Still, in 2021, Warner Bros. said that a sequel with a script by Amy Wang was in development. Additionally, a spinoff focused on Astrid and Charlie (Harry Shum Jr.) written by "Barry" writer and producer Jason Kim has also been optioned, according to Deadline. As we patiently wait for more news, here are all the details so far.
01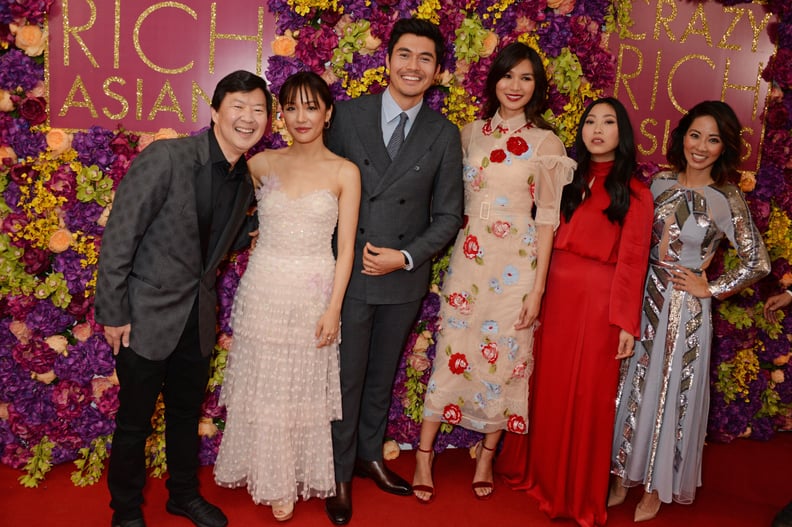 "Crazy Rich Asians" Sequel Cast
In 2019, The Hollywood Reporter noted that the lead "actors [were] currently under option" for the sequel. Flash forward a few years and nothing has been confirmed so far, but judging by Awkwafina and Golding's aforementioned comments, it sounds like most of the cast would be willing to return.
02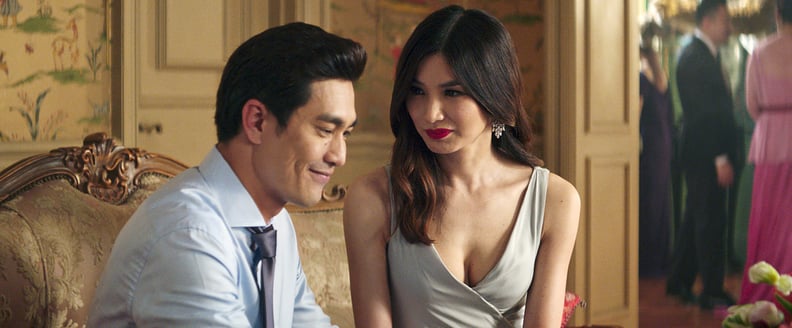 "Crazy Rich Asians" Sequel Plot
Not much is known for sure about the plot of the sequel. Looking to the books, while "Crazy Rich Asians" focuses on Nick and Rachel's relationship, the second book "China Rich Girlfriend" delves into Astrid's reignited romance with her ex-boyfriend Charlie, who is portrayed by Shum Jr. in the mid-credits scene — though that sounds like it's the plot of the spinoff, not the sequel.