Netflix's New Dating Show "Dated & Related" Is NOT What It Sounds Like
From "Love Is Blind" and "Too Hot to Handle" to "Indian Matchmaking," Netflix has successfully launched several unique reality dating shows in recent years. Now the streaming giant is set to present yet another whacky spin on the conventional concept of television dating with its forthcoming offering "Dated & Related." The brand-new reality series will see many eligible singles finding love with their siblings by their side. As the pairs of siblings navigate the love quest, their relative will serve as a wing person or, in some cases, call out their shortcomings — either way, things are bound to get hella entertaining and awkward, as promised by the show makers.
"I'm gonna do what I have to do to protect my sister. Don't be disrespectful," one contestant says in the trailer released on Aug. 25. Meanwhile, another contestant says, "So she can say something to me, but I can't protect myself?" Clearly, we're in for a whole lot of drama.
If you're looking for a refreshing take on unscripted romance shows, "Dated & Related" might be "the one" for you! Keep reading for the scoop on the anticipated new series, including its release date and trailer.
01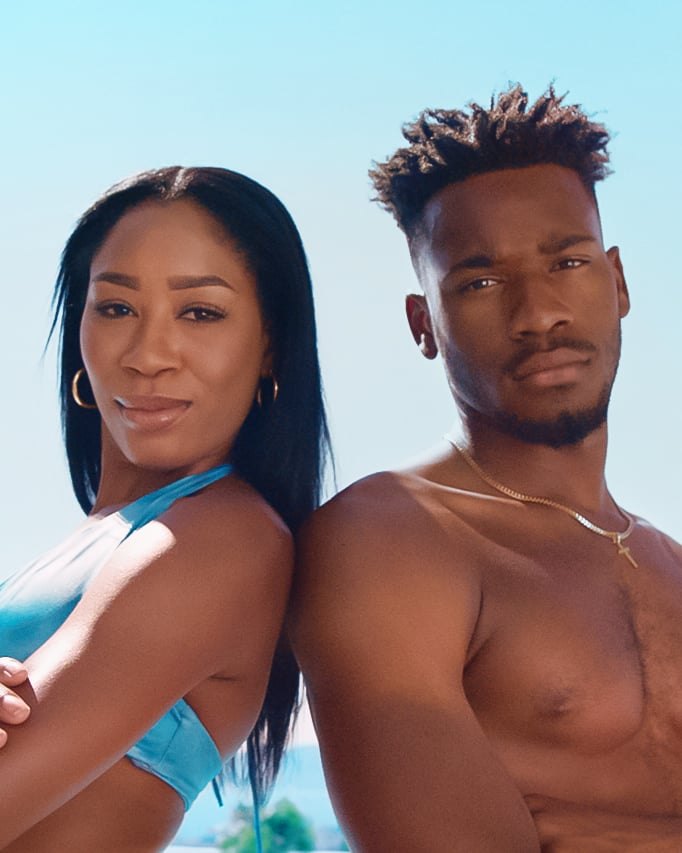 "Dated & Related" Plot
Whisked off to a lavish villa in the South of France, the contestants will be joined by their brother or sister, who will also be setting sail on the same adventure so they can navigate the tricky dating world together. The dating competition will involve prize money, as noted by "Dated & Related"'s official logline: "Single siblings help each other search for their soulmates, hoping to find love (and maybe win $100,000) while living at a luxurious villa."
02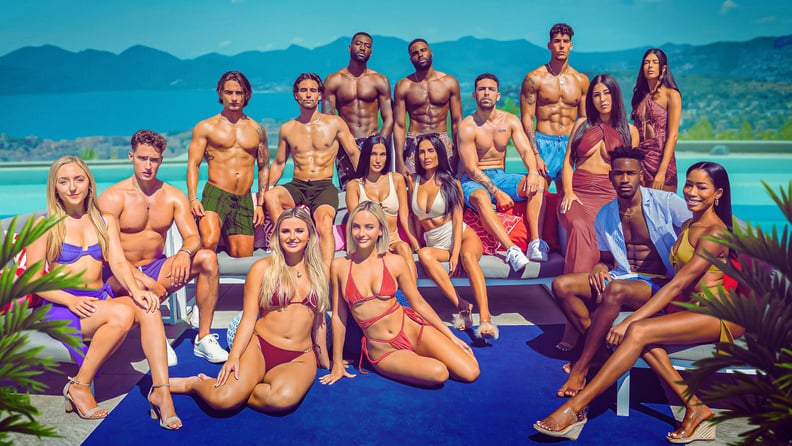 "Dated & Related" Cast
"Dated & Related" features eight pairs of siblings who will look for their soulmates together. The lineup for the inaugural season include Corrina and Joey Ropo; Alara and Ceylan Taneri; Dyman and Deyon Miller; Daniel and Julia Perfetto; Kaz and Kieran Bishop; Jason Cohen and Chris Hahn; Mady and Lily Bajor; and Diana and Nina Parsijani. The show is hosted by Melinda Berry, who previously appeared on the sophomore edition of "Too Hot to Handle."
03
"Dated & Related" Release Date
The 10-part reality series will hit the streamer on Sept. 2 all at once.
04
"Dated & Related" Teaser Trailer
05
"Dated & Related" Trailer