The Devil Wears Prada Funko Pop Dolls
Gird Your Loins! You Can Now Buy a Miranda Priestly Funko Doll
As POPSUGAR editors, we independently select and write about stuff we love and think you'll like too. POPSUGAR has affiliate and advertising partnerships so we get revenue from sharing this content and from your purchase.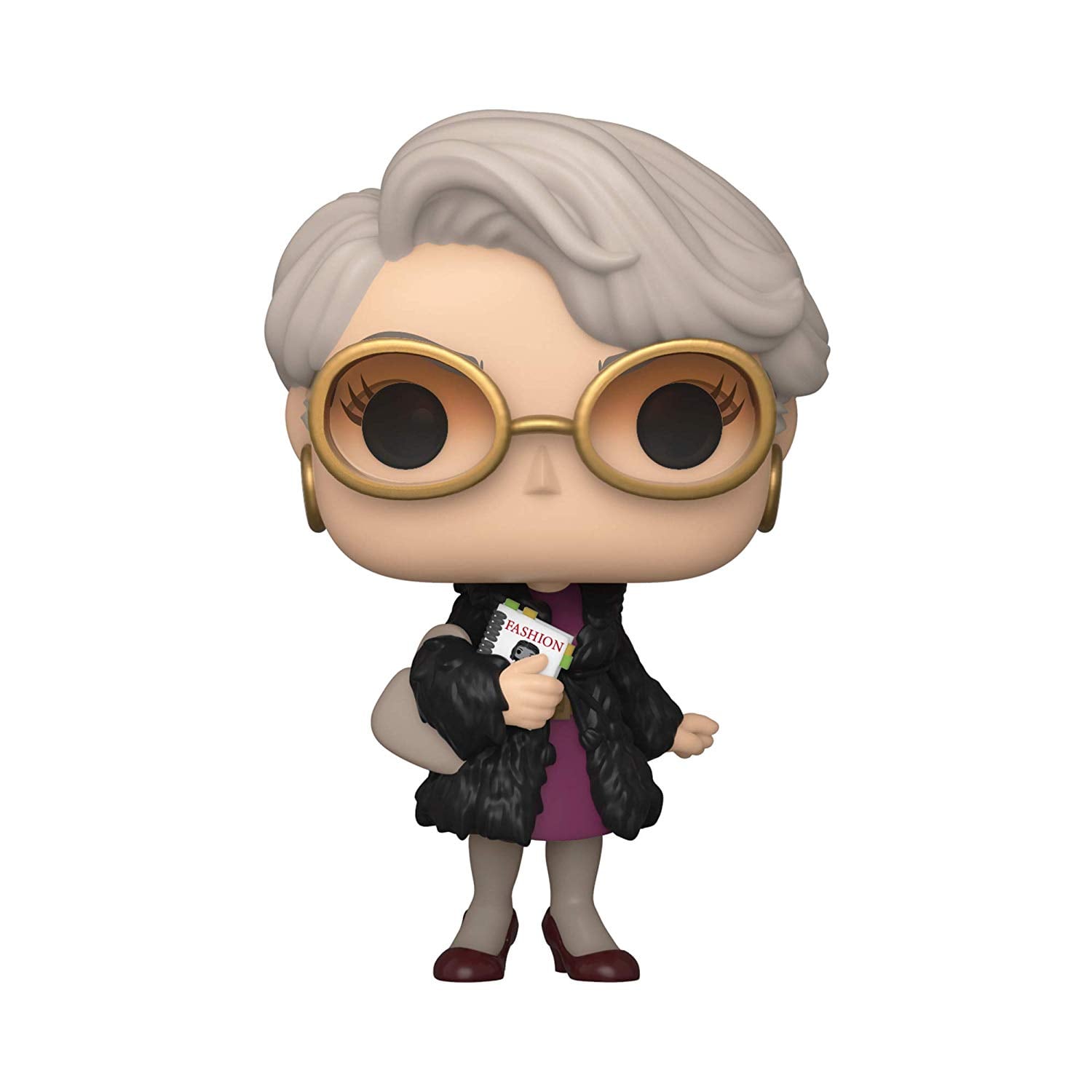 Miranda Priestly is back, but you won't have to stream The Devil Wears Prada or buy Broadway tickets to get a dose of her. The fictional magazine editor played by Meryl Streep is now available as a Funko Pop doll, which means you can keep her — and her very brutal honesty — by your side at all times. The doll is a replica of Miranda: she's dressed in a black faux-fur coat, a pink dress, and her iconic gold-rimmed glasses, with a mock-up of Runway in her hand.
There's also a doll modeled after Miranda's fish-out-of-water assistant, Andrea Sachs (played by Anne Hathaway in the film), who wears the biker jacket and combat boots she's seen wearing after getting a makeover in the movie. The Miranda Priestly Funko Pop! Doll ($11) and Andy Sachs Funko Pop! Doll ($11) are both available to preorder now over at Amazon, and they'll officially be released on Feb. 17. Get yourself one now before they sell out. That's all.