Dirty Dancing: Where Are They Now?
This month marks the 25th anniversary of Dirty Dancing, which, besides being insanity, has driven us into wild nostalgic consumption of the timeless soundtrack. Of course, it also makes us wonder where everyone is now; while a couple of the stars have sadly passed on, it's fun to see where our other favorite stars ended up.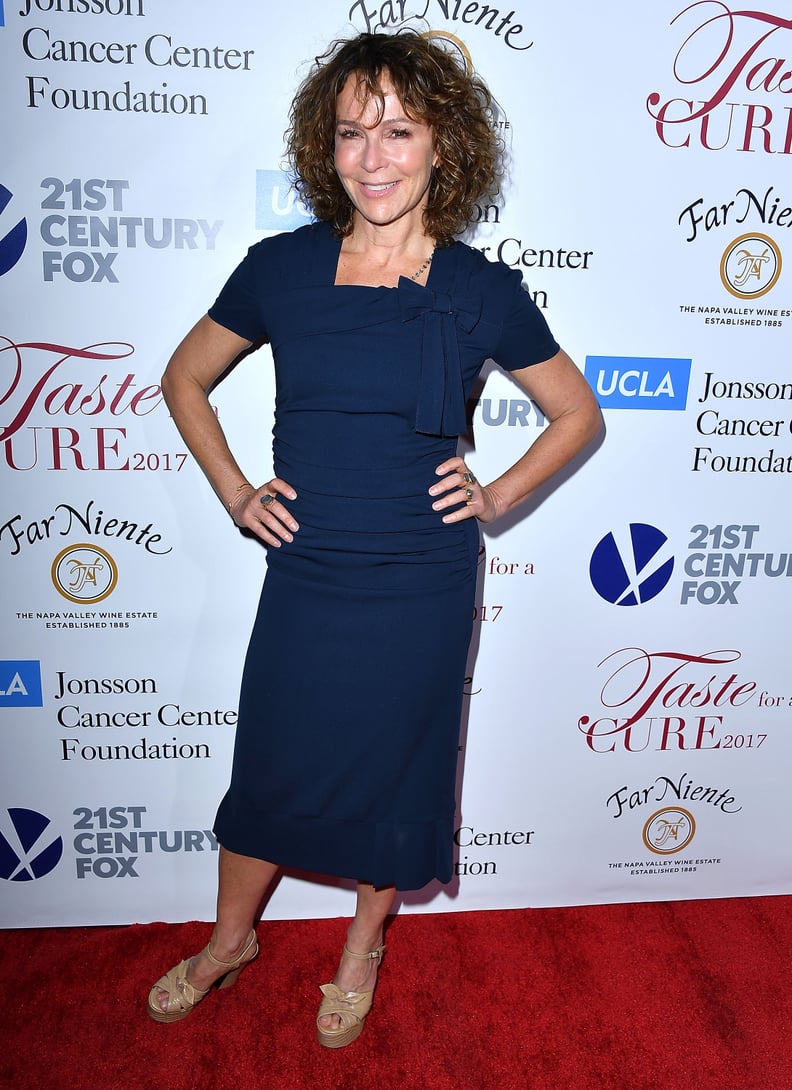 Jennifer Grey
Jennifer Grey was 27 when Dirty Dancing came out and changed her life. Before playing Baby Houseman, Grey also memorably starred in Ferris Bueller's Day Off, but she never had the same kind of role after Baby. After guesting on TV series like Friends in the '90s, Grey appeared on the short-lived series It's Like, You Know... where she played a version of herself. In 2010, she had a fun comeback when she competed in — and won! — the eleventh season of Dancing With the Stars. On the personal side, Grey married Avengers franchise star Clark Gregg in 2001.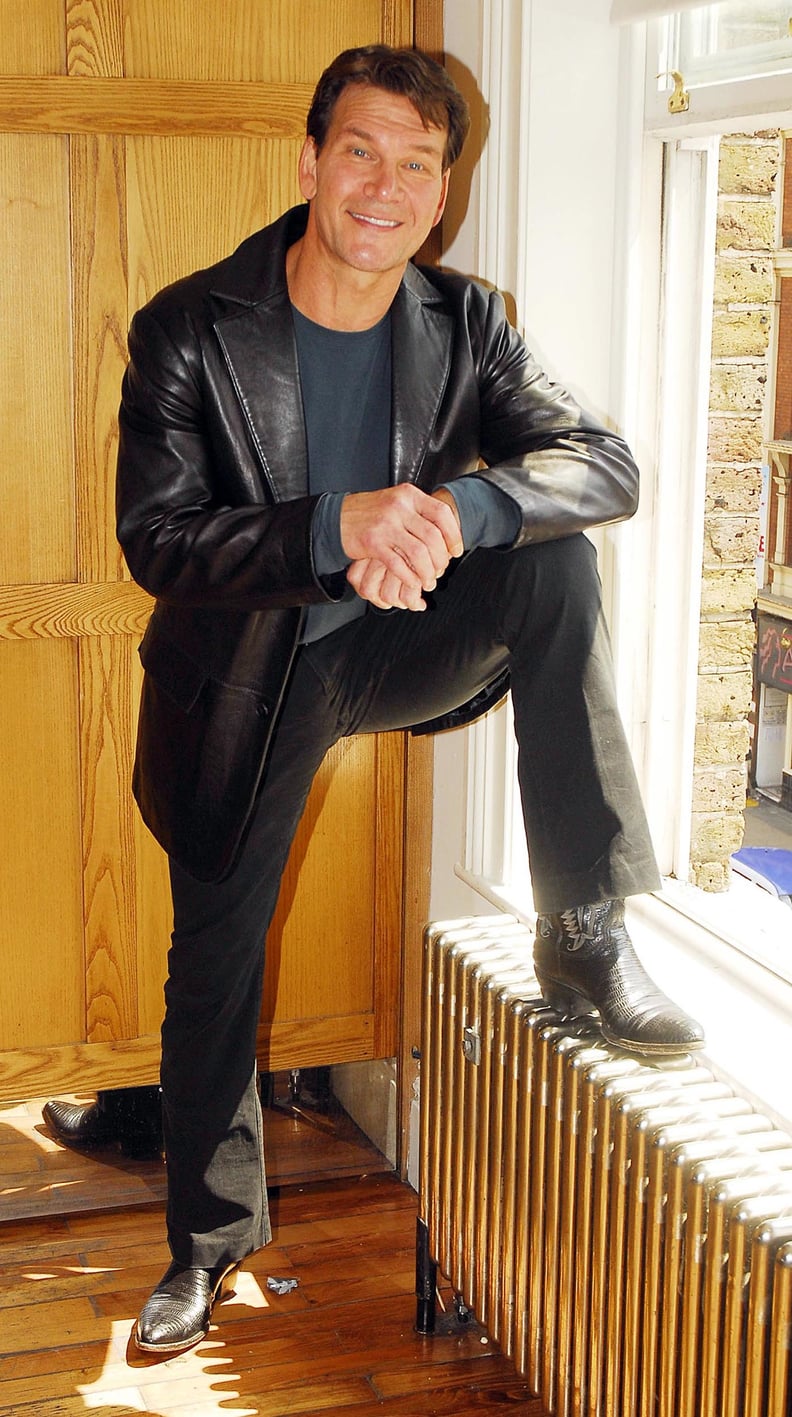 Patrick Swayze
Patrick Swayze was the object of, well, everyone's fantasies when he played Johnny, the sexiest dancer that ever was, in the '87 romantic drama. Swayze went on to have a varied film career full of other classics like Point Break, Road House, Ghost, and of course, To Wong Foo, Thanks for Everything! Julie Newmar. Swayze had been married to his wife, Lisa Niemi, for over 30 years when he tragically passed away from pancreatic cancer in 2009.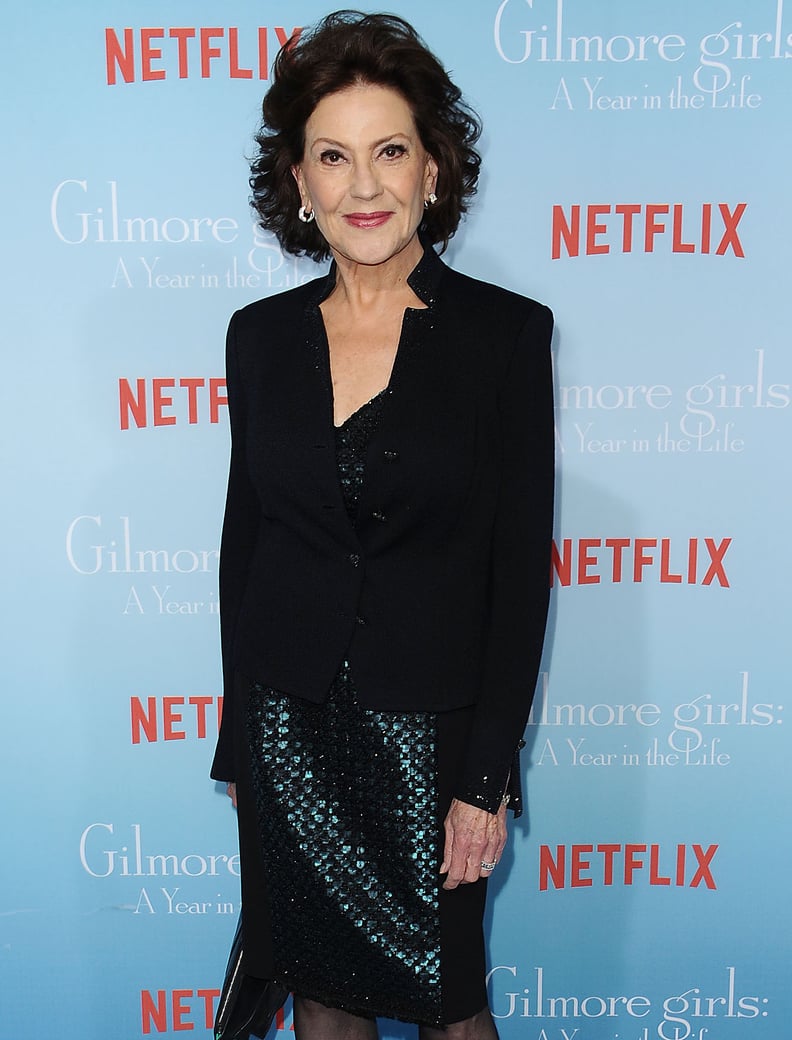 Kelly Bishop
The Tony-winning actress (and dancer, coincidentally) starred as Baby's mom in the film, and after the movie, she went on to get her most famous role on a well-loved TV show: Gilmore Girls. Though she will always be Emily Gilmore to us, Bishop has also had roles in Bunheads and the movies Wonder Boys and Friends With Kids.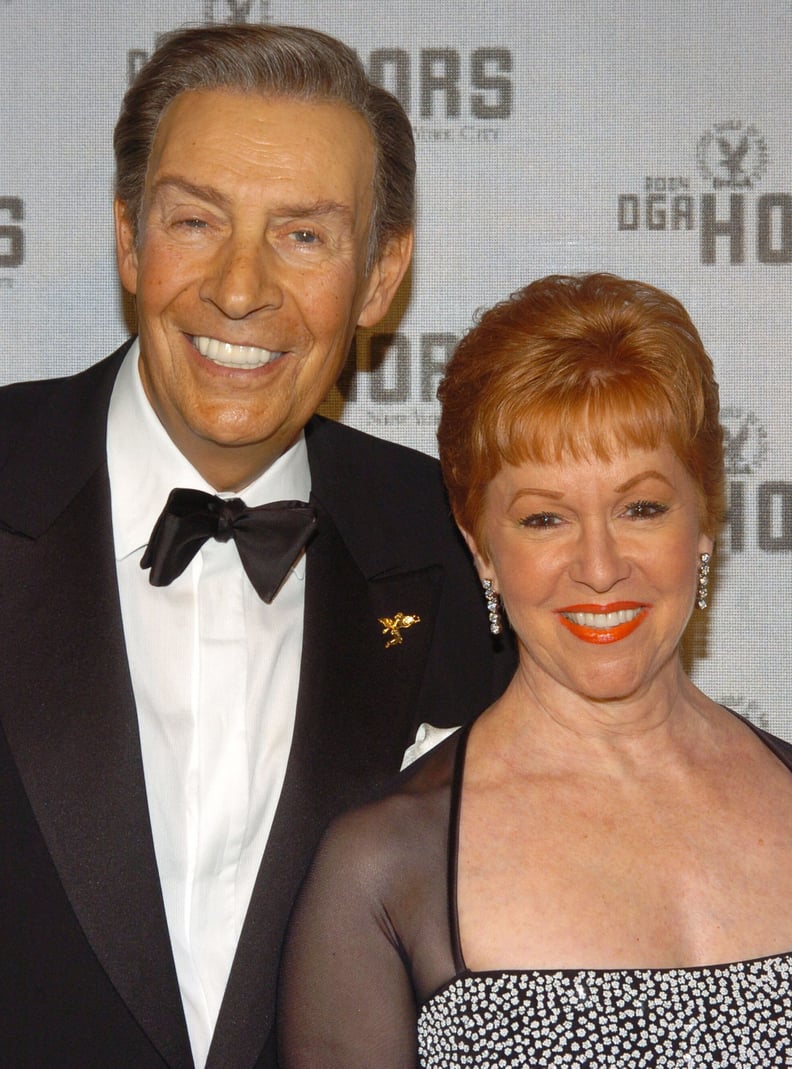 Jerry Orbach
Jerry Orbach played Baby and Lisa's well-meaning but conflicted dad when he was already a well-known actor. After the film, he also continued to make impressions in other films and TV shows, like as the voice of Lumière in Beauty and the Beast and Law & Order, though he's stamped in our brain as Baby's dad. Tragically, Orbach died of prostate cancer in 2004 at 69, leaving behind his wife, Elaine, and two children.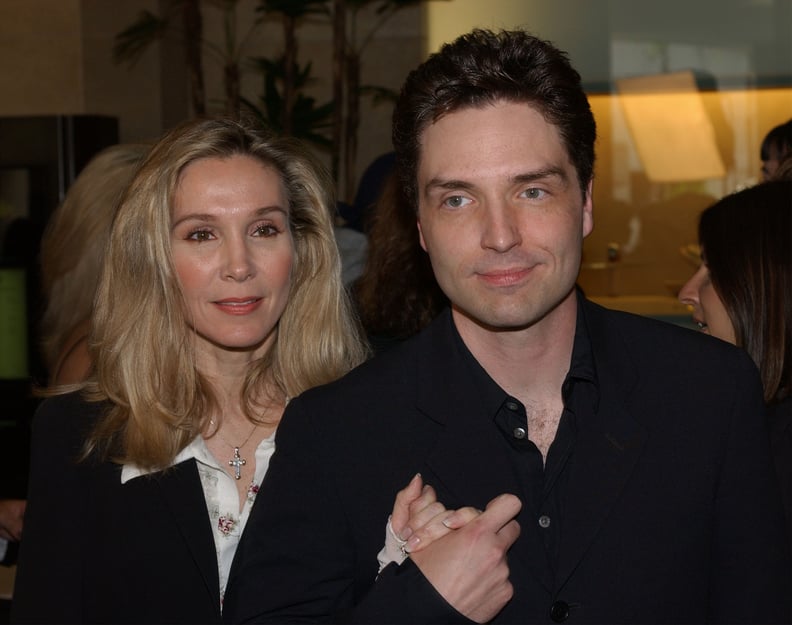 Cynthia Rhodes
Though Rhodes had other dance-heavy roles in movies like Xanadu and Saturday Night Fever, she is iconic as Penny, Johnny's best friend who gets into some "trouble." The real-life dancer retired from film shortly after the film and married another person in the industry: '80s singer Richard Marx. They had three children but divorced in 2014 after 25 years of marriage.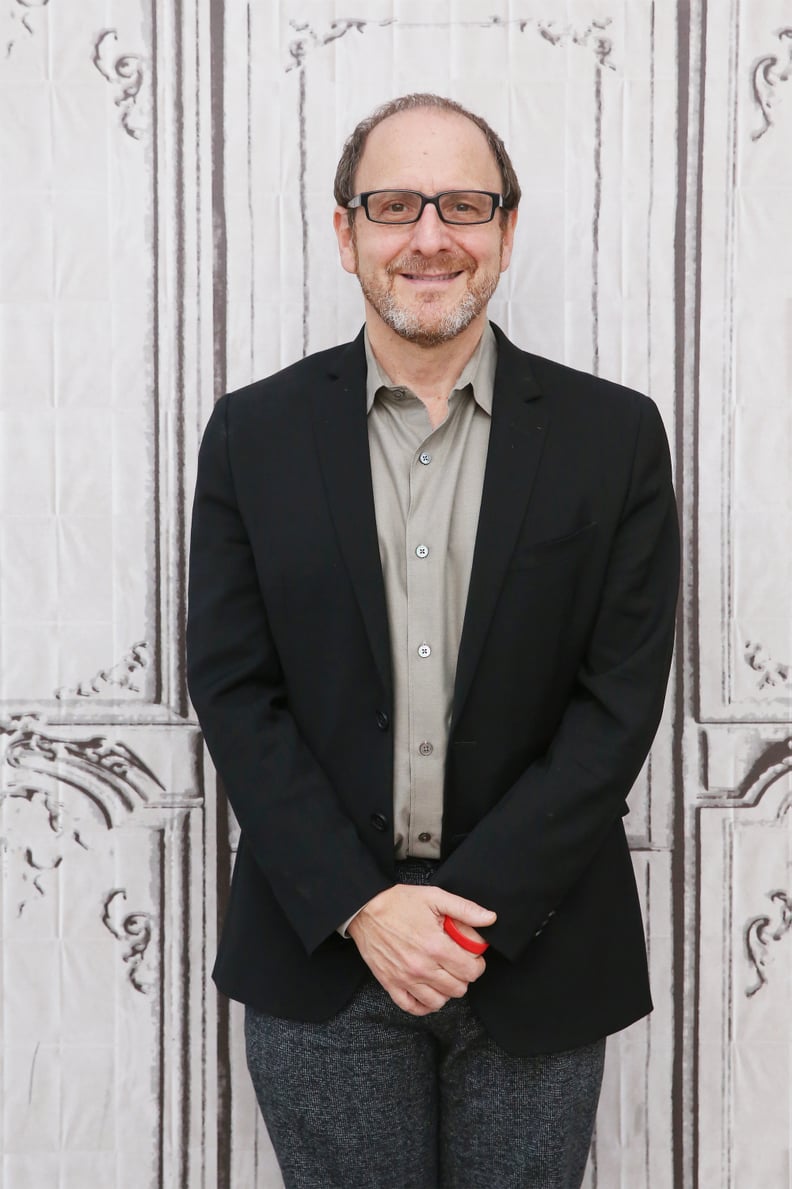 Lonny Price
The guy who played Baby's nerdy love interest alternative (he never stood a chance with Johnny in the picture, sadly) is still very much working but behind the scenes on the stage. He directs Broadway and off-Broadway plays, and in 2016, directed the documentary Best Worst Thing That Ever Could Have Happened, about a Stephen Sondheim production.